The 3-month-old baby who suffered life-threatening injuries in Wednesday's fatal car accident in Carterville died on Saturday, according to an update by a relative on the family's GoFundMe site.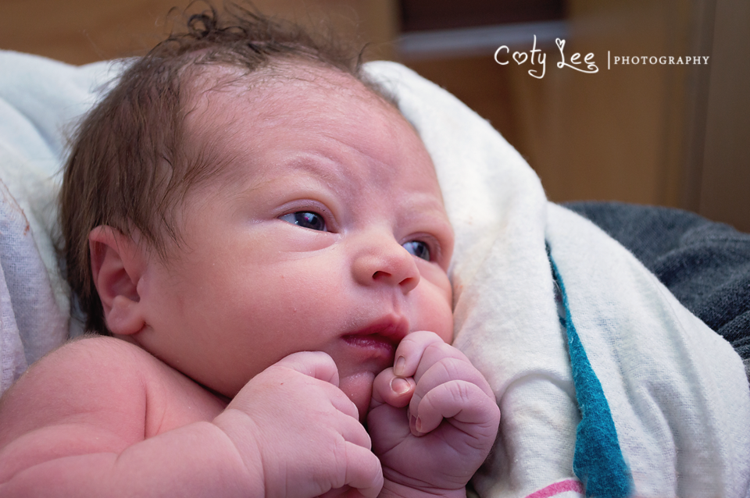 On the fundraising site, which has raised more than $2,600 in a day for the family, an update posted by a relative around 10 a.m. stated that the parents of the child wanted to thank those who have given support financially and spiritually.
"This has been the hardest thing ever and having all these people back home praying and giving to help them is very humbling," the site reads, continuing, "This morning, goodbyes were said to baby Isiah. Isiah has gone to be with Jesus. But he will live on by helping others to survive."
Jeremy McGee, the driver of one of the two vehicles involved in the accident and the child's father, was also seriously injured, and a 31-year-old Marion man was pronounced dead at the scene. 
As of Saturday morning, the post stated, three recipients had been identified in need of organs. His heart is going to a 1-month-old boy in Washington, who has needed one since birth. His liver is going to a 10-month-old baby girl and his kidneys to a 25-year-old woman. 
"That is so amazing and brings a little joy to our broken hearts," the relative wrote.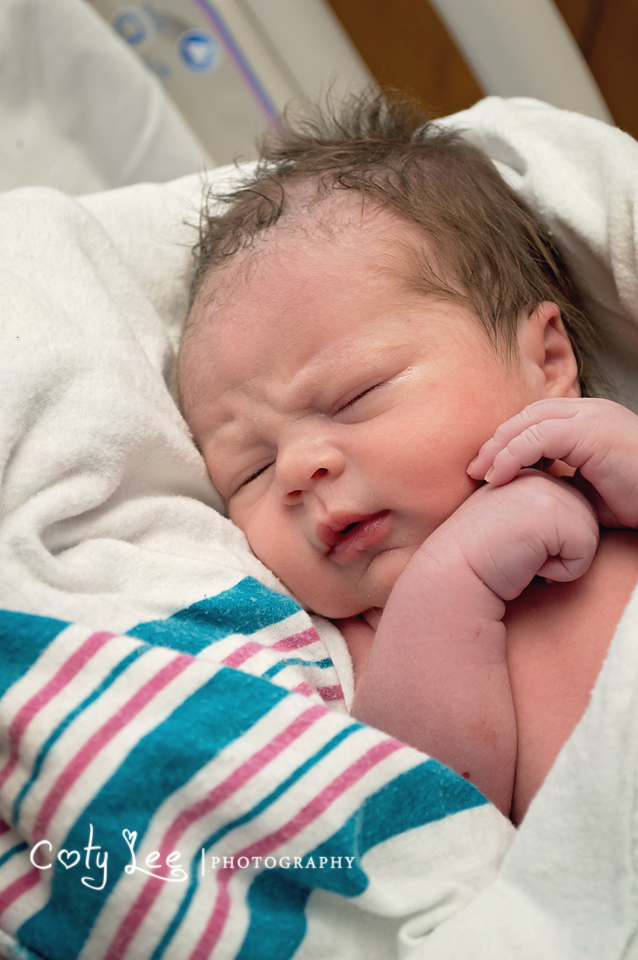 The child was just one day past three months old on Saturday. 
On Friday, the child's mother updated her Facebook status to wish the child a happy three-month birthday, and included this message: "Rest in paradise my sweet angel: 4-24-15 to 7-24-15." Friends said the decision to remove the child from life support was made Friday, and the GoFundMe site said final goodbyes were said Saturday morning. 
The original post on the fundraising page said that on Wednesday, "a tragedy occurred, in a split second lives were lost and changed forever. Baby Isiah Carter Allen McGee was in the back seat of mommy and daddy's car when it was hit by another vehicle. Unfortunately, their car was hit on Isiah's side."
It continued that said Isiah was fighting for his life, on life support and in a coma at Cardinal Glennon Children's Hospital in St. Louis. The site says that all money raised will support the child's parents in their expenses.
MARION — David Lee Lyerla Jr., 31, passed away Wednesday, July 22, 2015, as a result of an a…
Isiah's death followed that of 31-year-old David Lyerla, of Marion, who was laid to rest following funeral services at noon on Saturday. 
Lyerla was a coal miner who enjoyed hunting, fishing and playing his guitar. He had a son and was engaged to be married. He "loved spending time with his son." 
McGee, the driver, was charged with failure to yield the right of way at an intersection, and on Thursday, an additional charge was added of possession of a small amount of cannabis. 
Police said McGee's 2005 Chevrolet Impala crossed into the path of a 2008 Chevrolet Tahoe. 
The driver of the Tahoe, Keri Clark, 41, of Carterville, also suffered major injuries and was taken by ambulance Wednesday to an area hospital, police said. Traffic along Illinois 13 was rerouted for hours on Wednesday following the accident. 
618-351-5079
On Twitter: @MollyParkerSI ​
Get local news delivered to your inbox!
Subscribe to our Daily Headlines newsletter.