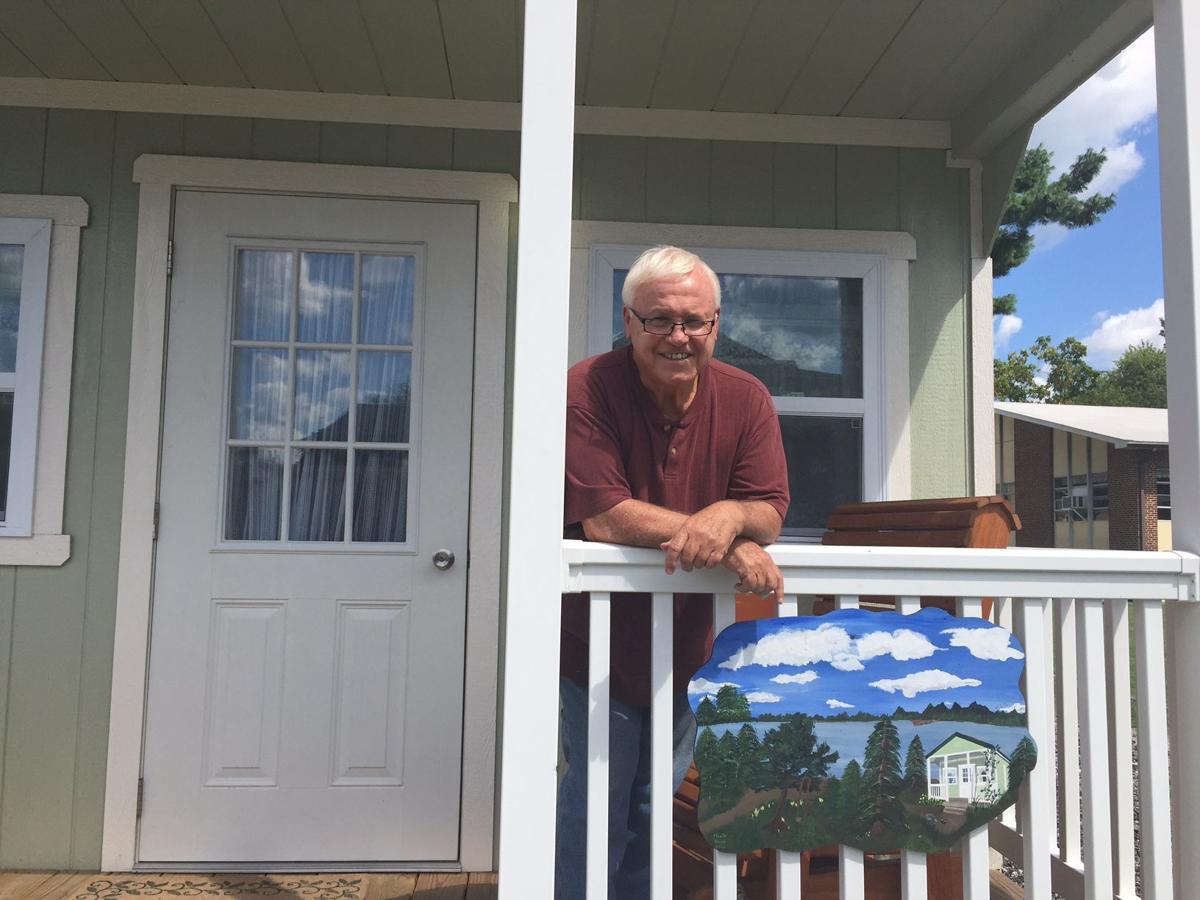 DU QUOIN — He made a sale this morning, so Harley Jones sits on a couch inside a tiny house holding a yellow memo pad and measuring tape. He has to crunch the numbers one more time. 
A customer wants more bathroom space, so Jones is trying to find a way to move one wall back a few feet. 
With only 392 square feet to work with, he might tear the whole wall down.
"It might not be worth it, because once you move anything around, you lose space in another corner," said Jones, who built this house, along with others of its kind, from the ground up.
Just off of Du Quoin's Main Street, the "tiny house for sale" sign has piqued interest from passersby since Jones started selling the houses in March.
"And really, people were interested even before that," he said. "I couldn't hardly build the first one because so many people, either my friends or people from the neighborhood, were coming in and out when I was putting it together."
Jones, who owns the Odds and Ends store in Du Quoin with his wife Phyllis, has wanted to build smaller-than-average houses for the past few years.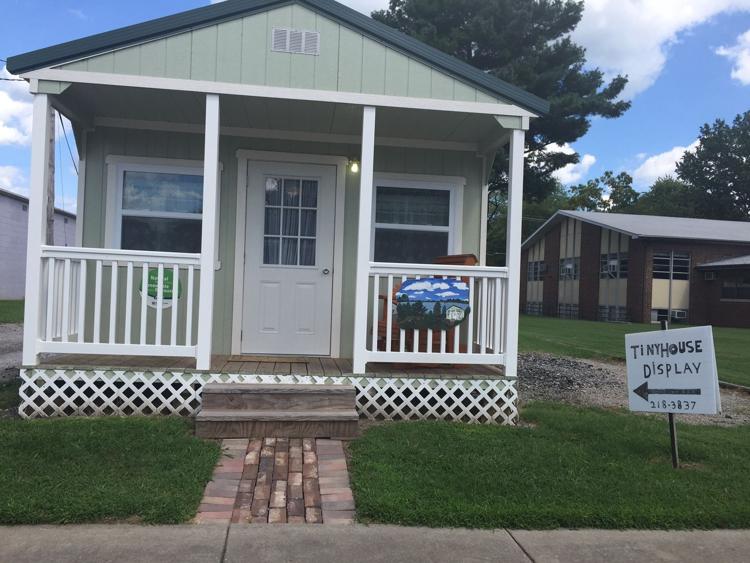 "I thought it would be a good way of living for elderly people who don't want to go to nursing homes," Jones said. "They could set these up in their kid's backyard and still be close by, but have their own space."
And then, the so-called tiny house movement, which celebrates properties under 400 square feet, blew up around the country. It was Jones' big moment.
"I've always loved building things and then I saw all the tiny houses on TV and online and how excited everyone was getting about it and I was like, wow, I might be onto something."
Jones has made four sales since March. The asking price is set at $22,900. On good days, he shows his display house eight or ten times a day. His only challenge? Cash flow.
"If I had more financing up front, I don't think I'd be able to build these fast enough," he said.
One man drove down from Springfield after hearing about the tiny houses. A 65-year-old woman who had just retired didn't want to take care of her big two-story house and five acres of land anymore. And, on Wednesday morning, a local woman bought one for her 80-year-old mother to stay in.
"When I was young, we all thought we had to have a big house and a big yard and that's all we did was build up our own house," Jones said.
"People walk in here and they're instantly surprised by how much space there is," Jones said. "Everyone around here loves them. It's a trend and it makes sense for some people."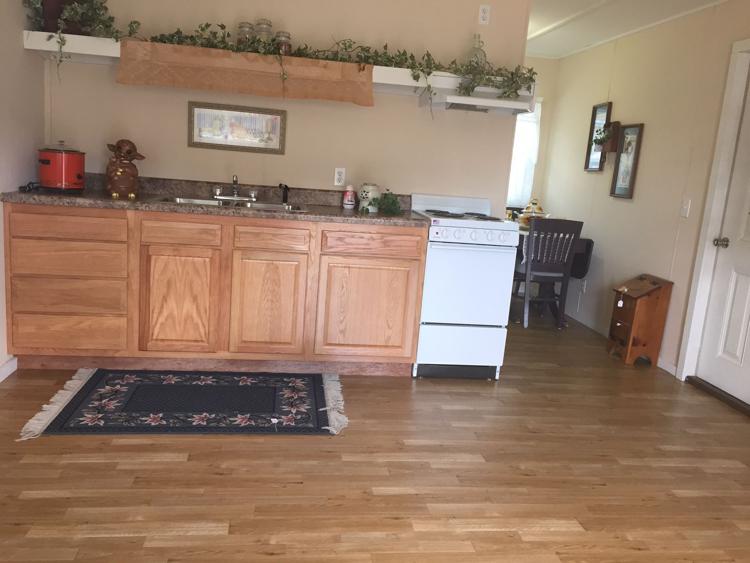 With hardwood floors, the house's front room serves as a catch-all of sorts for the kitchen, living space and bedroom. An interior wall separates the toilet and shower.
"People are realizing now they don't have to have a huge space, there are other things to do," he said. "If you've got a family and kids, it's probably not going to work. If you're by yourself, then maybe it could appeal to you."
Jones continues to sell furniture and collectibles out of his store, but he's most excited about his tiny houses.
"It's getting people's attention and I enjoy it," he said. "And for me, I know I could spend the rest of my days in a house just like this."
Get local news delivered to your inbox!
Subscribe to our Daily Headlines newsletter.