WEST FRANKFORT — Wanda Stein Gruby takes a break from packing Monday in her apartment at 101 W. Main St. in West Frankfort. As she sits in the sliver of window light that comes from her front door, her dog, Baby, lounges on her bed, and mice scuttle on the floor.
Stein Gruby lives in the building recently condemned in Franklin County Court, and one the City of West Frankfort has been fighting to improve or remove for more than two years.
A Franklin County court order issued Nov. 5 declared the historical painted brick building to be unsafe. On Nov. 13, the city posted signs saying that all occupants were to vacate the building by this coming Wednesday — that applies to those renting apartments upstairs, and a business on the ground level, too.
Stein Gruby pays landlord John Mize $350 a month for the crumbling, filthy apartment. At least six mice ran through the apartment as a Southern Illinoisan reporter visited Monday. Stein Gruby said she takes in little more than $700 a month, and without food stamps, she doesn't know how she'd eat.
In a brief tour of her apartment, she pointed to a caving floor in her bedroom, a toilet that was visibly sunken into the floor in the bathroom, and two electric space heaters with "MIZE RENTAL" crudely carved into the top. Mize told The Southern Monday that there was a new heating system in the building.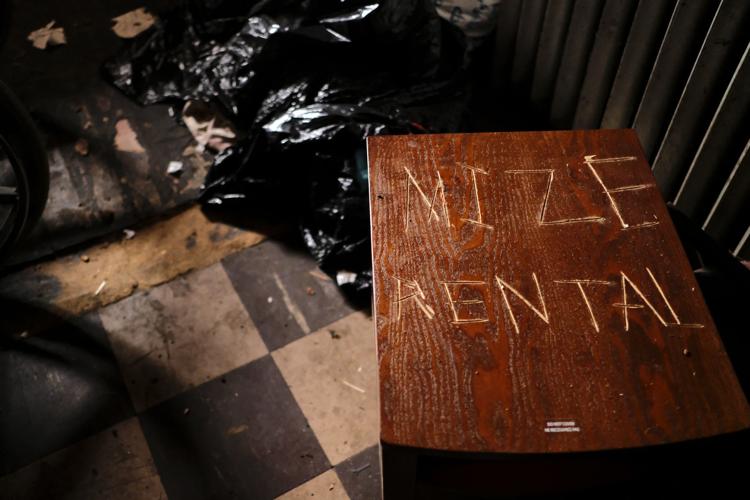 Stein Gruby said she is frustrated with the city that its action couldn't have come sooner, but most of her anger is directed at Mize. She asked why he couldn't have let them know this was coming. Instead, just days before the city's announcement came that they would have to leave, she said, he came to complain that her faucet was running.
When it rains, Joe Staley gets wet. He has lived at 101 W. Main for seven years. The window above his bed has been "repaired" with a piece of paneling that he said leaks on him when it's wet outside.
Staley said before that he lived with his daughter and in a homeless shelter. His apartment is cramped with a living room and a closet-like bedroom. His cat, Rat, AKA Little B----, hisses from the darkness of where he sleeps. He said he keeps her for company, and as a mouse-killer. 
"You can see she's fat," he said.
With a laundry list of health conditions, Staley said it's hard to clean, but he tries. But, he said those that try are outnumbered by those who don't in the building. While some of the issues could be blamed on tenant cleanliness, Staley said Mize still has known about it for years. He comes to collect rent checks each month, and sees the condition of his property.
"It was nasty," Staley said of the condition of his apartment when he moved in — the previous tenants had about five dogs, he said, and their owners rarely took them out.
Staley said of Mize that the "only thing he's doing is taking our money."
Terry Chambers moved his barber business to 101 W. Main in 1978. Talking with The Southern in 2016, he said he's kept the business primarily as a hobby — his wife is retired, too, and he wasn't sure how two retired people would fair at home together.
According to family as well as West Frankfort Mayor Tom Jordan, Chambers has a plan to move his business, but specifics weren't yet available.
A news release published to Facebook on Nov. 15 said the burden of tearing the building down would fall on its owner, John Mize.
You have free articles remaining.
Keep reading for FREE!
Enjoy more articles by signing up or logging in. No credit card required.
Jordan said the city has been dealing with the court for two and a half years, trying to get the residents living in the building's apartments out of harm's way.
"People don't need to live there," Jordan said Monday. He said the city revisited its city code in 2012 as Morthland College brought students to town. He said the city wanted to make sure students were given a standard of living and that the rest of the city deserved the same.
Mize doesn't see it this way.
"They don't like poor people on Main Street," he said. Mize told The Southern that his building and tenants don't match the storybook quality the city wants for its downtown. He said city officials have been after the building for years.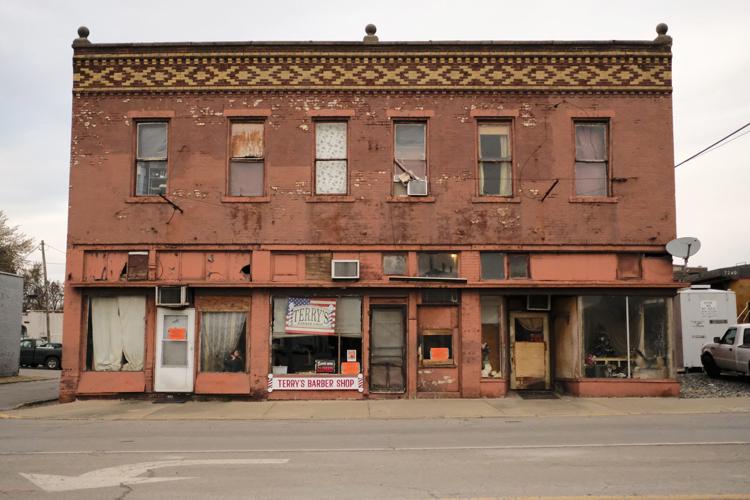 Mize, who said he owns about 100 other houses in town, contrasted his building on Main Street with others downtown.
"It's probably in better shape," he said. In total, he said, 10 apartments were currently occupied, as well as Chambers' barbershop. According to the court document, there were 21 residential units based on a 2016 inspection by the city. The same document said Mize purchased the building in 2008 for $3,000.
The court order, provided by the city, painted a grim picture of living conditions for tenants.
The document used reports from two 2015 inspections that cited a lack of second floor heating — the units were heated by warm air traveling up from the ground floor. It also pointed out that on the second floor there were three communal bathrooms for tenants to use. The court decision also indicated "extreme evidence" of insect and rodent infestation.
There were also a myriad of fire safety concerns, including doors and walls that were not fire rated. Some of the windows also wouldn't open. The 2015 inspection noted there was no fire alarm system.
Evidence was also presented that repairing the building would cost more than $100,000 above its suggested value. Because of these factors, the court granted the city's motion for a summary judgement in the case. Summary judgments are delivered, according to the document, when a judge deems there is no disputing the facts in a case.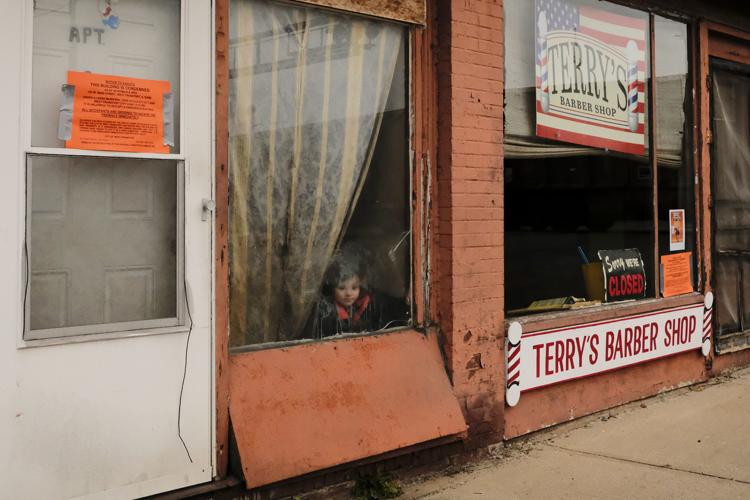 Jordan said the city's decision to require all tenants to vacate had "nothing to do with image" or a beef with Mize. Jordan said no matter what community the building at 101 W. Main St. was in, "nobody would say that that building needs to stand and those people need to live (in it)."
He said the city acted so quickly to demolish the building after the judgement was delivered because the city felt it was then their responsibility to act in the interest of tenants' safety, where before it was unclear if they legally had the authority to order people out.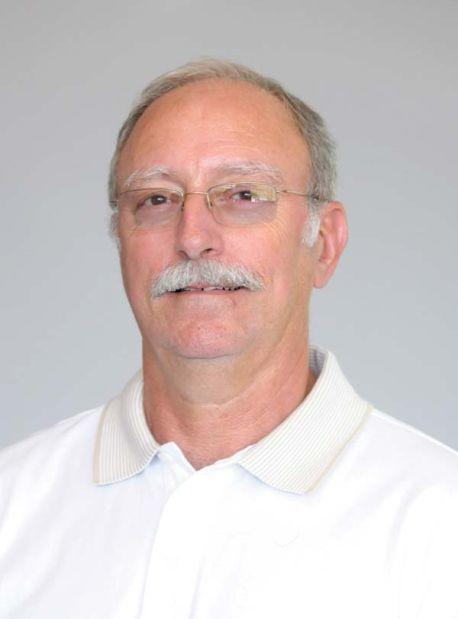 As for residents, Jordan said Crosswalk, a local social services organization, is providing assistance for tenants. Some may qualify for first month's rent and utility assistance. He said Trinity Baptist Church in West Frankfort has also offered to help with temporary shelter for tenants until they can find a new place to live.
The city's news release asked that those needing help call Heather at Crosswalk. Her phone number is 618-937-3581 ext. 151. Jordan said Crosswalk will be helping residents with their next moves from 2 p.m. to 4 p.m. Tuesday at 222 E. Main St. in West Frankfort.
101 W. Main Street Move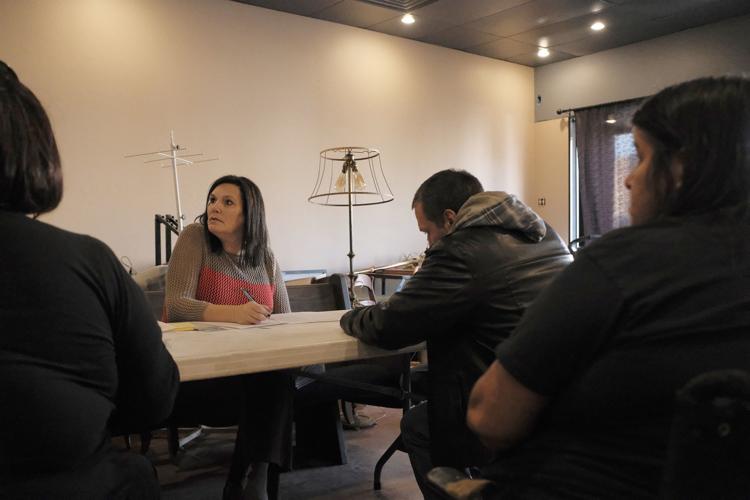 101 W. Main Street Move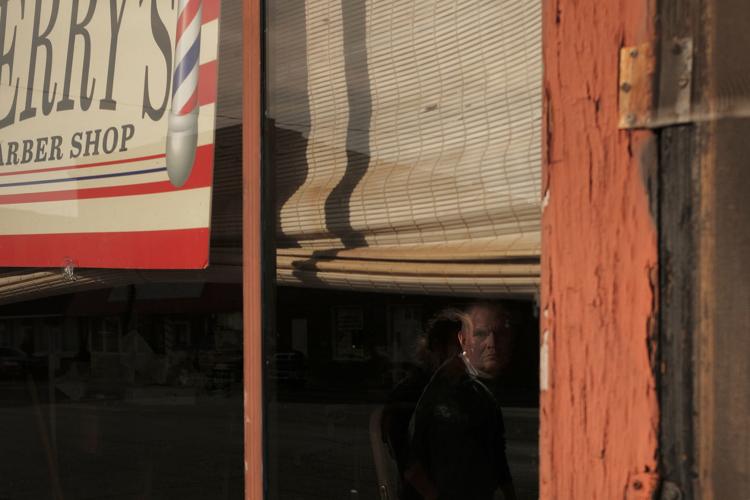 101 W. Main Street Move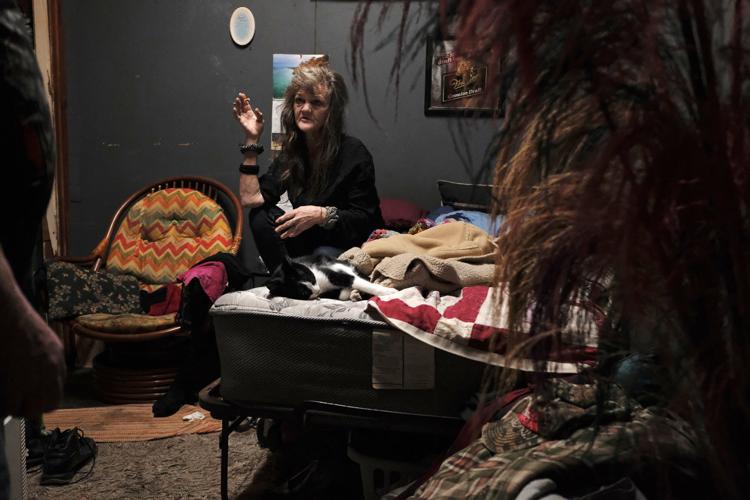 101 W. Main Street Move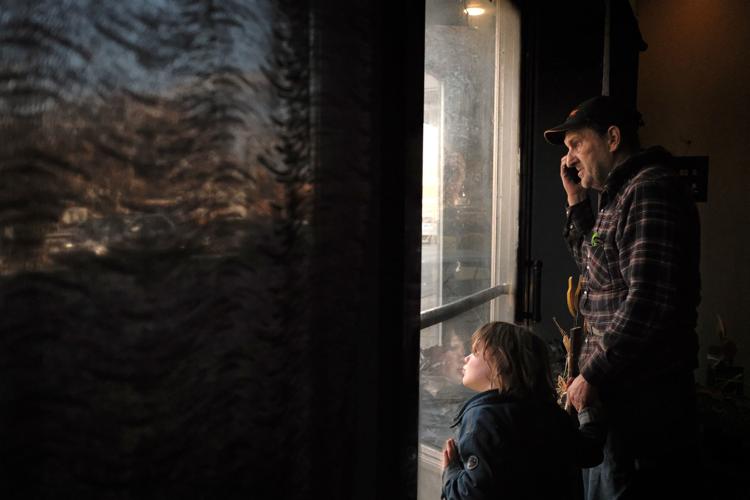 101 W. Main Street Move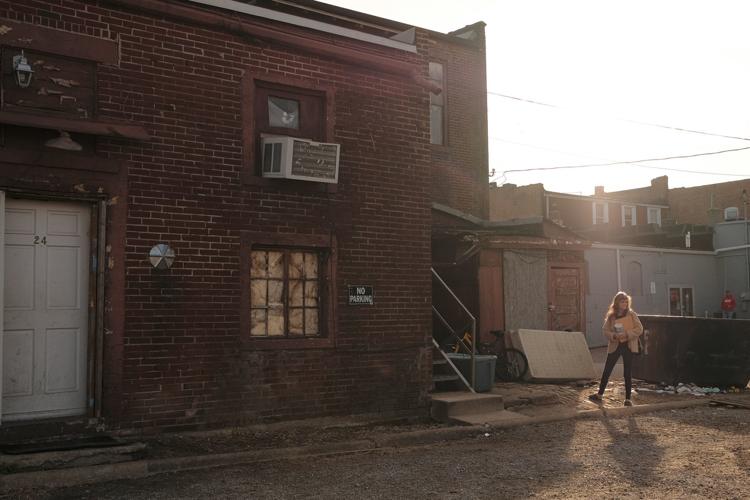 101 W. Main Street Move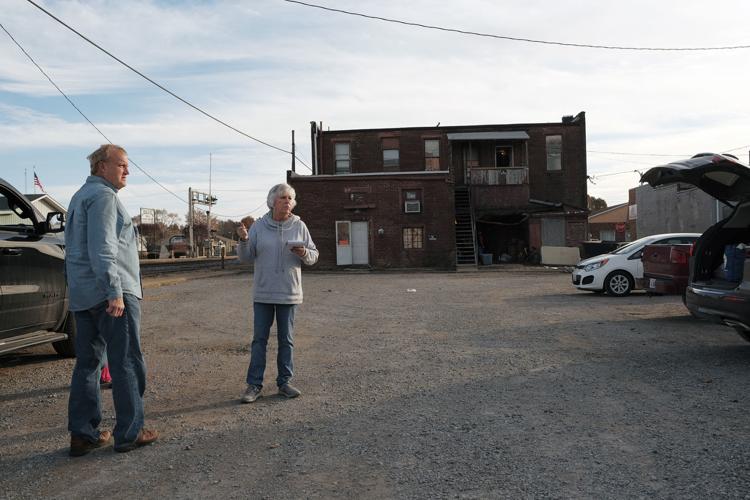 101 W. Main Street Move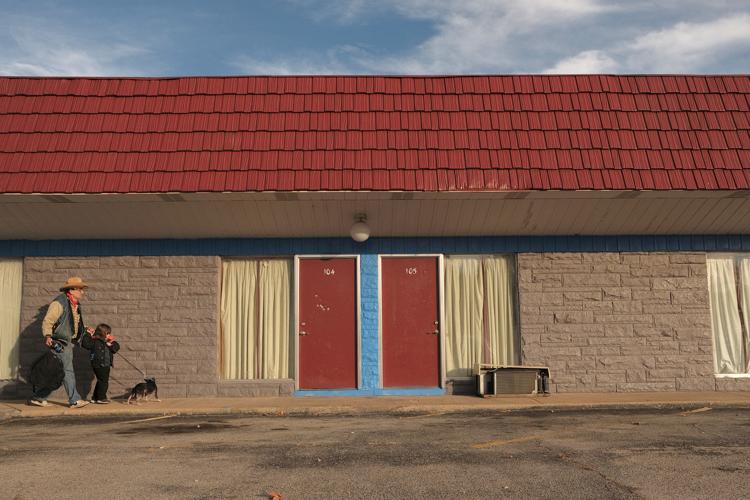 101 W. Main Street Move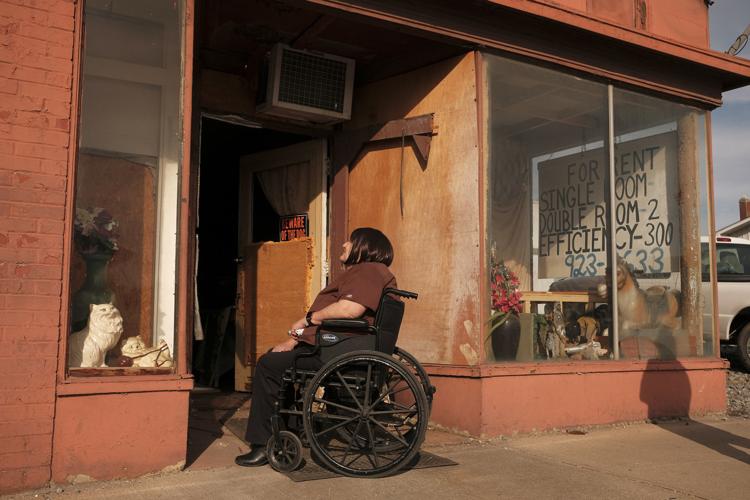 101 W. Main Street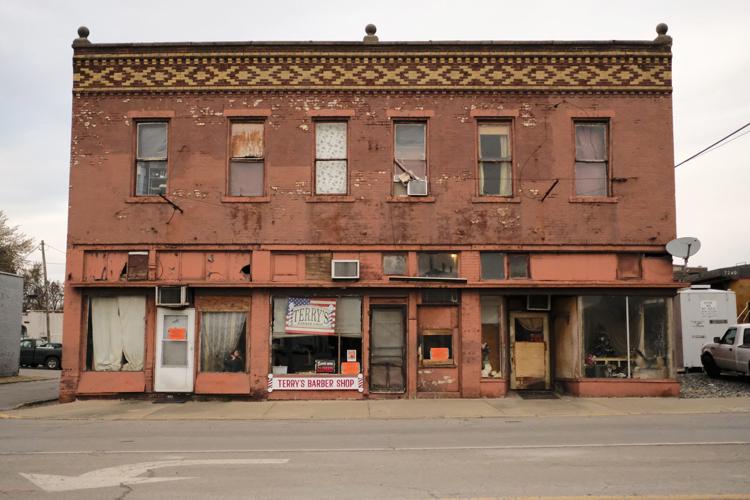 101 W. Main Street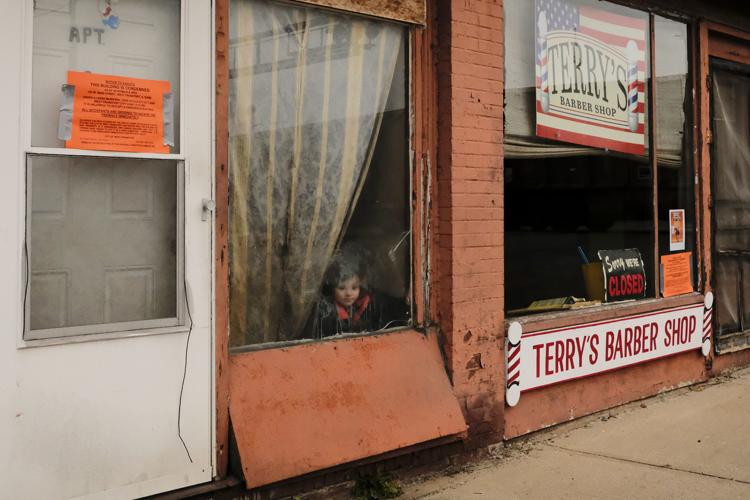 101 W. Main Street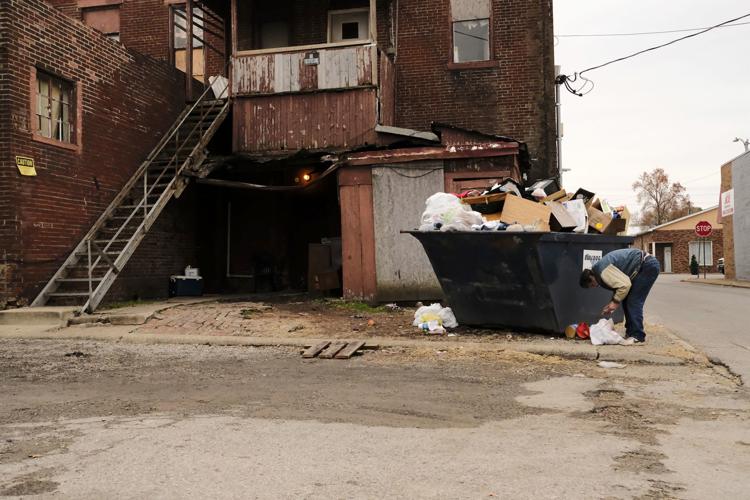 101 W. Main Street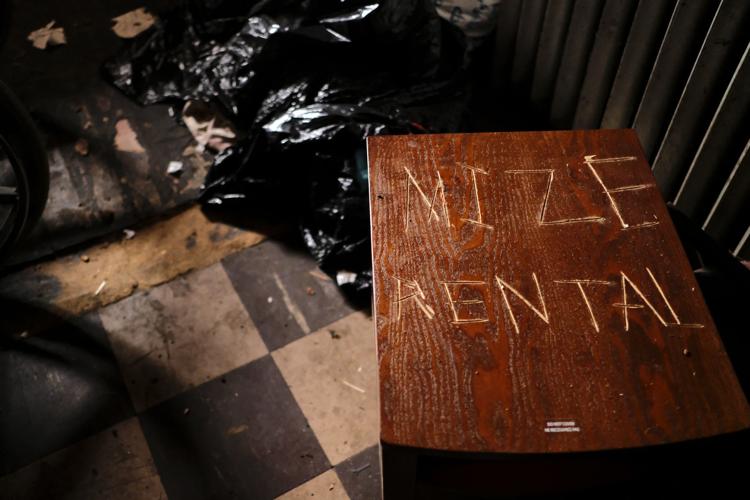 101 W. Main Street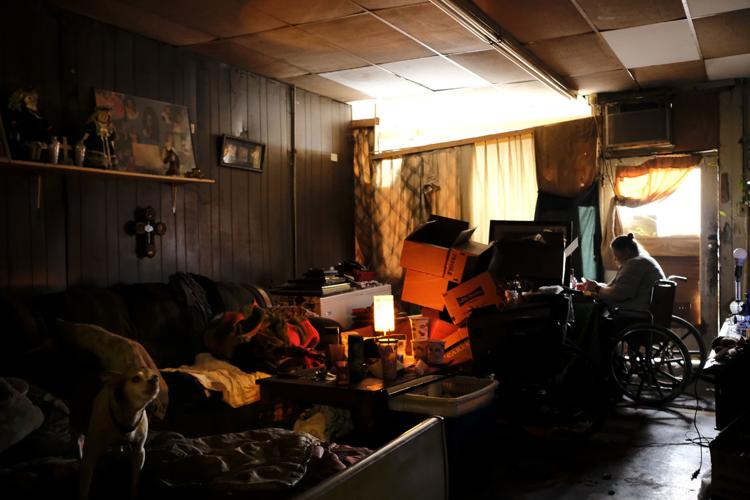 101 W. Main Street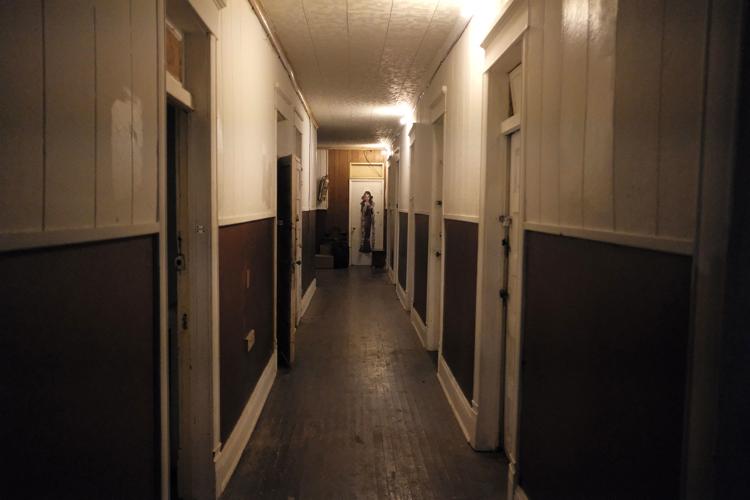 101 W. Main Street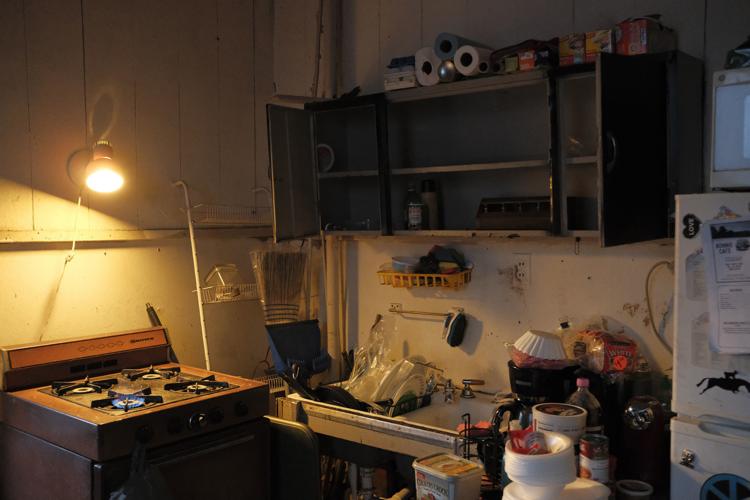 101 W. Main Street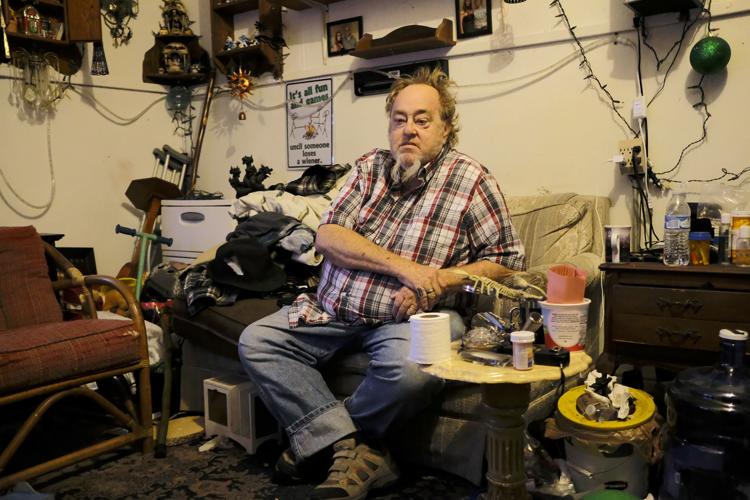 101 W. Main Street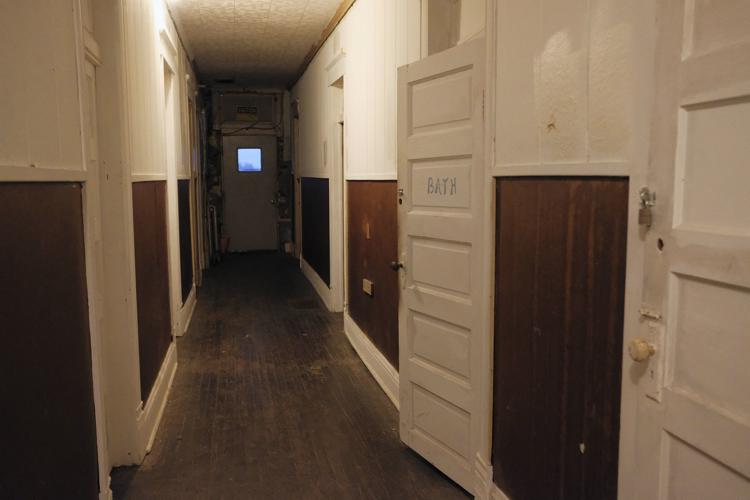 101 W. Main Street