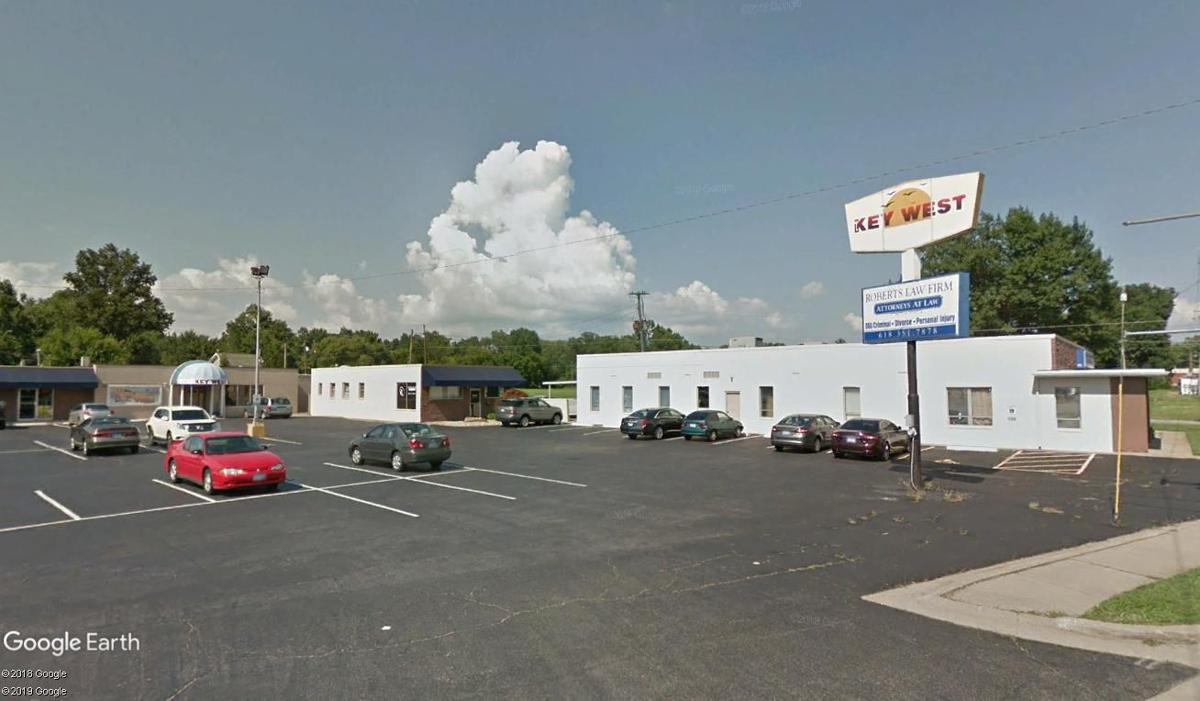 CARBONDALE — Key West, the long-standing beach-themed Carbondale bar, located at 1108 W. Main St., is for sale.
The business was listed Wednesday with an asking price of $525,000. The building is not included in the price, according to the listing details.
The sale includes the bar's infrastructure, with "new kitchen equipment including brand new fryers and commercial sink," the listing indicates, plus five state-authorized video gaming machines, which are among the most profitable in Carbondale, according to data from the Illinois Gaming Board.
The bar is also home to a restaurant, Mac N Dogs, which specializes in macaroni and cheese, hot dogs and sausages, and previously hosted Keepers Quarters, a gastropub now located at 817 S. Illinois Ave.
Key West joins a growing list of Carbondale bars and restaurants that are seeking new owners.
Bars PK's, Hangar 9, and Traxx are all for sale, as are Carbondale restaurants Pagliai's Pizza and Thai Taste. The owners of all five businesses have publicly expressed their intention to keep the businesses open.
In several cases owners said personal changes, not business ills, prompted the decision to seek a buyer.
"We plan to keep running our bar as usual everyday till the day that we get the right offer to sell," Traxx owners posted on Facebook. "We simply are looking to the future and realize that we can't do this forever."
Several other Carbondale institutions have closed their doors as they seek buyers, including Stix, a bar on the Strip that had been open since the 1980s, and burger joint Fat Patties. Upscale restaurant the Newell House, and its downstairs bar, The Grotto, also closed in June.
Multiple attempts to reach Key West owner Scott Uffelman were unsuccessful Wednesday.
The realtor representing the property, Bob Davenport, declined to comment for this story.
Get local news delivered to your inbox!
Subscribe to our Daily Headlines newsletter.