CARBONDALE — When Father Joseph Brown saw the images of George Floyd, a black man, dying under the knee of a white Minneapolis police officer, he was taken back in time.
"When I look at the picture of that police officer deliberately, calmly, professionally killing Mr. Floyd, I immediately see in my mind the great lynching pictures," Brown, a professor of Africana Studies at Southern Illinois University, said. He recalled images of throngs of white men and women at the turn of the 20th century gathering around the dead bodies of African Americans. Some of those images ended up on postcards sent to family and friends — Brown likened this to an early form of social media.
The big difference now, he said, is that the photos are not being taken by participants wanting to commemorate the event, but by people seeking justice for the dead.
Brown said Floyd's death came as part of a trio — he also pointed to the recent deaths of Breonna Taylor in Louisville, Kentucky, and Ahmaud Arbery in Glynn County, Georgia.
"In each of these cases the reality of blackness is equal to criminality, suspicion, insecurity and danger," Brown said.
Floyd died while in police custody Monday after he was arrested following a call reporting alleged forgery. Video footage taken by bystanders shows Derek Chauvin kneeling on Floyd's neck while Floyd is handcuffed and lying face-down on the ground.
"I can't breathe," Floyd is heard saying multiple times in the video from the incident. Chauvin, who had been fired after the incident, was arrested Friday and charged with third-degree murder and second-degree manslaughter, according to the Minneapolis Star Tribune. Three other officers, Thomas Lane, Tou Thao and J. Alexander Kueng, also involved in the incident, were fired.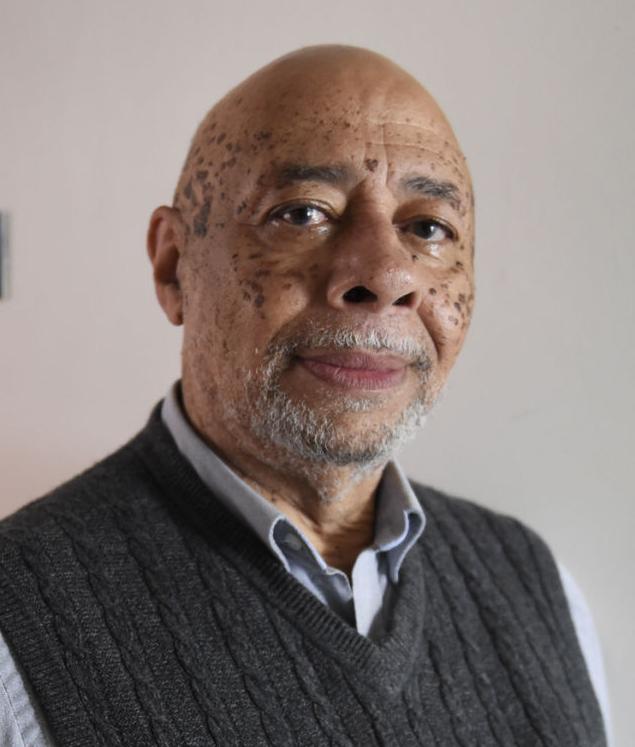 Brown is 75 years old and said his father took him, at the age of 7, to the home of the publisher of East St. Louis' black newspaper. In his yard was a burned cross left by the Ku Klux Klan. This memory sticks with him, and he said he is reminded so often of how far society has come, and yet how stuck in the past it also remains.
"We did change it," Brown said of the country after the Civil Rights struggle. "But at the same time we were changing this country, other people were saying ... 'We will resist these changes in any way we can,'" he said.
Illinois Gov. J.B. Pritzker addressed Floyd's death during his daily press briefing Wednesday.
"Being black in America cannot be a death sentence. But it is, in some ways it is," Pritzker said Wednesday during a press conference in East St. Louis. "And it's dangerous to pretend otherwise."
Pritzker said it is time for reflection and action.
"We as a people have not yet found the humanity to stop these vile, horrid acts from happening, to truly contend with the racism that permeates our society. And then to root it out," Pritzker said.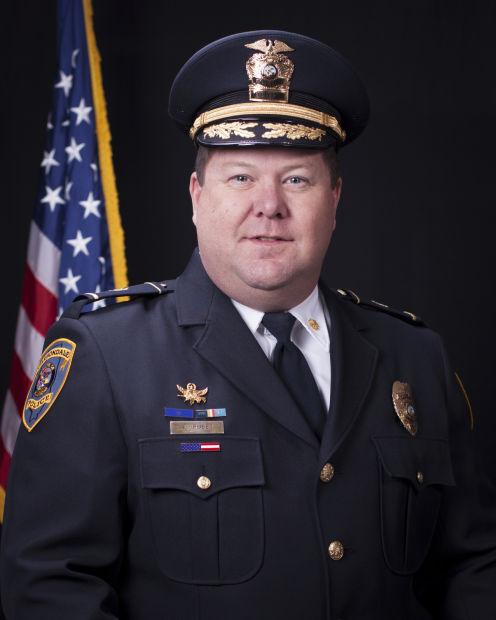 Carbondale Police Chief Jeff Grubbs said incidents like these prompt conversations at all levels of his department. He said his officers review the department's use of force policy quarterly, sometimes prompted by these news events.
Grubbs declined to discuss the specifics of Floyd's death, but did express his dismay over what he saw.
"Obviously what has happened is a tragedy and my hope is that justice in that will prevail," Grubbs said. "What I saw was a tragedy and it shouldn't have happened."
Grubbs also said the character of law enforcement as a whole shouldn't be judged based on incidents like these.
"It is my hope the profession itself isn't judged based on the actions of a few bad actors," he said. He said he is proud of the relationships his department has developed within the Carbondale community.
"We've worked hard in our community to have good relationships," he said. Grubbs pointed to the fact that the entire department was trained in conflict de-escalation before it became a state mandate. He said part of the equation is also "ensuring that we hire good people."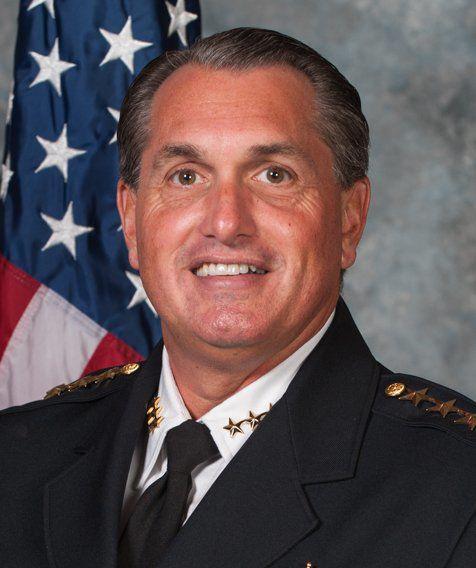 James R. Black is the chief of police in Crystal Lake and also president of the Illinois Association of Chiefs of Police. He sent a public statement condemning Floyd's death on behalf of the IACP.
"After watching the Minneapolis video depicting the senseless death of George Floyd, I was disgusted and saddened by what I observed. Now more than ever, the need for transparency in policing could not be more evident," he wrote.
He said he is proud that in 2018, the IACP, with the Illinois NAACP Conference, created and adopted a list of guiding principles for police throughout the state.
"As law enforcement leaders we must have the courage to denounce actions that tear at the very core of these principles, and we must muster the courage to continue to build trust and a collaborative partnership with our communities," Black wrote.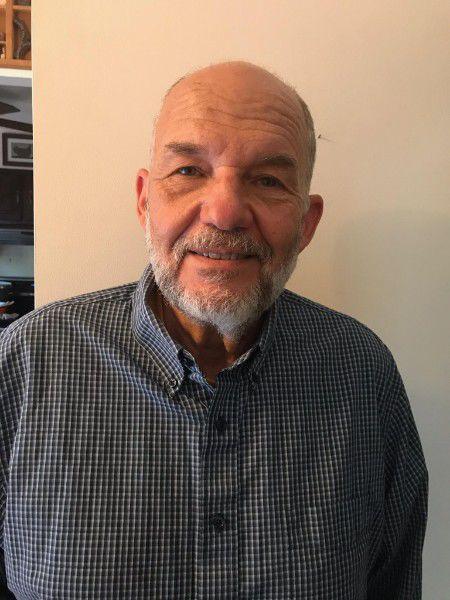 Scott Martin is the administrator for the Race Unity Group Facebook group. He said tragedies like the death of George Floyd are moments for white people as a whole to consider the privilege they enjoy and to consider also the inherent biases they have.
"I think that white Americans need to learn to create some empathy for the issues that people of color face," Martin said.
"As white individuals, many of us have a hard time empathizing with that," he said. This isn't an easy conversation to have, Martin admitted.
"It's not easy changing yourself, but we need to have those conversations," he said.
"Anyone that feels defensive … really needs to sit and think about their life because we were taught a white supremacy aspect of life," Martin said.
He said racial bias is not a clear-cut thing. He said the same parent, loved one or teacher who taught lessons that promote white supremacy might also have taught valuable things like the Scout Oath or the Lord's Prayer. But, this type of analysis is one of the steps in personal growth, Martin said. He admitted his own racial biases and said it's hard to come to terms with them, but the work is important. The subject, Martin said, is "murky." Not all who harbor biases or racist notions are inherently bad.
Brown addressed the violence that has erupted in Minneapolis in the wake of Floyd's death. Brown said he agreed with the premise that looting is not just people running after free stuff, but is a direct response to a society that values material objects often more than human life.
"I agree completely because the police departments are missioned to protect life and property," Brown said before adding that "most of the people with this behavior were brought here to be property."
He invoked the words of Martin Luther King Jr.
"A riot is the voice of the unheard," Brown quoted.
How does one move forward in a moment as divided and painful as this? Brown said the first step is not complicated.
"The way forward is to do the most simple thing in the world. If every person you meet, you'd look at them and say, 'I see you,'" he said.
Brown said that, for Christians, there is one thing in particular that can be done to begin the process of rebuilding and reconnecting with their greater humanity.
"Take God at his word," he said. He asked that Christians remember what happened to Jesus, who by Christian beliefs was the living incarnate of God himself — the living word of God.
"Look at what they did to God's word. They choked it to death," Brown said.
Midwest police, community leaders react to George Floyd's death
Midwest police, community leaders react to George Floyd's death
Mayor Jerome Prince, Gary, Indiana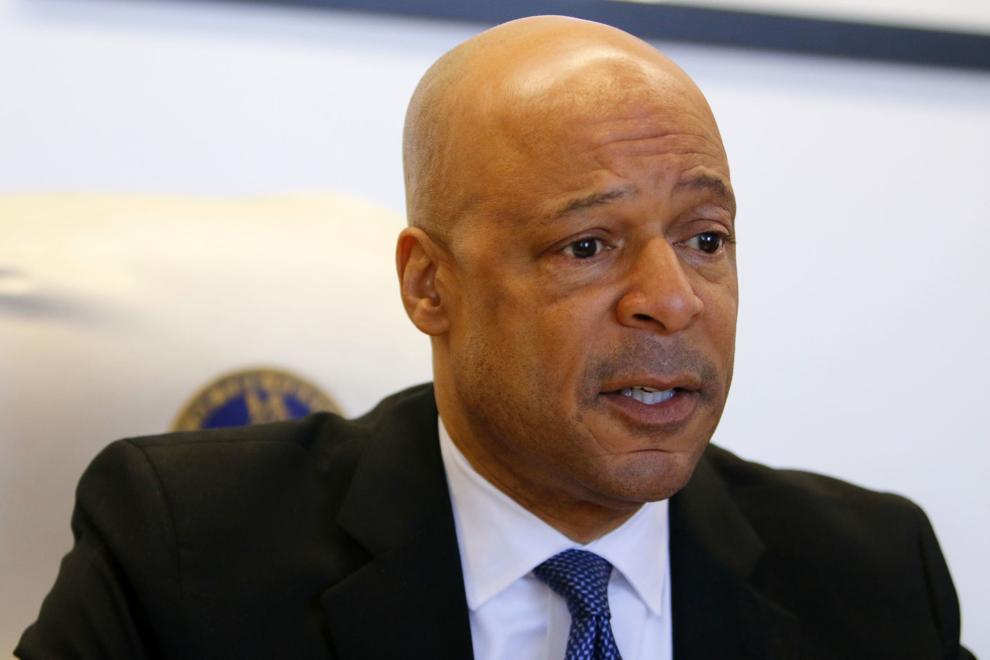 Decatur Police Chief Jim Getz, Central Illinois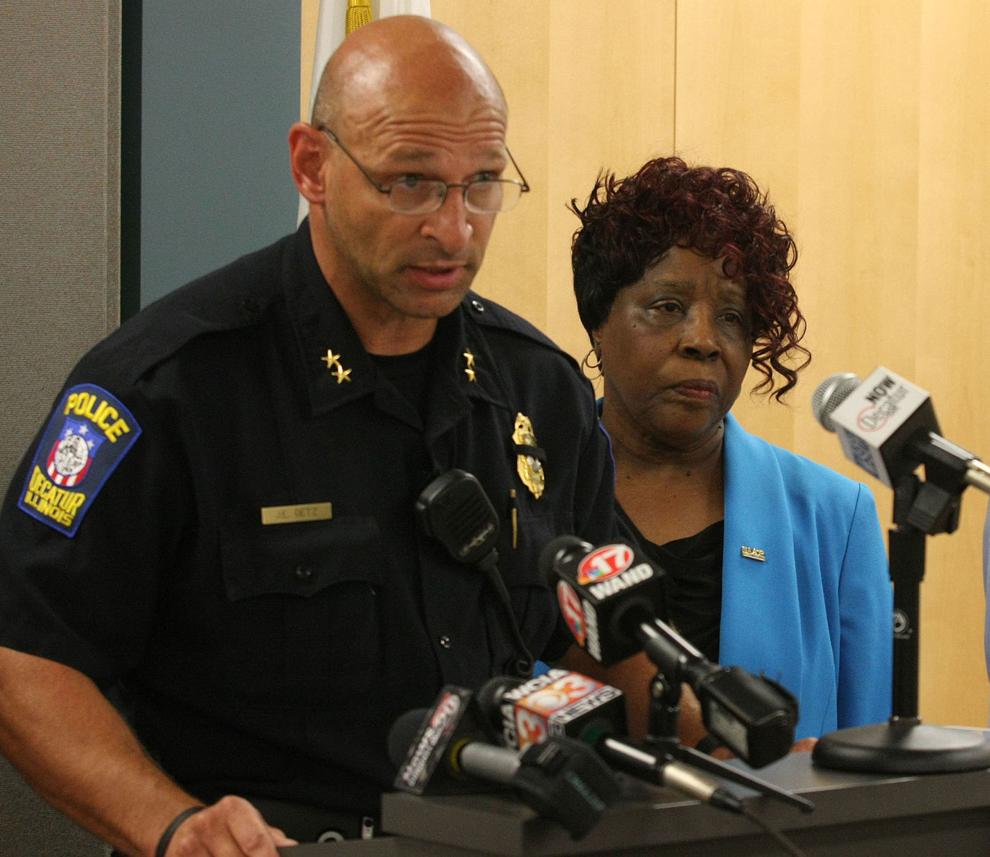 LaPorte County Sheriff John Boyd, Northwest Indiana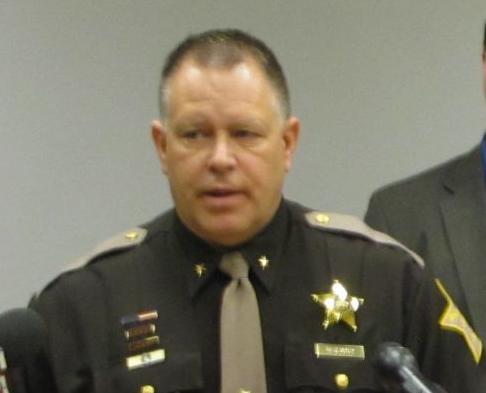 Macon County Sheriff Tony Brown, Central Illinois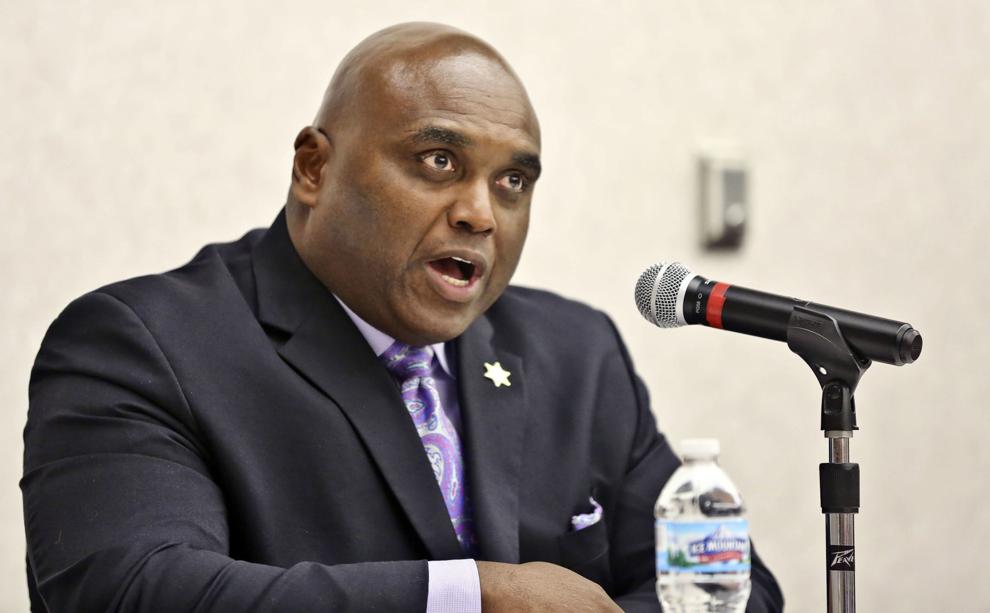 Porter County Sheriff Dave Reynolds, Northwest Indiana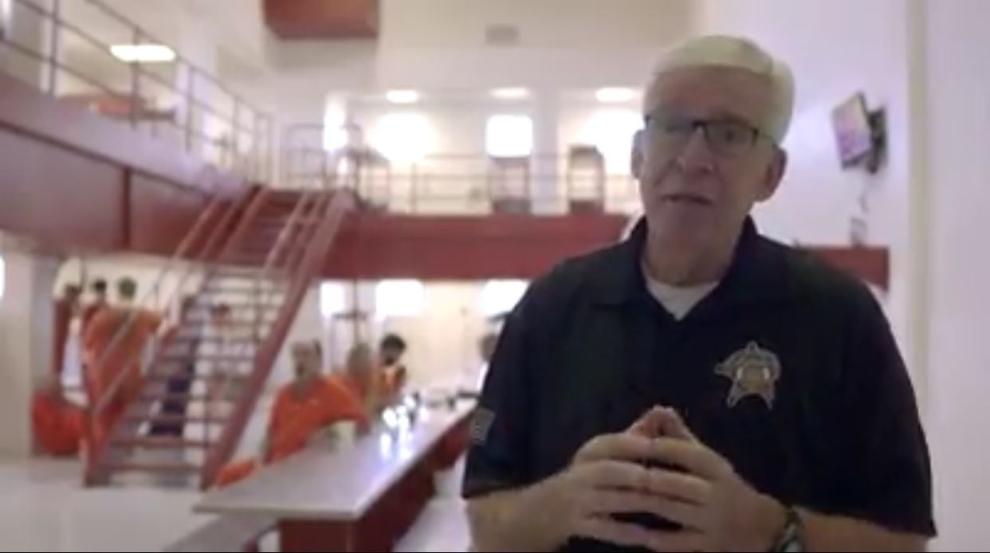 Decatur NAACP Branch President Jeanelle Norman, Central Illinois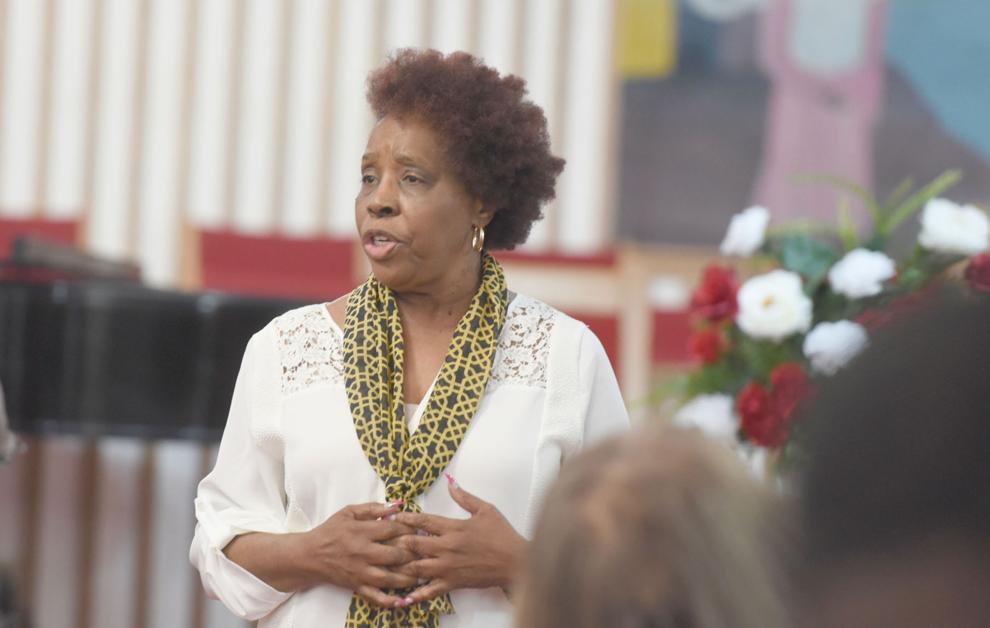 Hammond Mayor Thomas McDermott Jr., Northwest Indiana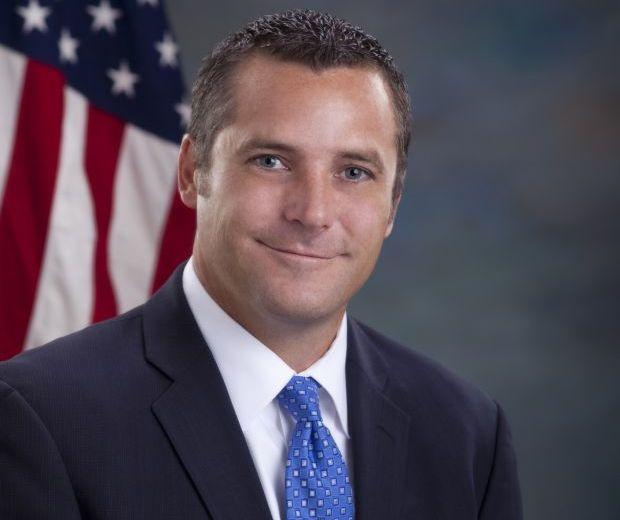 Racine Police Chief Art Howell, southern Wisconsin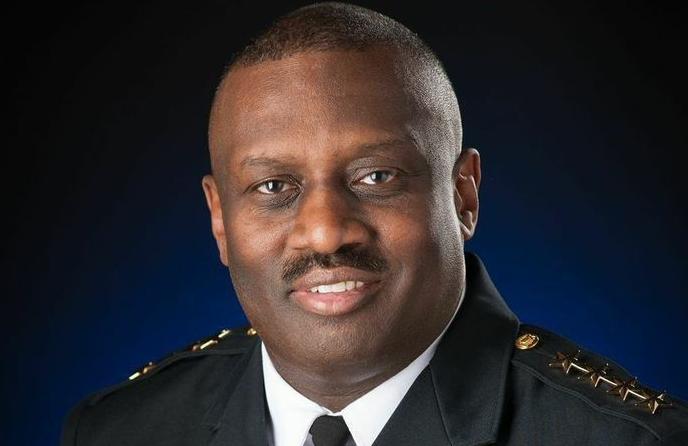 Winona County Sheriff Ron Ganrude, Minnesota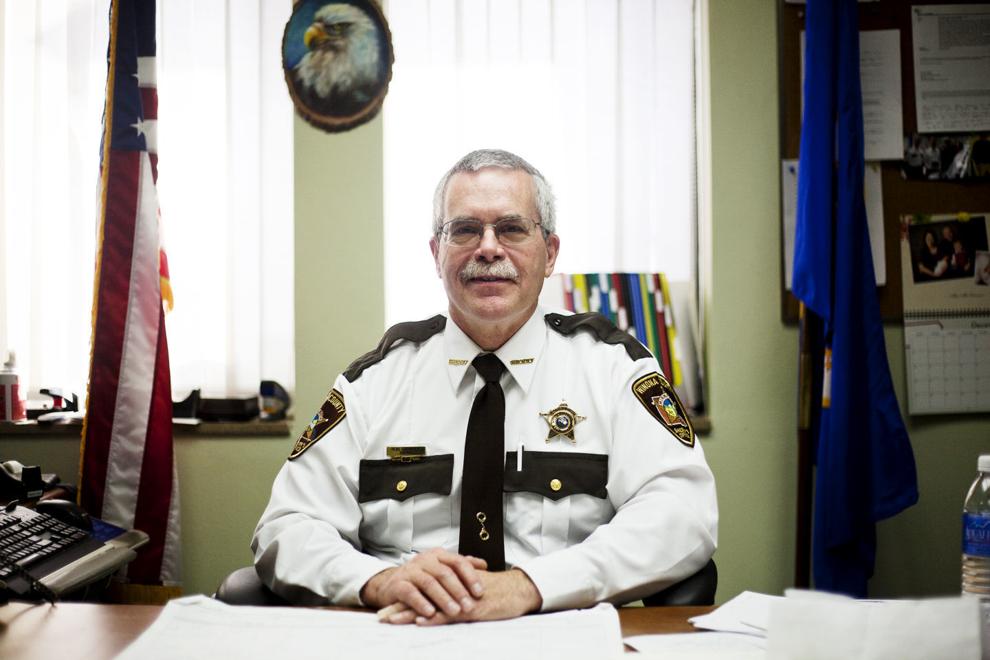 Chippewa Falls Police Chief Matt Kelm, Wisconsin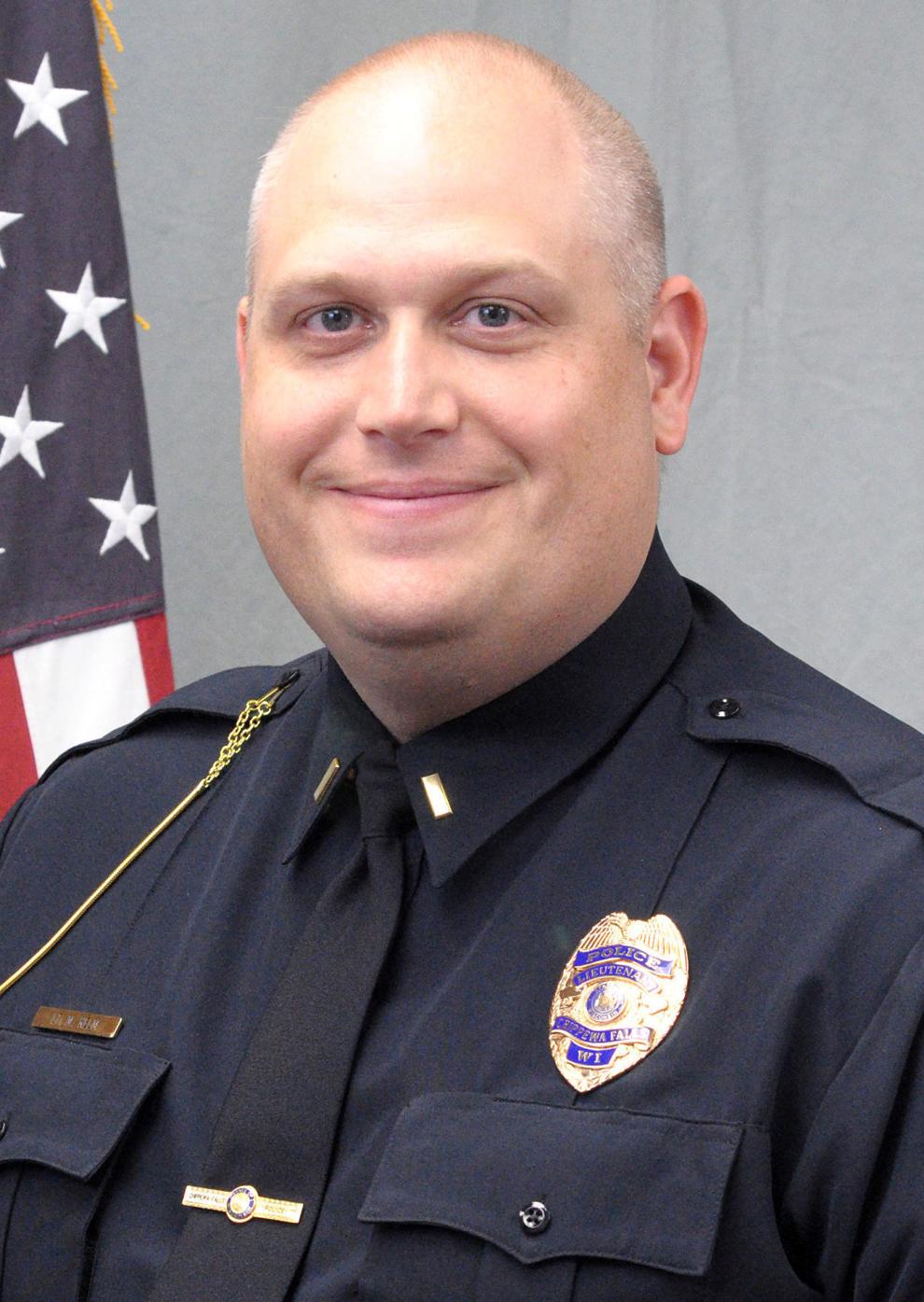 Chippewa County Sheriff Jim Kowalczyk, Wisconsin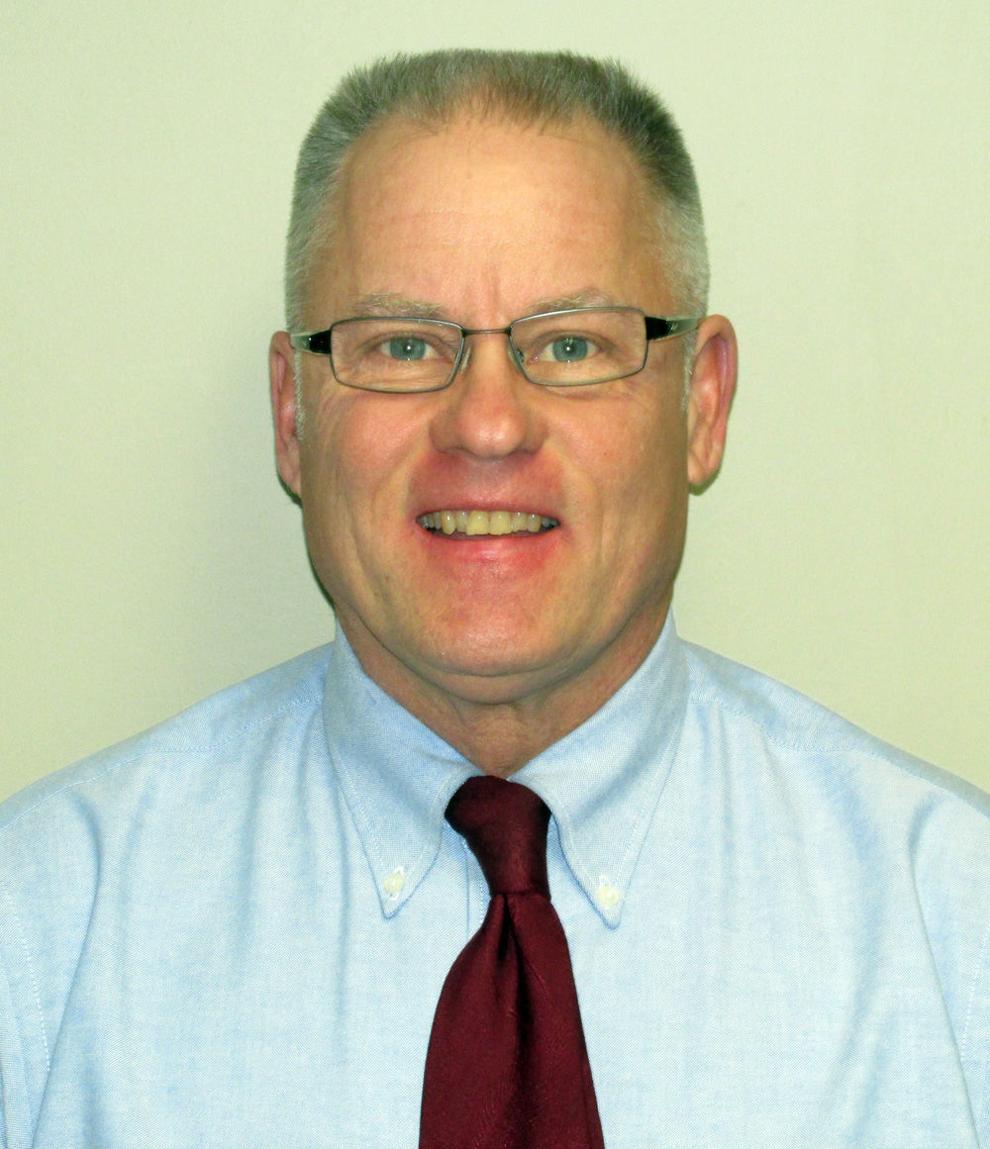 Decatur NAACP Branch President Jeanelle Norman, Central Illinois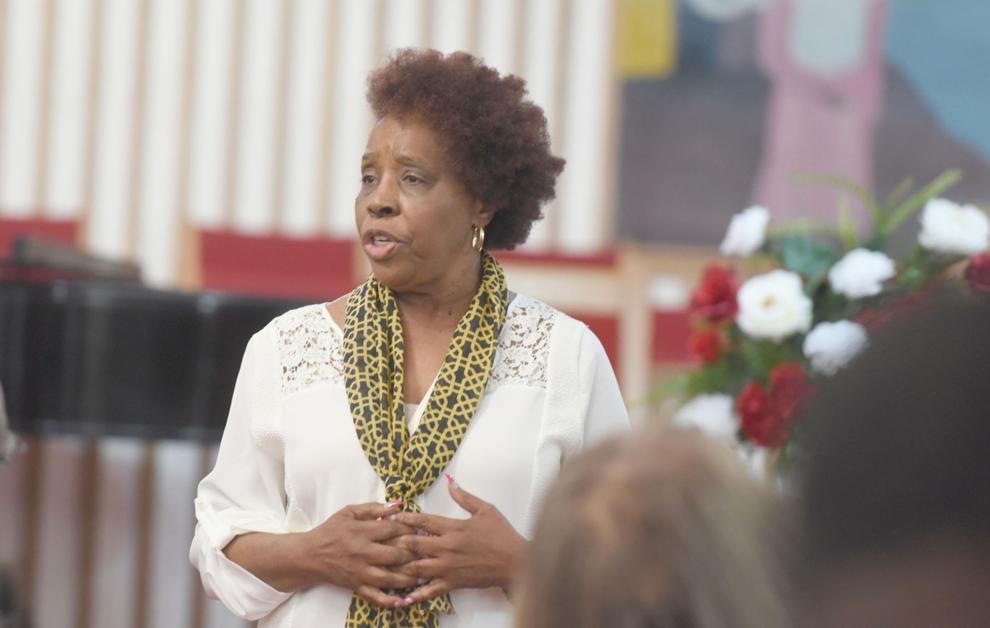 Decatur Police Chief Jim Getz, Central Illinois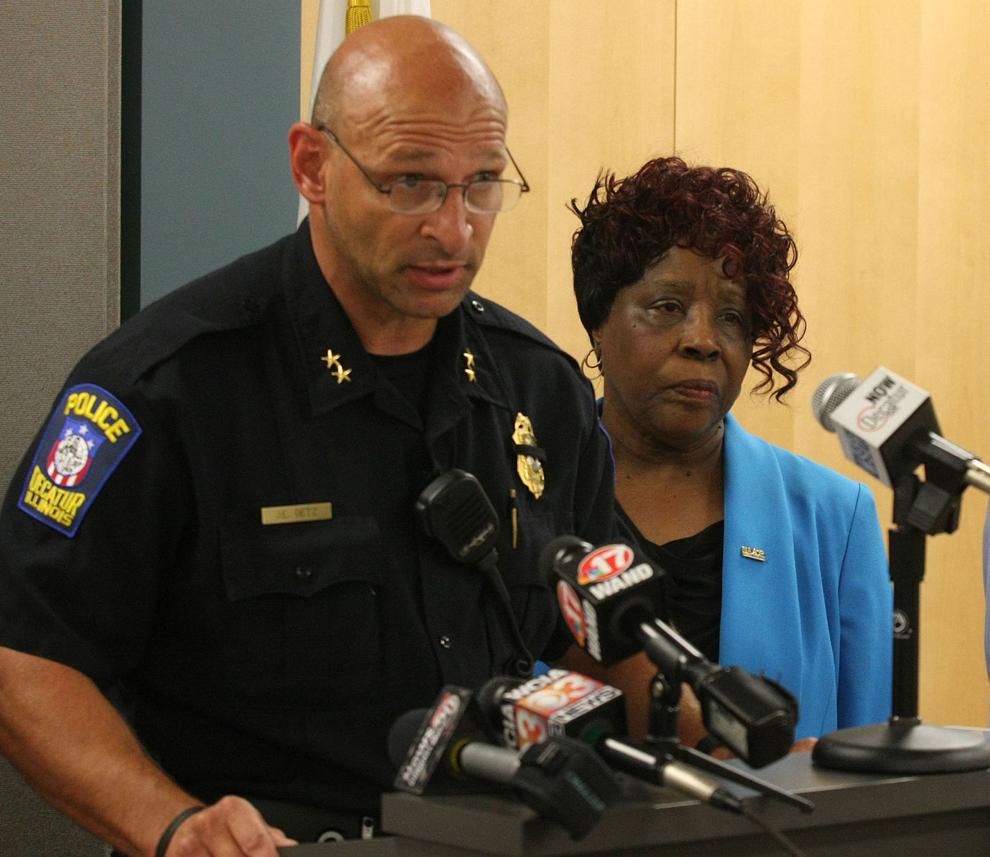 East Chicago Police Deputy Chief Jose Rivera, Northwest Indiana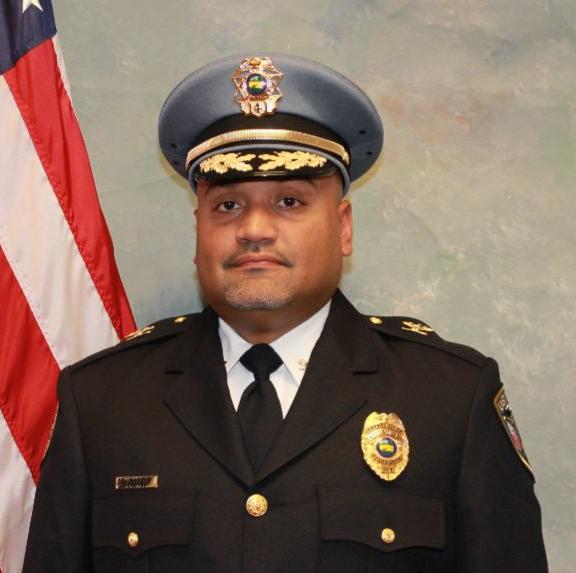 Michigan City Police Chief Dion Campbell, Northwest Indiana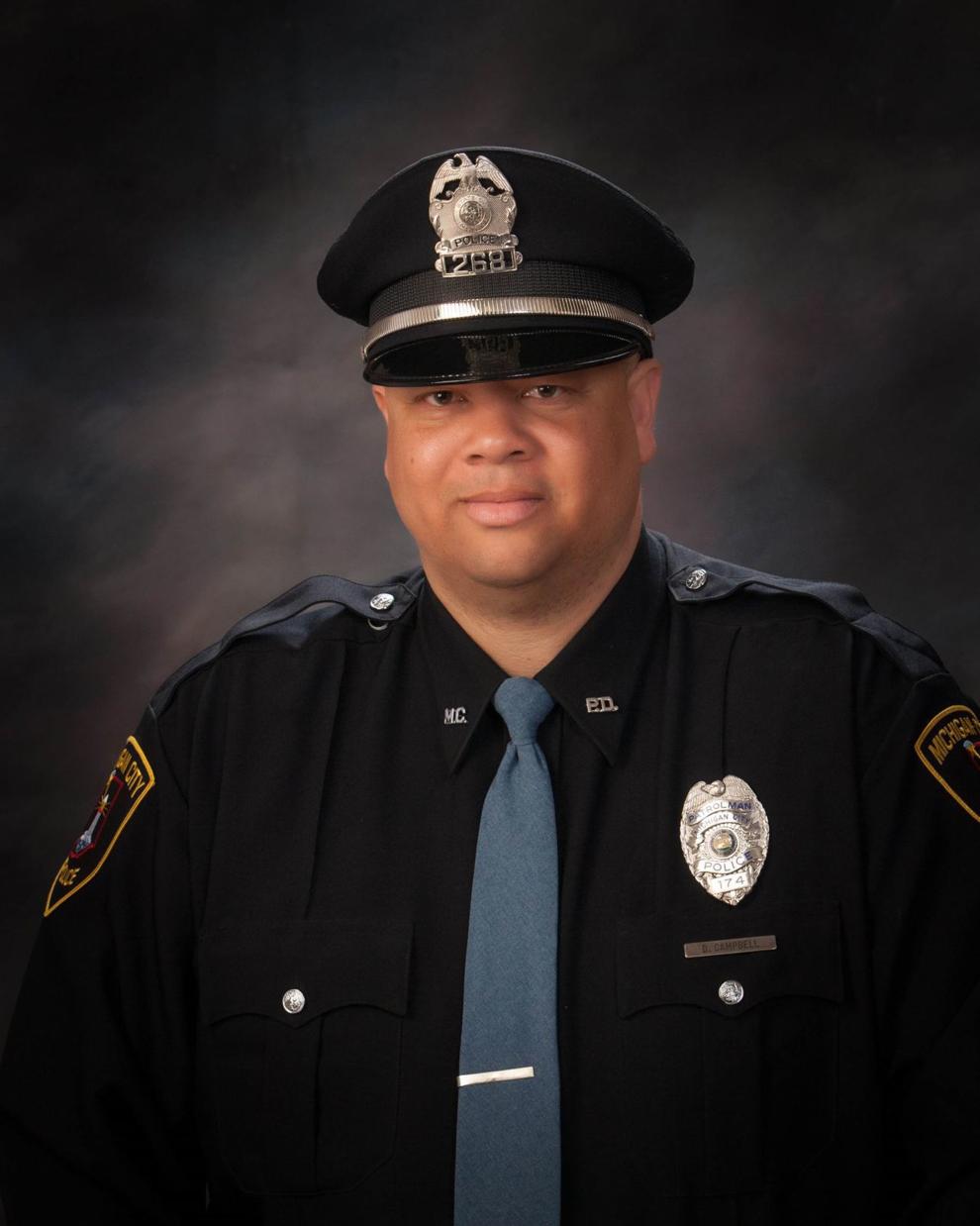 Criminal Defense Lawyer James Dillon, Northwest Indiana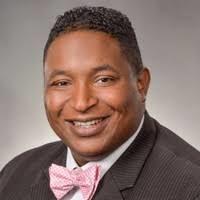 Hobart Police Capt. James Gonzales, Northwest Indiana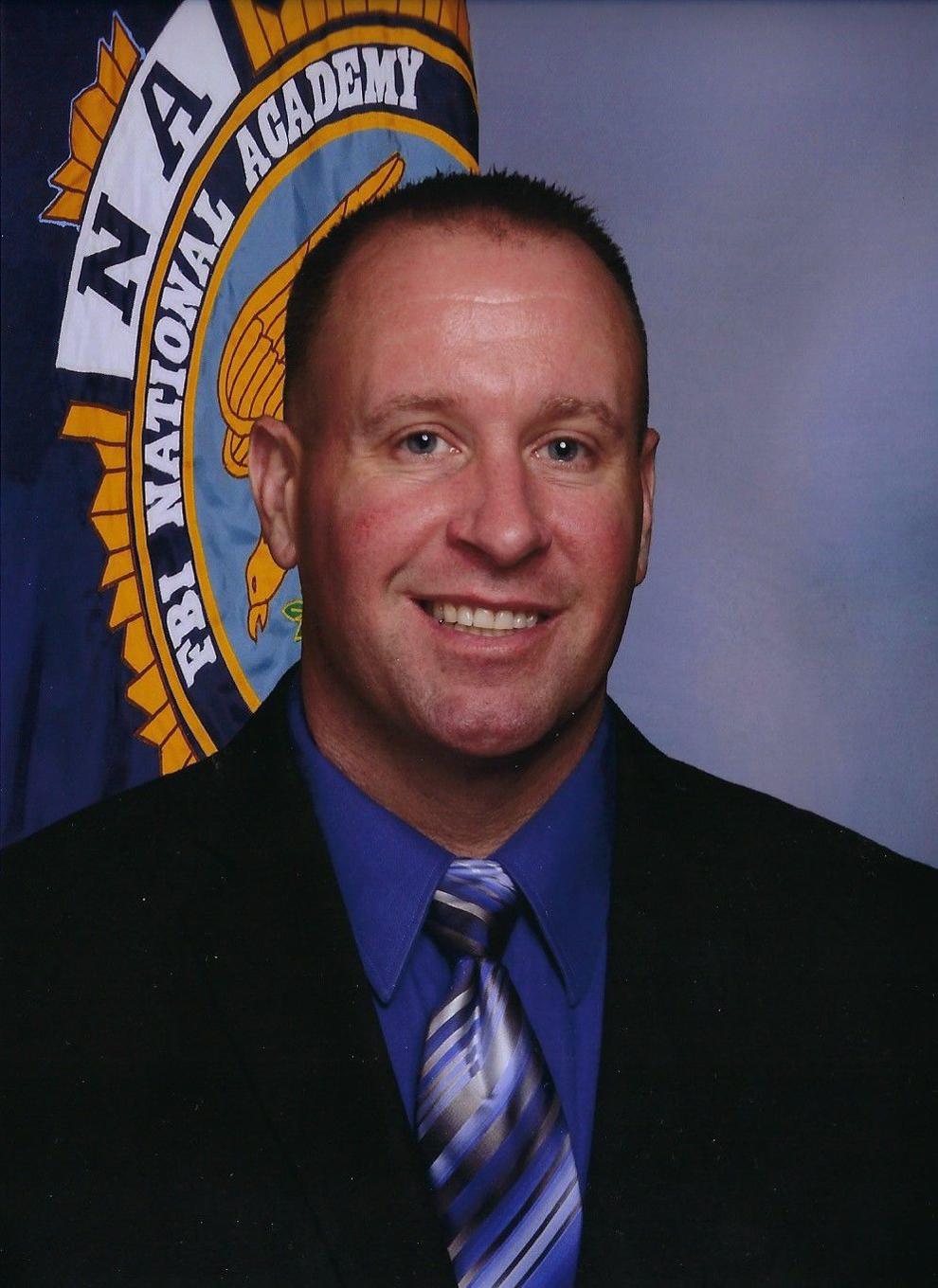 Fitchburg Police Chief Chad Brecklin, Wisconsin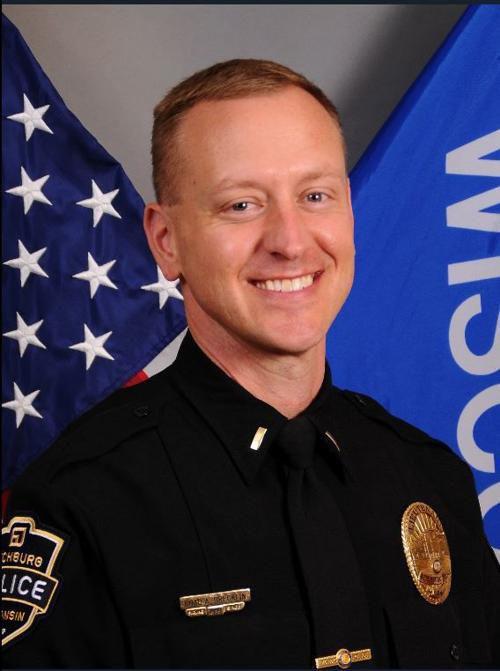 Middleton Police Chief Troy Hellenbrand, Wisconsin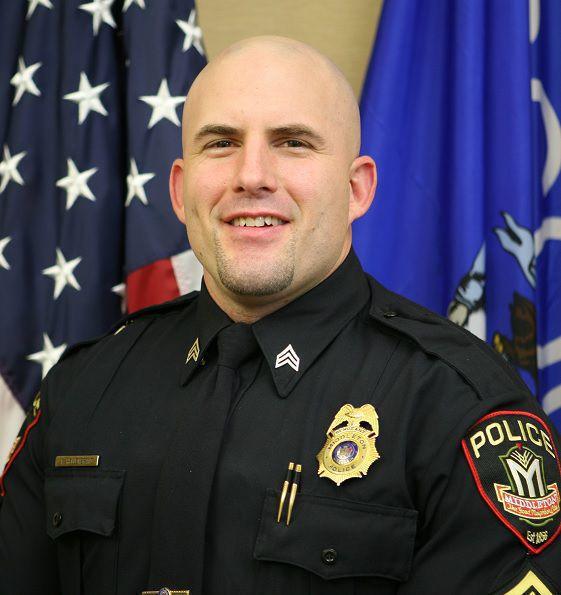 Dane County Sheriff Dave Mahoney, Wisconsin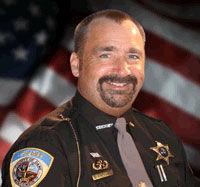 Kristen Roman, president of Dane County Chiefs of Police Association, chief of police, UW-Madison Police Department, Wisconsin
Sun Prairie Police Chief Michael Steffes, Wisconsin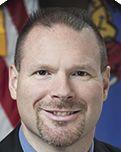 Madison Police Chief Victor Wahl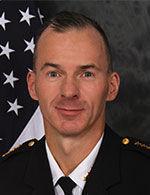 618-351-5823
On Twitter: @ismithreports