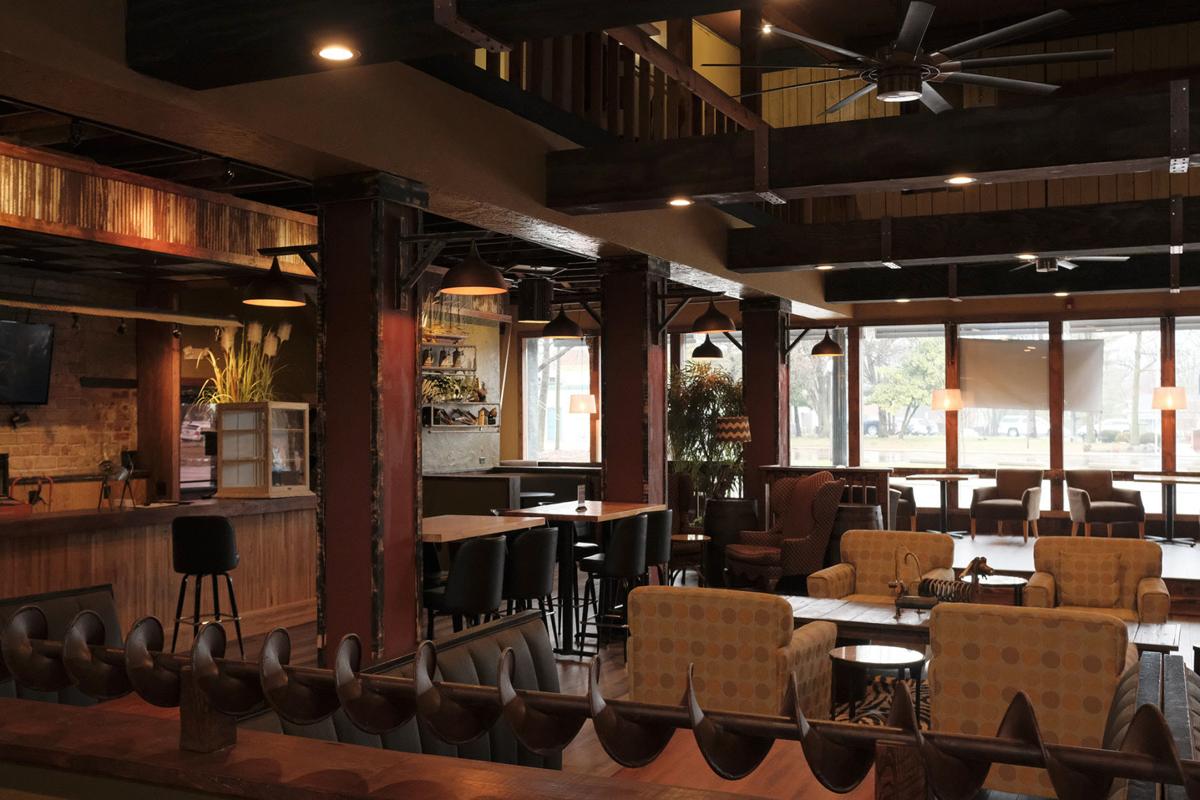 CARBONDALE — Featuring lounge chairs, wood tones and warm lighting, Dan Terry's latest Carbondale establishment is designed to be more lounge than restaurant — in fact, Terry was emphatic that Buckwater Brew Works and Whiskey House is not a restaurant.
Offering heavy appetizers and a few lighter meal options, Terry said he wants the focus of Buckwater to be its libations.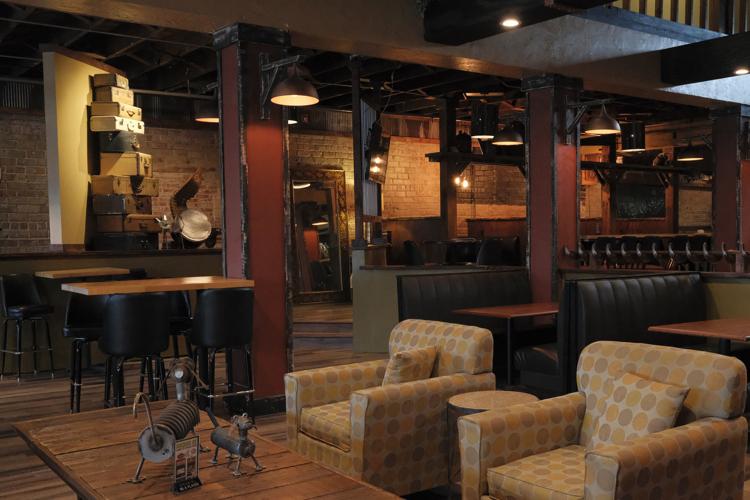 "We are a brewery lounge that serves food," Terry said.
Terry, who has had local success with other ventures like Flame and Street Bar, said he hopes to bring a bit of urban flair to Southern Illinois' biggest city. That means when Buckwater is firing on all cylinders, it will offer house-brewed beer, in-house distilled whiskey and a menu of heavy appetizers and pub fare.
Next week's proposed soft open will offer a limited menu for both the bar and the kitchen, Terry said — he said on Wednesday he doesn't have a specific open date just yet. The brewery should be in operation within the next 30 days, which means there will only be a handful of guest taps available for customers until then. However, the selection of around 200 whiskeys and bourbons will be ready to fill guests' glasses. Those range from rail shots up to spirits that will command a price of $300 a pour.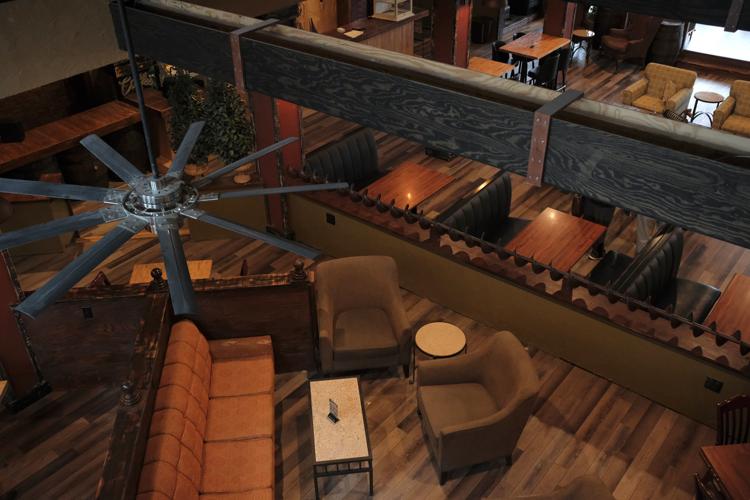 Terry told The Southern he and his team are rolling out each facet of Buckwater in stages to make sure the ambitious venture avoids any major hiccups. So, to start, there will be limited hours of 3 p.m. to 11 p.m. on weekdays and 3 p.m. to 8 p.m. on Sundays, with the eventual goal of opening up for an afternoon crowd.
He said the kitchen will also likely start out offering only a partial menu.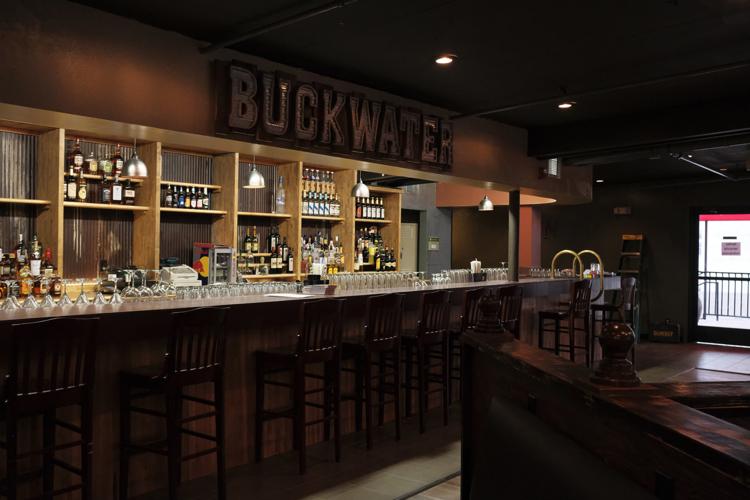 Terry opens his new watering hole amid concern from some about the future of the city. Some hear the city's death rattle as they look at the list of businesses that have recently been put up for sale or shuttered permanently. But Terry still thinks Carbondale is worth investing in. In fact, he's not alone.
While Macy's and Pier 1 Imports announced the closure of their Carbondale stores — among hundreds of others across the country — Carbondale has also seen significant development in the soon-to-open HomeGoods location near Best Buy and the announcement of a second movie theater returning to the city's mall.
When asked about his dedication to the city, Terry said the reason for his consistent investment in Carbondale was simple.
"I still think it's a good town to be in business in," he said. He recognized the naysayers and their constant call that the sky is falling in Carbondale. But, in his quiet way, he brushed these ideas aside.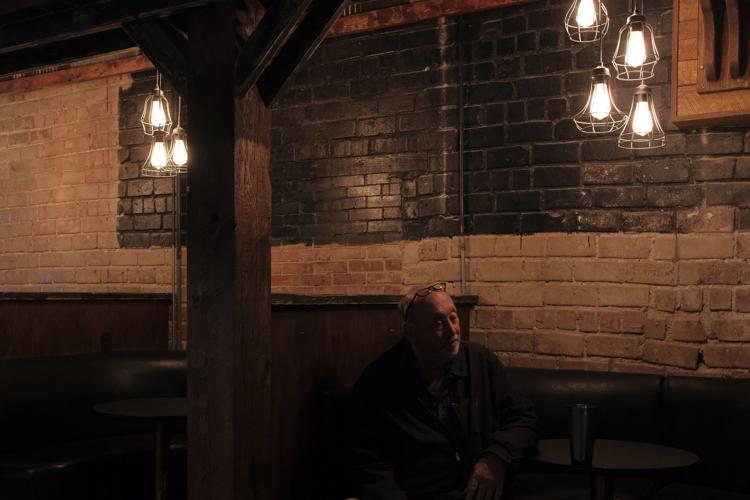 "There are positive things here, too," Terry said. He said the city has its challenges, but they weren't enough to drive him away.
"We're not, by any means giving up," he said.
618-351-5823
On Twitter: @ismithreports
Get local news delivered to your inbox!
Subscribe to our Daily Headlines newsletter.