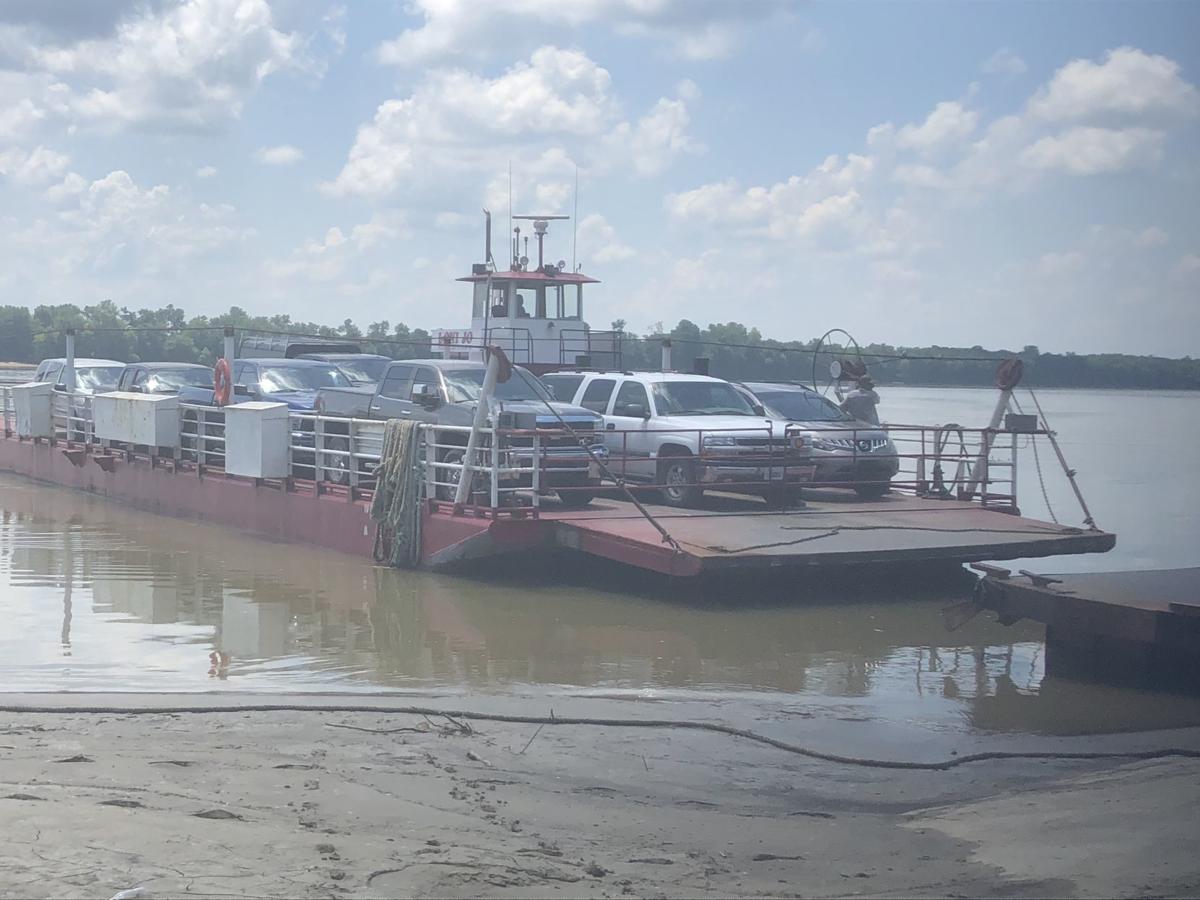 Cave-In-Rock Ferry has halted operations because of rising floodwaters, and is likely to remain closed through at least Feb. 24. It may be closed even longer if there is more heavy rainfall across the Ohio River Valley, according to a news release from Kentucky's highway department. 
The ferry carries some 500 vehicles across the Ohio River between Kentucky and Illinois daily, providing a critical transportation service to the region. 
The Cave-In-Rock Ferry connects Kentucky 91 with Illinois 1 across the Ohio River between Crittenden County, Kentucky, and Hardin County, Illinois.
The ferry normally operates from 6 a.m. to 9:50 p.m. central time, seven days a week. The ferry made a final run early Tuesday evening before temporarily shutting down. 
You have free articles remaining.
The Cave-In-Rock Ferry is operated by an independent contractor, and is jointly funded by the Kentucky Transportation Cabinet and Illinois Department of Transportation. 
Many people who use the ferry work in one state and live in the other. When the ferry is out of service, commuters must travel an extra 85 miles, on average, to their destinations, the news release said. But the temporary shutdown isn't unexpected to those familiar with the area. 
In a statement, ferry operator Lonnie Lewis said that "flooding is a part of life on the river." 
The Cave-in-Rock Ferry typically halts operations when floodwaters reach about 42 feet, putting it over Kentucky 91 on the Kentucky Landing approach. 
The Cave-in-Rock Ferry will attempt to provide timely notice when floodwaters drop enough to allow service to resume.
618-351-5079
On Twitter: @MollyParkerSI ​