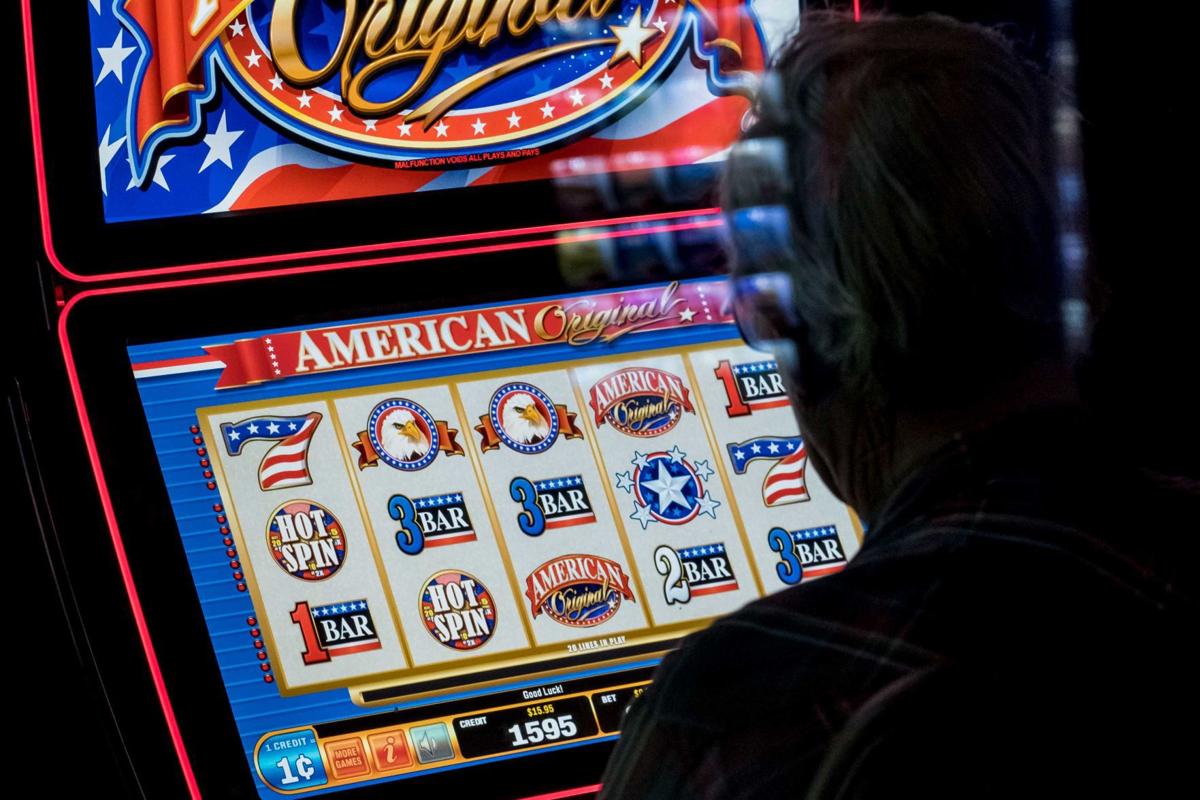 A Southern Illinois organization that treats substance use and gambling disorders is teaming up with area gambling businesses to reach out to those who may be experiencing compulsive gambling.
Centerstone, a not-for-profit health care organization that cares for more than 13,000 people throughout Southern Illinois and the Metro East St. Louis area, was recently awarded a grant from the Illinois Department of Human Services Substance Use Prevention and Recovery to provide treatment and intervention services for people with a gambling disorder, according to a news release from Centerstone.
According to mayoclinic.org, compulsive gambling, also called gambling disorder, is the uncontrollable urge to keep gambling despite the toll it takes on one's life.
Being preoccupied with gambling, such as constantly planning how to get more money for gambling;
Needing to gamble with increasing amounts of money to get the same thrill;
Trying to control, cut back or stop gambling without success;
Feeling restless or irritable when trying to reduce gambling;
Gambling to escape problems or relieve feelings of helplessness, guilt, anxiety or depression;
Trying to get back lost money by gambling more;
Lying to hide the extent of gambling;
Jeopardizing or losing important relationships, a job or opportunities because of gambling;
Resorting to theft or fraud to get gambling money; or
Asking others to bail one out of financial trouble because one gambled money away.
Centerstone is working with local businesses such as Lucy's Place and the Casino and Resort in Southern Illinois to share educational materials about gambling disorder treatments.
By working with local gambling businesses, Centerstone's goal is to equip individuals with information and resources about how and where to get help for a gambling disorder. 
Centerstone officials said in the news release that they expect this declaration to start a constructive dialogue between other gambling and treatment organizations and to encourage them to work together and spread the word that help is available for those with a gambling disorder.
For information or an appointment, call Centerstone at 855-608-3560. If you are at risk of hurting yourself or someone else, call the Centerstone crisis line at 855-985-0911. Centerstone may be contacted by visiting centerstone.org.
Get local news delivered to your inbox!
Subscribe to our Daily Headlines newsletter.