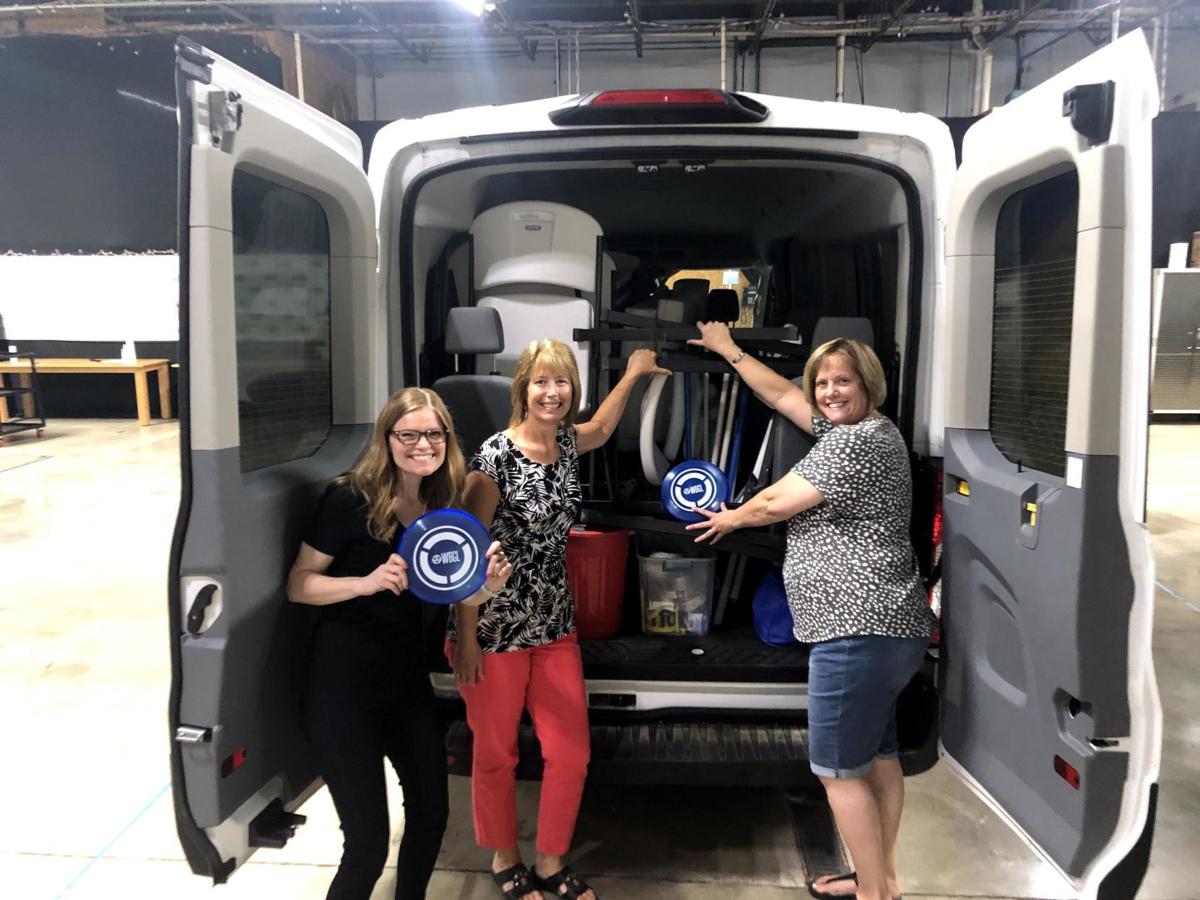 For the first time in more than a year, a statewide Christian radio station is again holding public events for listeners and it is starting with a gathering in Southern Illinois.
Champaign-based WBGL-FM, which broadcasts from 13 frequencies and transmitters including those in Cape Girardeau, Murphysboro and Mount Vernon, is inviting listeners to join station staff for a family picnic on Saturday at Riverside Park in Murphysboro.
"We've done family events in the area before and now that we can do so again in a safe and responsible fashion, we're eager to get out and meet our listeners, share a meal and just enjoy being together," WBGL morning show co-host Johnathon Eltrevoog said.
In addition to the performance, Eltrevoog said attendees can bring their own picnic lunch or purchase items from a food truck at the event, as well as meet WBGL personalities. On-air staff members scheduled to appear include Eltrevoog, Courtney Canfield, Eric Nichols, Danielle Perez and Meridith Foster.
Eltrevoog said the Murphysboro picnic will be the station's first post-pandemic public event.
"We don't get to Southern Illinois often enough and so we decided to start with an event there," he said. "We feel that it is very, very important for us to connect with our friends in the region and we're hoping that anyone within driving distance will come. We're a station that values connections with our listeners."
The station has previously hosted family-oriented events in Carbondale and Marion in past years, but canceled plans for a Murphysboro event last summer because of the pandemic. WBGL also organizes "Single Mom Saturday," a September outreach with oil change companies and auto dealerships providing complimentary automobile service to single parents.
"Every summer we try to be really intentional about getting out and doing events and interacting with the community, so we are trying to double-down on that a little bit this year," he said, adding that events are also being planned for central and northern parts of the state.
"Sometimes all it takes for a relationship to build between the people who are on the radio and those that are listening is the chance to meet. This is about creating memories for us and for them," he said.