CAIRO — Nearly four years after putting one of Cairo's most iconic properties on the market, the city has sold the stately Riverlore mansion to a Southern Illinois couple that has plans to open it as a bed-and-breakfast and wedding destination.
Matt and Amanda Endrizzi, of rural Union County, officially closed on the property on Wednesday afternoon. They described it as a business venture that mixes Amanda's love for renovation projects with their desire to be a part of a new day for Cairo.
"We've always found Cairo fascinating," Amanda said. "It has so much history, and it's gone through so much. It feels like it's at its point of restart now."
The co-owners of Endrizzi Contracting Inc., Amanda is from Anna, and Matt is from the Vienna area. They had attended a meeting together earlier this year with regional leaders to discuss the potential of building a river port terminal in Cairo. Matt said he was invited to be a part of the effort by State Sen. Dale Fowler, who is leading efforts in the General Assembly to secure funds to help build it.
The gathering was held at the Magnolia Manor across the street from Riverlore. During casual conversation, Amanda inquired with Tyrone Coleman, Cairo's former mayor, about its status. He told them the city was still looking for a viable buyer. 
"I looked at Matt and I said, 'I want it. What do you think?'" In the coming days, they began to take a more serious look at it.
"We decided to go for it," Matt said. "We enjoy a challenge." 
The city of Cairo has made a decision to sell Riverlore, the stately white brick mansion tha…
The home, which was placed on the National Register of Historic Places years ago, was constructed in 1865 for William Parker Halliday, a prominent businessman and riverboat captain. Among its stunning features, he had a "pilot house" built atop it that offers a view of the confluence of the Mississippi and Ohio rivers. 
The city paid $250,000 for the four-level, 11-room Victorian mansion in 1999 with the goal of operating it as a bed-and-breakfast. Those plans never materialized. The interior of the home is in decent shape, but the exterior is in need of extensive renovations.
The backlog of deferred maintenance had ballooned to such an extent that city officials decided it would be better to try to find a private owner to take care of it rather than to let it continue to deteriorate, they said at the time.
Cairo City Clerk Lorrie Hesselrode confirmed to The Southern on Thursday that the deed had been officially transferred to Riverlore LLC, which is registered to the Endrizzi family.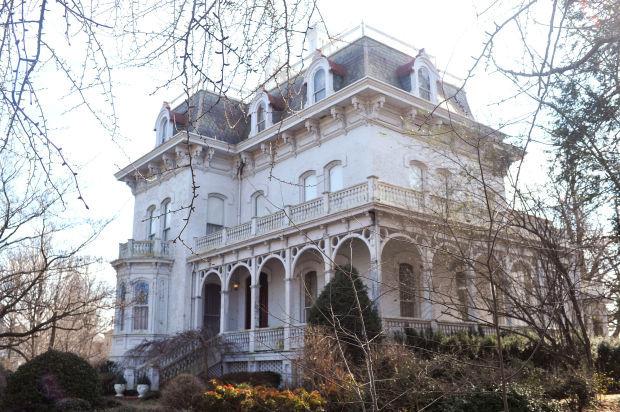 "It's going to be a boon for the city to get it back on its tax rolls. But more importantly, the house is going to be taken care of," Hesselrode said. "I'm loving that the house is going to someone that's going to bring it back up to where it should be." Hesselrode and the Endrizzis declined to disclose the sale price at this time, though they noted that it will soon become a matter of public record.
Hesselrode said the city did not recover what it paid for the mansion, but did receive enough to pay off the bond funds it issued two decades ago to purchase it. The council decided the deal was a win for the city and the home's long-term viability, she said. Council members recently voted to approve moving forward with the sale.  
In addition to their Southern Illinois business ventures, the couple owns rental property outside the area. One of those homes was a renovation project, she said. But she's never renovated a historic property, and is eager to dig into this new challenge. "I love to decorate and I love to renovate," she said.
After some work is completed, she said her mom plans to move into the home and serve as its caretaker, overseeing the bed-and-breakfast and other activities.
Their goal is to have a grand opening celebration in December 2020. Matt said he hopes their investment encourages others to reconsider Cairo as well. The city has an unfair reputation and has suffered unduly, he said. 
"We really feel that Cairo is a ticking time bomb," he added. "Only we feel it's a ticking time bomb in a positive manner.
"I'm almost certain there's going to be some positive momentum down there in the coming years with Cairo's location at the confluence of two major rivers."
Editor's Note: This story has been corrected. An earlier version misspelled Magnolia Manor. 
PHOTOS: Take a look around the Riverlore
Riverlore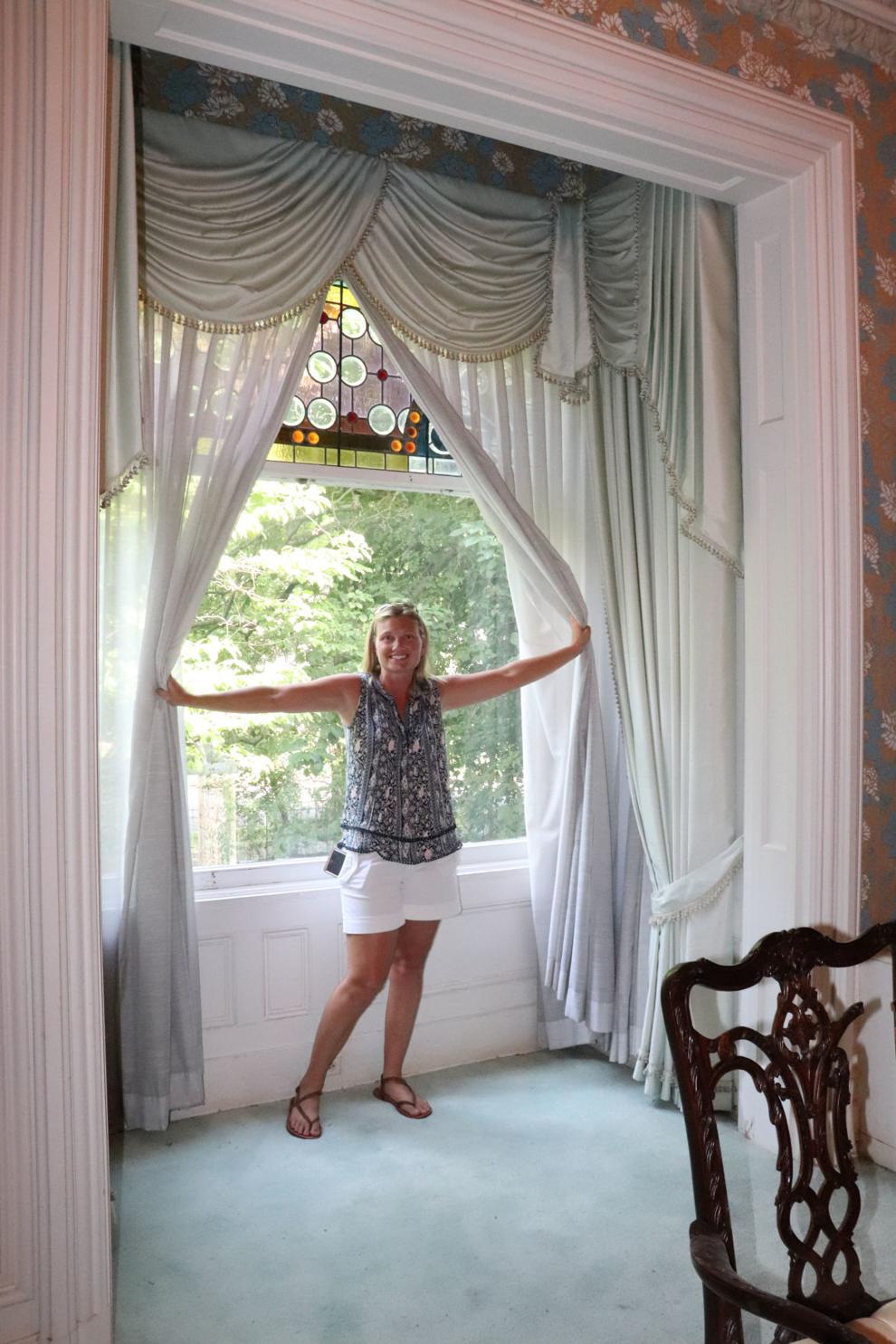 Riverlore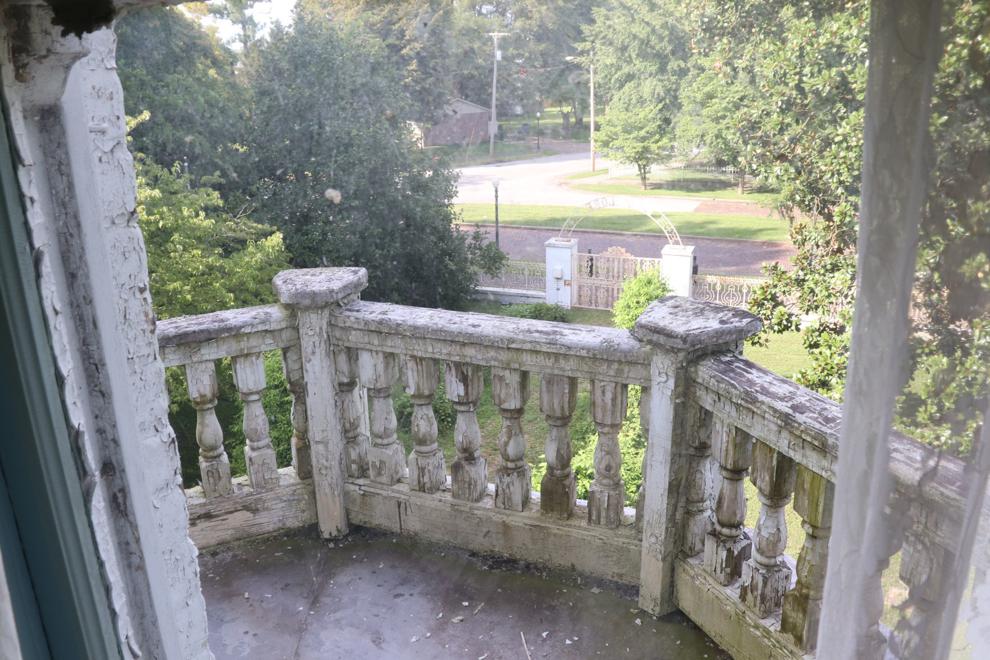 Riverlore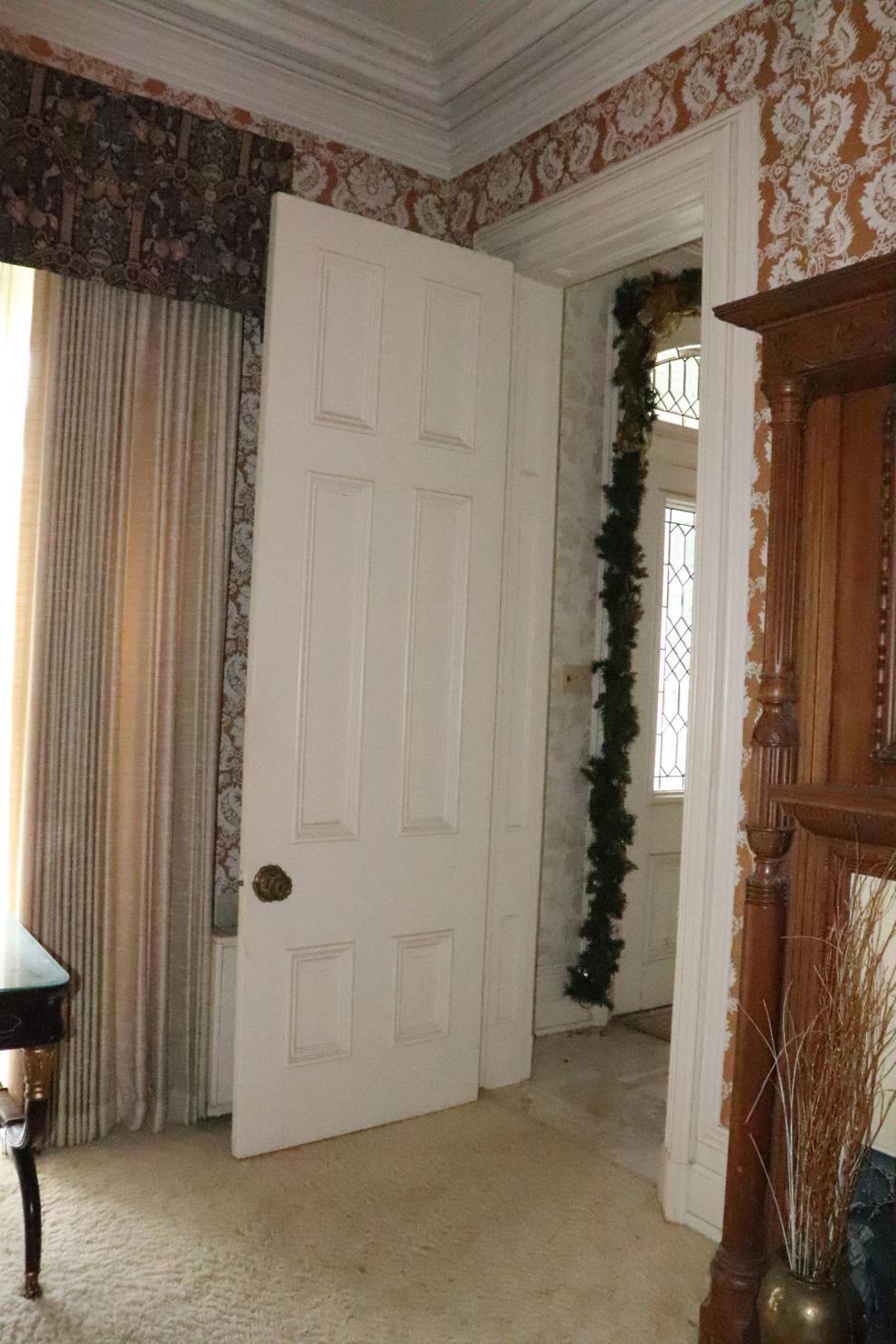 Riverlore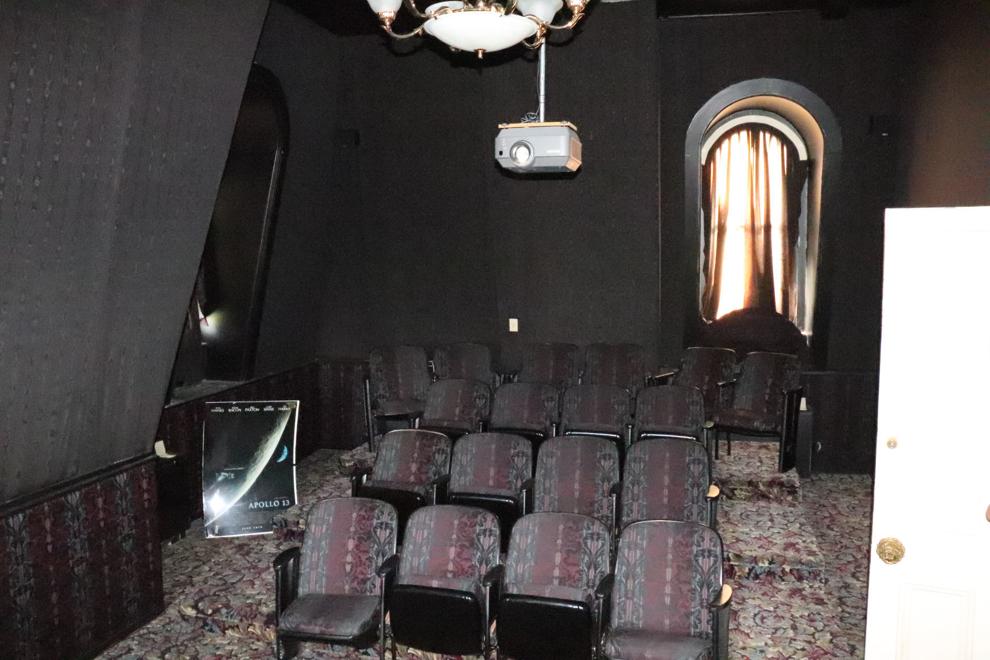 Riverlore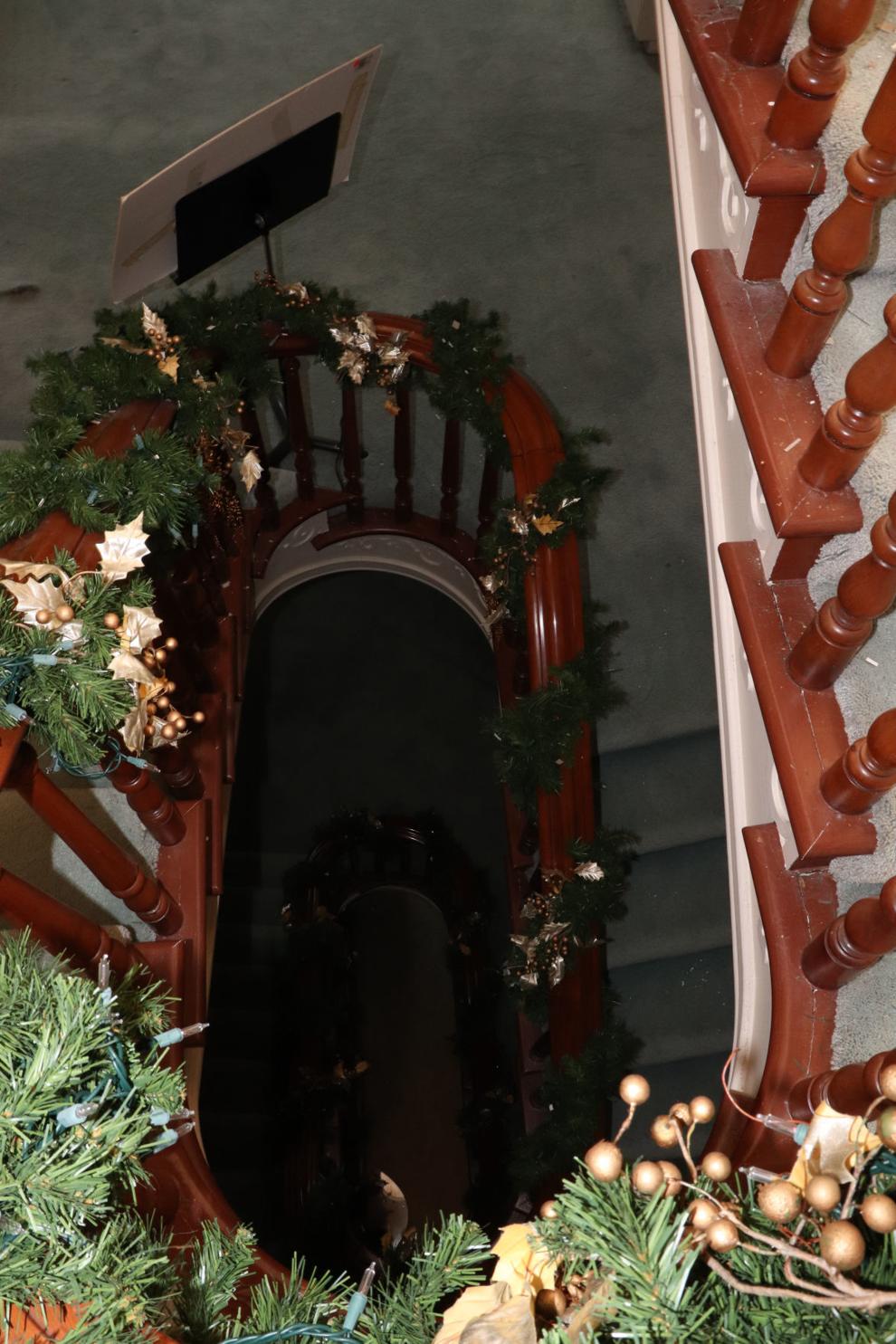 Riverlore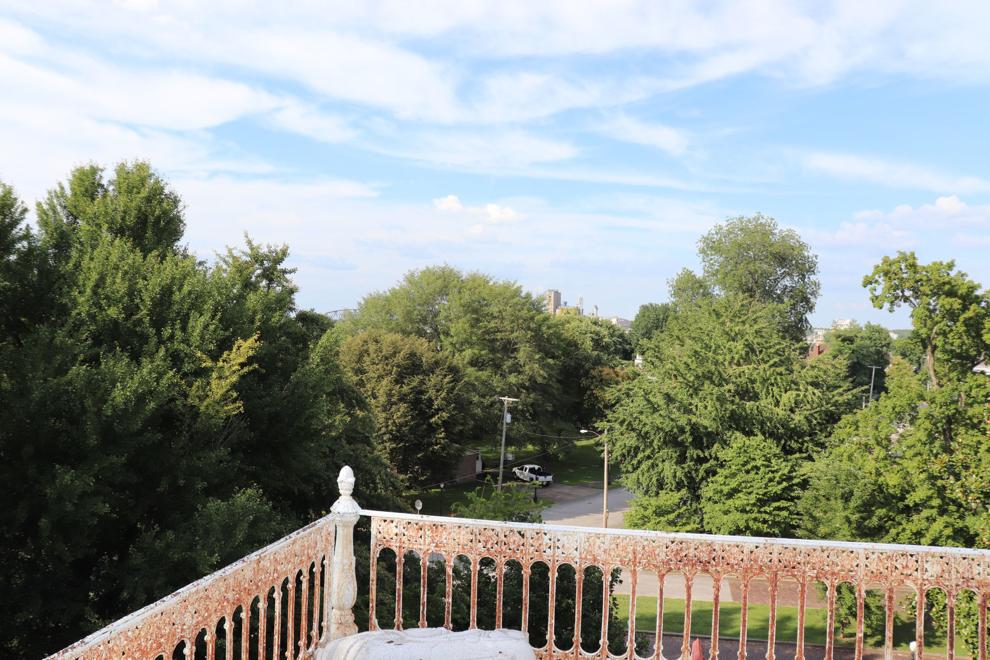 Riverlore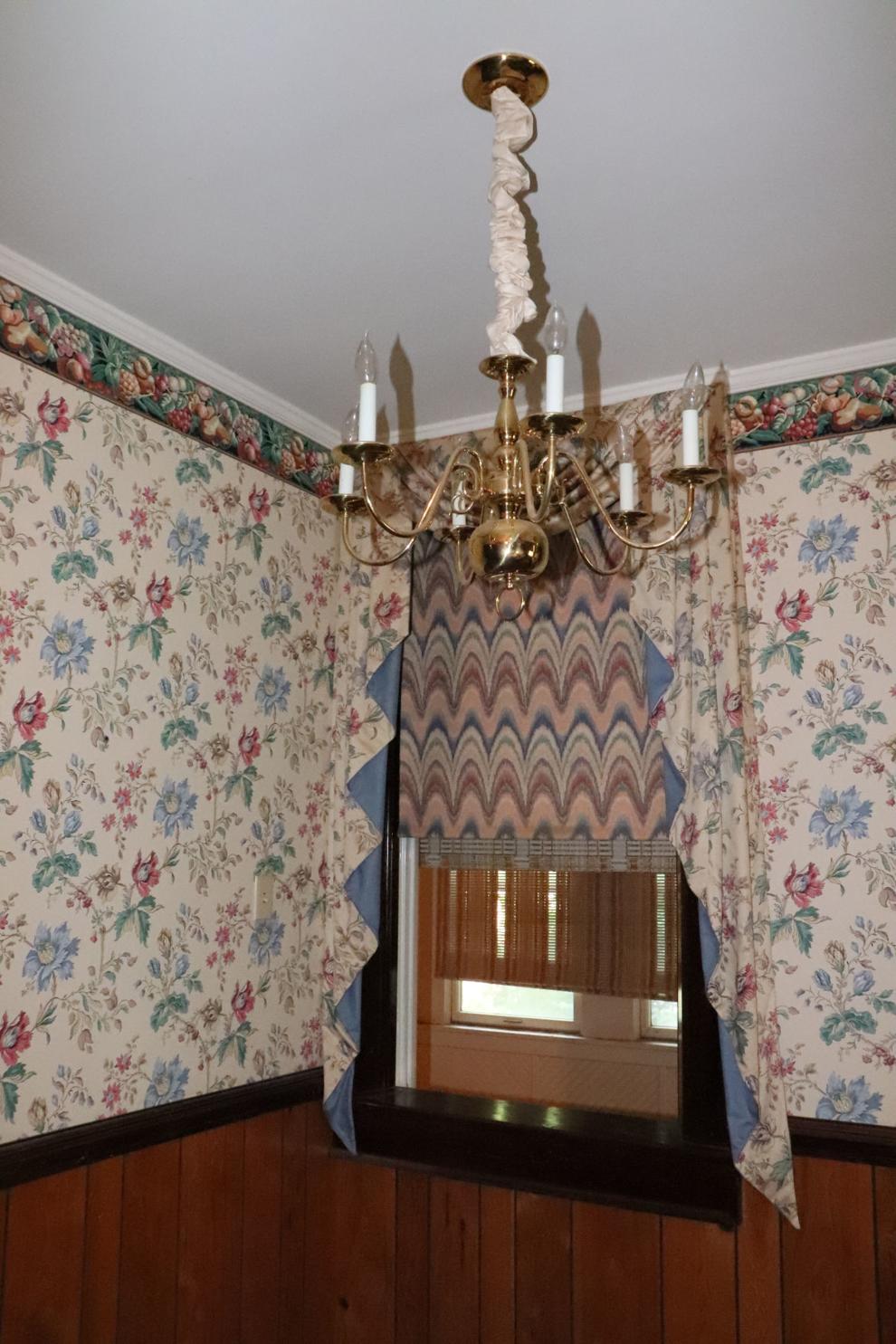 Riverlore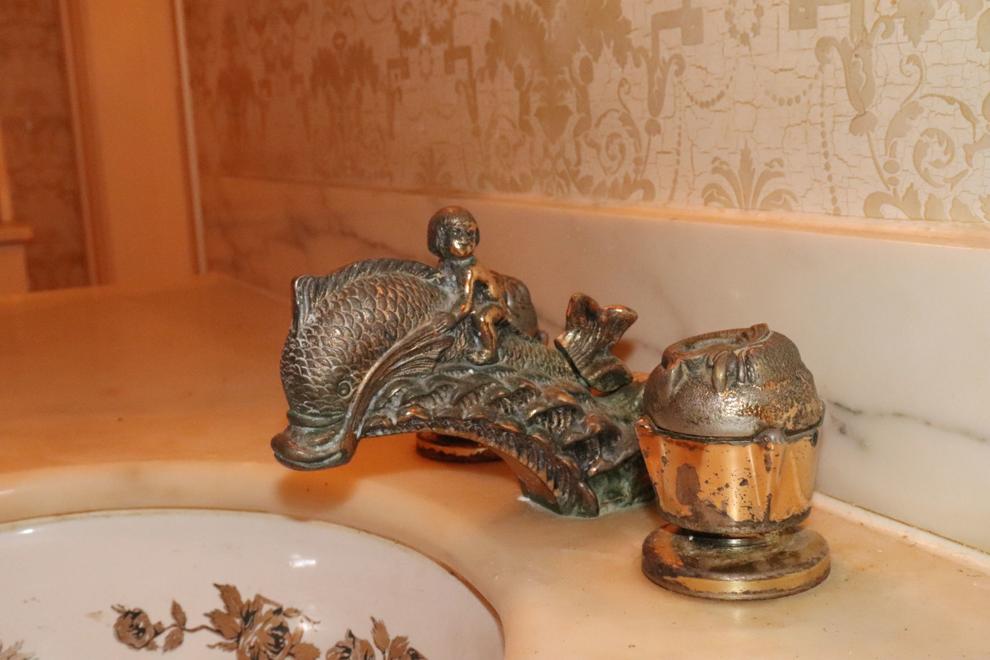 Riverlore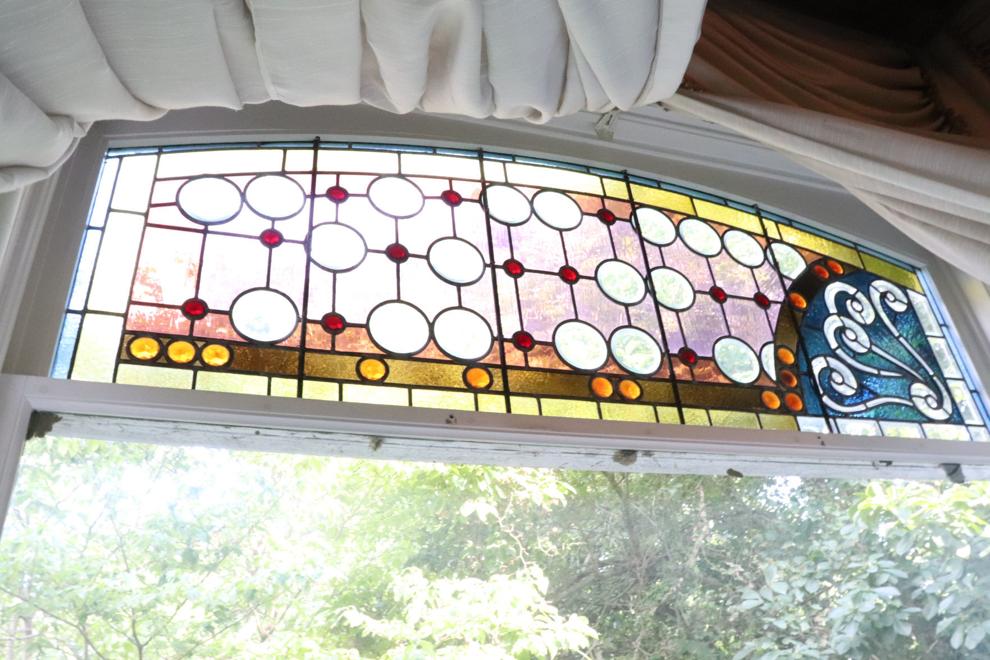 Riverlore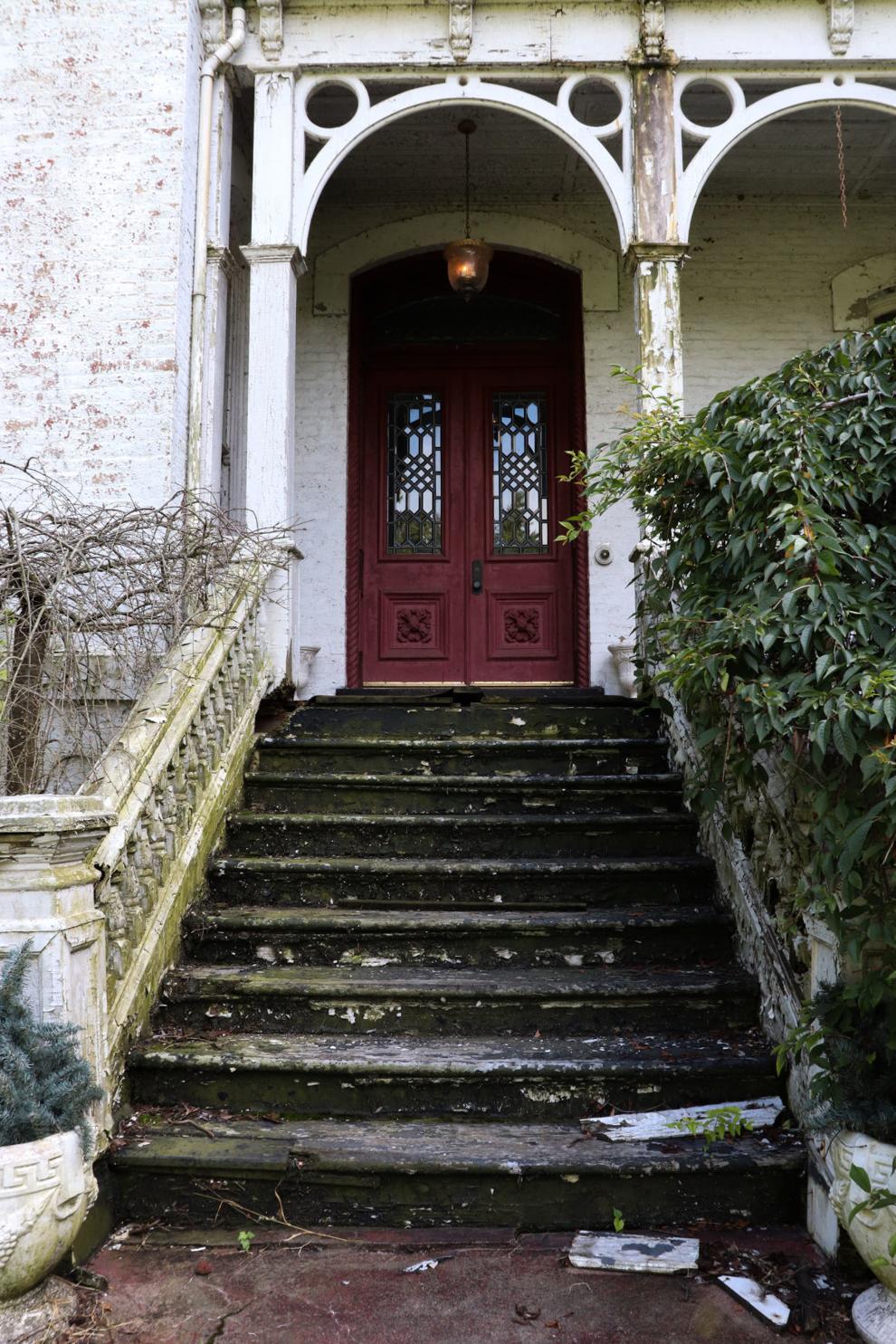 Riverlore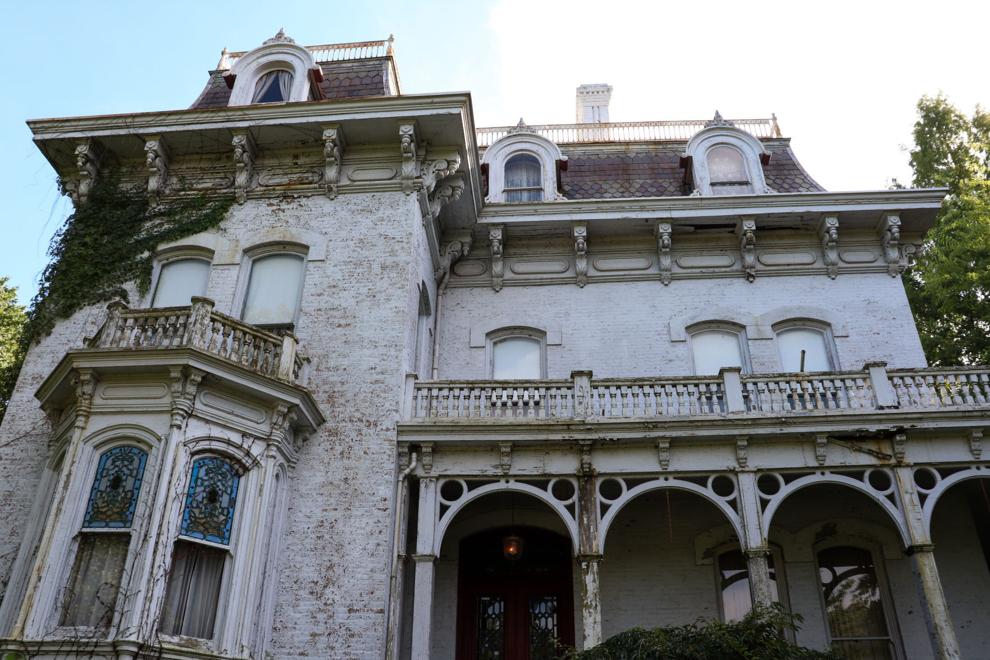 Riverlore
Riverlore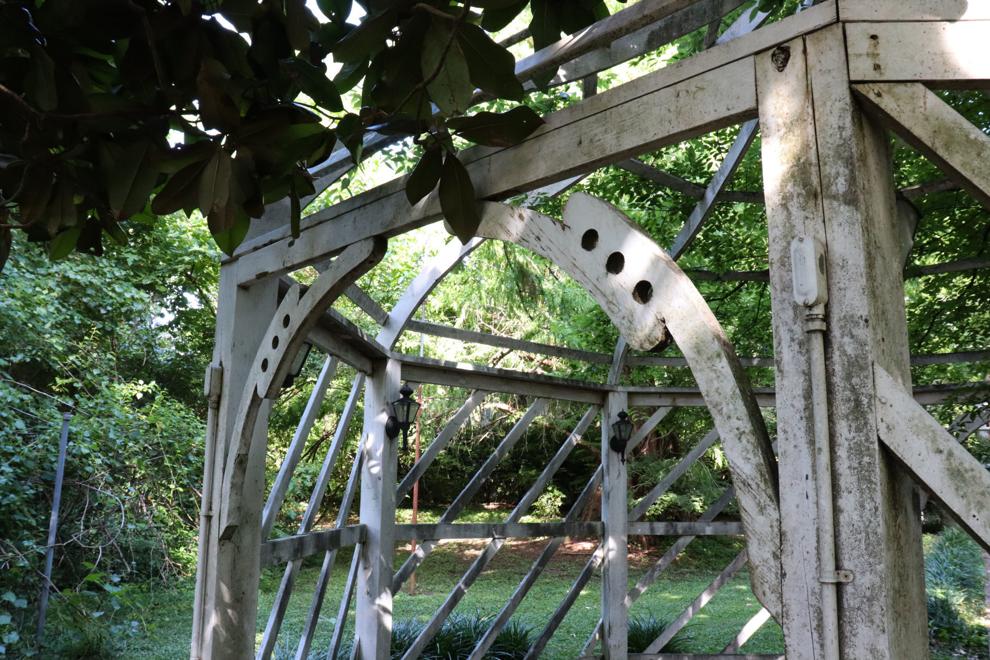 Riverlore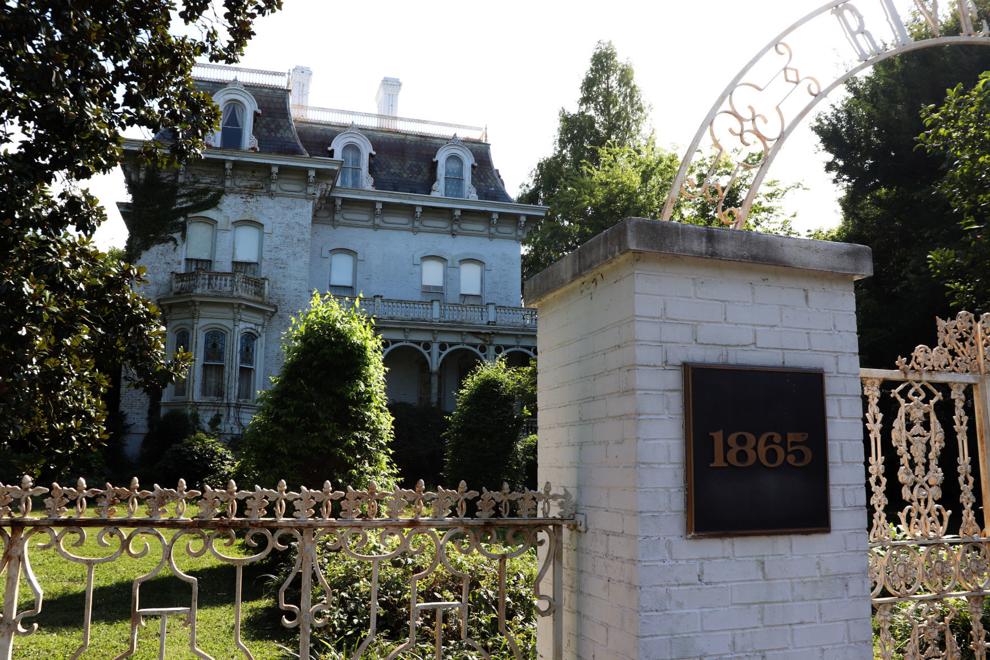 Riverlore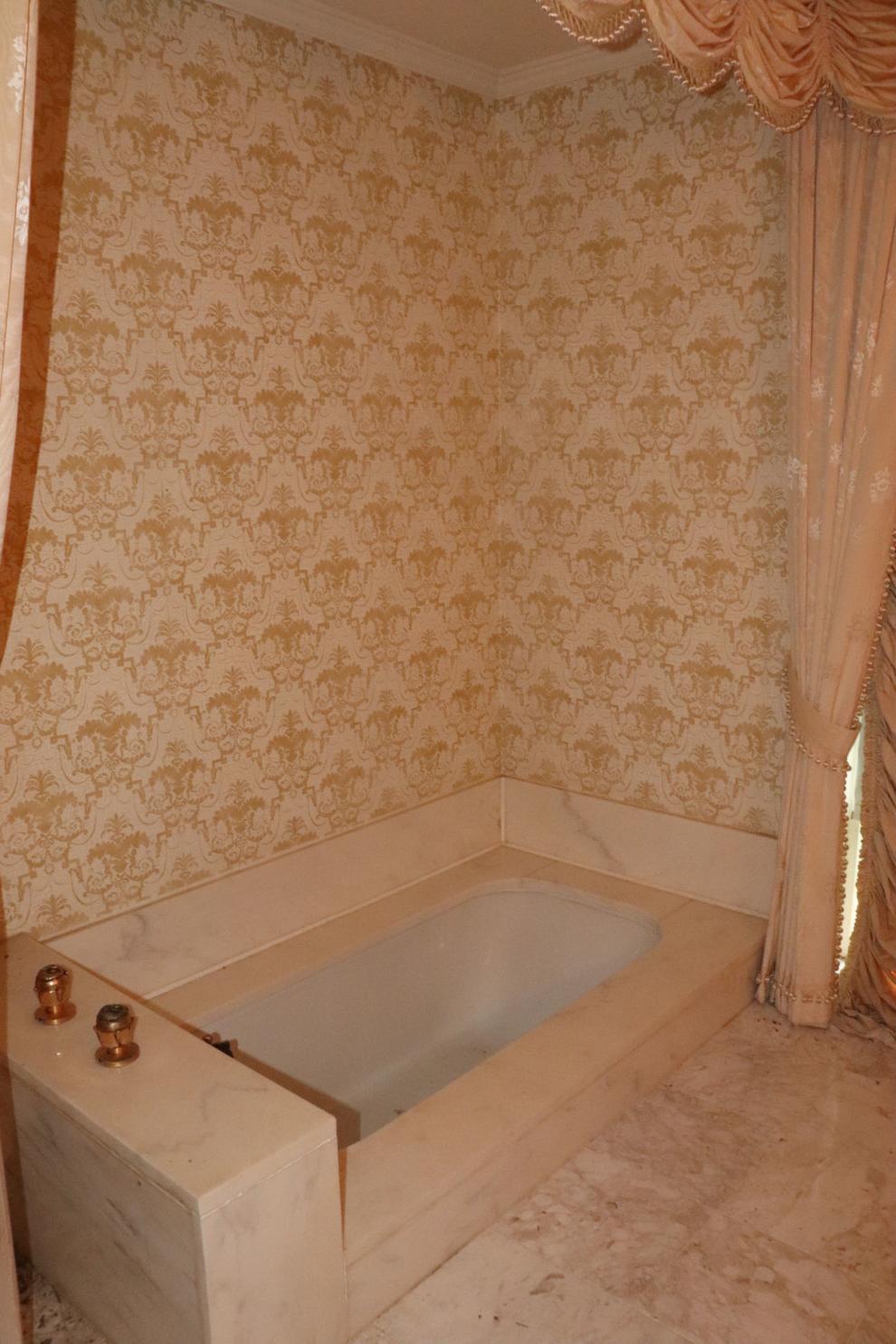 Riverlore
Riverlore
Riverlore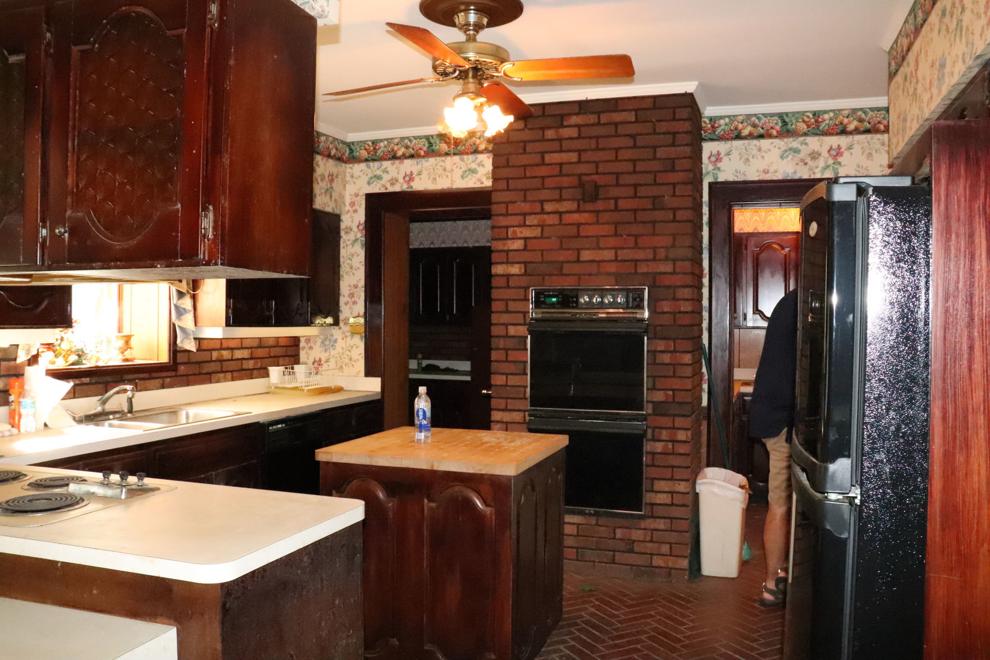 Riverlore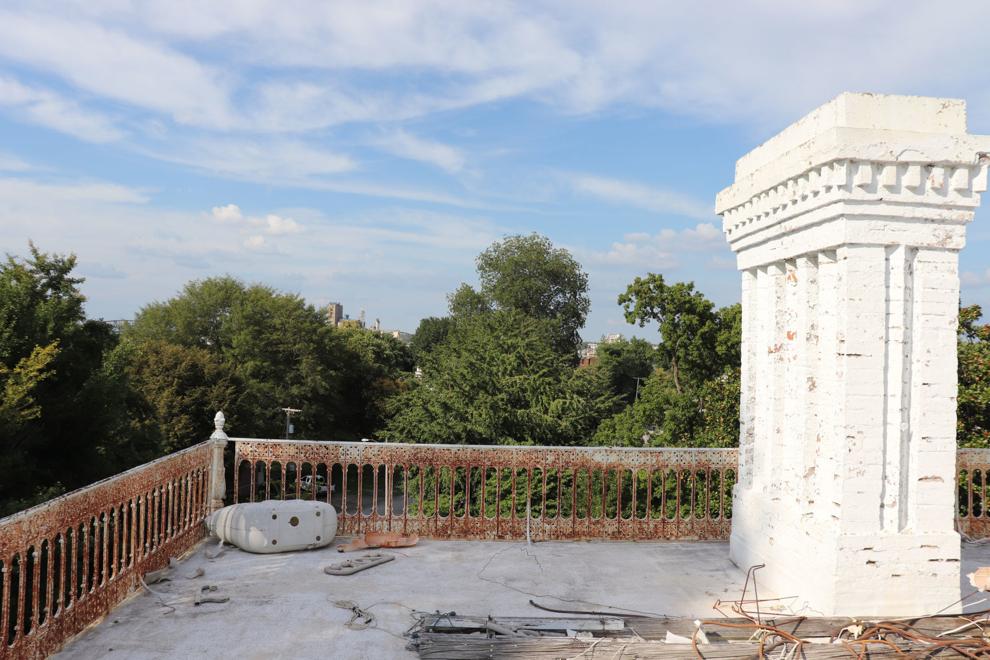 Riverlore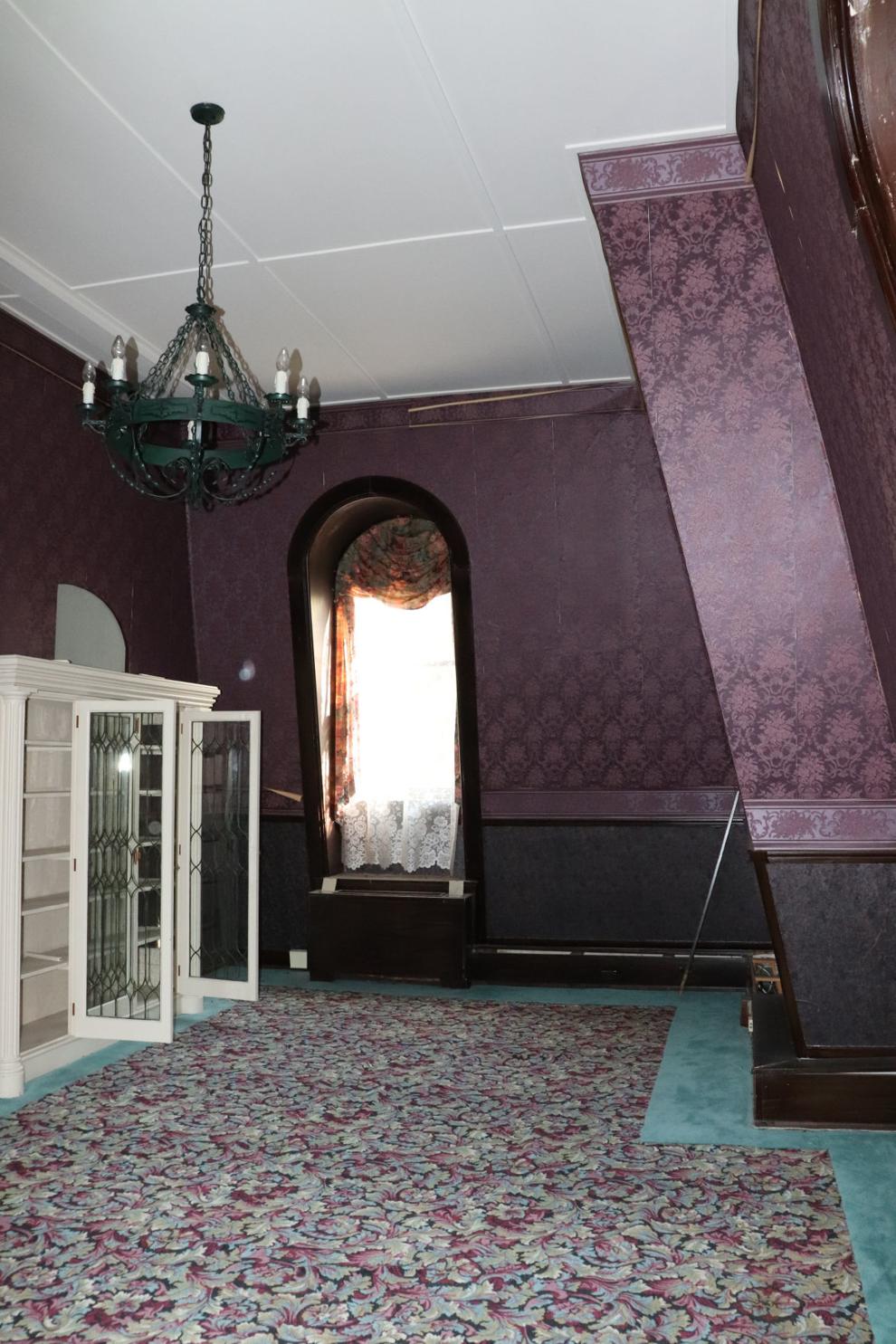 Riverlore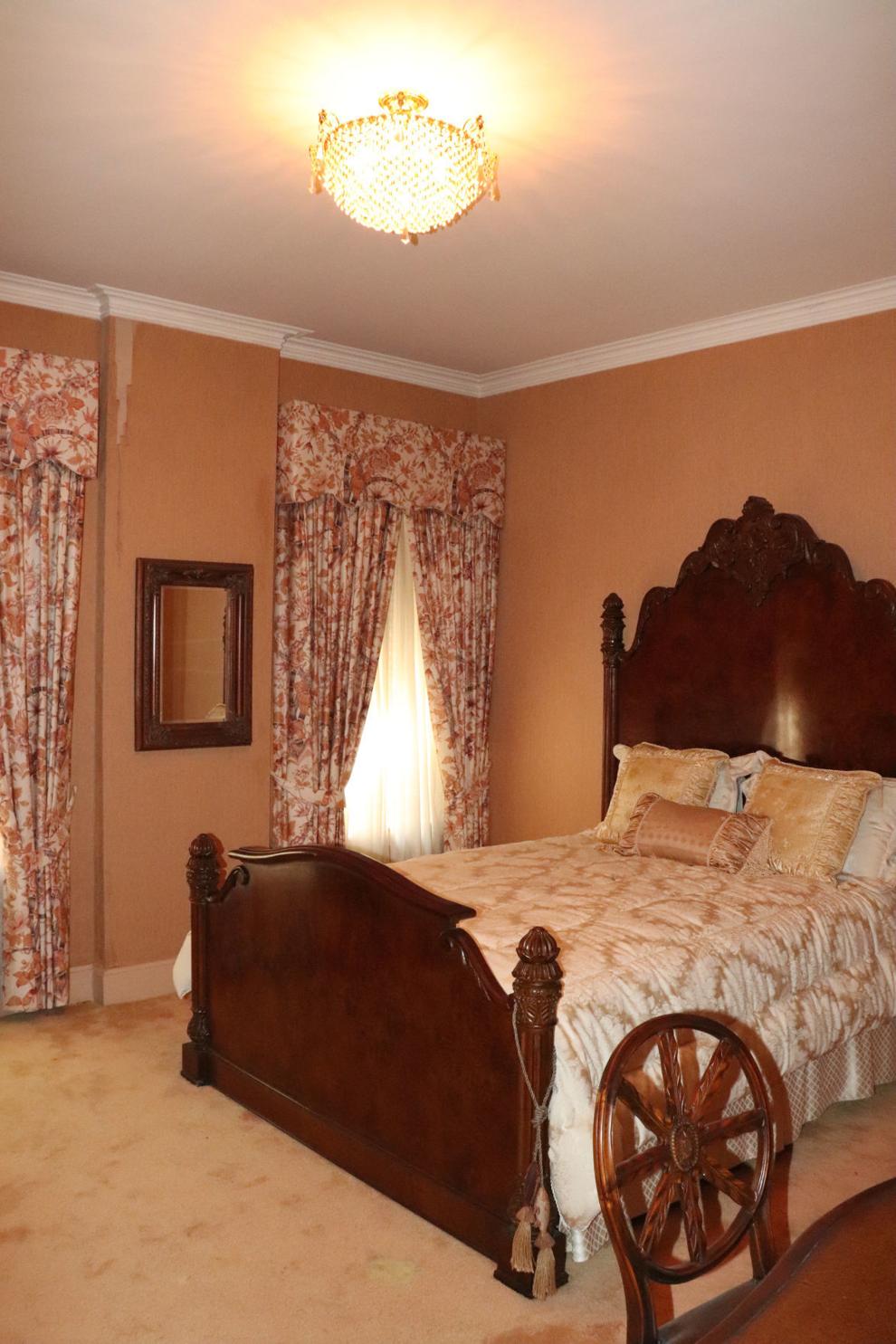 Riverlore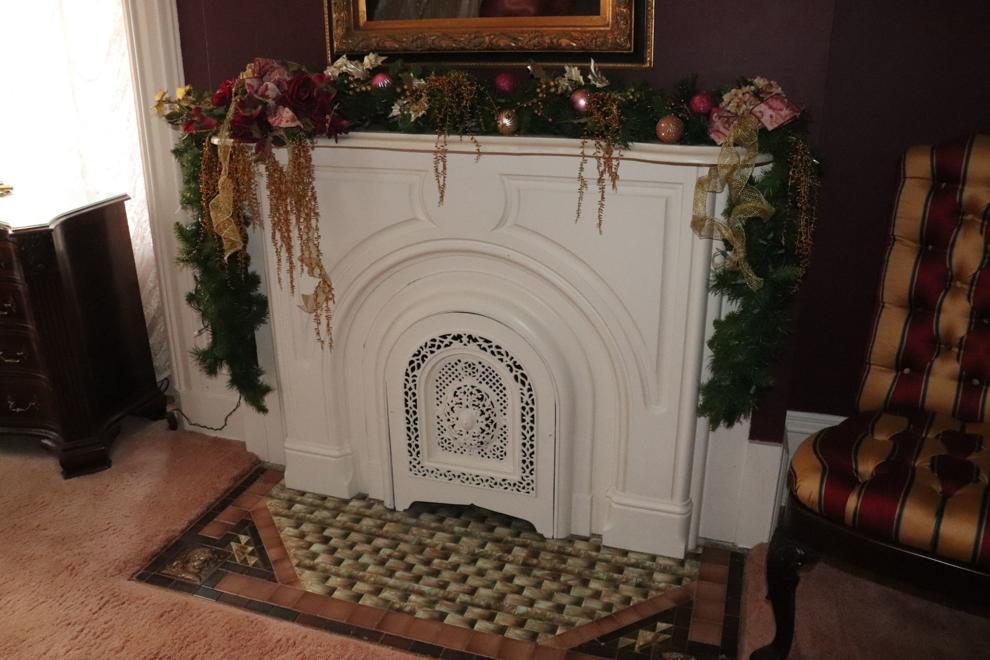 Riverlore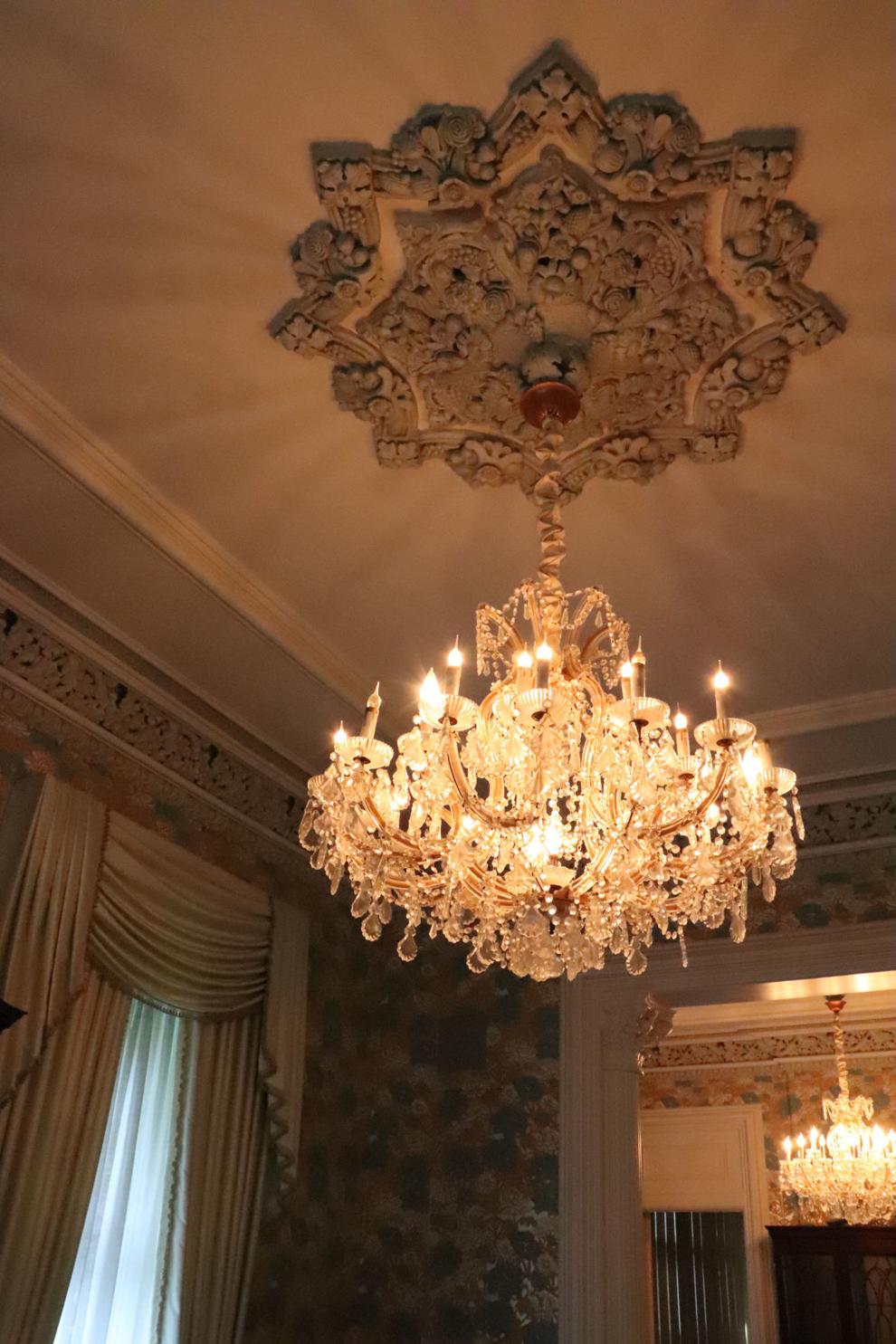 Riverlore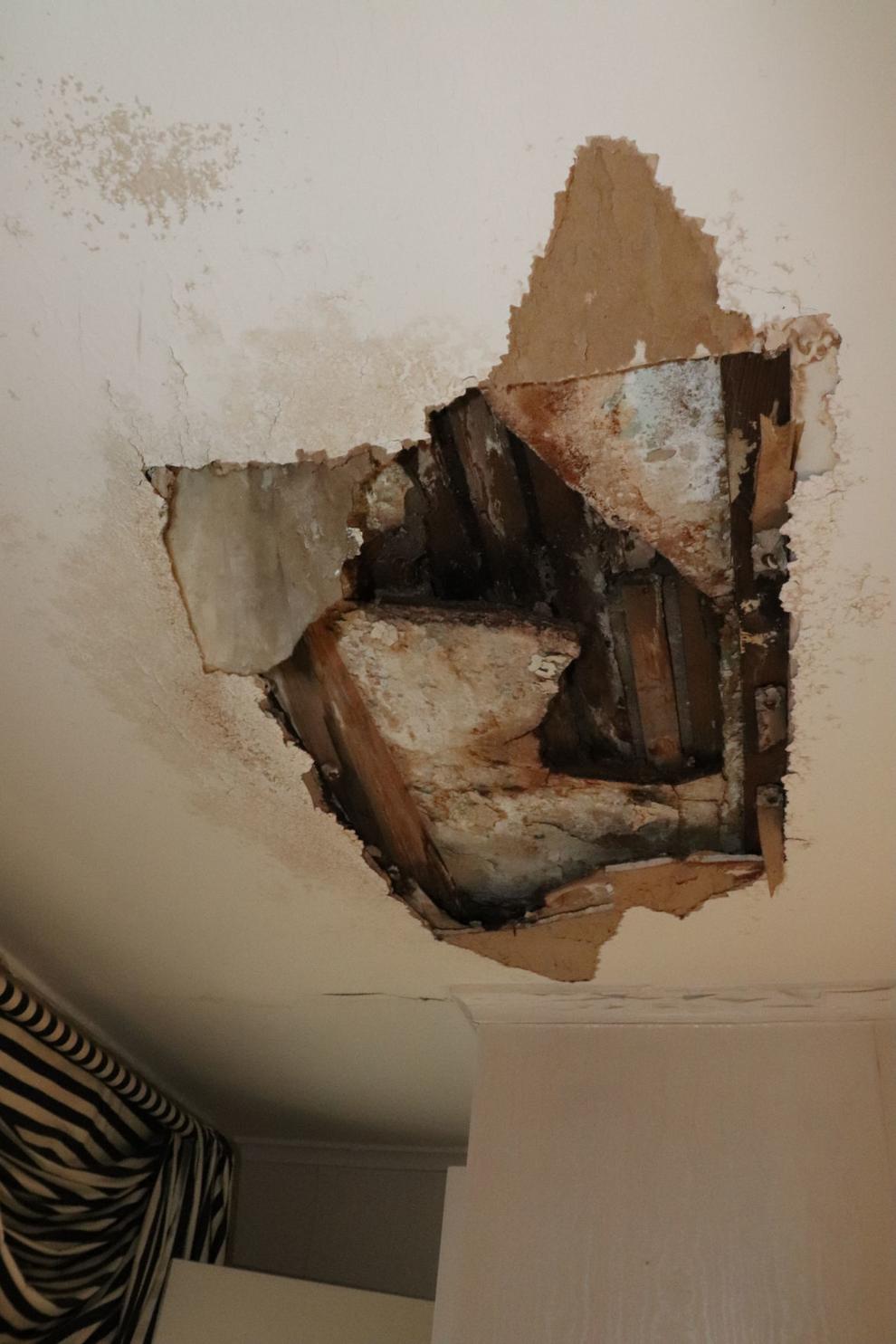 Riverlore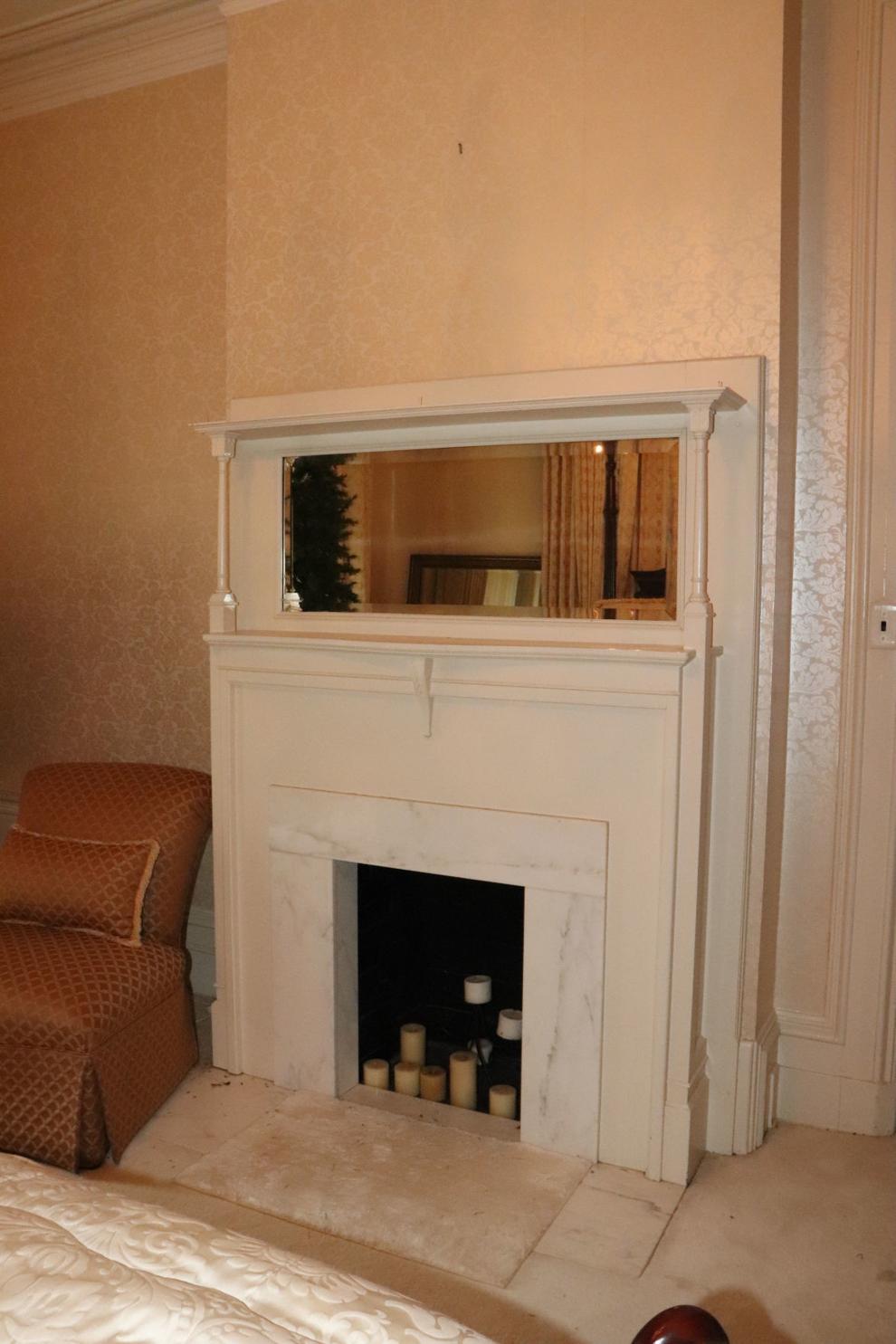 Riverlore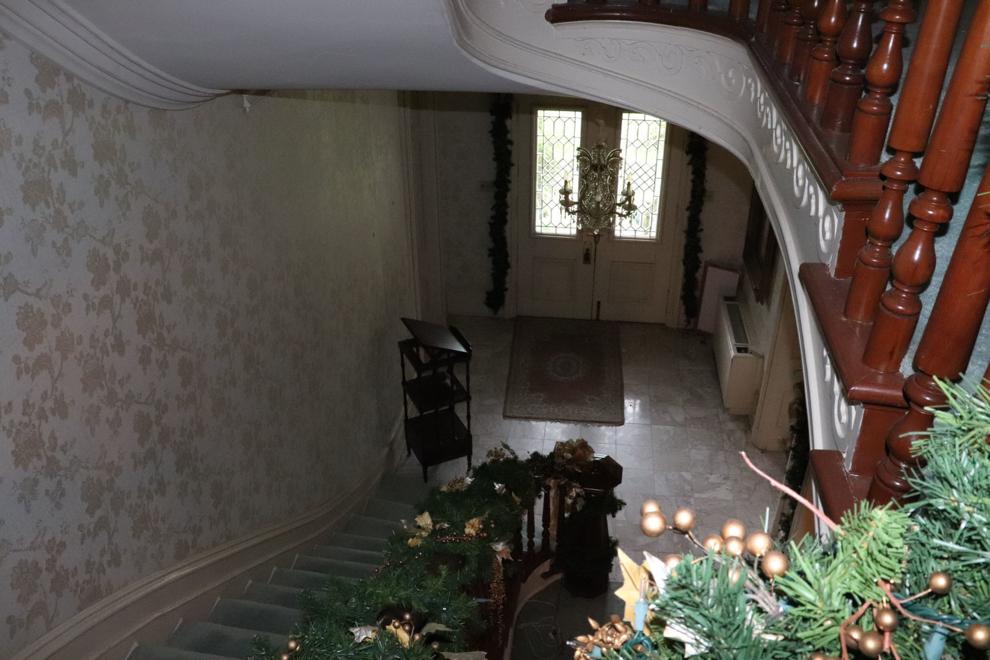 Riverlore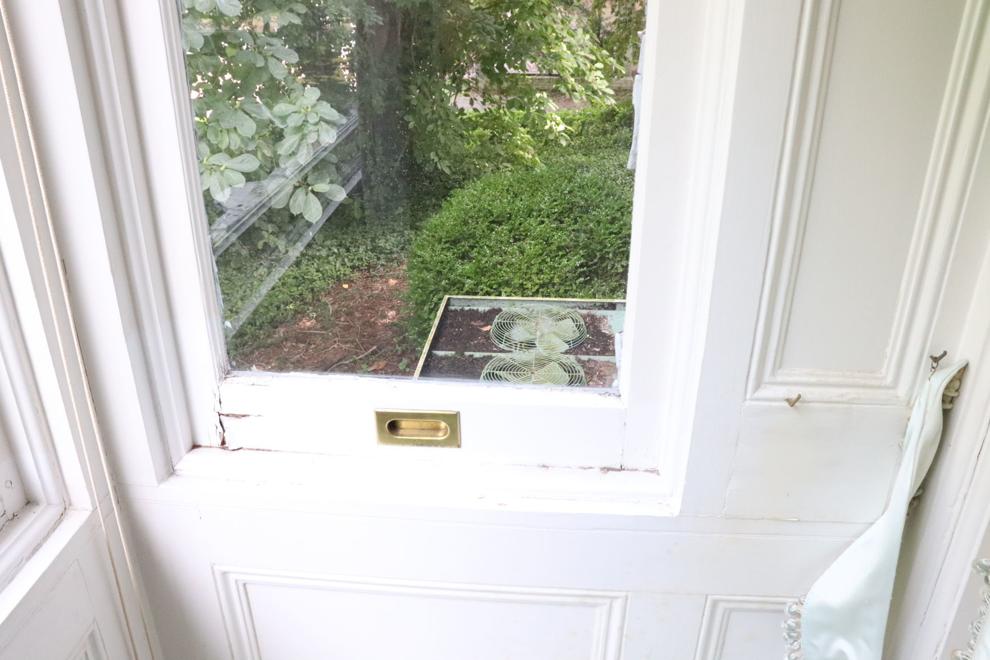 Riverlore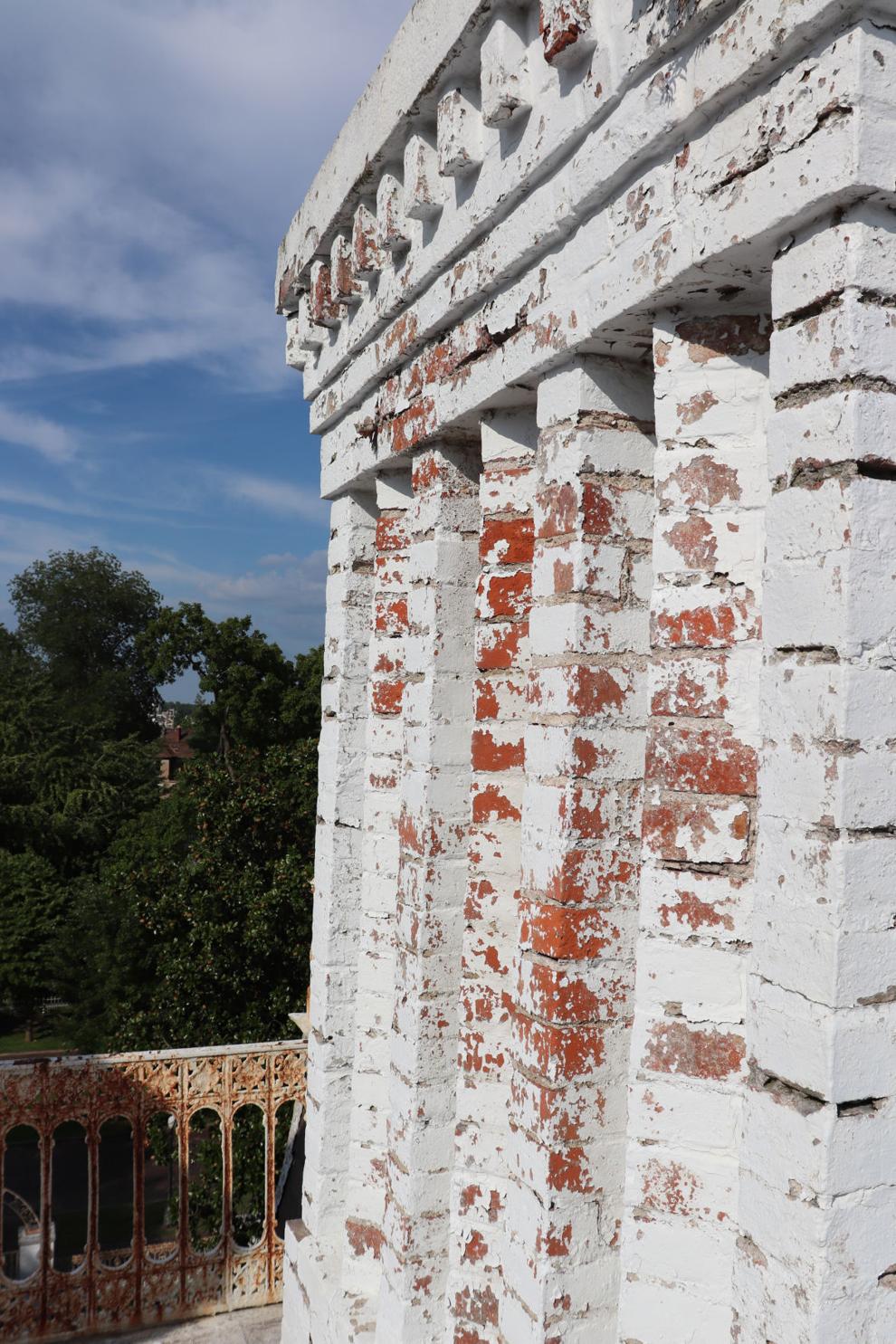 Riverlore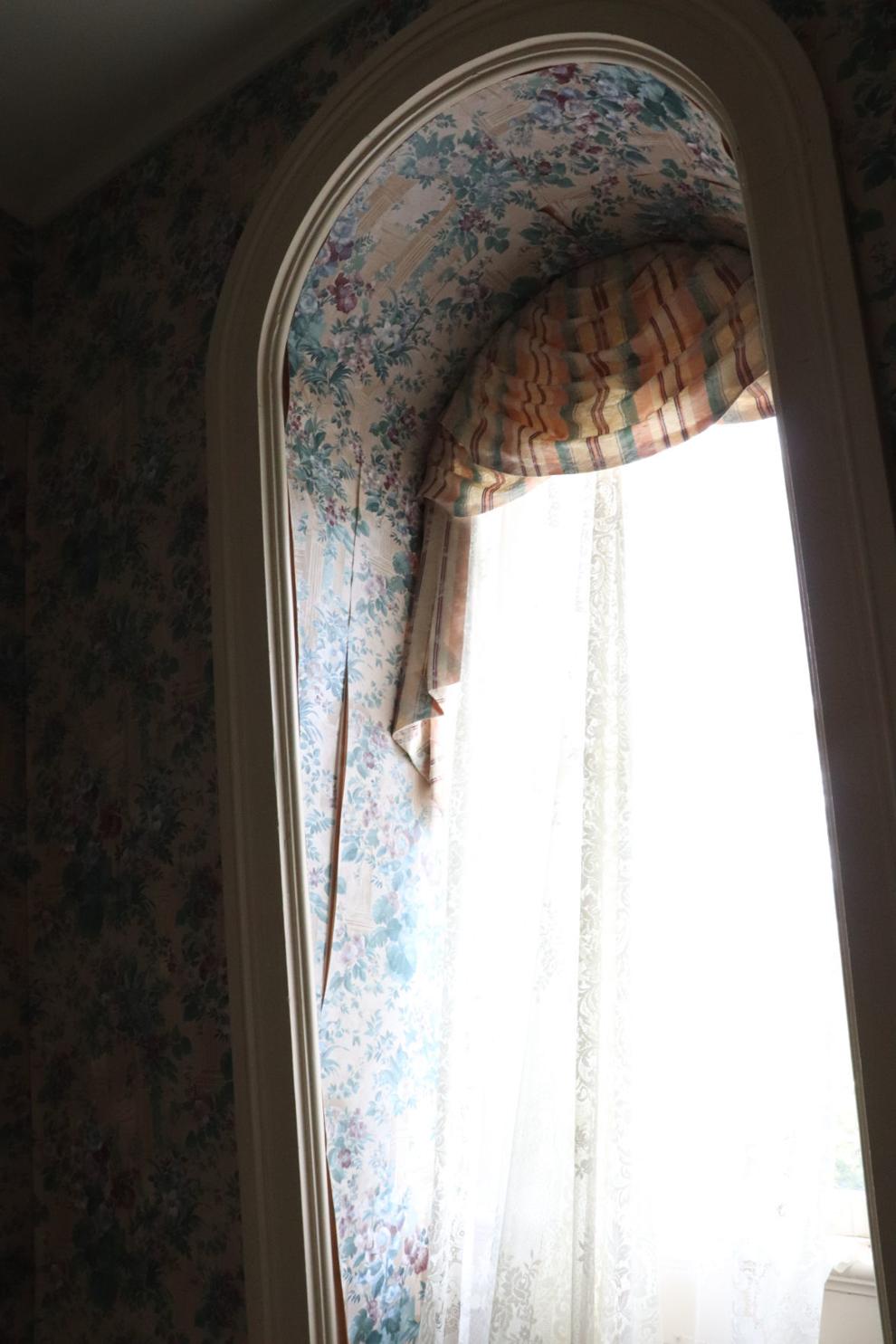 Riverlore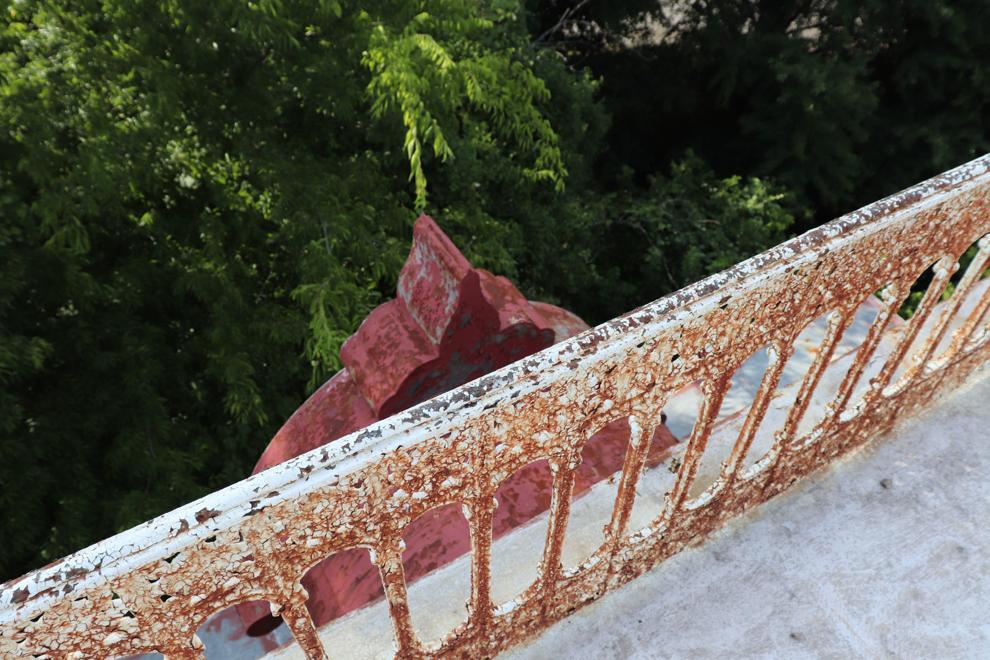 Riverlore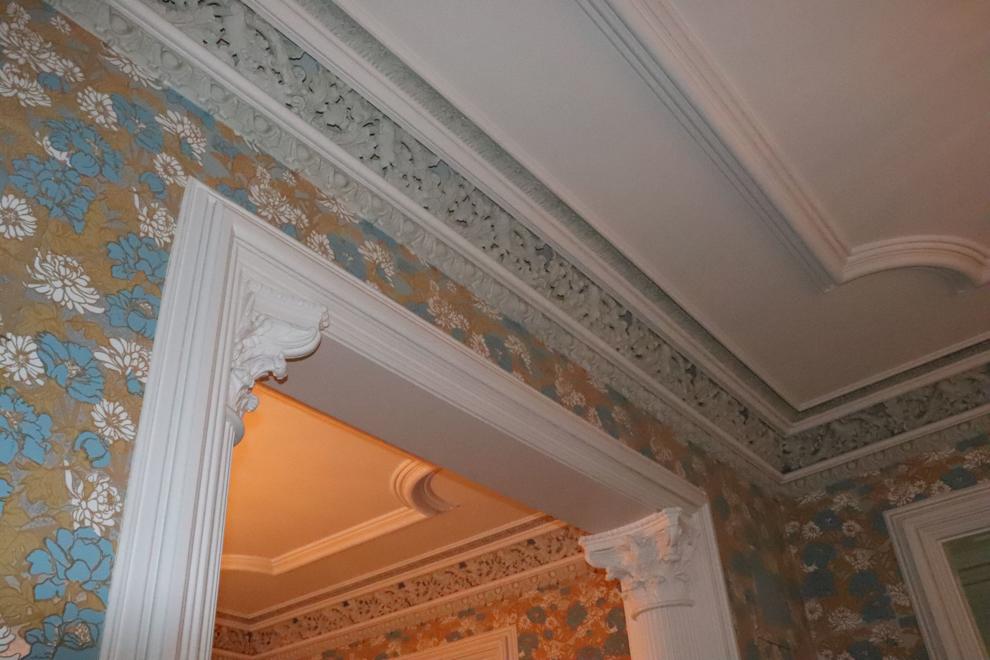 Riverlore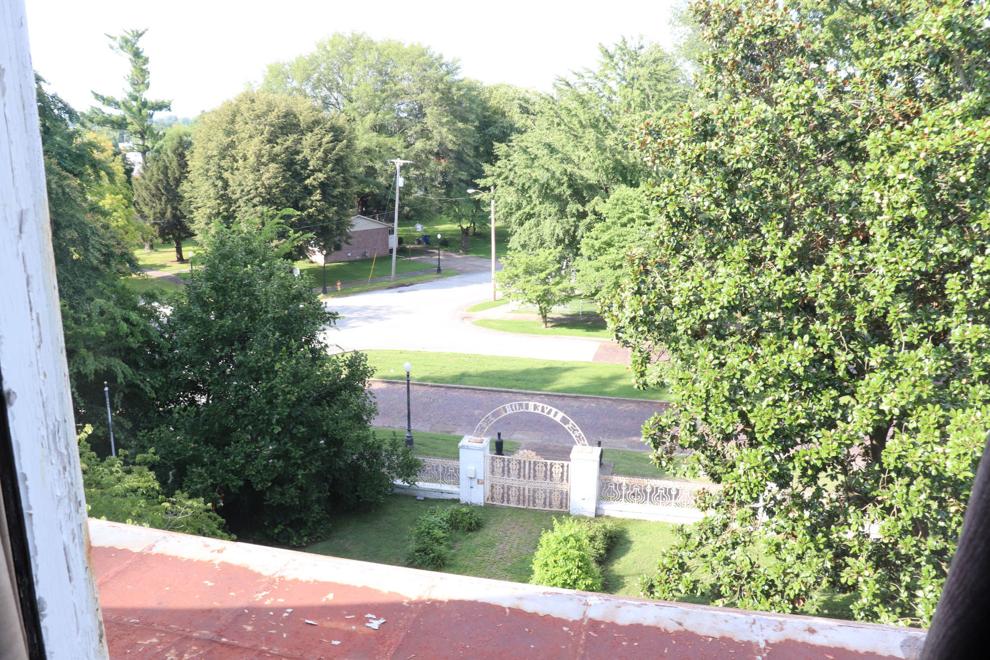 Riverlore
618-351-5079
On Twitter: @MollyParkerSI ​