Because our legislative leaders do not have anything better to do, the State of Illinois is considering the design and adoption of a new state flag. It seems that some people in the state say our current banner – a picture of an eagle perched on a boulder with the word "Illinois" underneath is not symbolic enough.
"Illinois is a diverse state made up of rural, urban and suburban communities known for its agriculture, strong workforce, home of Abraham Lincoln and more," State Senator Doris Turner, a Democrat from Springfield, said in a statement. "Our flag doesn't show that. It's time we have a flag that truly represents our state."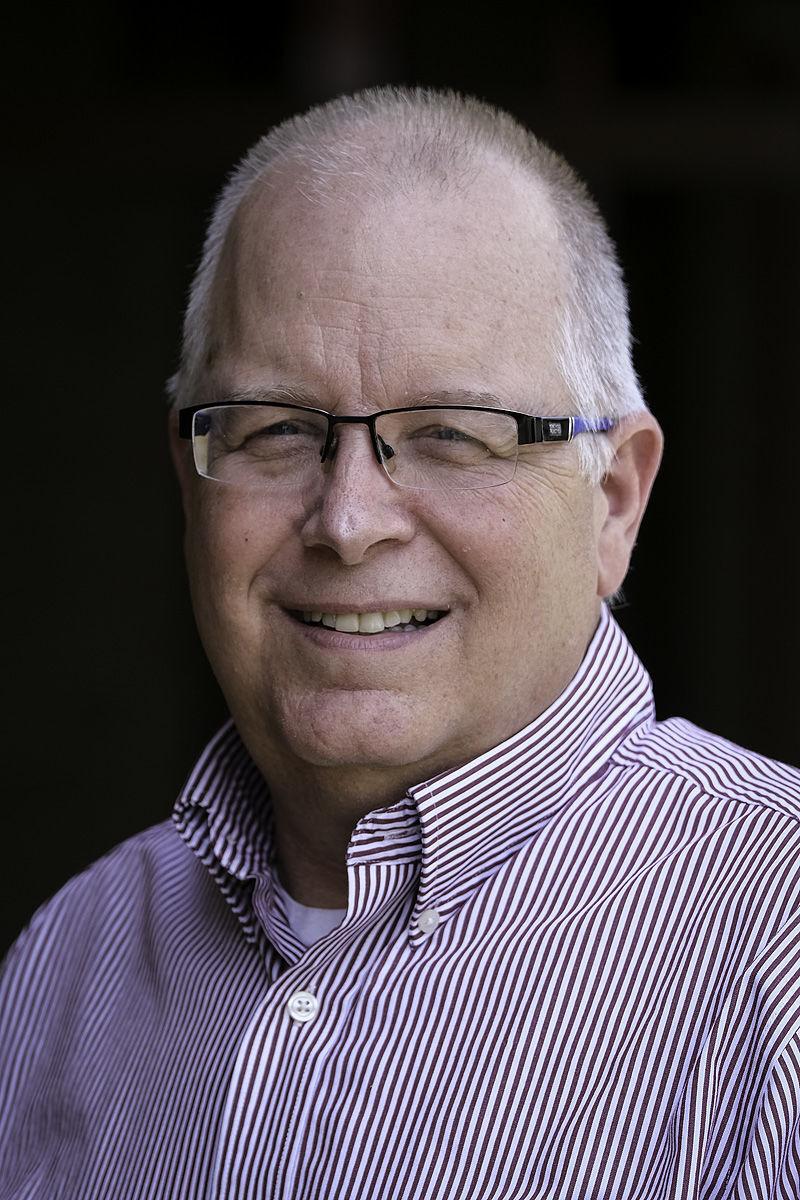 Turner's proposal would establish a commission to decide whether we need a new flag and to begin the process of coming up with ideas for something new.
Some states have flags that are very recognizable. Texas' lone star comes to mind. New Mexico, Arizona, Ohio and Tennessee all have flags that are unique, too. Other states, like ours, have flags that are, well, forgettable.
I don't imagine that I will have a seat on the commission, but – as you would expect – I would love to have some input. I agree that our current flag, while very nice, is not very iconic. I mean, if it weren't for the word "Illinois" on it (an addition made in 1969), few people would know it belonged to the Prairie State.
So what should any new flag for Illinois look like? I don't know, but I do have some ideas:
How about a white background with a series of black vertical stripes that look like prison bars? This could be in honor of Governors Kerner, Walker, Ryan and Blagojevich. Or, the bands could go horizontally like penitentiary fashions.
As the so-called "Prairie State," we could just have grass. Given the state's growing cannabis industry, maybe a different type of grass would be more appropriate.
Alternating white and orange diagonal stripes like those on construction barricades would be good, especially if you have ever driven across the state.
Keeping with orange, how about a flag featuring the colors orange, gray and black? After all, those are the same colors used by U-Haul and they seem to be getting a lot of business from soon-to-be former Illinoisans lately.
Given the constant differences between urban and rural as well as Chicago and downstate, perhaps a simple division sign would make for a nice symbol.
I appreciate Senator Turner's desire to reflect all of Illinois' diversity on a new flag, but I doubt any new design will be able to make everyone happy. There just is no way to come up with a design to reflect farm and city; Chicago and Cobden, concrete and Cache River basin all at the same time.
I don't have any ideas of a color or a symbol or a design to represent our state. I'll leave that up to the commission and the legislators. Me? I'm surrendering on this. I guess I am waving the white flag, more or less.
More or Les columns February 2023
Les O'Dell covers higher education including Southern Illinois University and the region's community colleges as well as business news and religion. A three-degree graduate of SIU, he has written for The Southern since 2009, joining the newsroom staff in 2021. Contact him at les.odell@thesouthern.com or 618-351-5036. ​