Actually, I didn't fill out a form with my picks predicting which teams would advance in the NCAA Division 1 basketball tournament, and I haven't even watched many of the games, but looking at my closet this weekend I know which teams I'd support and they aren't doing well. It's all because of the shoes.
This explanation may be as long as a full-court desperation shot at the buzzer, but I hope you'll stick with me for it. As I scanned the shelf in my closet looking for which shoes to wear, I read the back of each pair: Adidas, Adidas, Adidas, Adidas. In fact, I (and I sheepishly admit this) counted eight pair of Adidas shoes…all the exact model.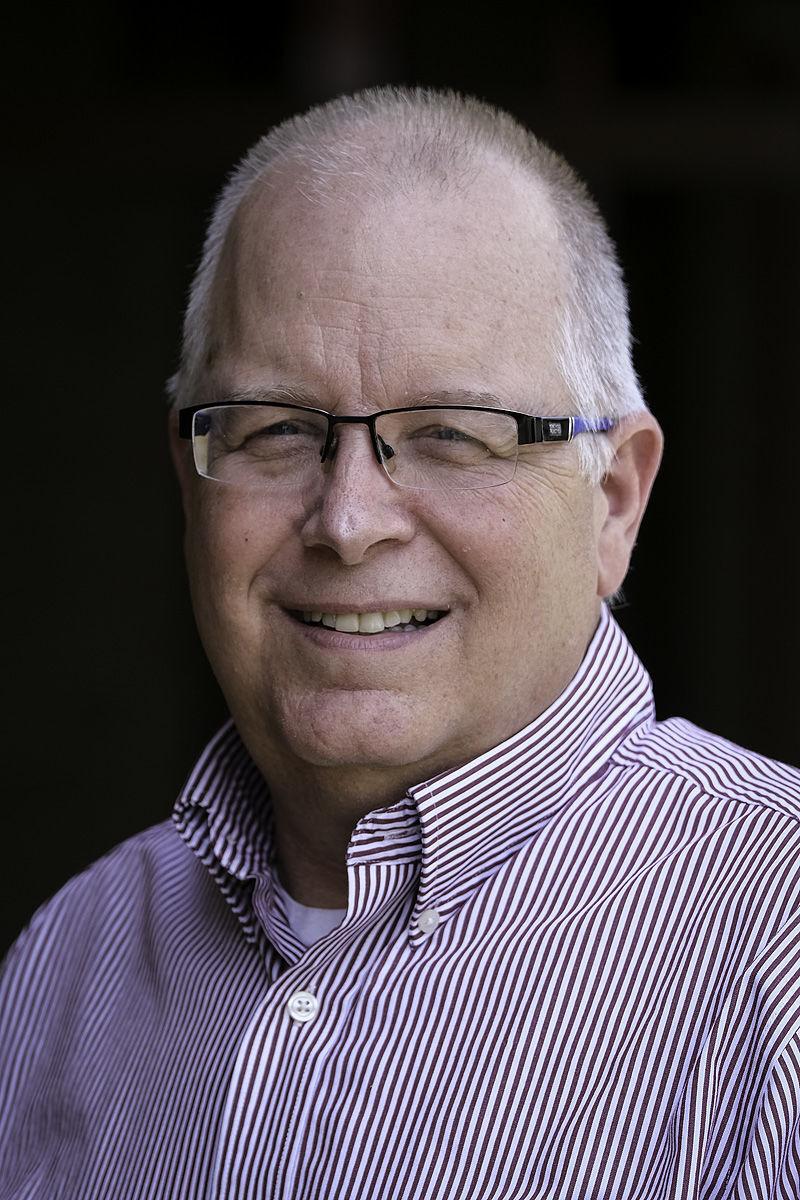 Apparently, I have become my father and, like him, when I find something I like (in this case Adidas Lite Racer Adapt 5.0 shoes), I stick with them. In my closet, there is a pair in black and white, a black and chartreuse pair and more: solid blue, a blue and white pattern, brand-new white ones, a gray set and, of course, a maroon pair.
Now, I would have said "Saluki maroon," but I might have gotten in trouble. See, Adidas is not affiliated with Southern Illinois University Carbondale Athletics; Under Armour is. And, that brings me back to the NCAA tournament.
Most all Division 1 university athletic programs have deals with athletic apparel companies. The schools get shoes, uniforms and more (as well as cash) and the big companies – Nike, Adidas and Under Armour – get their logos on everything. Here's an example, Ohio State University (or THE Ohio State University if you listen to NFL players introducing themselves) gets more than $3.4 million in money and nearly $6 million in apparel from Nike EVERY YEAR.
Anyway, I did some very informal research this week (admittedly, I looked at uniforms to spot logos) to see which companies sponsored the teams in the Sweet Sixteen. (Or maybe we should call it the Shoe Sixteen.) What I discovered is that while Adidas might be winning my closet, Nike is definitely winning the men's basketball tournament.
Of the 16 teams left in the tournament, 14 have deals with either Nike or Nike's Jordan brand. Adidas has just two: Florida Atlantic and Miami. Under Armour is completely shut out of the bracket at this point. Now, even as an Adidas fan, I don't expect the two Florida schools to go much farther. One is a No. 5 seed, the other a No. 9 seed. The good news is, they are on opposite sides of the bracket, so there is a slim possibility of an all-Adidas final.
But, odds are it will be Nike schools that advance to the Elite Eight, the Final Four and to the Championship. Because of that, my sincerest condolences go out to Under Armour and my official shoe provider, Adidas (although they do not pay me to wear their product.)
Aha! That's it! If Adidas wanted to become the official shoe of my lawn mowing all summer long (a position held with many dads by those white New Balance shoes), I'd be happy to accept some mower gas money or a new pair of Lite Racer Adapts. In fact, I'd be happy to sign a long-term deal.
Of course, I'd mow in some of my old ones and put the new pair on the shelf of honor in my closet, for the win…more or less.
More or Les columns February 2023
Les O'Dell covers higher education including Southern Illinois University and the region's community colleges as well as business news and religion. A three-degree graduate of SIU, he has written for The Southern since 2009, joining the newsroom staff in 2021. Contact him at les.odell@thesouthern.com or 618-351-5036. ​