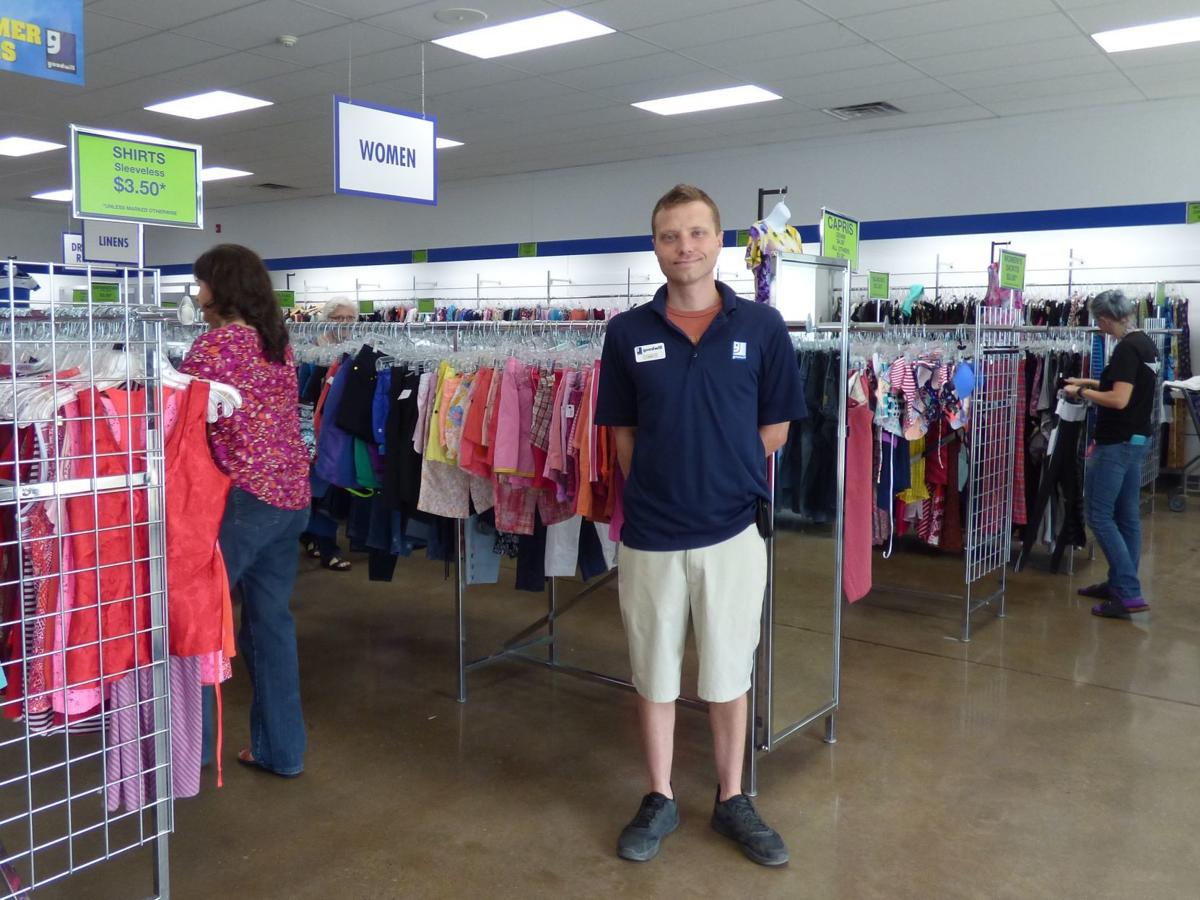 CARBONDALE — Shoppers at Goodwill in Carbondale immediately notice changes upon entering the store. Store manager John Elmore said all of the departments have moved, but that is only one part of the changes made during the store's two-week closure.
"We tore up all the tile and resurfaced the floor to make it shiny and new," Elmore said. "We tried to make it easy for people to shop."
The remodel included new restrooms, a larger checkout area at the front of the store and new LED lighting throughout.
Although customers will have to get used to the relocated departments, Elmore said their reactions have been positive.
"The employees love it. We are so proud of it. We put a lot of work into it," Elmore said.
Employees had to remove everything from the showroom to have the floors resurfaced. Elmore said if all fell into place with some teamwork.
The newly remodeled store opened to customers on June 9.
"After a week, things are finally getting back to normal," Elmore said.
The store has 29 full-time, part-time and student employees.
The store is open from 9 a.m. to 8 p.m. Monday through Saturday and from 10 a.m. to 6 p.m. Sunday. Donations may be dropped off behind the store anytime during those hours.
Elmore said people can just show up and employees will help you unload the items.
"We rely on donations. That's what keeps our store moving," Elmore said. "We are thankful for everyone who cleans out their closets and wants to donate."
The Goodwill Store is located at 1145 E. Main St.
Be the first to know
Get local news delivered to your inbox!