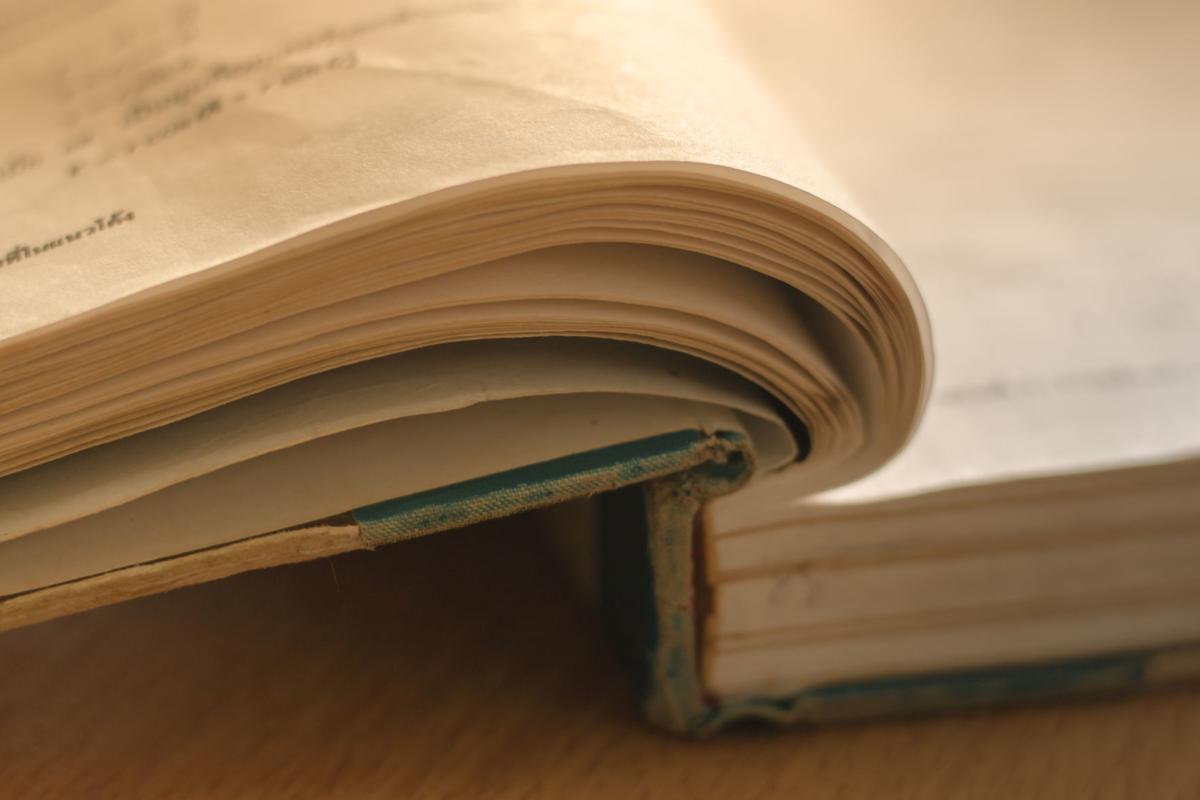 CARBONDALE — Carbondale Public Library hired its third social work intern, who is ready and waiting to help people with their various needs, particularly those dealing with homelessness and preventing it, according to a news release from the library.
The library is partnering with Southern Illinois University's Master's of Social Work program to make this possible. The idea sprang from the library's role in the Sparrow Coalition, a community partnership that addresses issues of homelessness and poverty in Southern Illinois.
Social work services cropped up in larger urban libraries in recent years, but Carbondale Public Library may be the first mid-sized library to offer this service, library director Diana Sussman said in the release. For the library, this is a natural extension of the information work they already do. It is common for libraries to see a community need and find a way to fill it. Libraries value community engagement, and often play a vital role in local problem solving initiatives, according to the release.
The interns assist people with identifying and accessing area services. By advocating for clients, they've helped people find jobs and emergency assistance. They have successfully found housing for individuals and families on the verge of homelessness. The first two interns, Shannon Butler and Eric Nasir, each served about 60 clients at the library, bringing their own unique life experiences to the position.
This year's intern, Kelsey Bate, will serve until she graduates with her MSW in May 2017. The Southern Illinois native has a bachelor's degree in social work.
She can easily empathize with people who need assistance. Because her biological parents had addiction issues, she was taken in by her grandparents at a young age. Both grandparents suffered from disability and chronic illness. Growing up in a nontraditional family gave Bate an informed perspective about the assistance people sometimes need. Her undergraduate education in social work, previous internships and life experiences help her to assess each client's needs and develop solutions.
Having researched ways to help homeless and low-income individuals, Bate will be doing resource referrals to help people find employment, medical services, food banks, career assistance, disability services, affordable housing and mental health care. She will find information for any interested person. Bate is available 9 a.m. to 2 p.m. on Tuesdays, Thursdays and Fridays.