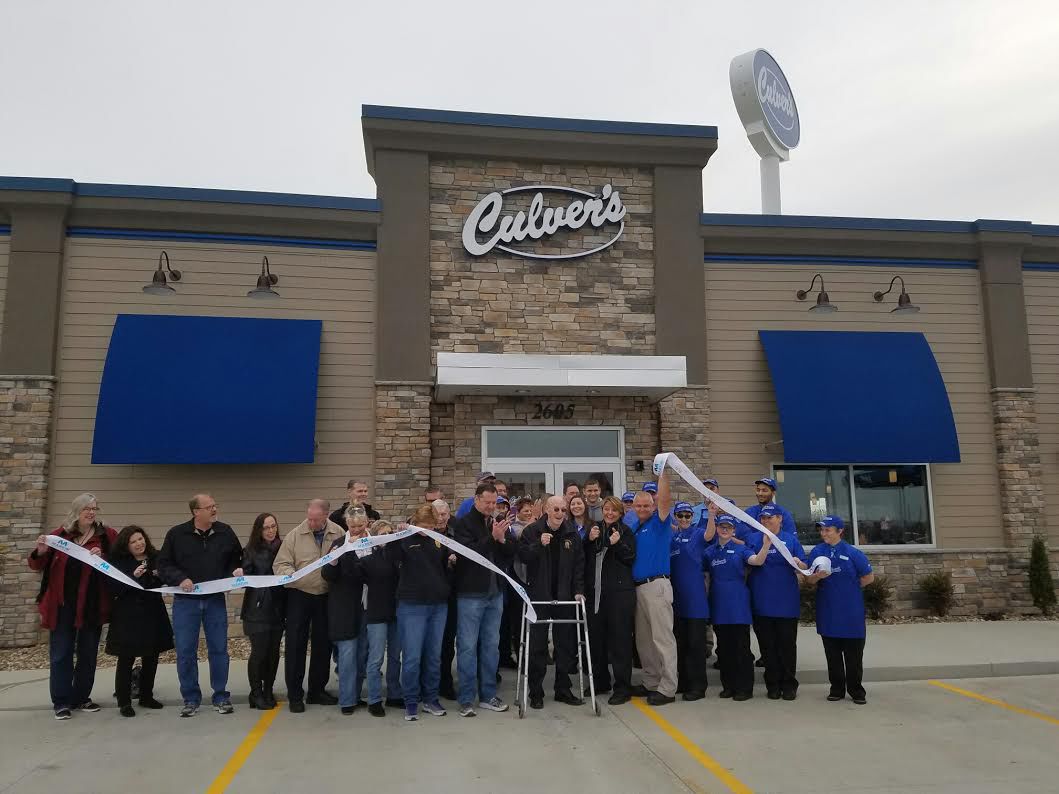 CARBONDALE — ButterBurger and frozen custard fans in Southern Illinois have a reason to celebrate once again: A Culver's franchise could soon be headed to Carbondale.
The Carbondale City Council voted to approve a site plan Tuesday for the construction of the restaurant at 2401 Reed Station Parkway — the intersection of Illinois 13 and Reed Station Road.
Carbondale City Manager Gary Williams said the city is excited about Culver's moving forward with the project.
"The restaurant's placement next to our two largest hotels will provide an additional service to visitors," he said. "I'm confident that the Culver's brand will be able to attract patrons from throughout the city and county."
The new franchise will be owned by Maria and Aaron Jones. The couple also owns the franchise in Marion at 2605 Blue Heron Drive, which opened in December 2016.
Jones said Tuesday at the council meeting that the business hopes to break ground on or around April 9 and hopes to be serving customers by August 13.
"It is going to be a fast, exciting building project," he said.
He said there is an initial $600,000 in material cost and $600,000 in labor cost in the building project.
"That is just a piece of the money we will be spending on the project," Jones said.
Jones said the franchise has been very successful in Marion and he hopes to equal or exceed that success in Carbondale. Additionally, he said the city's staff in Carbondale was very accommodating to their needs."Steve (Mitchell, economic development director) and his staff have been great to work with," Jones said Tuesday. "The city of Carbondale has opened its doors and opened its arms and welcomed us.
618-351-5074
on twitter: @zd2000