According to the listing, the house has seven bedrooms, a third-floor apartment and a full basement with a two-car garage. The house was formerly operated as a bed-and-breakfast.
The listing does not mention the murder that took place in the house on Dec. 12, 1928, in which the residents for whom the house is named — former Mayor J. Chas Hundley and his wife, Luella Hundley — were shot and killed. 
According to newspaper reports at the time: "Mr. Hundley was shot in the head from behind, while he was sitting on the edge of the bed ready to retire. Mrs. Hundley was slain a few moments later by the same fiend, who rushed downstairs after murdering her husband, shot to death in cold blood."
You have free articles remaining.
No one was ever convicted in the Hundleys' deaths.
The famous slaying has been the focus of legends of hauntings at the stately Victorian mansion, which sits on one of Carbondale's busiest corridors. Discovery Channel ghost-hunting show "Ghost Lab" filmed an episode there in 2010.
John Nimmo with Southern Real Estate Group is cited as the house's listing agent.
Check out photos and more details about the home here.
---
Haunted Southern Illinois: Legends of ghosts and strange occurrences
Fort de Chartres | Prairie du Rocher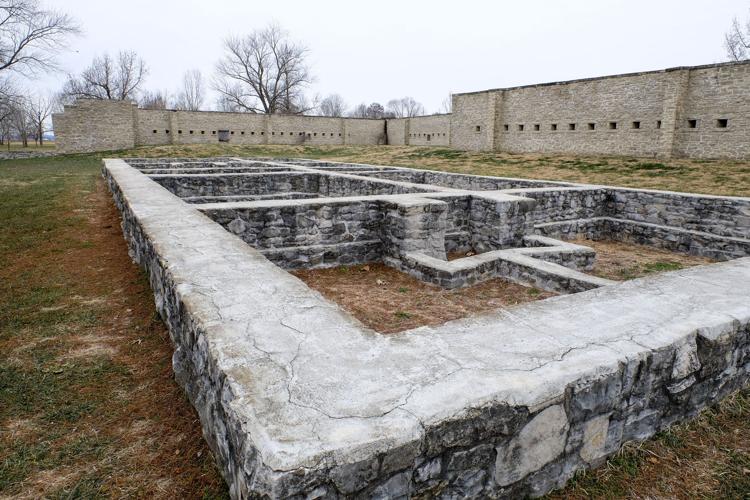 Cairo Public Library | Cairo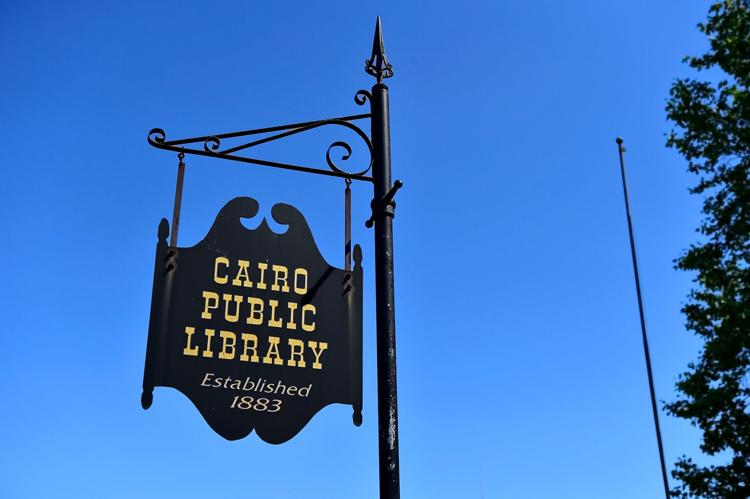 Crenshaw House | Rural Equality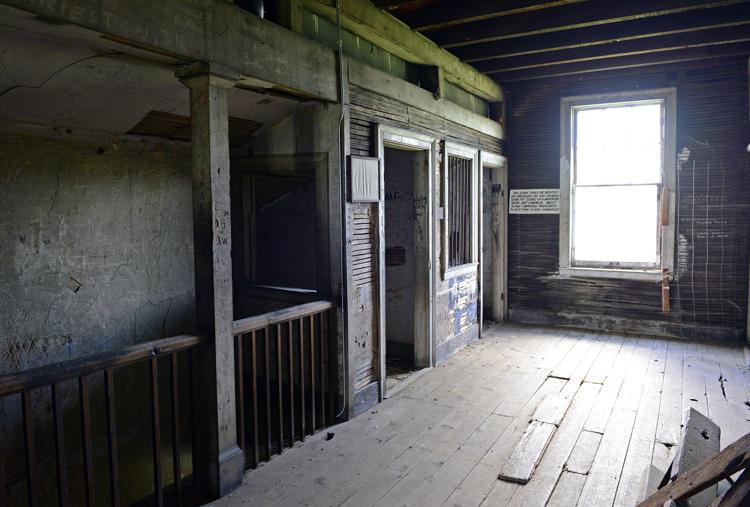 BPL Plasma | Carbondale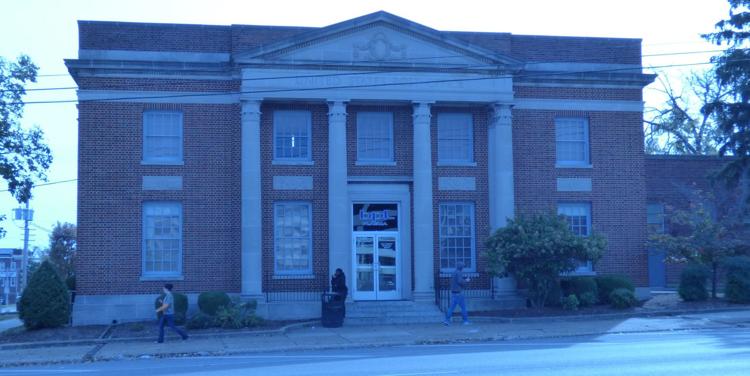 Kaskaskia Island | Kaskaskia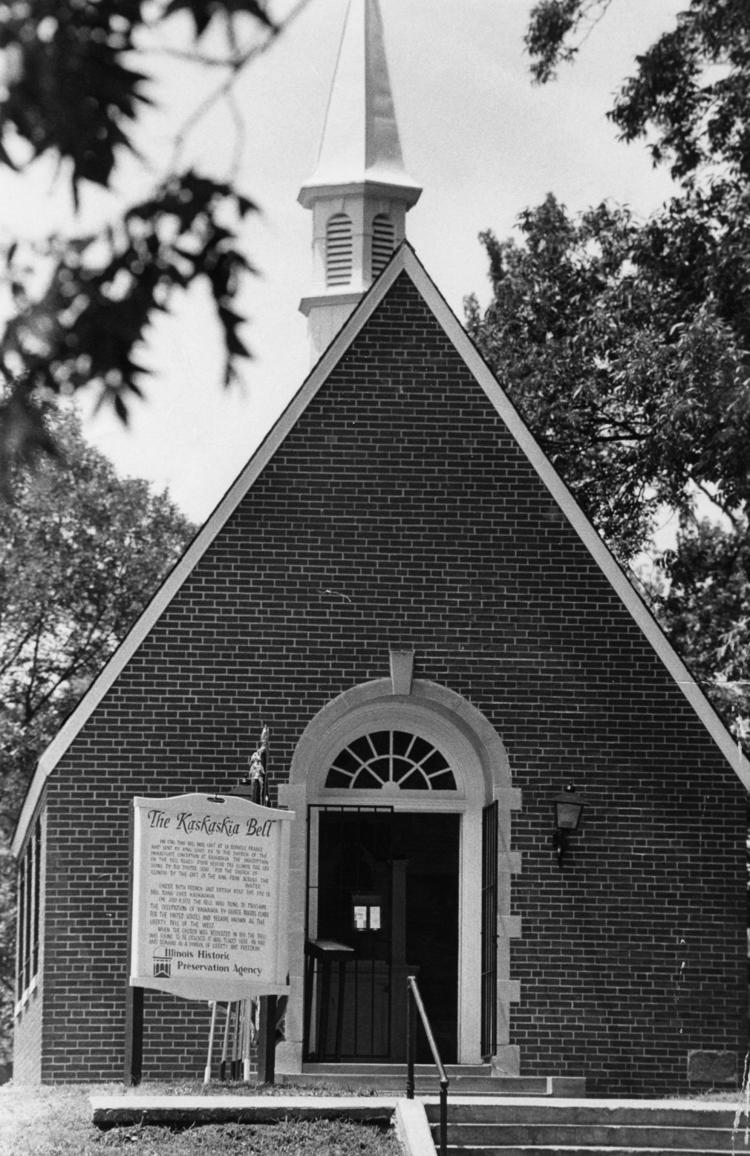 Original Springs Hotel | Okawville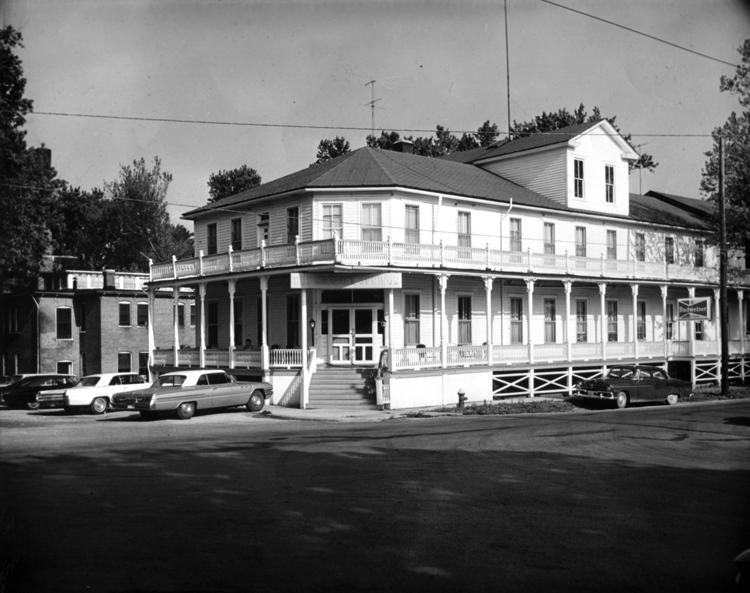 Sackman Home | Marion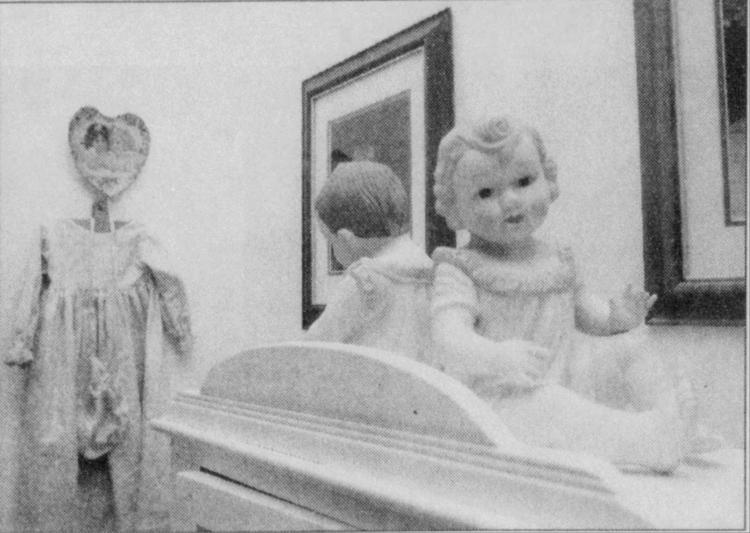 Choate Mental Health Center | Anna
The Rose Hotel | Elizabethtown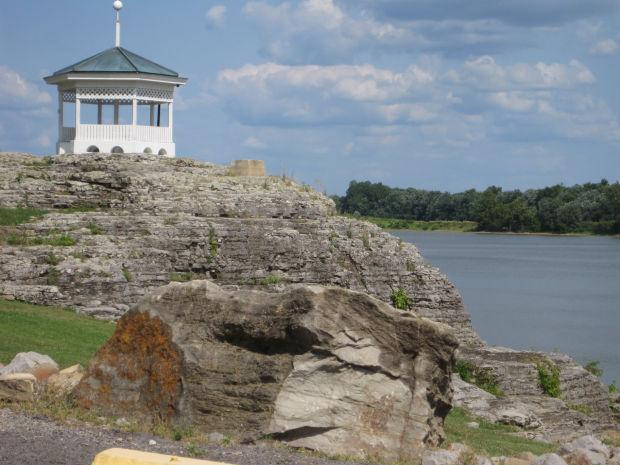 Big Muddy Monster | Murphysboro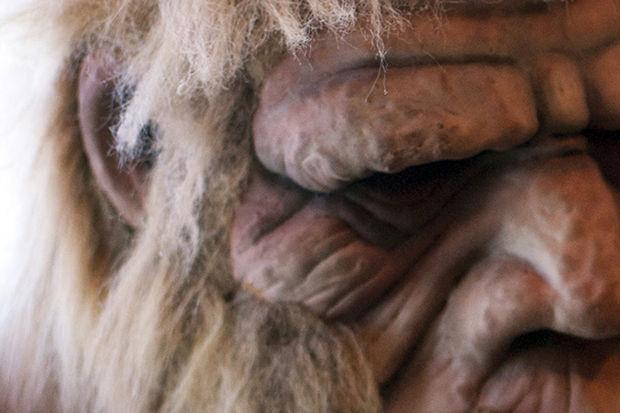 Cave-in-Rock | Hardin County
Historic Jail Museum | Benton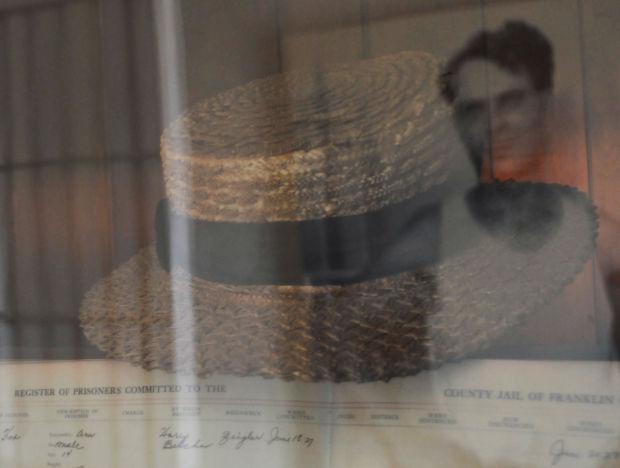 Pulaski County Courthouse | Mound City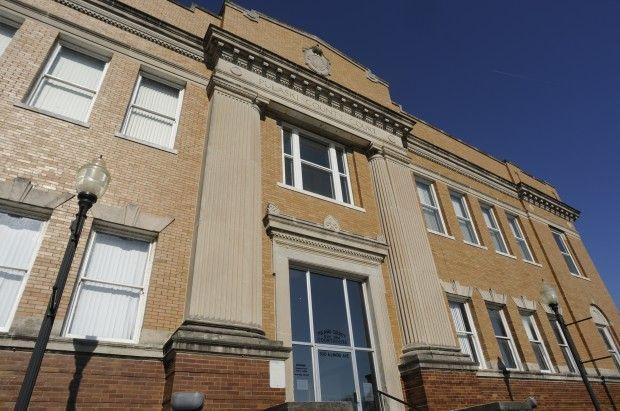 Devils Bake Oven/Devil's Backbone | Grand Tower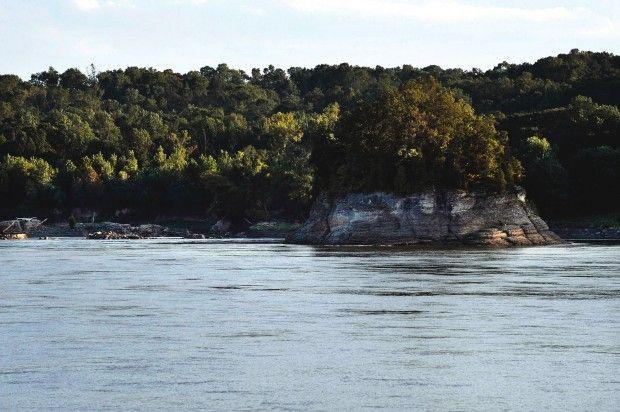 The Hundley House | Carbondale