CARBONDALE — There will be two Carbondale mayoral candidates on April's ballot — one familiar, the other also likely familiar.
Incumbent Mike Henry will be vying for a second term against political newbie and community organizer Nathan Colombo.
According to the city's website, both filed their petitions Monday with the city.
Colombo announced his candidacy Monday with a short speech. He provided a transcript to The Southern.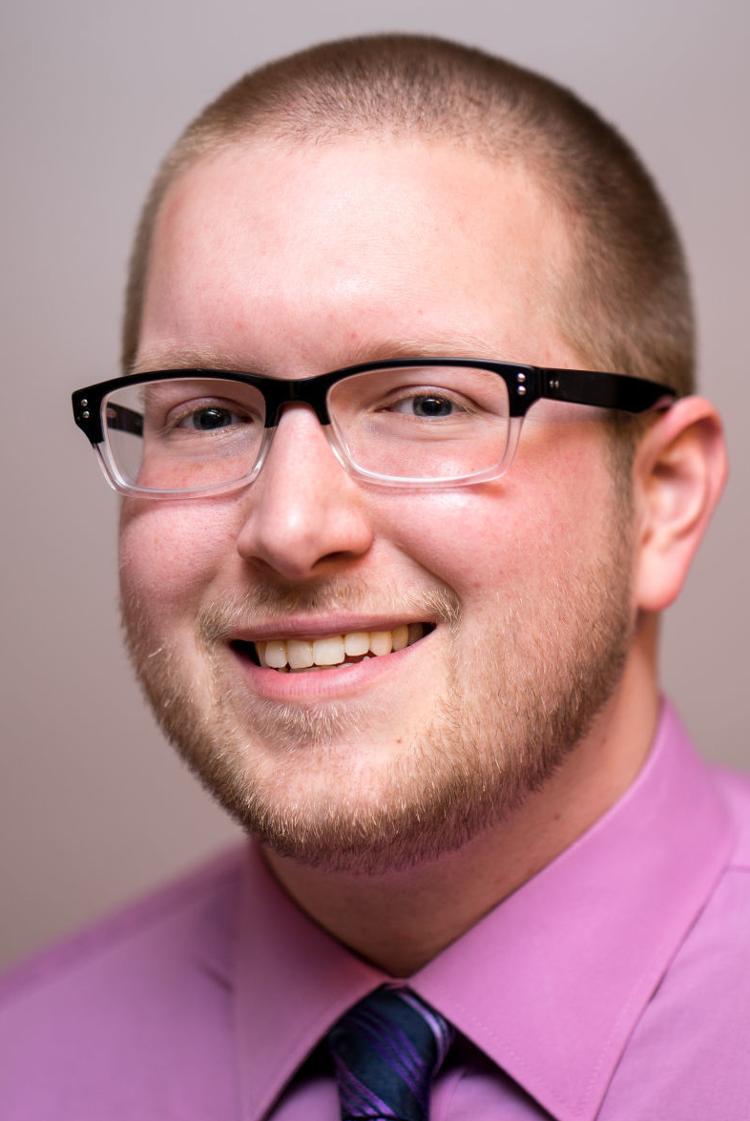 "My name is Nathan Colombo, and I am a part of a new generation of politicians," the address begins. He describes this new generation as a group who sees it as a civic duty to represent their community at the federal level all the way down to the local level.
Colombo noted that action is something Carbondale will need in the future — particularly when it comes to the city's economic engine, Southern Illinois University Carbondale.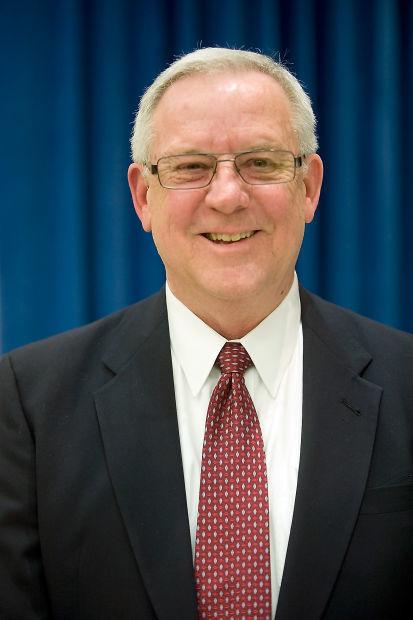 Henry said SIUC is also part of his reasoning for staying in office. He said he wants to continue to grow what he has been told is the best relationship the university has had with Carbondale in years. With this, he said his role in the Bridge to the Future group was another reason to stay.
A group of business and community leaders, Henry said it is their goal to better market Southern Illinois.
"I think to have a change in leadership in Carbondale would hurt us at this time," Henry said.
CARBONDALE — The Carbondale City Council on Monday voted unanimously to deny a special use permit to Brightfields Development LLC to build a s…
Colombo agreed that one doesn't run against an incumbent without seeing a need for something more or different.
"The main contrast between myself and Mike is the way that I listen and my openness to input from others," Colombo said.
He said that he decided run based on an interaction with Henry two years ago.
Colombo, who manages social media profiles for local businesses, said during the 2016 Carbondale rebranding push that he "felt as though my input as a citizen, which was validated by the voices of hundreds if not thousands in both digital and physical spaces, was disregarded." Since then, he feels he has continued to see the type of interaction he had with Henry occur with others, including the recent uproar over the Brightfields project.
The proposal would have developed a site on the city's northeast side into a solar array. Residents of the neighborhood were concerned that the development could disturb contaminants in the soil. They and other advocates were vocal at many Carbondale City Council meetings about their reservations.
"Ultimately, I believe he did the right thing, but I believe it took more pressure for him to do the right thing than it should have taken," Colombo said.
Henry rebutted the claim that he doesn't listen to his constituents by pointing to his regular "meet the mayor" events, the results of which are regularly published to the city's website.
CARBONDALE — Acts of civil disobedience related to the potential visit by President Donald Trump next weekend were cause for Carbondale Mayor …
Colombo is likely known to Carbondale's residents, though they may not realize it. He is the driving force behind popular social media account WTF Carbondale, which he has used both to tell the story of the town and to occasionally speak out politically.
The social media page is something Colombo said he plans to use both in his campaign and during his term as mayor if elected.
"It is simply access to an audience, a relevant audience who is interested and engaged with what is going on in Carbondale," he said.
In his announcement speech, Colombo said he would craft a "responsible bidder ordinance" that would allow the city a little bit more insight into the people that they ultimately select to pursue major infrastructure projects. He also would try to fill board vacancies with qualified and interested parties, as well as establish a Carbondale Foundation that would raise money to replace the roughly $500,000 he said the city pays to various nonprofits.
In his interview, Colombo said should he be elected, at 29 years old, he would be the youngest person to hold the office, something he saw as a plus.
"I think that's a disadvantage," he said, citing a of lack of experience.
"I'm 69 years old. I've never had any push back from college students or grade school students on my age. That has never been mentioned before," he said, adding that he has both the experience and connections to move the city forward.
In his next term, Henry said he looks forward to seeing SIUC's enrollment numbers rise — he anticipates that could happen as early as next fall — and to finishing the downtown revitalization project. There is also another plan he hopes to implement that many have been calling for.
"I hope to reduce taxes," he said, pointing to recent increases made to improve the city's downtown.