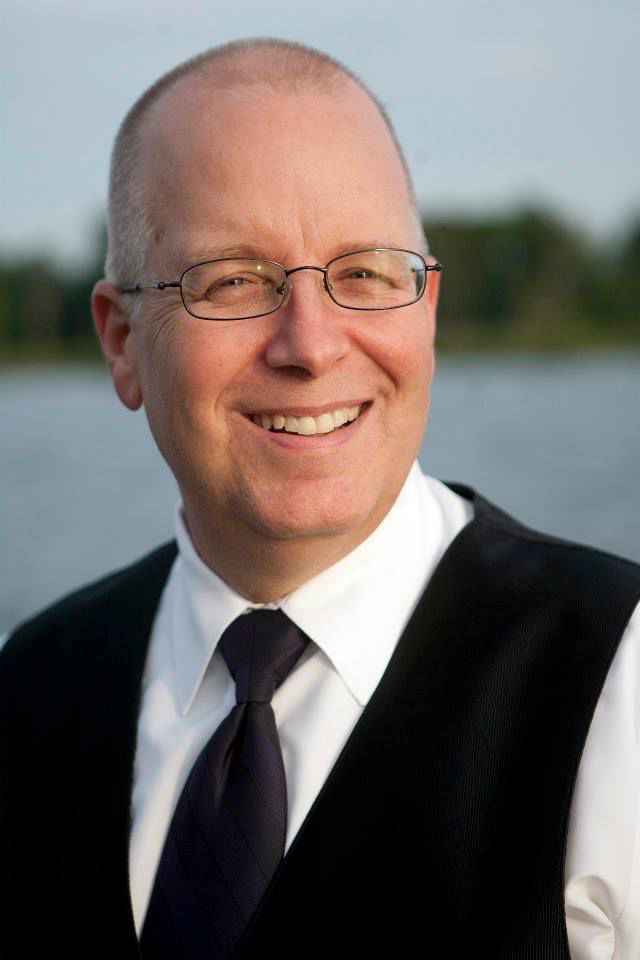 CARBONDALE — Executive director of the Carbondale Chamber of Commerce Les O'Dell tendered his resignation to the board of directors on Wednesday, Feb. 21, according to board chairman Shane Carsrud.
Carsrud told The Southern Illinoisan that the organization is actively seeking new leadership, but since the chamber is a private organization and this is a personnel matter, there isn't much to share.
"He offered his resignation to us," he said. "We accepted it."
In a memo to the chamber membership, the board said a lot was accomplished while O'Dell was in charge, and it wishes him the best in his future pursuits. The memo says the board has formed a search committee and will begin the process of hiring a new director immediately.
O'Dell has spent five years as the executive director of the chamber. He was hired in February 2013. He said while it's been great being the chamber director, it's time for him to explore other avenues.
"It has been a privilege to lead the Carbondale Chamber of Commerce during the last five years," he said Tuesday. "I'm proud of her accomplishments and supporting the Carbondale business community as well as the entire region.
"The time has come, however, for me to pursue other interests, particularly my first passion of professional communications. I am very grateful to the chamber and all of its members."
O'Dell is a freelance writer who has published several pieces in The Southern.