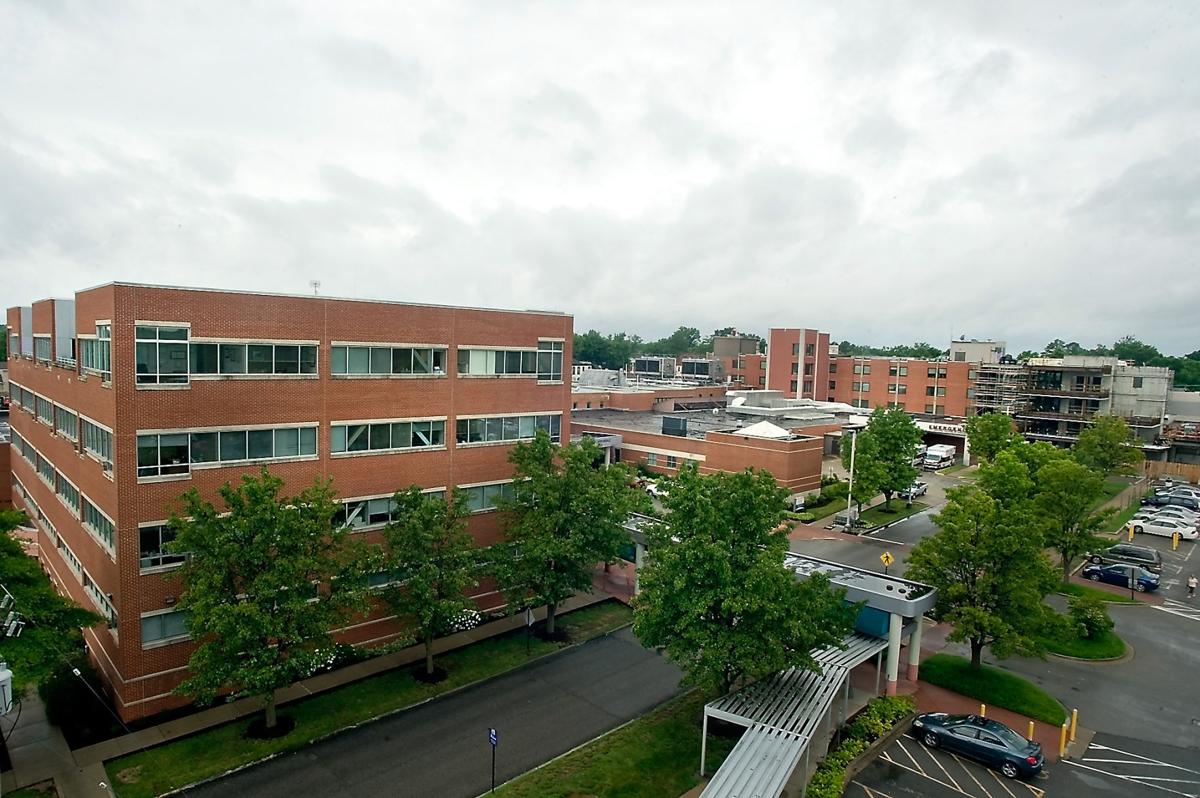 CARBONDALE — The Southern Illinois University School of Medicine and Southern Illinois Healthcare are teaming up to construct a family medical clinic and a teaching facility.
The health care provider is in the stages of building a 40,000-square-foot facility on University Avenue between Oak and Pecan Streets.
Mike Kasser, SIH chief financial officer, said the Family Medicine Clinic and residency program is located on the second floor of the professional office building connected to Memorial Hospital of Carbondale. He said the program has been requesting more space for several years, but the hospital didn't have additional space to give.
Kasser said the university wanted the School of Medicine's clinic to be more visible to the public, similar to other cities in Illinois where residency programs exist. The physician's assistant program, which is housed on the SIU Carbondale campus, will also move to the new building when constructed.
"We are involved in that it is being built on our campus and we will be leasing it 100 percent to SIU," he said. "It is hard for the state to get capital money and it is a little easier for us. That is the reason we are doing it."
Kasser said SIH is doing the work and leasing the property at cost, so the medical group is not making any money on the deal. He called SIH more of a conduit to make the project happen.
"We see it as a very good thing for the community because if they are training doctors in a nice building, they are going to attract better candidates and hopefully they will like it better and want to stay in Southern Illinois," he said.
Dr. Jerry Kruse, dean and provost of the school of medicine, said physicians and physician assistants are more likely to practice in areas where they learn.
"Great training in this state-of-the-art facility will motivate our graduates to stay in Southern Illinois to build their practices and be members of our community," he wrote in an email. "We are grateful to SIH for our partnership to continue to provide excellence in education and medical care."
At a Carbondale City Council meeting in November, SIH officials said they hoped to begin construction in April without any additional roadblocks.
618-351-5074
on twitter: @zd2000