MURPHYSBORO — It's going to be a busy week in Jackson County Circuit court.
There will be five pretrial hearings concerning first-degree murder and attempted murder cases this week, with two on Tuesday and three on Friday. Also on Tuesday, there is a six-count child pornography pretrial hearing.
Tuesday
Starting with Travis Tyler and John Ingram, both 22 and of Cape Girardeau, both charged with first-degree murder and aggravated discharge of a firearm in connection to a shooting incident that took place March 27, 2016, at a house party at 402 W. Walnut St. in Carbondale. Local musician Tim Beaty, who was inside his neighboring home at the time, was killed by a stray bullet in that incident.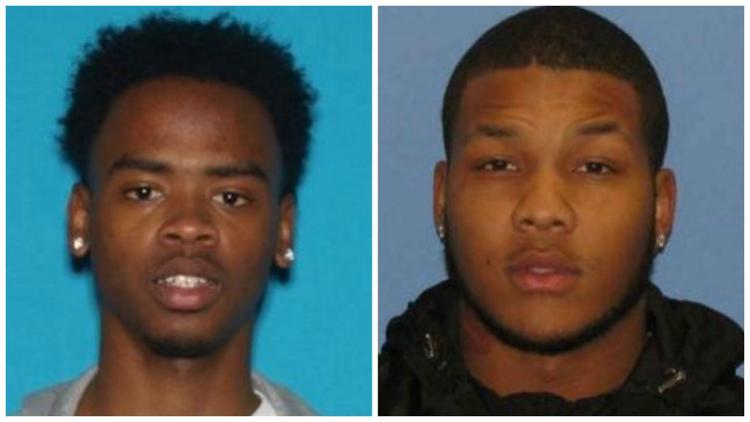 According to court documents, several subpoenas have been filed. Both Ingram and Tyler are represented by Bryan Drew of Benton, and Jackson County Assistant State's Attorney Casey Bloodworth has been handling the prosecution for the state.
Granted there are no more hiccups, a jury trial with Judge Ralph Bloodworth III is scheduled to start on Monday, March 19.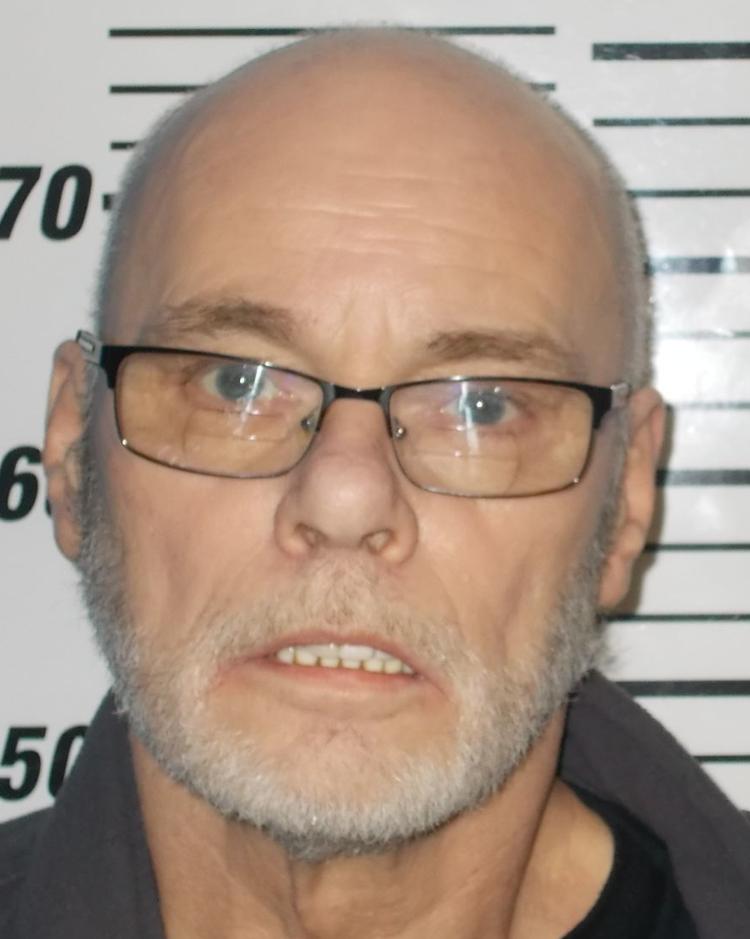 Scheduled to be in the same courtroom is Paul Blaney, 67, of Murphysboro.
He has been charged with six counts of child pornography of children younger than 13. In December, authorities executed a search warrant on Blaney's home and seized evidence of the production and possession of child pornography. Police believe there are victims beyond those identified in the investigation, as the offenses span several years.
A jury trial is also scheduled to start on March 19, according to court records.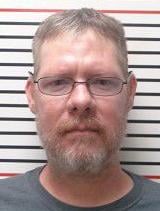 Also in the same courtroom Tuesday will be Keith Ritcheson, 40, of Murphysboro.
The investigation revealed that he allegedly shot his parents to death in their rural Murphysboro home, where he also lived. Authorities also have said Keith Ritcheson made the initial call to 911.
Like the other cases, it was scheduled for a March 19 jury trial, but a motion to continue was filed Thursday. A judge will most likely rule on the motion Tuesday.
Friday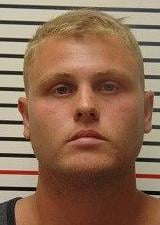 Friday's court appearances feature potential progress on three murder cases, including Gaege Bethune, 23, of Marion, who is charged in the death of Pravin Varughese, a 19-year-old student who was found dead in the woods behind the Carbondale Buffalo Wild Wings on Feb. 18, 2014, days after he had been reported missing.
Judge Mark Clarke will rule on the motion during a 1 p.m. hearing.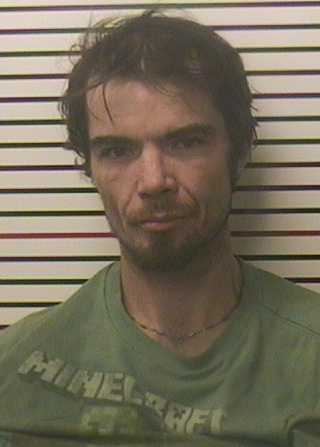 In court on the same day as Bethune will be Nathan Bowles, 36, of Carbondale.
Bowles is being defended by Carbondale attorney Christian Baril. Currently, the case is set for a jury trial on March 12.
Earlier on Friday there will be a status hearing for Robert Dennis, 27, of Carbondale.
During his most recent hearing, Dennis' attorney — Robert Bateson — was supposed to give an update on his client's mental ability to stand trial, but said the doctor still needed to visit Dennis.
Friday's hearing is expected to include that update from the doctor.