25 years ago, an arson at Pyramid Apartments killed 5 students. The case remains unsolved.
Twenty-five years ago, on Dec. 6, 1992, an intentionally-set fire at an apartment complex in Carbondale took the lives of five students and injured eight others.
The early-morning fire was contained to the top two stories of the building, at 504 S. Rawlings St.
A memorial service will be held at 2:15 p.m. today, Wednesday, Dec. 6, at the Memorial Stone near the Campus Lake boat dock on the SIU Carbondale campus. Brad Cole, who was SIU undergraduate student government president at the time of the fire; Carla Coppi, who was assistant director of International Student Servcies at the time of the fire; Chancellor Carlo Montemagno; Carbondale Mayor Mike Henry; and Lori Stettler, interim vice chancellor for student affairs, will speak.
Bedclothes hung from third-story windows Sunday afternoon, evidence of the attempts by residents to shorten their falls.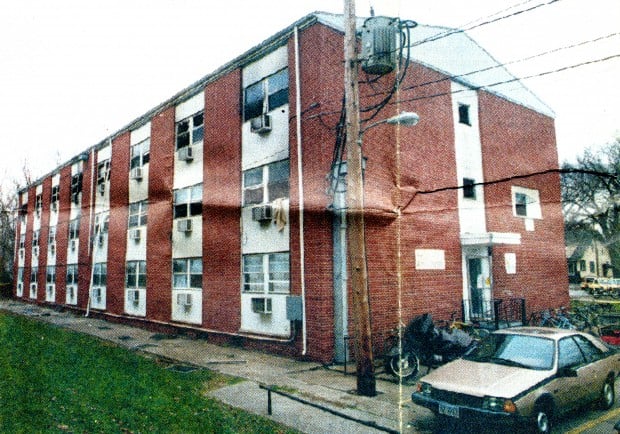 Five students died in the fire, four of whom were international students.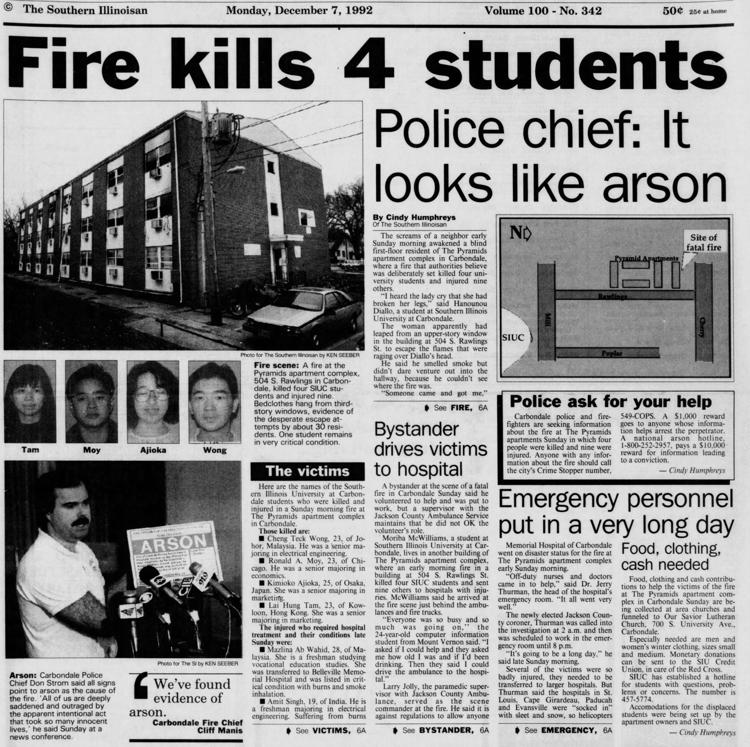 A fifth victim, Mazlina Ab Wahid, 28, of Malaysia, died the day after the fire.
Overwhelming response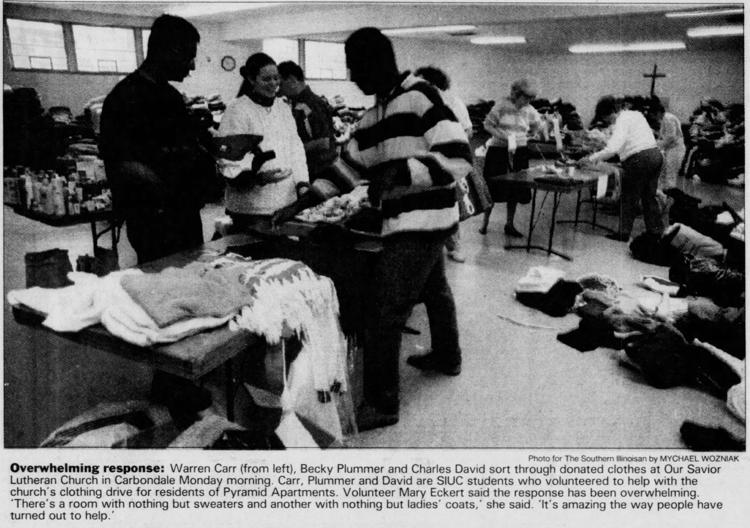 Investigating the cause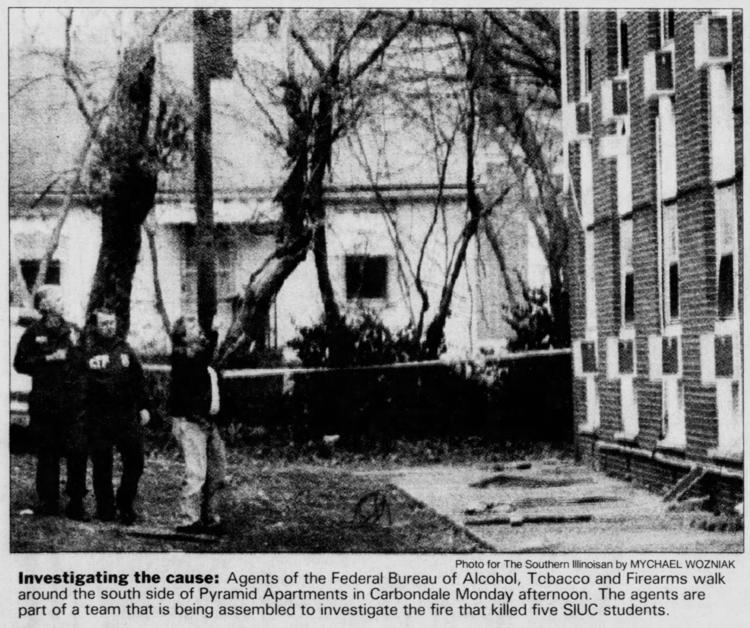 Family mourns loss of 'treasure'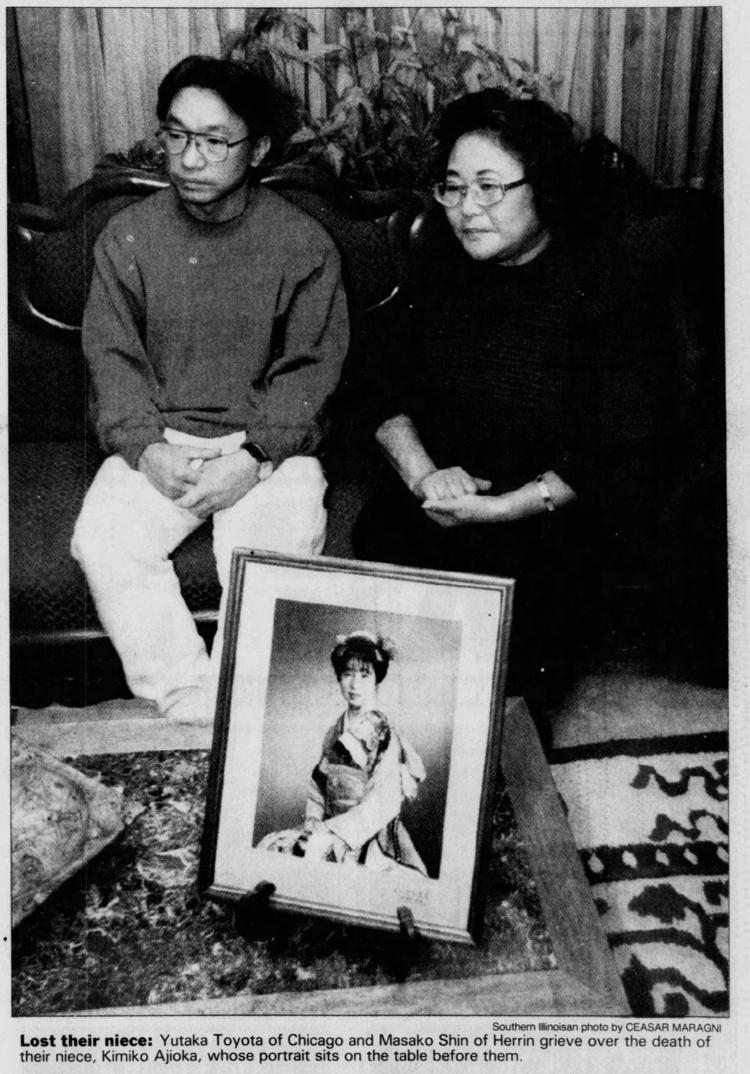 Aftermath of fatal fire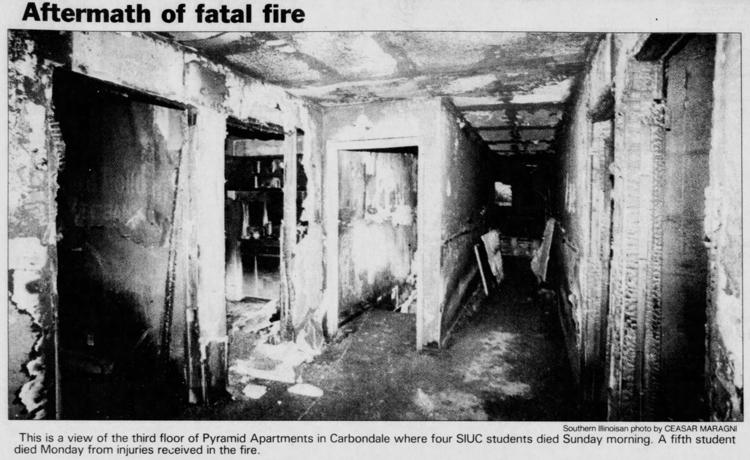 Police investigation continues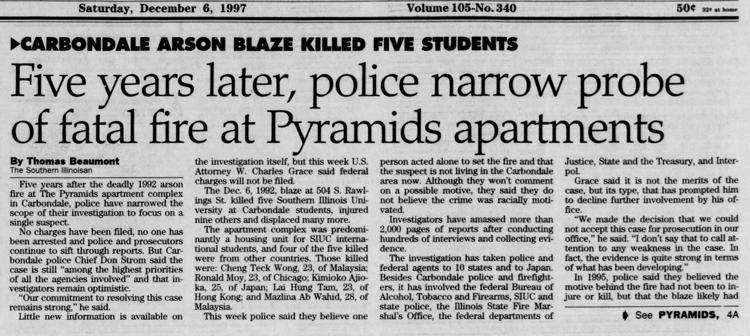 Remembering the victims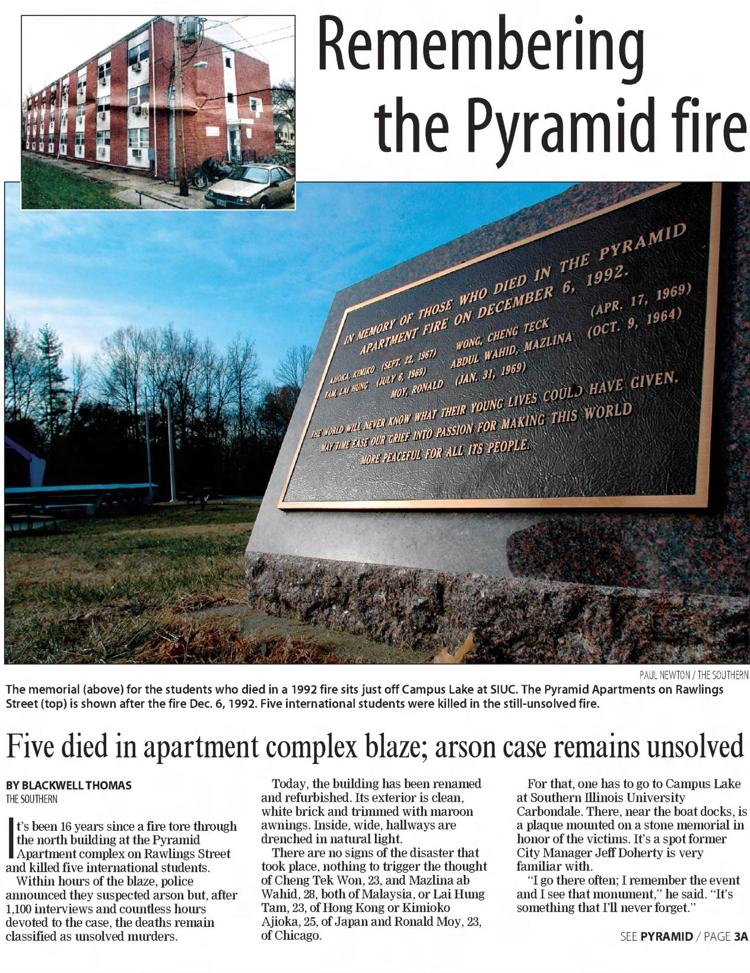 Cold case