DU QUOIN — Five people are running for three open seats on the Du Quoin Community Unit School District No. 300 Board of Education.
Dennis Cole, Mark Gates, Patrick Riley, Trenton L. Waller and Mark Woodside are vying for three seats.
The election will be Tuesday, April 4.
Cole and Woodside are both incumbents who are in their first terms; Luke Davison, who currently holds one of the to-be opened seats, is not seeking re-election. Both Davison and Woodside were appointed to the board in 2015.
Cole is a retiree from the Illinois Department of Corrections; Woodside is a teacher at Carbondale Community High School; Gates works as a truck driver; Riley is a physician; and Waller is a law enforcement officer.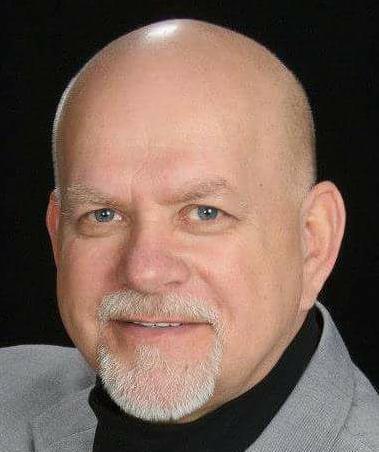 Cole is a graduate of Du Quoin High School, and his three children also graduated from the district. Cole said he is the only candidate who can devote his full day to working on school board issues; he noted that in the past he has always voted in ways that benefited the students and constituents of the district.  He said he was most proud of the fact that during his past few years on the board, the district has not had to lay off teachers or cut programs.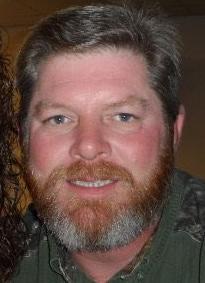 Gates is the father of three children, ages 14 to 18, and a 24-year-old stepdaughter. He grew up in Du Quoin, where he attended schools and later enrolled in the Illinois National Guard. He is a member of Liberty Church.
"My reason (for running) is to be a strong voice for our children," Gates said. "I believe that every child in the Du Quoin Community Unit School District deserves the same education as every other children, regardless of their name, religion, money that their parents make. … So my agenda is to put the kids first and to be a good steward of the taxpayer money and make financial decisions based on conservatism and common-sense values."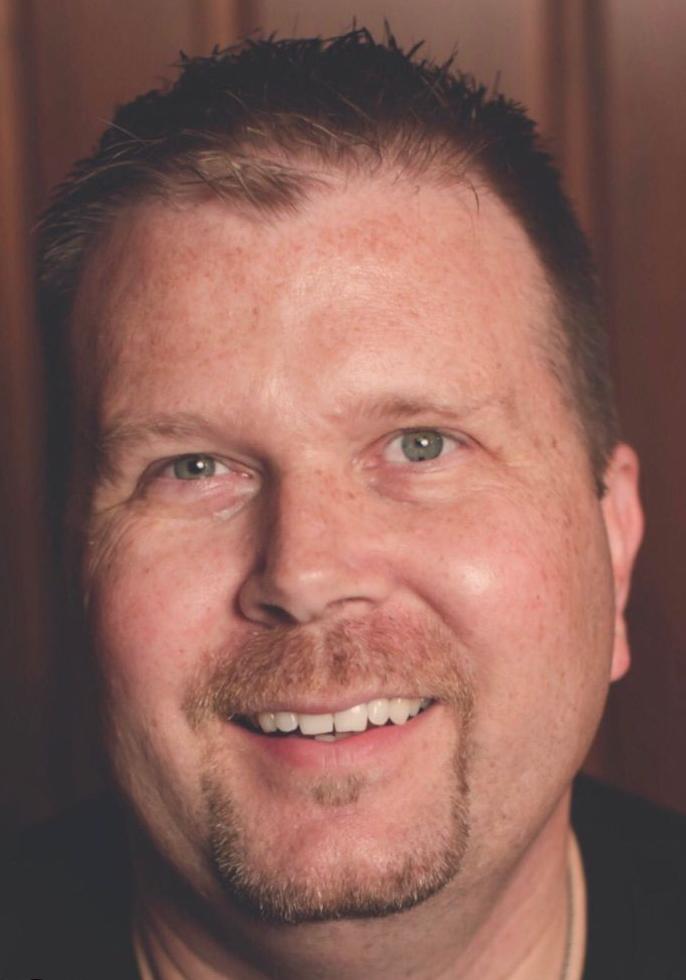 Riley is a family practice doctor at Morthland College Health Services, a husband and father to three boys. 
He said he's always wanted to serve on a school board and his job now as a hospitalist — meaning he can work for seven days straight and be off for seven days straight — allows him the flexibility to lead a life away from work, undisturbed.
"It's given me the time to spend time with my family, become more involved in the church community and focus on things that I've wanted to do and this is one of those things," Riley said.
"(Before now) I think I would have had to leave a meeting and not have been able to put my time into (school board work) appropriately, but I am in a position now where I certainly guarantee that I can devote time and attention that's going to be needed."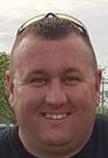 Another candidate, Trent Waller, grew up in Du Quoin and has worked for 17 years with the Illinois State Police, District 13 post, in that city.  For several years, he and a friend have shared coaching duties for the school's baseball and basketball teams, of which his fifth-grade son is a member; he has a daughter in high school.
Waller said he is the union trustee for his district and said he has lots of experience with negotiations.
"I don't have an agenda," Waller said. "I'm not looking to do this to get somebody a job (or anything like that).  I'm doing this solely just because of the goodness of my heart. I want to serve the students and faculty of District 300 and have that sort of open door policy so people can call me."
"I've always had an interest in what's best for the kids and the students and the faculty, and I just feel like I could be a positive voice to represent the students and faculty," Waller said.
In a statement to The Southern, Woodside noted that a school board member's job is to ensure the district's fiscal viability, hire a competent and ethical superintendent and maintain a highly qualified and competent staff.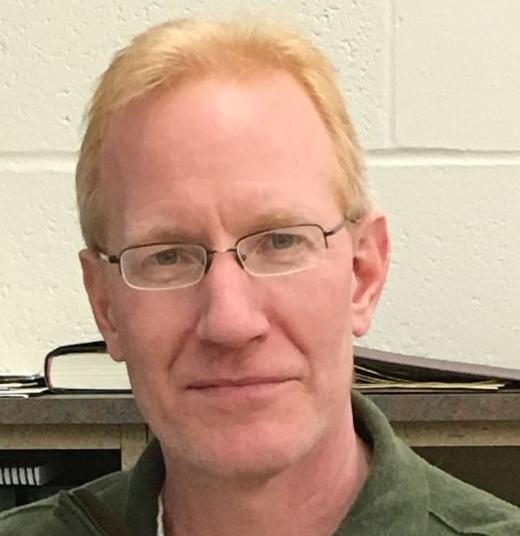 "My main reason for running for this position is to assure, as best I can, that the students of Du Quoin leave the district with the best possible academic skills to be the most well-rounded citizens who wish to make a positive impact on their community and be educationally competitive in today's world," Woodside said.
"My knowledge of schools comes from having been educated in the public school system and from having chosen the profession of education as my life's vocation, and in my 22 years of teaching I have taught special education and mathematics."
The new board would be responsible for helping develop the process to choose a new school superintendent, as the current leader, Gary Kelly, is set to retire in two years after 21-plus years of service.