On Feb. 29, 2012, a devastating tornado touched down in Harrisburg, causing eight deaths. Six years later, we again look back on its impact.
The tornado touched down at 4:51 a.m. just north of Carrier Mills, damaging a church and homes before reaching the Dorrisville neighborhood in Harrisburg five minutes later.
Jumping over U.S. 45, or Commercial Street, the tornado remained on a northeast path toward a shopping center, Wal-Mart, an apartment complex and more homes in what is known as Gaskins City.
It then rolled on past the Harrisburg Medical Center, Southeastern Illinois College and into Ridgway as the sun began to rise, unveiling the magnitude of its assault.
More than 100 homes and businesses were damaged or destroyed. Eight people died.
The victims were Jaylynn Ferrell, 22; Lynda Hull, 74; Mary Osman, 75; R. Blaine Mauney, 74; Donna Mae Rann, 61; Randall Earl Rann, 64; Donald R. Smith, 70; and Gregory Swierk, 50.
Several members of The Southern's staff were in Harrisburg the night of the devastating tornado six years ago. Here are their memories.
---
Anglin family survived in one of the hardest-hit neighborhoods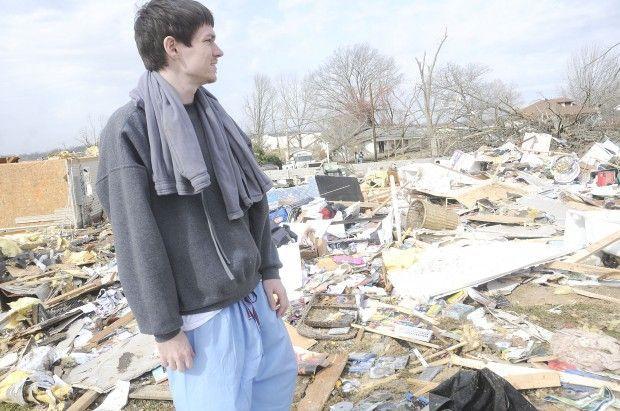 HARRISBURG — The floor shook violently and the sound was deafening — then I lost control.
I was in the air — how high and for how long only God knows. The one thing I do know is I had enough time for several conscious thoughts. What is happening to me? Am I dying? Am I dead? I don't feel anything but I am no longer grounded. Something is wrong. Lord please help me.
---
Breaking windows shattered Kellers' morning rest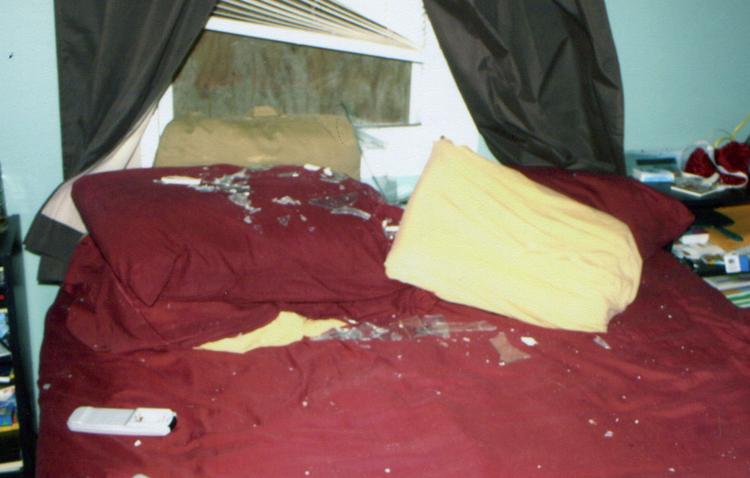 HARRISBURG — It takes a lot to wake me. I grew up less than a hundred yards from a railroad track, and in my teens, moved into a not-so-well-insulated former attic space. I'm used to sleeping through a lot of noise. 
The continuous, rolling thunder on the morning of February 29, 2012, was enough to raise me to a semi-conscious state. 
---
Survival, followed by small victories for the Winkelers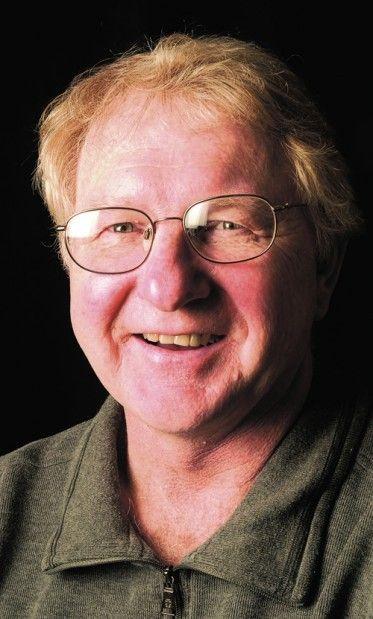 HARRISBURG — It's hard to remember precisely what was going through my mind during the 15-20 seconds it took for the Feb. 29, 2012 tornado to pass by my home.
It wasn't really fear. There wasn't enough time to be scared.
It was more like, "How bad is it going to be?"
---
Subscribe to Daily Headlines