Saline County Board Chairman Jay Williams confirmed Monday that Saline County Sheriff Keith Brown resigned.
"We'll meet Tuesday to appoint his successor," Williams said.
Saline County Board had called a meeting at 5 p.m. Tuesday to appoint Brown's successor. As of Monday, Williams expected to have a quorum at the meeting.
Brown was elected in 2006, replacing retiring Sheriff Ed Miller. He started his more than 30-year career in law enforcement as a jailer in Saline County, before taking a job with Illinois State Police. He did not seek re-election in the primary earlier this year.
J. "Whipper" Johnson is the Republican candidate for sheriff. Ken Clore is the Democratic candidate.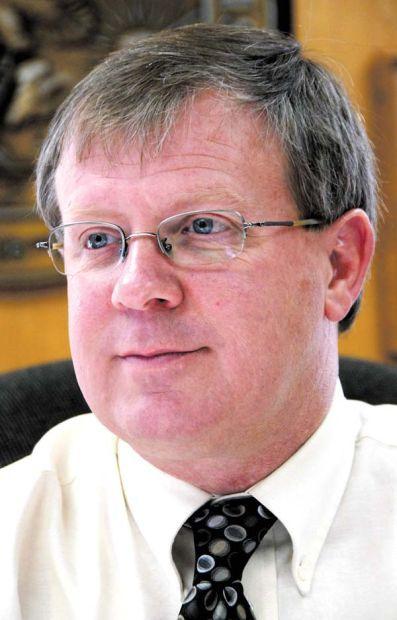 Be the first to know
Get local news delivered to your inbox!