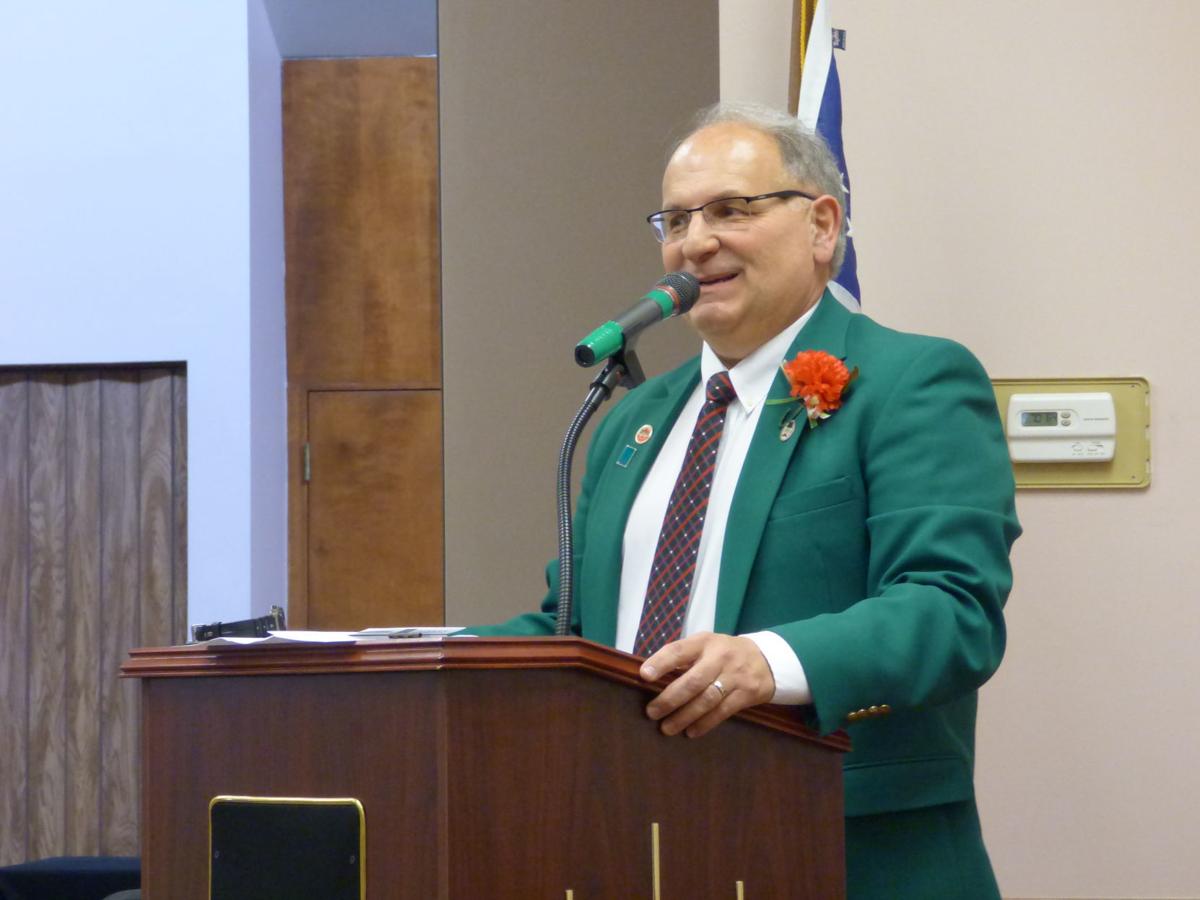 HERRIN — Honorees for HerrinFesta Italiana 2018 were announced Tuesday at HerrinFesta Day at the Chamber.
Cheryl Ranchino Trench, HerrinFesta Committee trustee and honoree chair, introduced this year's honorees.
Moreland-Bishop McDonald's is the corporate honoree. The company, started in 1981 by John and Mary Moreland, is a locally owned family business, with 14 locations throughout Southern Illinois.
"John started out as a simple employee and rose to a McDonald's dynasty in Southern Illinois," Trench said.
The business now includes the couple's daughter and her husband, Stephanie and Shane Bishop, and son and his wife, Michael and Nicole Moreland.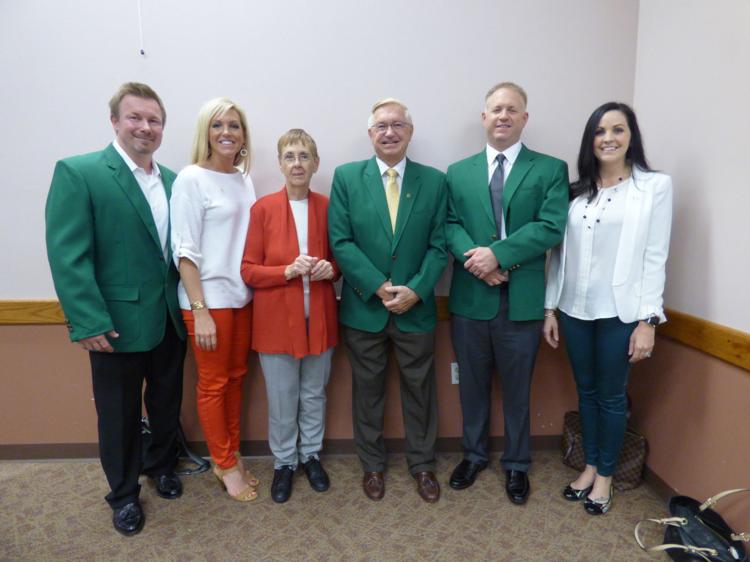 As a business, they donate to local projects and host fundraisers for local schools at each location. They have won numerous awards, including McDonald's Golden Arch Award, given only to the top 1 percent of McDonald's restaurants in the world.
The Lifetime Achievement Award recipient is Renald "Ren" Morani of Naples, Florida. Morani is a Herrin native and graduate of SIU.
Morani joined the U.S. Army Audit Agency in St. Louis and was selected as the Outstanding Auditor of the Year. He has worked with the Pentagon's Defense Audit Agency and helped establish the Offices of the Inspector General while working for U.S. Department of Transportation. He transferred to the Inspector General's Office at the Department of Veteran's Affairs and was nominated as Inspector General by President Ronald Reagan.
He was represented at the luncheon by his nephews, John Salinas and Paul Restivo.
Herrin Mayor Steve Frattini and his wife, Sharon, will serve as Grand Parade Marshalls for 2018.
"He's totally turning Herrin around," Trench said. "Sharon has been great behind the scenes."
Trench said that since marrying Steve Frattini and moving to Herrin, Sharon has found her "heart home."
Sharon Frattini graduated from University of Kentucky and is a former flight attendant, travel agent and realtor. She is a decorating and design consultant for a local furniture store. She introduced Herrin City Hall Holiday Open House, helped organize the farmer's market, serves on the Downtown Revitalization Committee and more.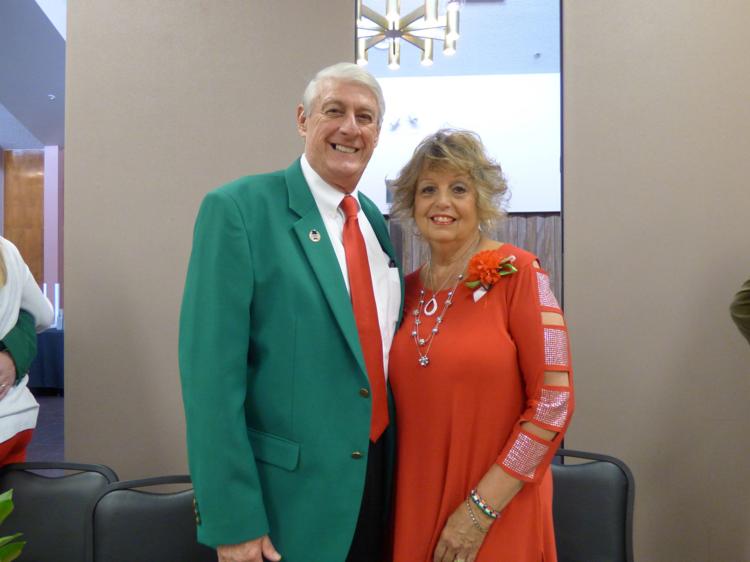 Steve Frattini is a graduate of SIU and second generation Italian whose grandparents were natives of northern Italy. In 1996, he initiated a contact in Tornaco, Italy. With the help of Bob Ferrari, Mayor Ed Quaglia and others, he brought a journalist and his mother from Novara, Italy, to HerrinFesta. This started a chain of events that brought 100 visitors from northern Italy to HerrinFesta in 1997.
Today, Herrin has an official sister city, Cuggiono, Italy.
"Today is two things, honorees and sponsors. These are people, individuals and entities that make us happen," Cris Trapani, president of HerrinFesta Italiana Committee, said.
HerrinFesta is a partnership between the city of Herrin, Herrin Civic Center and Herrin Chamber of Commerce.