Former Marion Mayor Bob Butler died Monday at 92. Here are 90 facts about Butler, who was mayor for more than 50 years.
Former Marion Mayor Bob Butler, one of the longest serving mayors in the United States, died Monday morning at 92 years old. Here are 90 facts we gathered about Butler upon his 90th birthday in 2017.
1. Bob Butler was born on Jan. 23, 1927.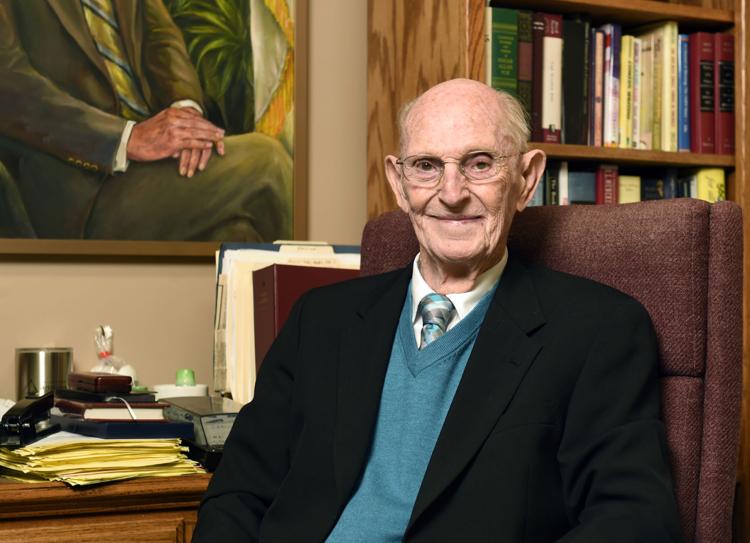 11. He was one of two children.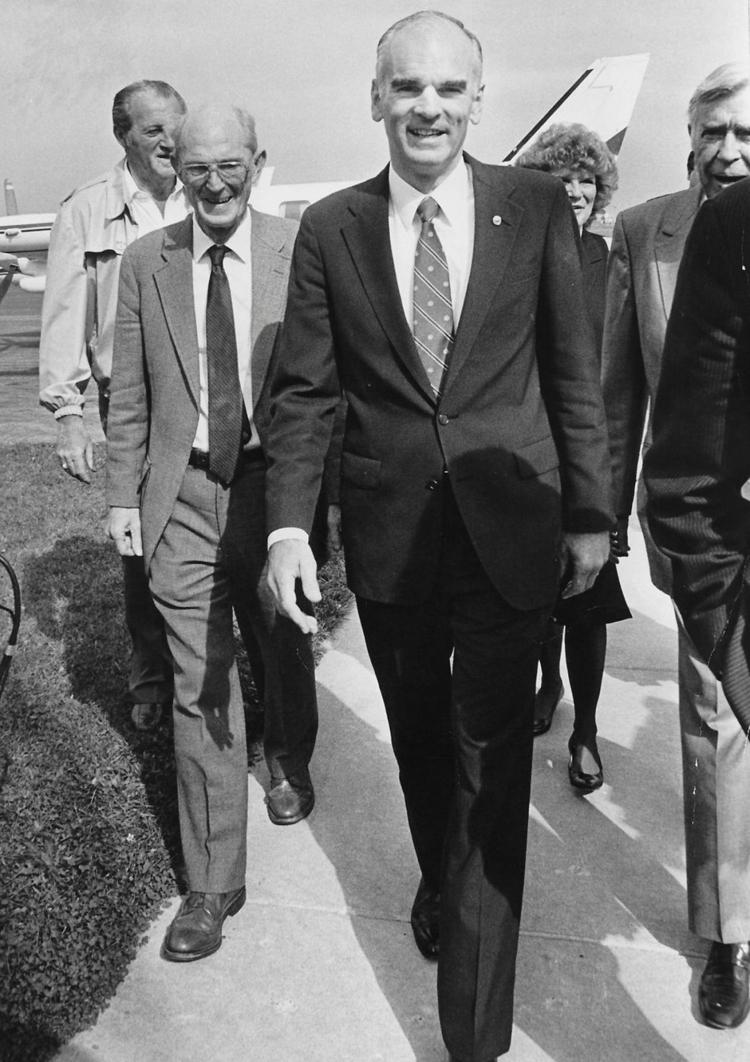 19. Butler was elected as mayor of Marion on April 16, 1963.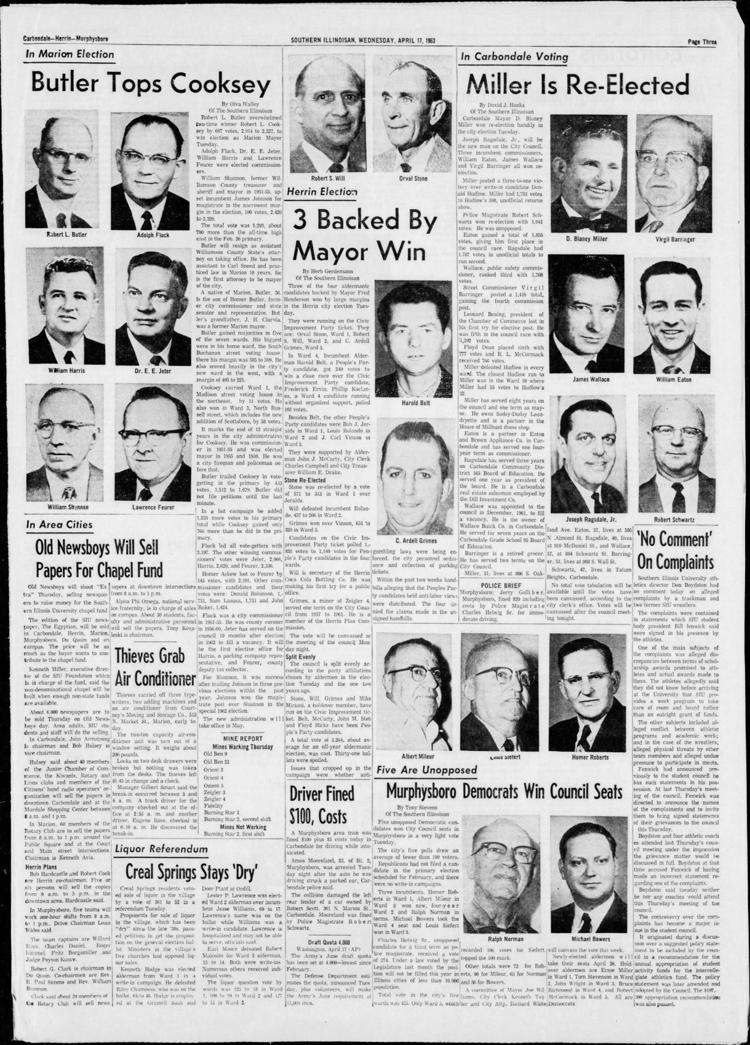 20. He defeated the then-incumbent Robert Cooksey by 687 votes with Butler receiving 2,914 votes to Cooksey's 2,227.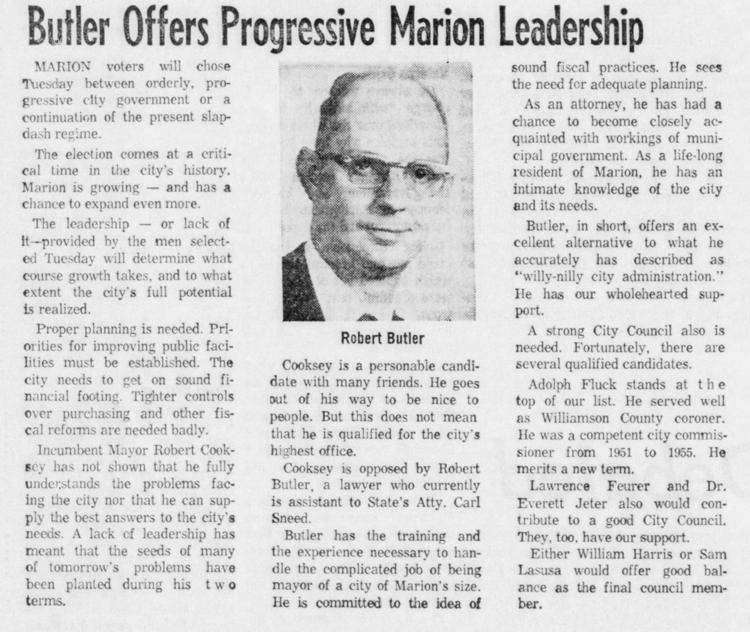 27. Butler served through many disasters, including a tornado that killed 10 and injured 200 in 1982, and a fire that destroyed the city's Civic Center in 1997.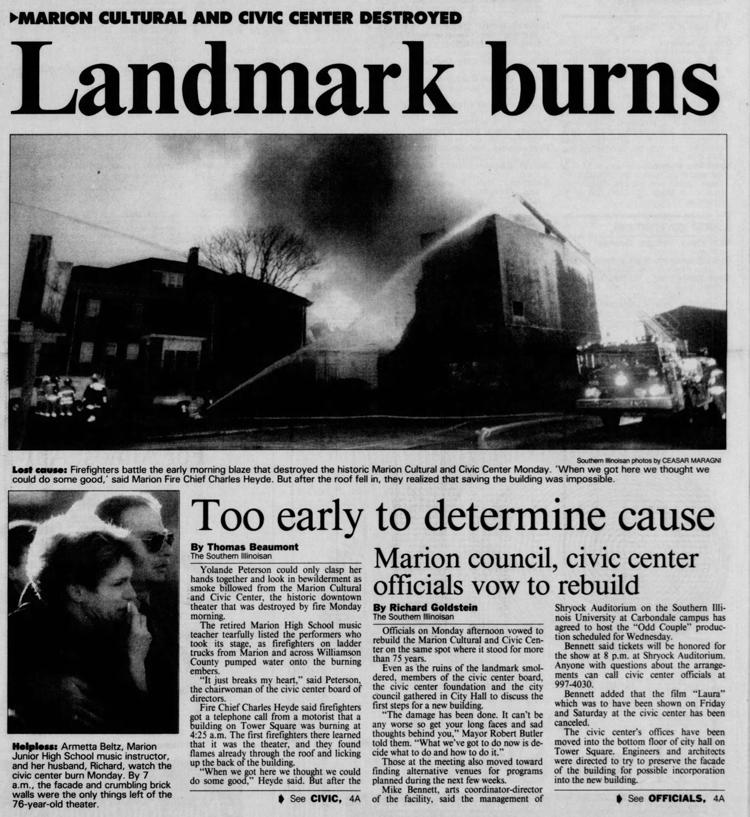 28. Butler said he believed that his successes as mayor of Marion stemmed from his contribution in the improvements of the city and the condition of life for its citizens.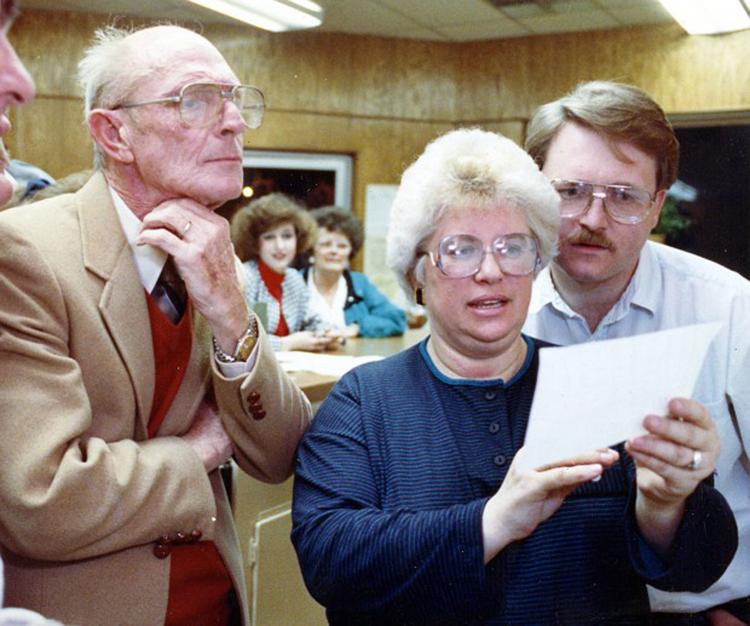 41. His father, Homer, was also an editor and columnist for The Daily Republican newspaper in Marion.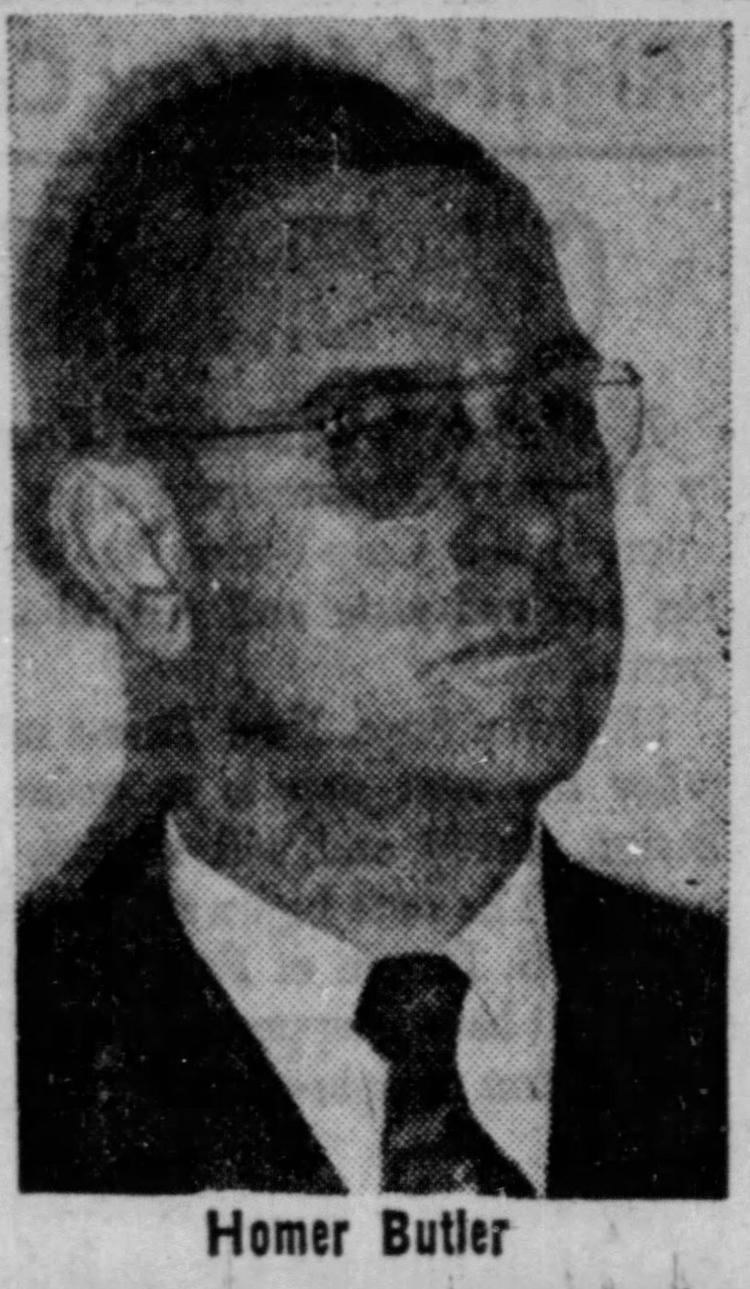 42. Butler said that he would like to write a novel one day about politics and local government.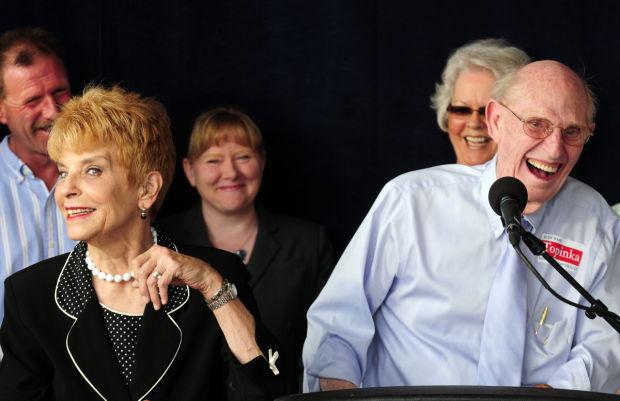 47. Butler was married to Louetta.
53. Butler kept a painting by Ray Evangelista in his office.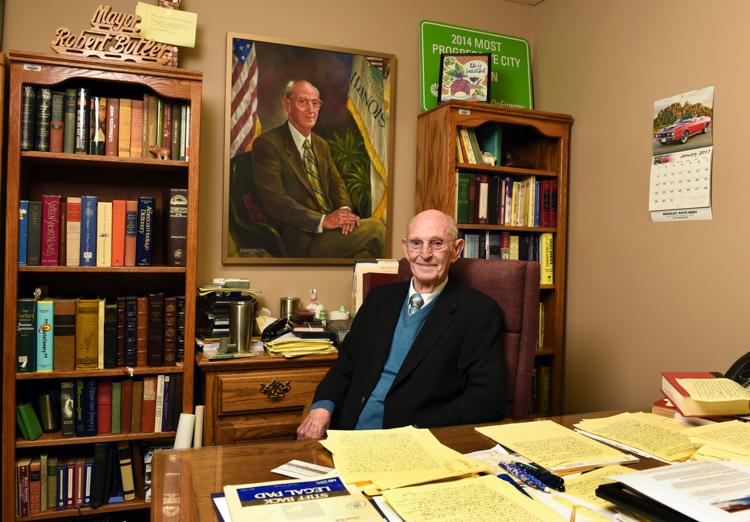 56. In 2013, Butler was honored for his service with a monument. That monument, a life-size bronze statue of Butler, is located on Tower Square in Marion.
57. The statue is placed on a base that includes a history of Butler's service as mayor, a history of the city and a list of council members who had served with him up until his 50th year of service.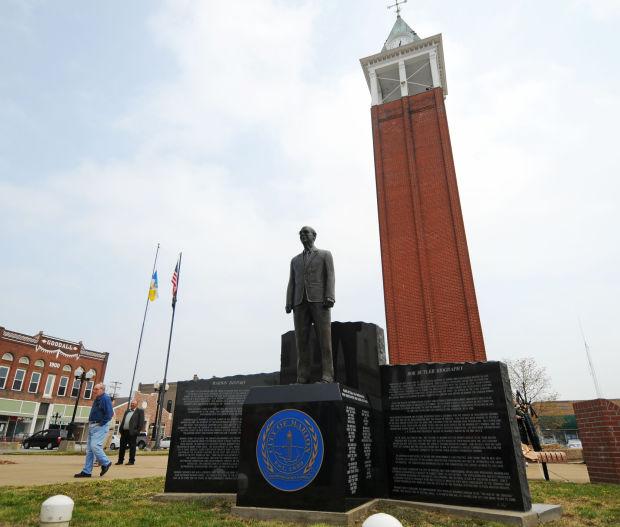 61. During the years Butler served as mayor, there were 11 U.S. presidents. (JFK was president when Butler took office.)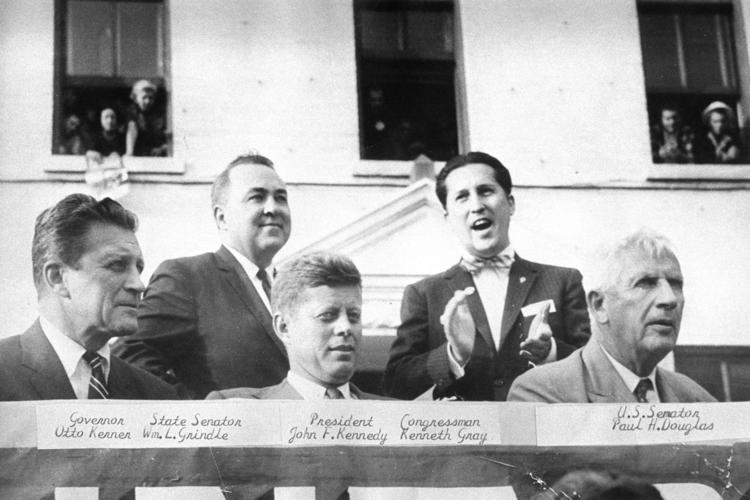 66. In recent years, Butler deemed the city of Marion the "Hub of the Universe."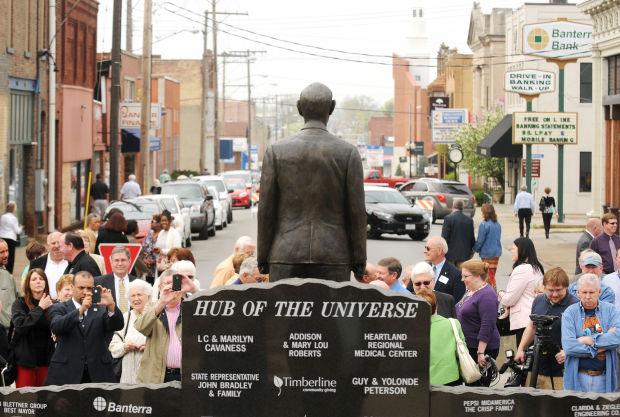 71. In 2014, Butler recommended Dawn Tondini (right) to serve as chief of police; she was Marion's first female to lead the police department.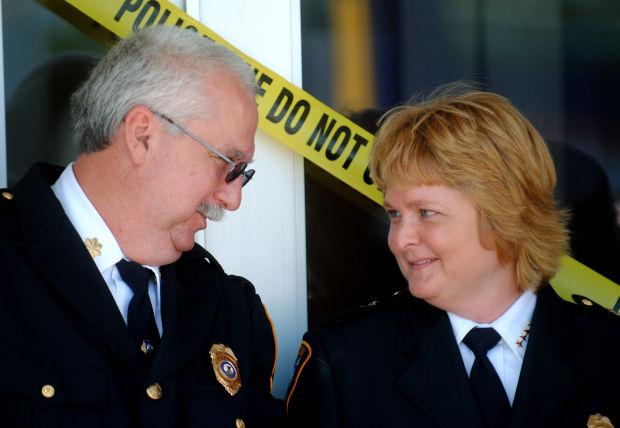 73. He listed Harry Truman as a Democrat he admires. "I think he did a commendable job as president," Butler said.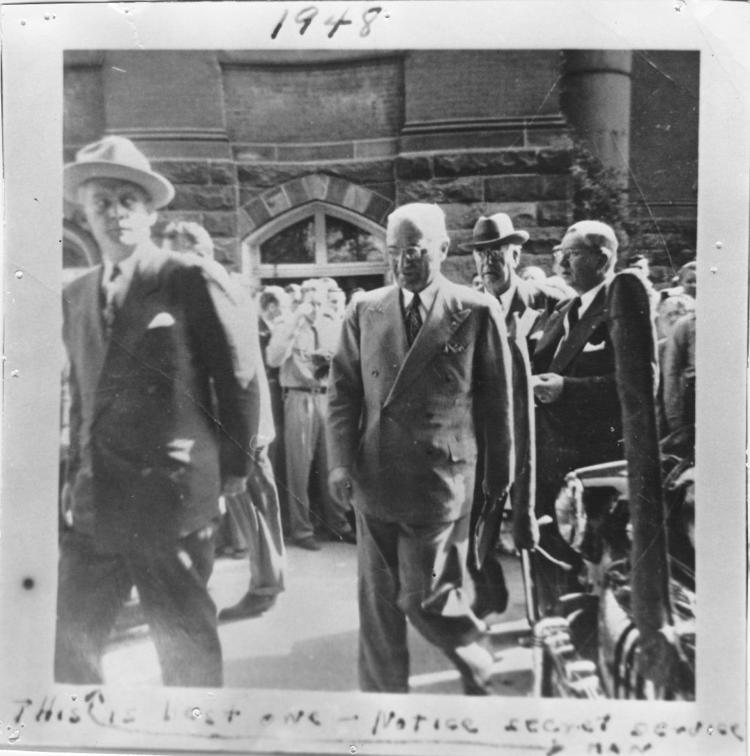 75. Butler did a considerable amount of traveling around the country.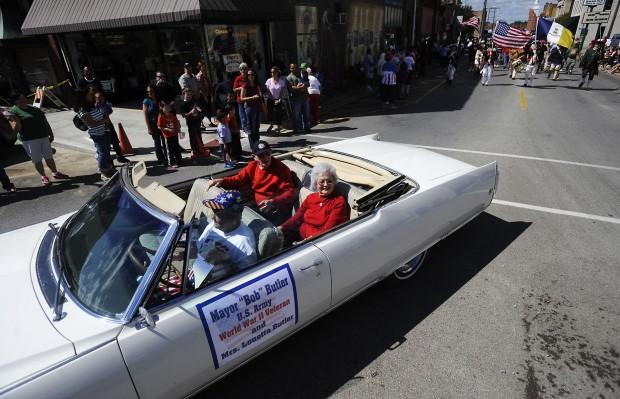 82. Butler said he believed he received more credit for positive developments in Marion than he deserved.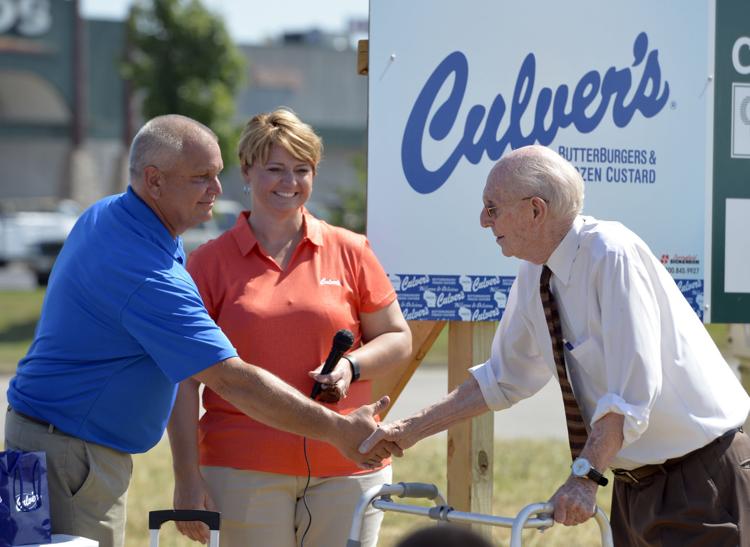 86. He enjoyed other places like the Marion Cultural and Civic Center for entertainment.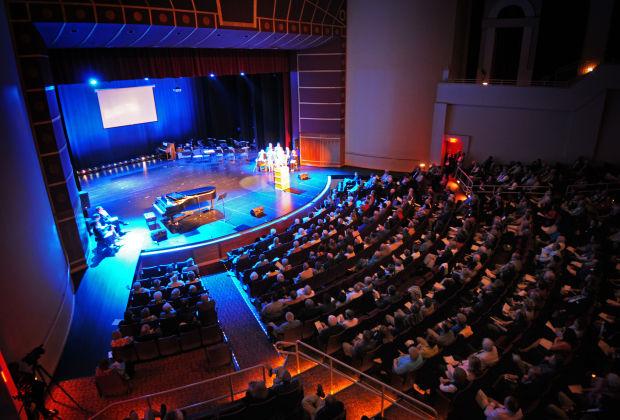 90. In his retirement, Butler said he planned to continue his hobbies of reading and writing. "I enjoy putting pen to paper on some occasion," he said.