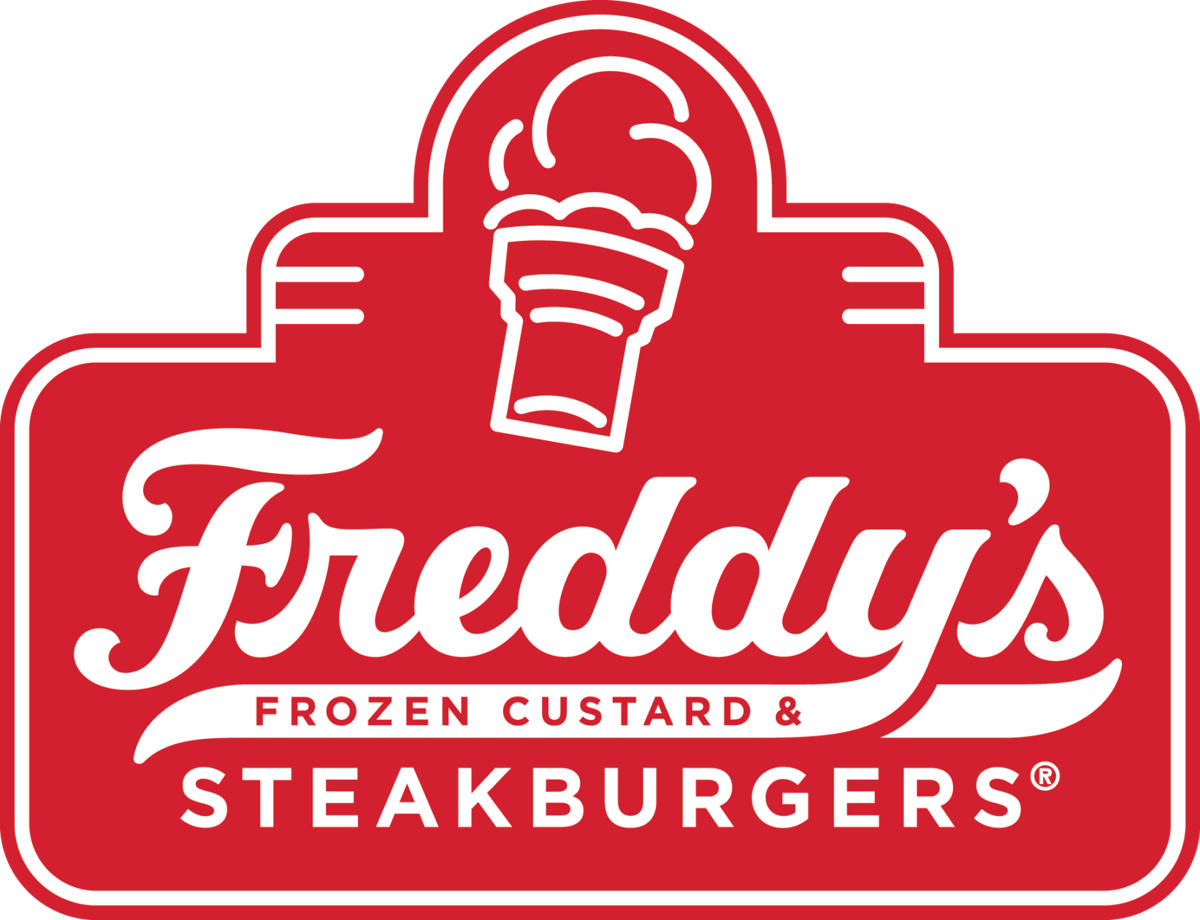 MARION — A new option for diners is on the horizon. Freddy's Frozen Custard and Steakburgers plans to open a restaurant in Marion.
PARIC Group in St. Louis applied for a building permit for Freddy's Custard at 2700 W. DeYoung St. A on Aug. 9 for a restaurant.
The total amount of the project is estimated at more than $1 million, according to Eric Cole, president of M&M Custard LLC, which owns Freddy's restaurants in the metro St. Louis area; central Missouri; Evansville, Indiana; Kentucky; and now, Southern Illinois. 
Mayor Anthony Rinella said Freddy's is going into the strip mall across from Krispy Kreme that houses Heartland Regional Medical Center's express care.
Cole said Freddy's will open in late November in Marion. 
Freddy's also was approved on Aug. 14 to go into business in Carbondale by the City Council. The new restaurant is being built on Giant City Road just south of SIU Credit Union.
The Carbondale restaurant is scheduled to open the first week of March 2019. 
Freddy's has nine locations in Illinois and five in the St. Louis area.
The menu offers several versions of steakburgers, chicken breast sandwiches and hot dogs, along with sundaes, Concrete, shakes, malts, cones, ice cream sandwiches and custard cakes.
Rinella compared it to a Culver's restaurant.
The Marion restaurant is listed on the Freddy's website as "coming soon to your neighborhood." It is the 10th store listed in Illinois, with Shiloh being the closest location currently open. The franchise, founded in 2002, has about 300 locations.
"It's another new business bringing in more revenue and more jobs. We'll take it," Rinella said.
Be the first to know
Get local news delivered to your inbox!