Dec. 21, 1951, forever changed Franklin County. It was a Friday evening, and the town was bright with holiday lights. Christmas trees glistened in the windows along residential streets. A light snow covered the ground.
The school's gymnasium was packed for a Friday night basketball game as West Frankfort took on Marion. Hours later, the gym would become a morgue.
There were 247 miners who showed up to the Orient 2 Mine that night around 4 p.m. Of that crew, 218 went down. It was to be their last shift until after Christmas. Chalked on the blackboard as they headed underground that evening was the greeting, "Merry Christmas to the night crew."
At approximately 7:35 p.m., a methane gas explosion occurred. It rocked a vast portion of the 12-square-mile mine. It snapped timber like tooth picks and picked cars off the tracks, moving them like toys.
That night claimed the lives of 119 men.
— Molly Parker, The Southern (originally published in 2016)
The Southern Illinoisan Front Page - Dec. 22, 1951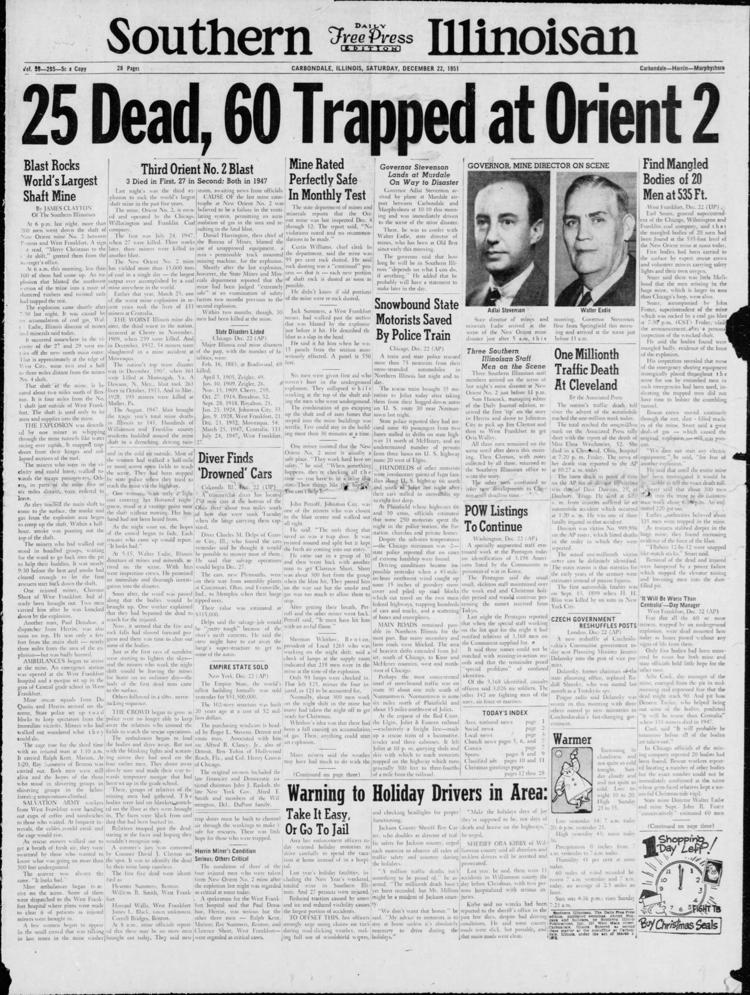 Orient mine explosion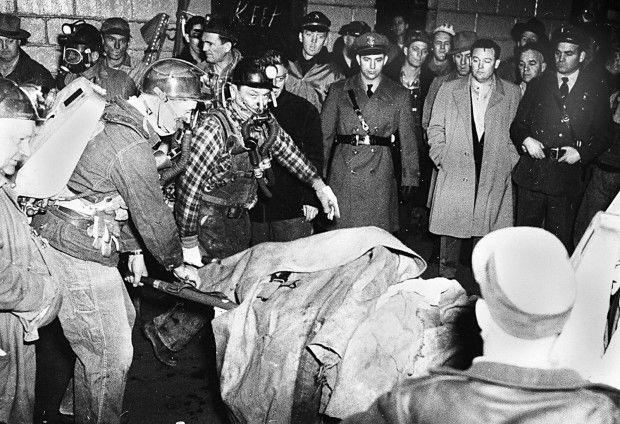 Orient mine explosion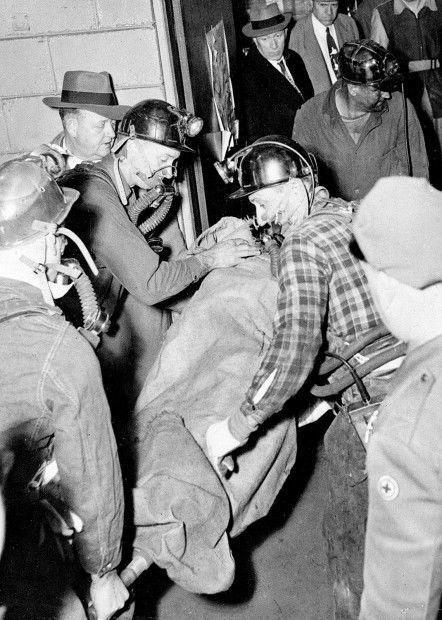 Orient mine explosion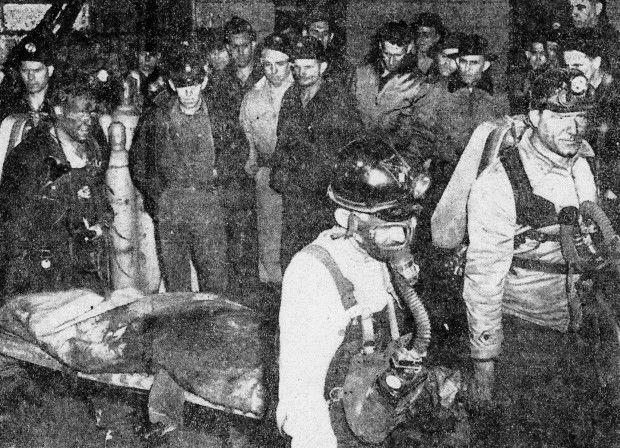 Orient No. 2 Mine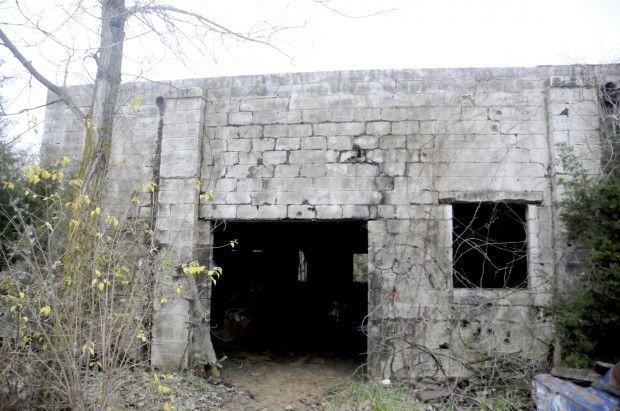 Orient No. 2 Memorial Service - 2016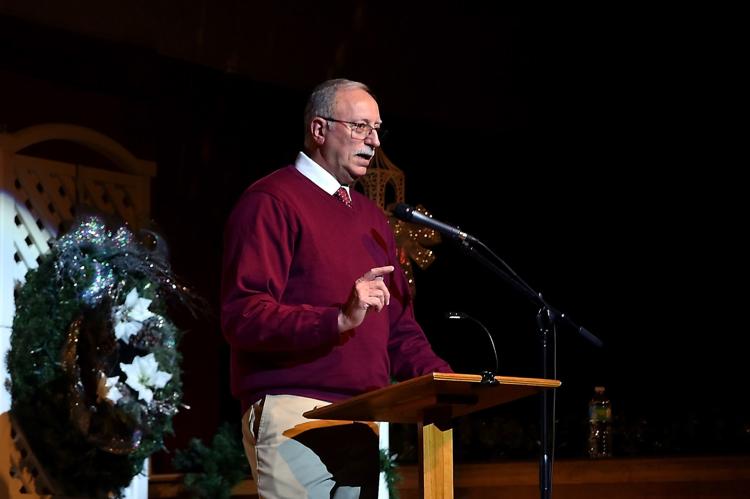 Orient No. 2 Memorial Service - 2016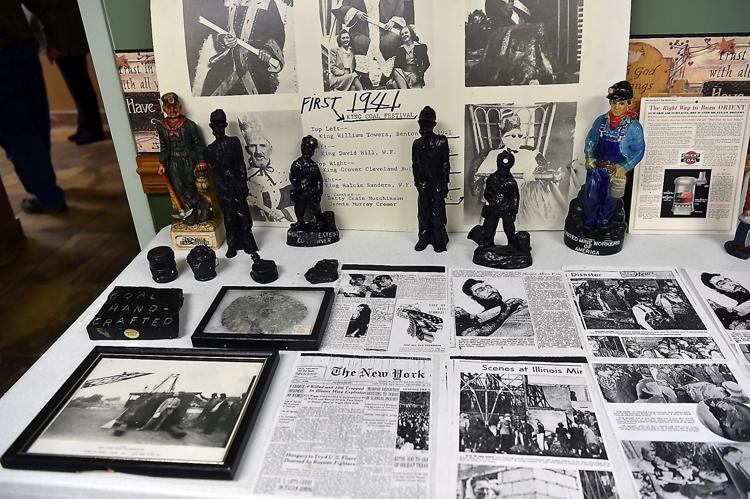 Orient No. 2 Memorial Service - 2016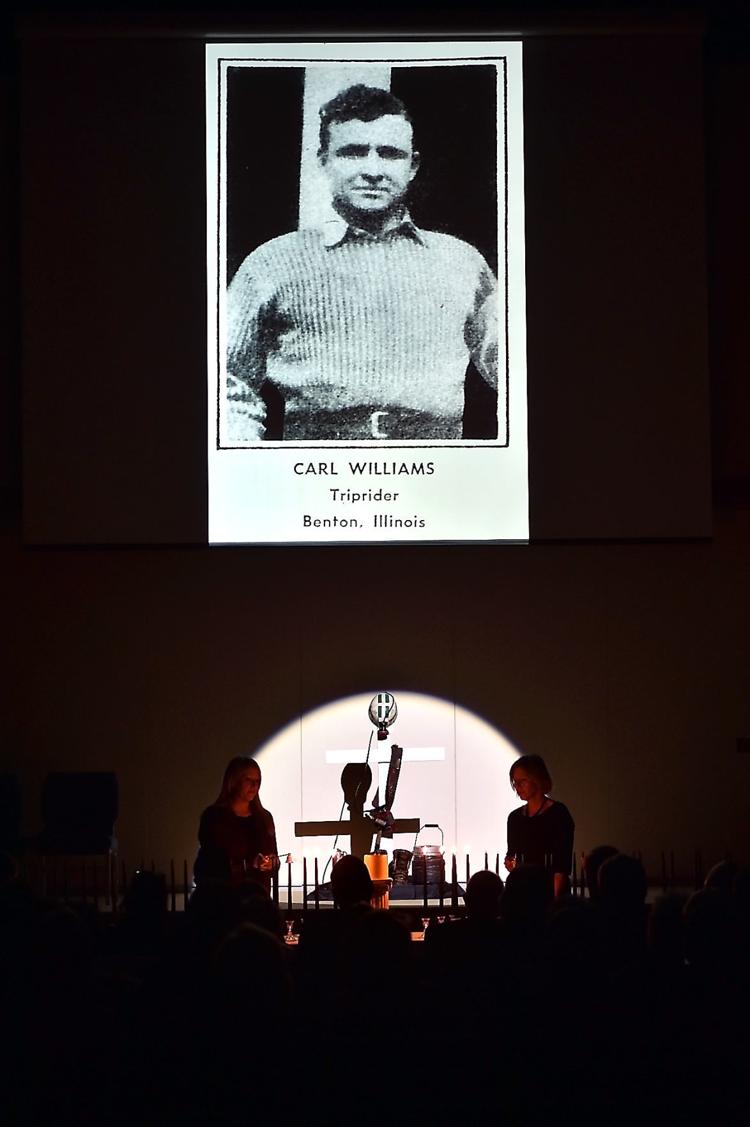 Orient No. 2 Memorial Service - 2016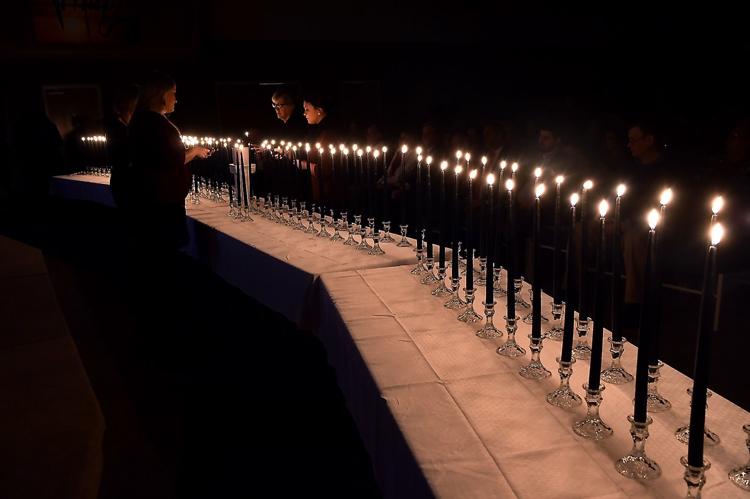 Orient No. 2 Memorial Service - 2016