CARBONDALE — As one faction of Southern Illinois looks for ways to find new energy, a representative of the long-standing coal industry is hoping that energy source is not regulated out of existence.
Six months ago, staff at Southern Illinois University's Advanced Coal and Energy Research Center received a $4.6 million grant to support projects developing new energy sources and education at SIU. Staff are calling the project the Energy Boost program, as they work to develop ways to invest the money in researchers and innovations.
"We're charging paths for the future of energy," said Amy McMorrow Hunter, the center's marketing and outreach coordinator. "We have to make energy work in this area and the university."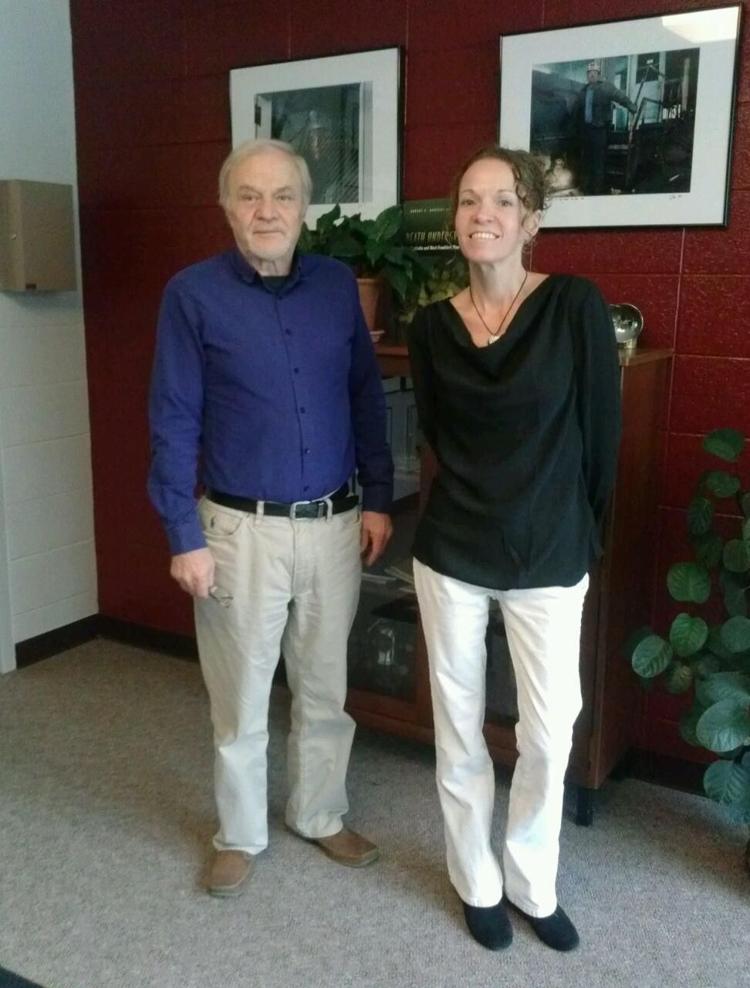 One thing ACERC director Tomasz Wiltowski wants to do is find ways to recapture the waste from coal and use that as an energy source. For instance, he said about 30 percent of the gasoline put in a car actually powers it; the other 70 percent is emitted as burned waste, for instance, in the form of exhaust from the vehicle's tailpipe or in heat from the heating system.
That, Wiltowski said, is energy that has value, but that is lost.
"We can make coal utilization more efficent and cleaner," he said. "You can do with coal several things — you can tweak it."
He said that is what was done with the product Tylenol, which has coal in it.
Right now, ACERC is supporting the work of other educators at SIU, as it looks for researchers with ideas about energy development and tries to recruit future energy students. One of those projects include looking at the carbon dioxide utilization, ways to recapture that lost energy.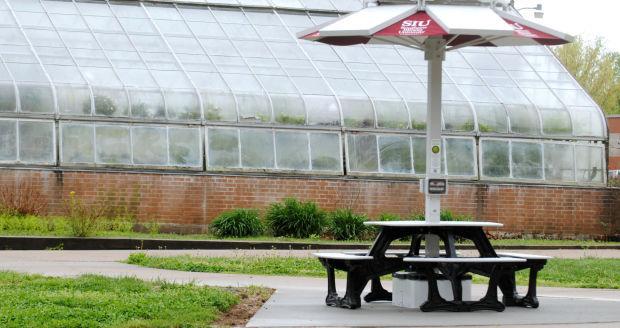 The center is also reaching out through its Regional Energy Forum, started this past September. Topics have included energy research and energy careers; the next forum will cover innovations and start-up businesses. That event is set for 11:30 a.m. to 1 p.m. Nov. 20 at Morris Library on SIU's campus.
The forums are open to the public.
"We're trying to get in peoples' faces and say this is something that affects them daily and can improve their lives," Hunter said.
You have free articles remaining.
The Energy Boost program is also awarding up to $50,000 Seed Grants to faculty for relevant research they want to pursue and awarding scholarships to college students.
While SIU's ACERC makes plans to invest its $4.6 million in new energy work, a representative from the Illinois Coal Association looked for hope for the future of coal.
Phillip Gonet, president of the association, said the state's future coal production is threatened, primarily, by two pieces of legislation — the proposed Clean Power Plan and the Stream Protection Rule. The Clean Power Plan calls for a 32-percent reduction in carbon dioxide emissions, from the 2005 levels, by 2030.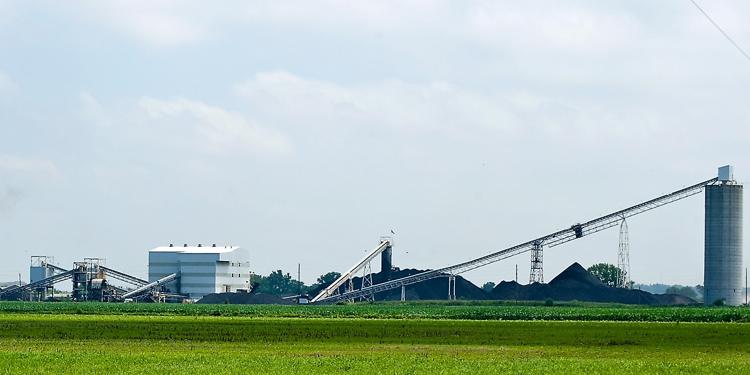 Public hearings are still being held on this proposal, comments must be received by Jan. 21, 2016. States have to submit their Clean Power Plans by September 2016, but extensions can be granted to September 2018.
Power plants are considered the largest source of carbon dioxide emissions, which contributes to climate change.
The Stream Protection Rule proposes to better protect surface- and groundwater from the effects of coal mining.
"Obviously, the last few years — with an increase in production in Illinois coal — things are looking a little bit better in Illinois than in the rest of the coal-producing regions of the country," Gonet said.
However, "if the proposed rules that are out here (prevail) … I don't see how the industry can survive," Gonet said. "That would be bad. I don't want to sound (pessimistic); I think we're hopeful that the legal challenges will stop the rules."
"If those things went away and if we could use coal in this country, things are looking good for the Illinois Basin, mainly because if you have the pollution-control equipment to burn the bituminous coal, it can be used anywhere in the country," he said.
Wiltowski said he has an answer for Gonet's pessimism.
"Solving those problems will require more extensive research and this is why we are here at Southern Illinois University," Wiltowski said. "This will require more research, and this is wh we are here."