MARION — The Williamson County community is coming together to support the family of slain 11-year-old Jade Marie Beasley.
A family friend has organized a candlelight vigil for Saturday in honor of Jade, killed in her rural Marion home on Dec. 5. Others are hosting fundraisers to pay for funeral costs and support the family.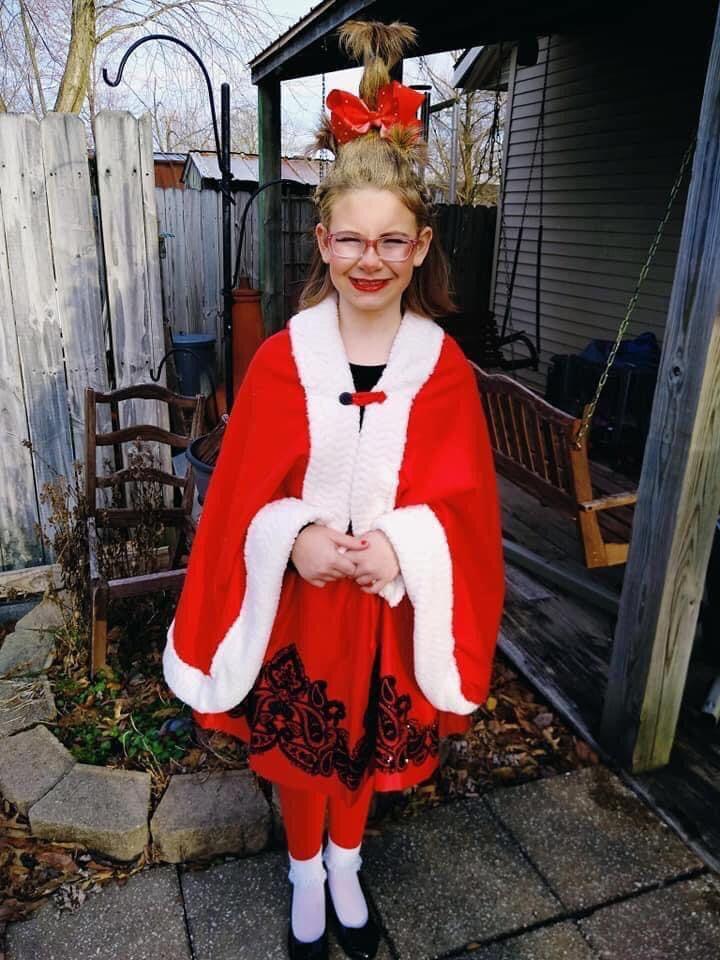 "I'm just hoping they can find the peace of mind that they're not alone in this," said Cassie Gossett, who described herself as a longtime friend of Jade's mother and father. Her daughter also attends school with Jade, a sixth grader at Marion Junior High. "Even though it's their child, as a community, we're here to support them in anything possible we can help them with."
The event will take place at 6:30 p.m. in the entertainment barn on the Williamson County Fairgrounds, 101 N. Fair St.
An area church has donated 250 candles. Rev. Darrell Wimberly, the dean of students and a coach at Marion High, will offer a spiritual message, and a family friend will sing. Everyone who attends is asked to wear a face mask and socially distance, Gossett said.
On Wednesday, the Williamson County state's attorney charged Julia Bevely, 29, of 11304 Songbird Road in Marion, with three counts of first-degree murder in connection to Jade's death. Bevely was described as the live-in partner of Jade's father, who was not home at the time of the incident. At a press conference earlier this week, State's Attorney Brandon Zanotti said law enforcement responded to a 911 call last Saturday afternoon placed by Bevely. Upon arriving, deputies discovered the little girl deceased with multiple stab wounds. Preliminary autopsy results suggest she died of blood loss from the stab wounds. 
Zanotti said Bevely initially told police she left Jade alone in the residence for a short time, and returned home to find an unidentified male fleeing. Through further investigation, Zanotti said that story was determined to be false. Bevely has been held in the Williamson County Jail on a $2 million bond since Wednesday.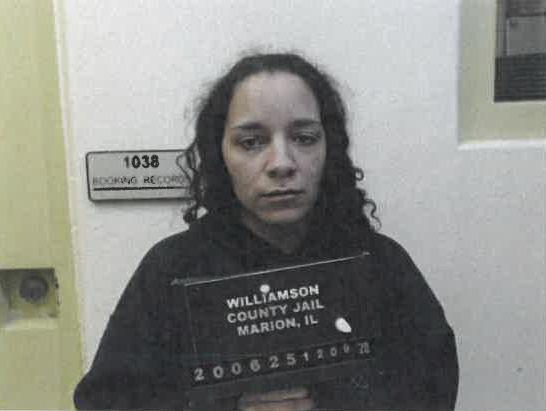 She had an initial court appearance Friday. Bevely appeared via teleconference from the Williamson County Jail. The judge read to Bevely the charges against her, informed her of her rights to a jury trial and assigned her a court-appointed attorney. No changes to her bond status were requested.
A preliminary hearing was scheduled for 1:15 p.m. on Dec. 23.
Around the time of Bevely's initial court appearance, Jade was being laid to rest. Private funeral services for her family and friends took place at 1 p.m. at Marion First Baptist Church.
Several fundraisers are underway to help the family. Marion High School Student Council is accepting donations for funeral expenses. Donations can be dropped off at the school (all visitors are asked to wear a mask), or can be made online via Venmo to @mhsathletics (include "For Jade" in the comments).
Watermark Ford of Marion has agreed to match up to $5,000 in donations.
Another fundraising effort is scheduled for 2 p.m. Saturday at Arrowhead Lake General Store in Johnston City. Tails to Nails Pet Grooming and the City of Johnston City invite the public out to have their pets' pictures taken with "Santa Claws" for the cause. The event is free to the public, but donations are requested, with all proceeds to go to Jade's family.
"She was taken from us way too soon," the GoFundMe account reads. "Please help her family if you can. Any help they can get will be a blessing to them. Let's pull together and help them as much as we can during this tragic event."
The fundraiser had brought in more than $7,500 as of Friday afternoon.
— Court pool reporter Joe Rehana of WSIL-TV3 contributed to this report. 
618-351-5079
On Twitter: @MollyParkerSI ​