A 21-year-old from Carbondale was sentenced last week to serve 23 years in the Illinois Department of Corrections for robbing a Carbondale convenience store at gunpoint last year.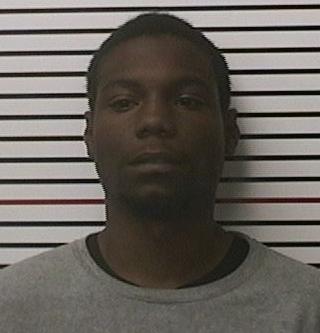 According to a news release from Jackson County State's Attorney Michael Carr, Joseph Paden pleaded guilty to a Class X felony charge of armed robbery. Because he used a gun, his sentence was enhanced.
He also will serve three years of mandatory supervised release after he finishes his prison term.
According to previous reporting in The Southern, Paden and an accomplice at 1:30 p.m. Oct. 29, 2018, entered Omar's Food Mart, at 1123 E. Walnut St., wearing masks and armed with handguns, took money and merchandise from the store, and then fled on foot. Officers found them two minutes later and arrested them after a foot chase.
Paden has been in the custody of the Jackson County Jail since his October arrest.