A Carterville man will serve four years in state prison for making meth; police discovered he was manufacturing the drug after responding a hostage situation in 2016.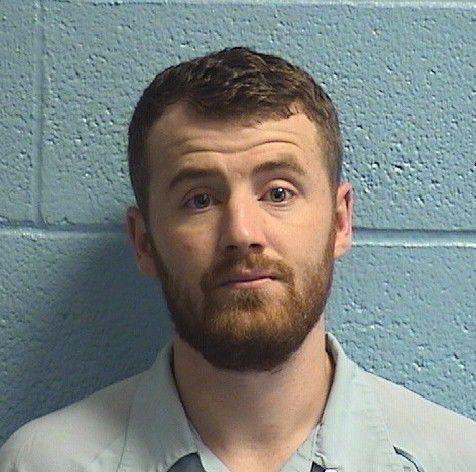 According to a news release from Jackson County State's Attorney Brandon Zanotti, Brenden Buzick, 28, pleaded guilty Monday to a Class 1 felony charge of participation in meth manufacturing and was subsequently sentenced to the four-year prison term.
The release says that Williamson County Sheriff's deputies on July 20, 2016, responded to a reported hostage situation in Carterville and discovered Buzick there along with meth-making materials. Buzick was arrested at the scene and charged the following day. 
Buzick has prior felony convictions, including a meth delivery conviction in Montgomery County and a meth possession conviction in Macoupin County.