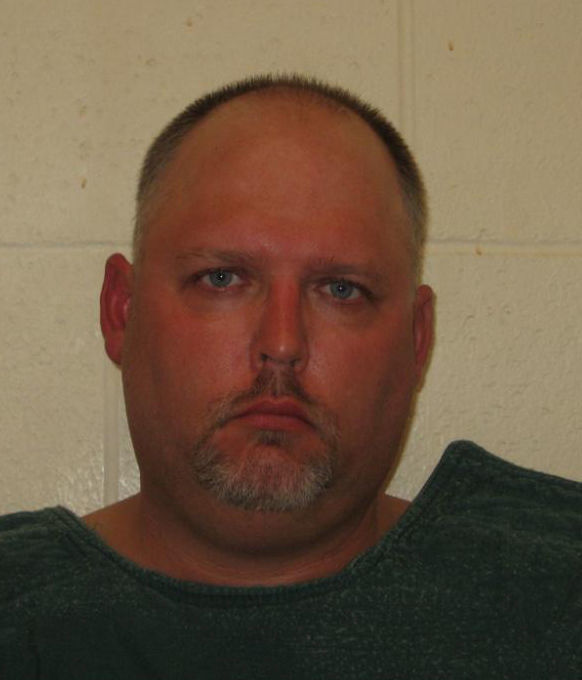 Pheasant, 43, is charged with two counts of first-degree murder in the shooting death of his wife, Beth Pheasant, 37.
Pheasant appeared in court Friday with defense attorney Paula Newcomb and Franklin County State's Attorney Evan Owens to hash out any last-minute motions and details for his scheduled court date on March 6. During the hearing, a motion to suppress part of a two-hour video of an interview of Pheasant was presented by the defense — Judge Thomas Tedeschi said he was unaware of the motion until the hearing Friday.
At issue for Newcomb was a portion about two-thirds of the way through the video. However, Tedeschi said hearing arguments on the motion and watching the video itself could take the better part of a day without considering all the other motions that were to be heard — earlier in the hearing, Newcomb had already been granted a continuance for filing extra motions after she missed several days of work because of the flu.
After a brief recess, a motion for continuance was made by the defense and a jury trial date of May 8 was granted. A court date of March 9 was also set for future motions to be heard. Tedeschi estimated the state and defense may be meeting every other week until trial.
CHRISTOPHER — Beth Ann Pheasant, 37, died at 11:10 p.m. Monday, Oct. 31, 2016, at home.
Pheasant was scheduled to be tried in October, but because of a motion filed by the state Sept. 13 to have Pheasant psychologically evaluated, it was pushed back until March.
This came after defense attorney Paula Newcomb filed a defendant notice Sept. 13, which said the "defendant may request to offer a proposed jury instruction for guilty but mentally ill in this case as he was suffering from severe depression at the time of the incident." Responding to this clause, the Franklin County state's attorney's office said in its motion that this instruction would not be proper because the defense has not raised an insanity defense. However, the motion also said that "it appears that the defense is anticipating a plea of guilty but mentally ill or is otherwise asserting a mental defense," which prompted the request to have Pheasant evaluated.
BENTON — Brian Pheasant will not appear before a jury this year to face the charge that he killed his wife last year.
Owens said that any time the defense brings up or even alleges any type of insanity or mental competency plea, the state has the right to have the defendant evaluated.
Also at issue Friday was the status of several affirmative defenses — Owens told the court he was still not sure of the status of an insanity plea by the defense.