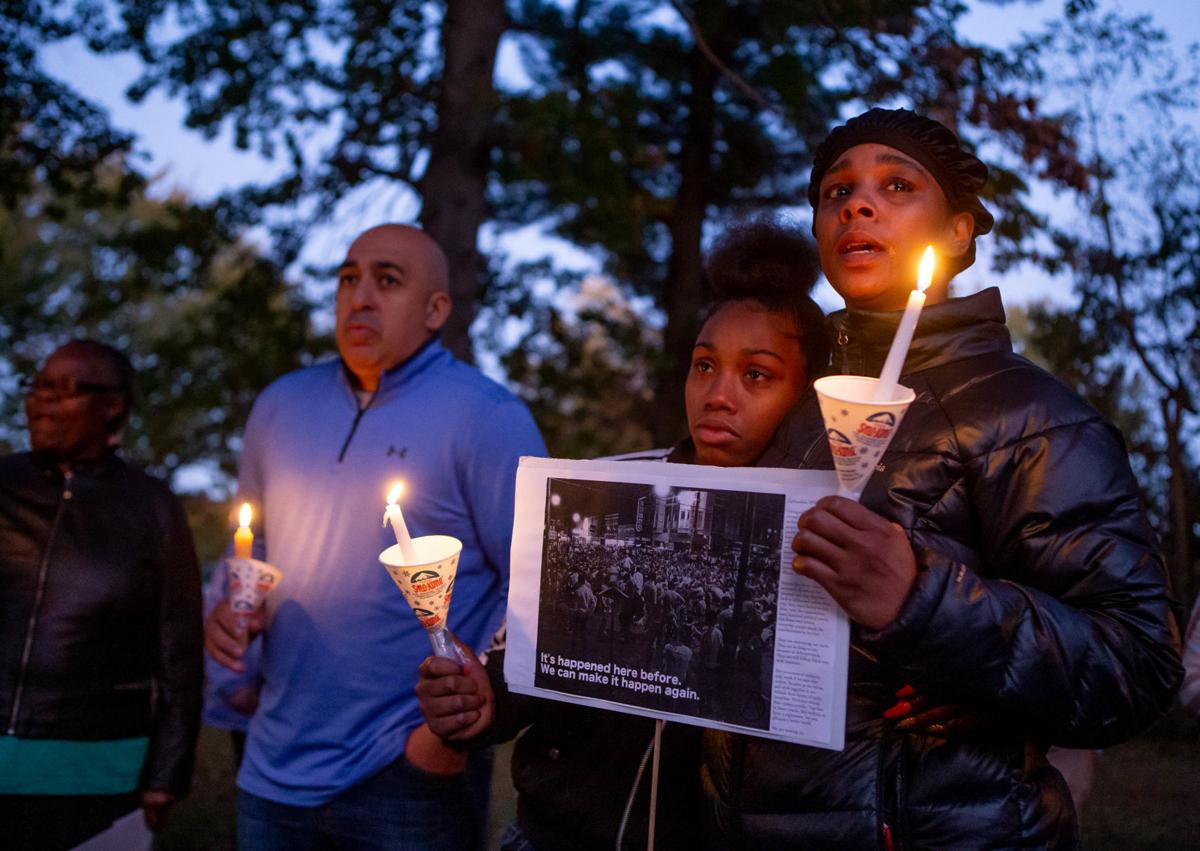 CARBONDALE — "In this candlelit circle ... what we are here is something bigger than each one of us could be alone," said Minister Karen Knodt. "Together, as community, we can do so much more."
Knodt and the Carbondale Women for Change community organization only expected to memorialize one gun victim when they announced, on Saturday, a vigil for Xe'Quan Campbell, a 16-year-old shot dead in what authorities suspect was a tragic accident.
Then, the day after the vigil was announced, Keon Cooper, 27, was murdered in a parking lot in the 500 block of South Illinois Avenue.
So, the Women for Change added new prayers to their procession.
The message, however, did not change.
"We've got to talk to our children. Our children are confused with television. Our children are confused about celebrities. Our children are confused about how to conduct yourself when you're angry," said Deborah Woods, of Women for Change. "We are here because we understand conflict resolution. There are people carrying guns and people who were slain by guns because someone does not understand that a gun never solves a problem. A gun only creates more problems to you."
Shootings that claimed the lives of two African American victims have rattled Carbondale in one week.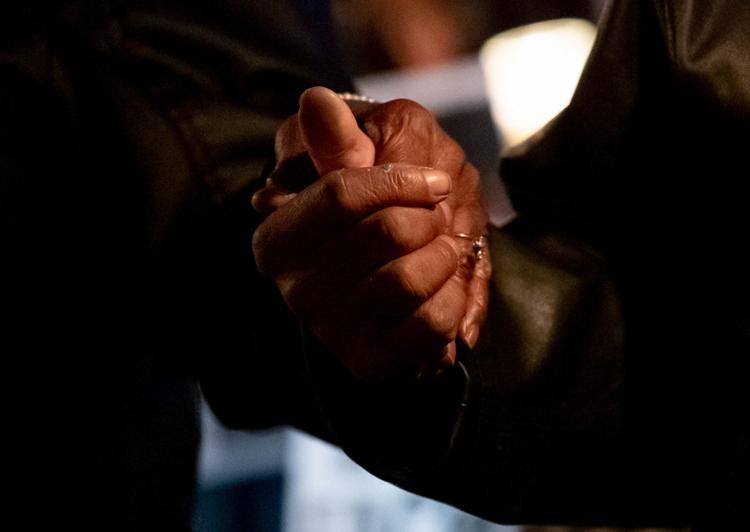 One, Campbell, was a former student of Carbondale Community High School.
"Growing up with Xe'Quan it was just nothing but laughs." said childhood friend Nala Steel, 16, at the vigil. "He was always the type of person that would check up on you when you're feeling down. And he would do anything for his family."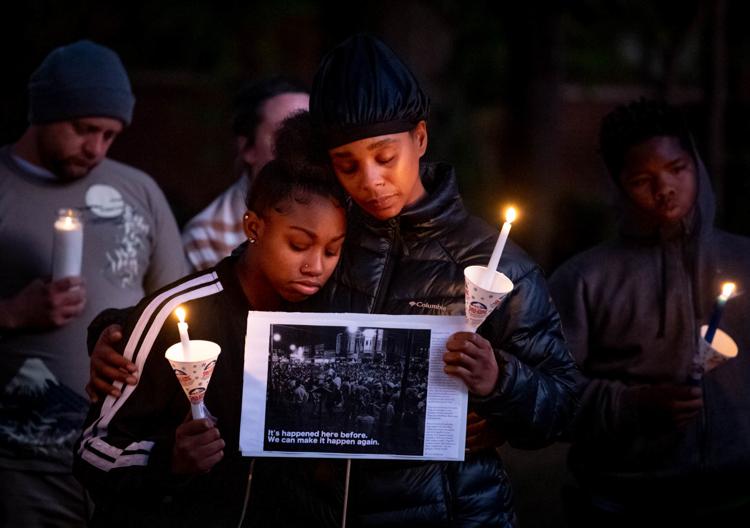 Campbell was enrolled at Project E.C.H.O., an alternative high school in Johnston City, at the time of his death, according to classmate Dalton Emery, 17. But he maintained friends and family connections in Carbondale.
"The message that I'm giving our students that we're wrapping around at CCHS and supporting them as much as we possibly can (is) to live their life and do the good things that they know Xe'Quan would want them to do," said CCHS Principal Ryan Thomas. "It's terrible that we have to learn tough lessons like this through tragedy, but I think that the students that are going through this at the high school and in the community will become stronger because of it on the other side."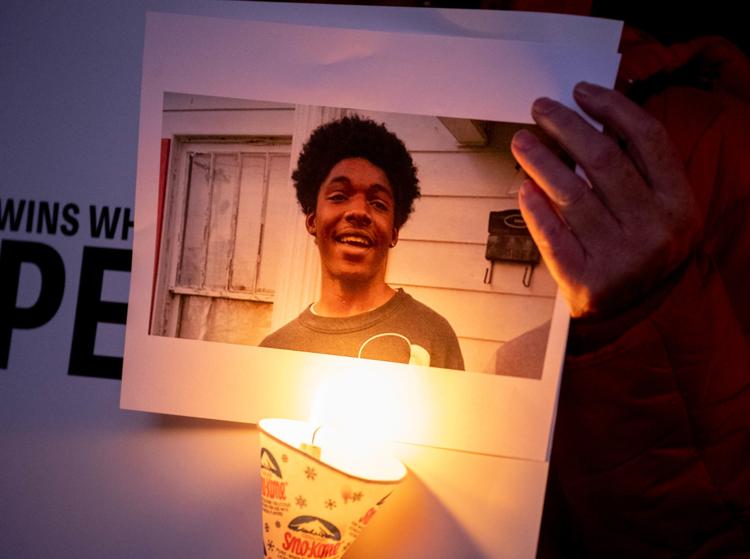 The other victim, Cooper, was a 27-year-old Carbondale resident shot after a discussion with three men outside his vehicle in a parking lot on the Carbondale Strip.
So far, very little information is available about the murder, beyond general visual descriptions of three African American suspects, two of whom are believed to have fired at Cooper.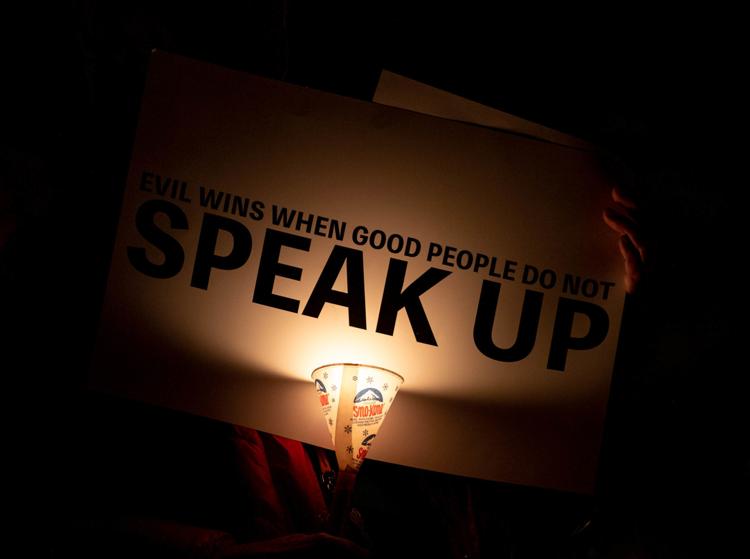 "We reached out to families and the mother of Mr. Cooper is hurting so badly. My understanding is that they're moving his body back to Alabama," said Ginger Rye, who organized the vigil and founded Women for Change.
"When you go home to your houses I want you to know that we must stand together and speak up and speak out against what's going on in our city," Rye said.
The mourners' repeated calls to speak out against gun violence were echoed by State's Attorney Mike Carr, who told The Southern on Monday, that the reluctance of some citizens to contact police allows violent incidents to escalate.
That appears true in the case of Campbell's death, Carr said, as police were never notified of an altercation in which a gun was drawn, which appears to have precipitated Campbell's death.
"It happens all too often that we have incidents involving guns and the police are not called," Carr said. "Instead of turning to the police, you put yourself into situations that unfortunately no one could imagine."
About 60 people gathered Tuesday night at 1225 W. Freeman St., the apartment building where Campbell was killed.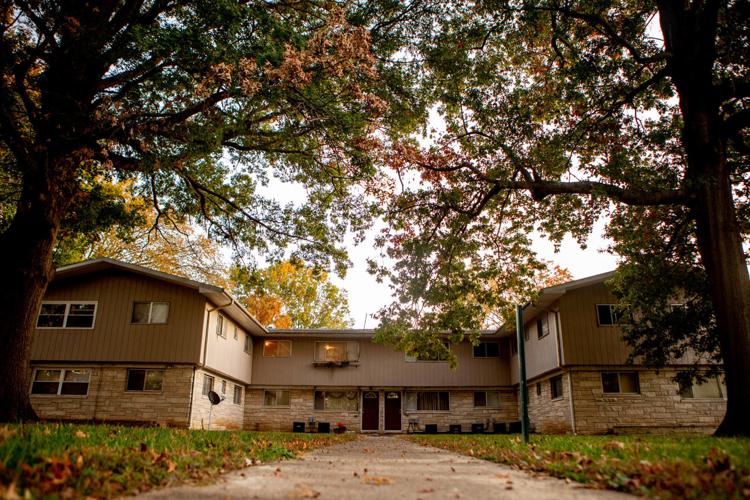 They sang and prayed just around the corner from the stairwell where police found his body. Broken glass was still visible, as were evidence markers next to bullet holes in the door through which Campbell was shot.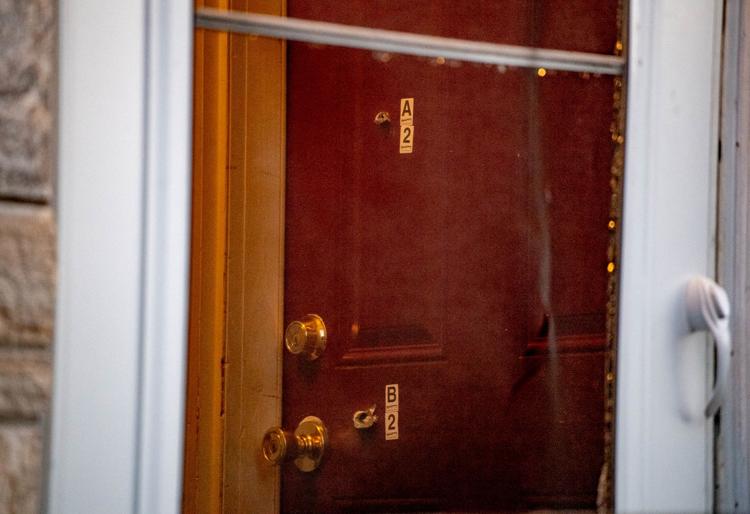 "We need to reach out," Woods said. "Children aren't always forward in asking for help, but you can tell when they need it ... Be that beacon of light they need."
Several of Campbell's family members thanked attendees for their concern and condolences Tuesday evening, including his uncle, Rodney Cavitt, aunt, Willie Bell Cavitt, and relative Sheila Brown.
"We just hope this wakes up some of these young folks that are going around and shooting each other, taking lives when they don't need to be taken," Rodney Cavitt said. "Start living the life that God gave us to live and start helping each other instead of shooting each other."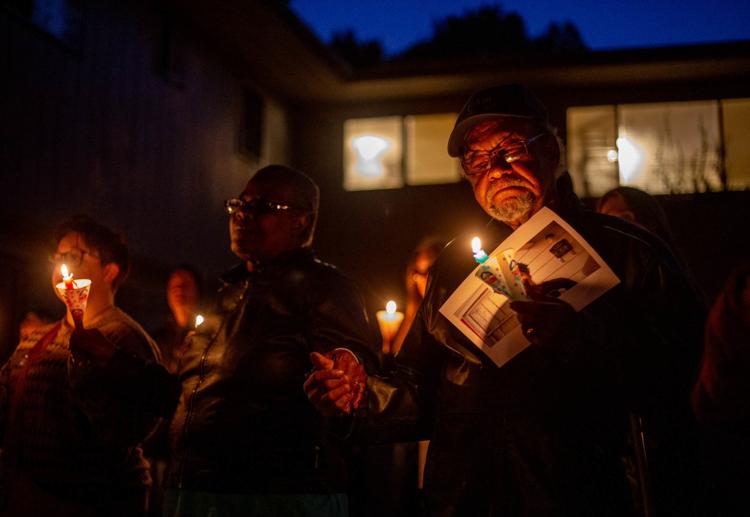 Sign up for our Crime & Courts newsletter
Get the latest in local public safety news with this weekly email.