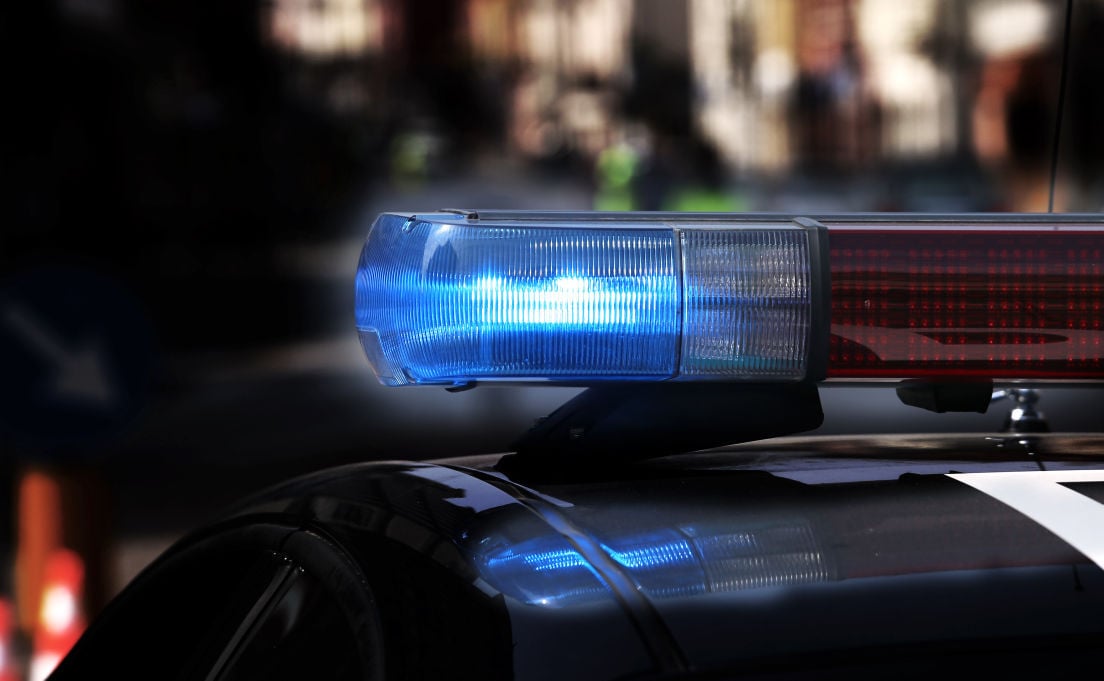 CARBONDALE — Were it not for the quick thinking of a Carbondale officer, Sunday's shooting that injured three people could have very easily resulted in a fatality.
Carbondale Police Interim Chief Stan Reno said at about 2:45 a.m. Sunday an officer responded to a disturbance in the 300 block of West Cherry Street.
Reno said loud arguing would be heard allegedly coming from a "pop-up party" in a vacant house on the block. While waiting for other officers to arrive, Reno said the responding officer heard gunshots.
"When he hears the gunshots (he) goes ahead and he races toward the residence," Reno said.
Reno said after finding the victim outside and unresponsive, the officer — with the help of another who had arrived — decided it would be best to use a tarp and move the victim to the road. That way, an ambulance could more quickly transport him to the hospital.
Reno said when officers did not hear or see an ambulance coming because they were all out on other calls, they got creative.
Reno said the officers decided to place the gunshot victim in the bed of the pickup truck and transport him to the hospital themselves.
Reno said one officer drove the truck — lent to them by someone on the scene — while the other performed CPR in the bed of the truck.
In a live streamed event Monday hosted by the Carbondale Public Library, State Sen. Elgie Sims Jr., D-Chicago, tried to dispel myths about the newly-signed criminal justice reform bill.
Reno said this typically goes against the department's policy of moving victims.
"As it turned out, that was absolutely the best decision," he said. "It was literally a critical, potentially life-or-death decision."
The victim remained in critical condition as of Tuesday, he said. 
Officers discovered two other victims who were later released from the hospital after treatment.
It is not the policy of the department to release the names of victims, but Reno did provide some details. He said two of the victims were 26-year-old men from Carbondale. One of them is the victim in critical condition. The third victim is a 25-year-old man from Murphysboro.
Reno said because of the time of night and nature of the crime scene, the responding officer was unable to identify a suspect and there currently is no suspect information to be released.
However, evidence suggests the possibility of more than one shooter — though this has not yet been confirmed, Reno said.
Anyone with information about the incident is encouraged to call CPD at 618-457-3200 or Crime Stoppers at 618-549-COPS.
618-351-5823
On Twitter: @ismithreports