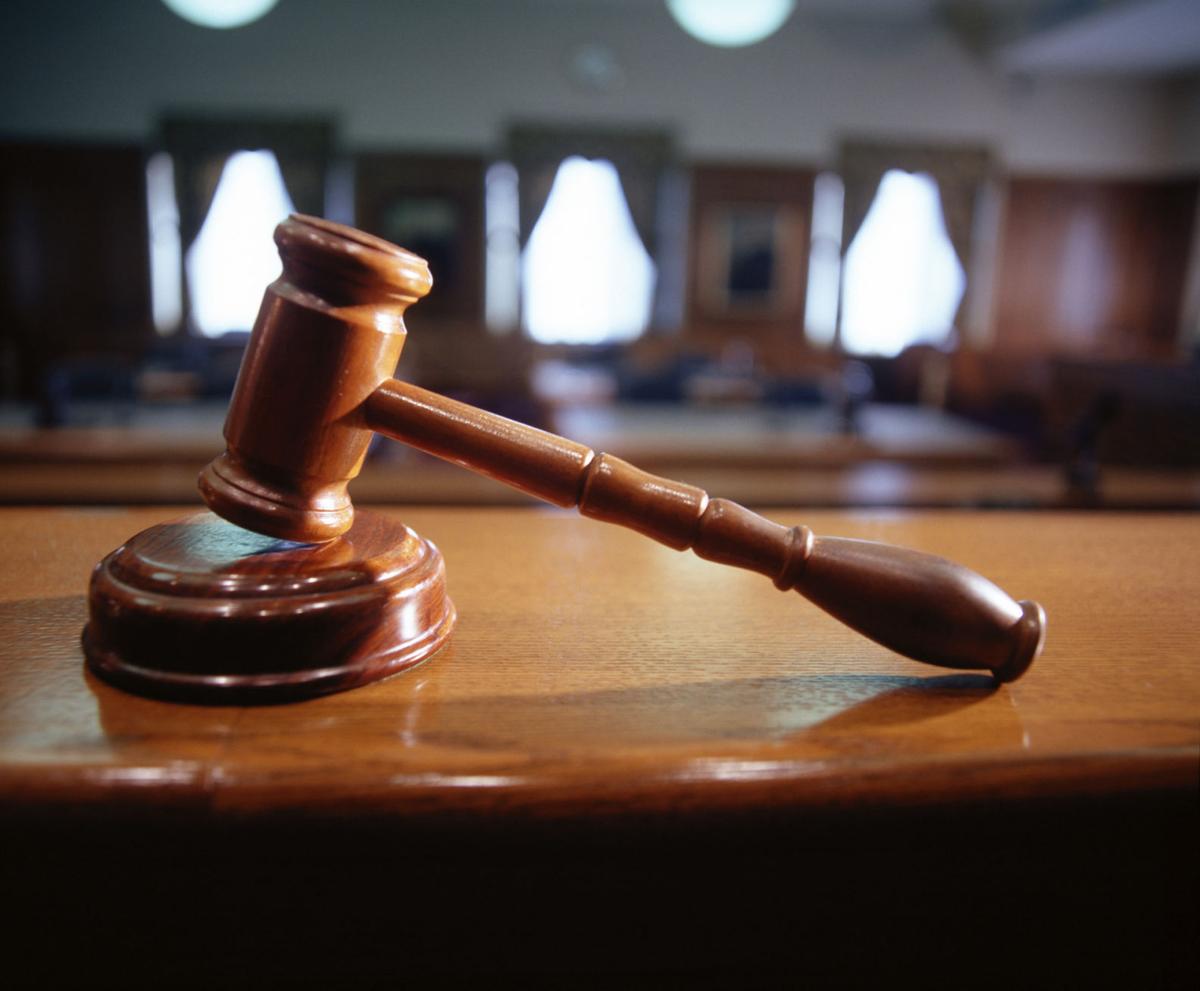 CARBONDALE — In a month's time, federal authorities have arrested 10 suspects for child sex crimes, in which many are accused of trying to rape minors.
Nine men were arrested for various child sex crimes relating to the trafficking or solicitation of persons under the age of 18, according to federal court documents from Illinois' Southern District.
All nine were apprehended in Massac County. One man was arrested for sending child pornography to an agent in Williamson County.
When asked about the recent surge in child abuse arrests, Nathan Stump, a spokesperson for the Southern District, would not comment on specific investigations but said that crimes against children are a priority of the office.
Stump said recent changes in staffing have made this effort more robust.
"There is no special grant funding involved in our child sex-related prosecutions, but some recent staffing changes have afforded us more investigative and prosecutorial resources to devote to these operations than we might otherwise have had in the past," Stump wrote in an email to The Southern Wednesday.
In about six weeks time, federal authorities have arrested five local men for each allegedly attempting to solicit a child for sex.
Ages and addresses for the suspects were not available in court records.
Jonathan Ericksen was arrested March 12 in Metropolis after allegedly agreeing to meet with a person he thought to be a 15-year-old girl to rape her. He was charged with attempted enticement of a minor.
Neal R. Weems was also arrested March 12 in Metropolis. He was also arrested for attempted enticement of a minor after allegedly messaging with a federal agent acting as a minor girl advertising sex online.
Also arrested March 12 in Metropolis for attempted solicitation of a minor were Jason S. Gonzalez, William A. Thornton and Charles R. Swenney.
Nichalous A. Coovert, Brandon T. Baader, Derrick A. Barefield and Michael Burklow were all arrested individually on March 13 in Metropolis — each for attempted solicitation of a minor.
The nine men arrested for allegedly attempting to solicit a minor all had similar stories.
They responded to online ads on various social media platforms like MeetMe, Skout and Kik for hookups with young men or women.
However, after connecting with online users who were actually FBI online covert employees, the men were told the user was younger than advertised — many said they were 15.
Snippets of the men's text conversations with the agents were included in the federal court documents. The chats were mostly friendly with the men exchanging pleasantries and photos with the feds.
"Wow! You are going to be a beautiful woman," Ericksen wrote to a person he allegedly thought was a 15-year-old girl, records state.
A number of the men expressed concern the meet-up was a sting by law enforcement.
"So are you working with the cops to get guys busted." Baader allegedly asked.
"Not at all. Are u a cop. Quit being a lame. If your interested let me know if not by," the OCE responded.
"I'm interested but I'm not trying to go to jail either," he allegedly said.
Sweeney appeared to also be concerned.
"I'm not going to jail am I lol," he allegedly texted to the federal OCE.
"F--- I hope not lol. Id be in deep s---," the OCE replied.
"That would make two of us," Sweeney allegedly said.
The tenth suspect, Benjamin D. Rumbo, was arrested April 7 for allegedly sending images of children under the age of 10 being raped or otherwise sexually abused by adults to a federal agent in Williamson County, federal documents stated.
This most recent sweep comes just a month after federal authorities arrested five Southern Illinois men on similar charges.
618-351-5823
On Twitter: @ismithreports