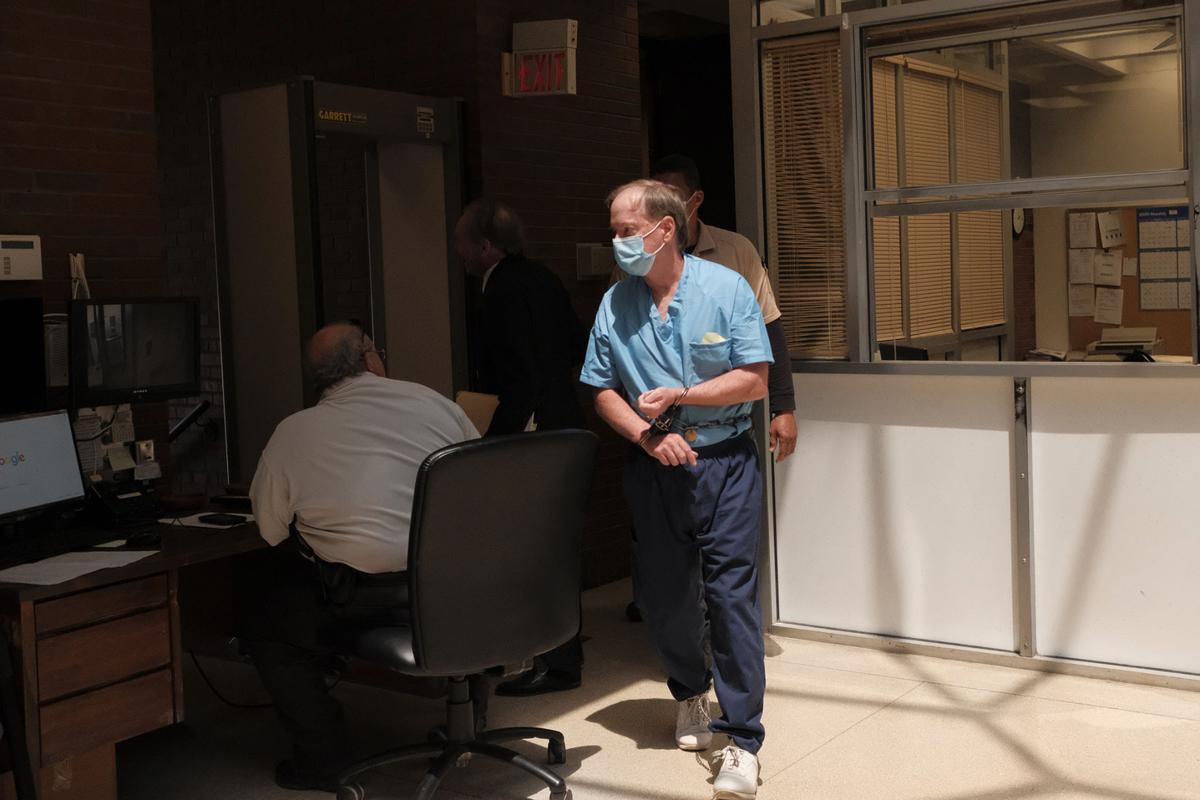 HARRISBURG — Carla Burns' family may finally get some closure on Tuesday. After more than four years, hundreds of court appearances and a lengthy jury trial, Brian Burns will be sentenced for murdering Carla Burns, his estranged wife.
Burns was convicted in December of first-degree murder and concealment of a homicidal death in the March 2016 death of Carla Burns. A jury also found Burns guilty of spreading her ashes on their rural Saline County property. He is expected to be sentenced by Judge Walden Morris at 1 p.m. in the Saline County Courthouse in Harrisburg. 
Carla Burns, 49, was a nurse and an instructor at Southeastern Illinois College. She was a mother of two.
Tuesday will be Burns' third sentencing hearing for the crime. The first was scheduled for February and was continued because of a paperwork error that led to Burns not being present for the hearing. The second, set in June, was postponed because Burns' attorney, Duane Verity, told the court he was unaware of the hearing date. 
Delay has been the running theme of Burns' legal saga. After his initial arrest for murder, Burns was later charged with attempting to have then-Saline County State's Attorney Mike Henshaw kidnapped from his jail cell. He was eventually convicted of that crime in 2018 and sentenced to 25 years in prison.
Previous attorneys have continued hearings and moved jury settings for a variety of reasons, including attempting to have a venue change for his trials because of an allegedly tainted jury pool.
His murder trial also hit snags as Verity asked, more than once, to have Burns evaluated for his mental ability to stand trial. It took Verity two attempts to have the request granted and the results took months to return. This, coupled with other delays, resulted in his December jury trial.
Jurors heard five days of testimony, including from Burns himself. In the end, jurors returned a guilty verdict after about four hours of deliberation.
618-351-5823
On Twitter: @ismithreports
Sign up for our Crime & Courts newsletter
Get the latest in local public safety news with this weekly email.