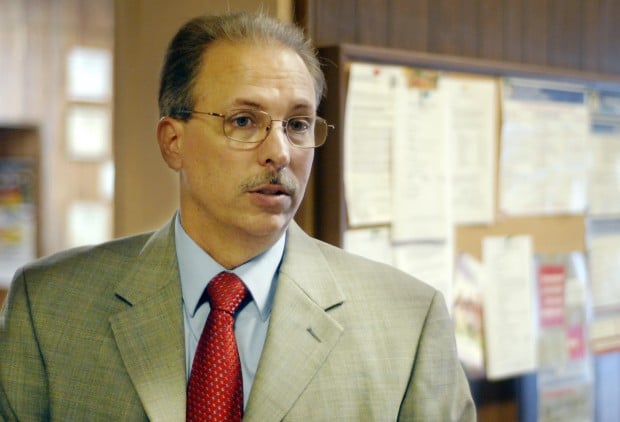 UNION COUNTY - Former Union County state's attorney Allen James of Vienna will be suspended from practicing law for four months effective April 5 under an order entered March 15 by the Illinois Supreme Court and released March 18.
James, while serving as state's attorney, committed aggravated assault on a process server who was attempting to serve him with a summons in a lawsuit, according to a summary from the Attorney Registration and Disciplinary Commission.
James was accused of pulling a .380 caliber handgun in an encounter with the process server on March 19, 2008.
In June 2011, James was found guilty of aggravated assault in a stipulated bench trial. The judge fined James $1,500, ordered 12 months supervision and surrender of the handgun. Charges were to be dismissed upon successful completion of supervision.
The ARDC panel that recommended suspension said that while a final judgment of guilt might not be entered as a result of James successfully completing supervision, the judge's initial finding of guilt was enough to initiate Illinois Supreme Court disciplinary proceedings.