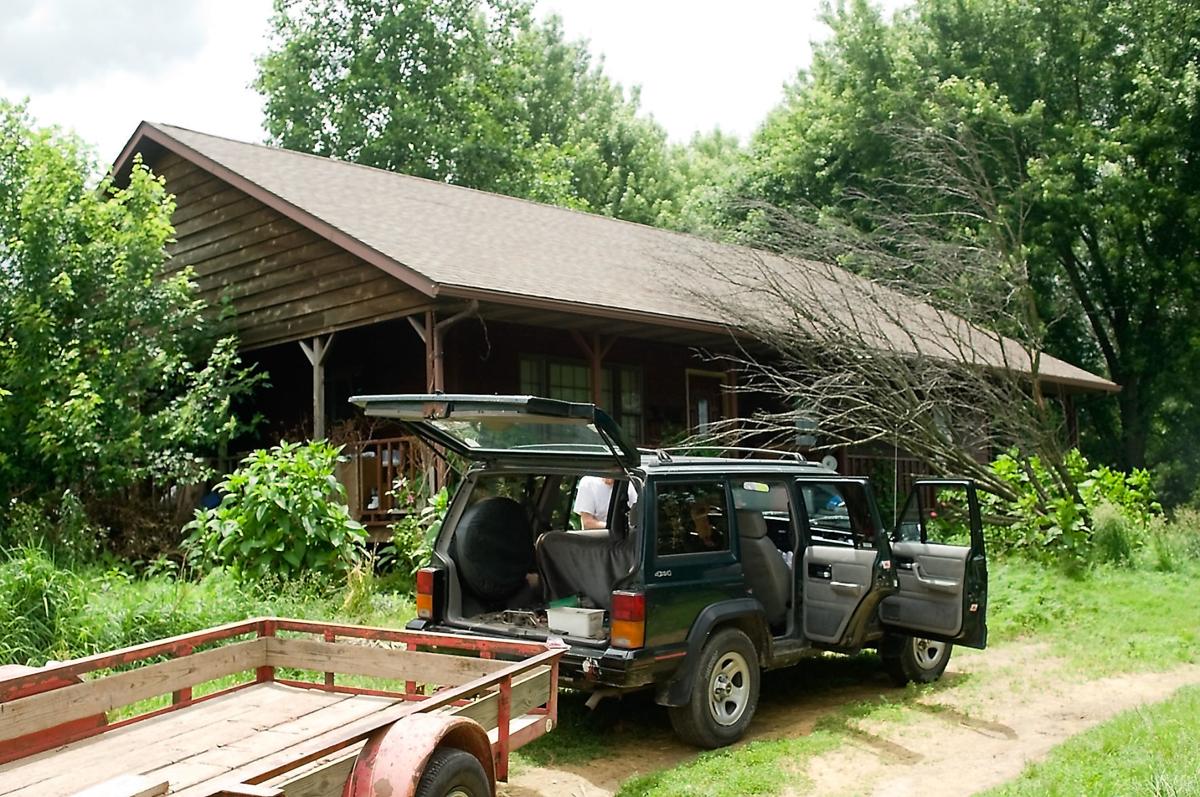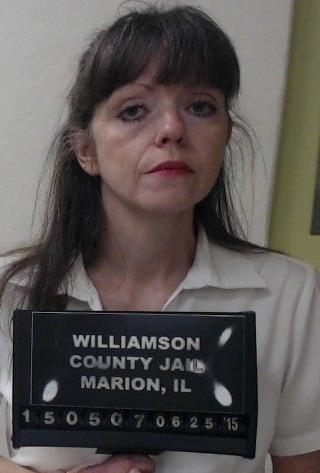 CARBONDALE — A former Williamson County veterinarian who was found guilty in 2016 of aggravated cruelty to animals will have her appeal heard on Dec. 12.
Elisa Kirkpatrick was found guilty on July 8, 2016, of felony aggravated cruel treatment of an animal and 10 misdemeanor charges. She was later sentenced to two years probation.
As previously reported in The Southern, Kirkpatrick once practiced as a veterinarian until her license was suspended. She later operated a clinic out of her Creal Springs home. Her case centered around the death of a dog, whom she operated on in her home, who died 24 hours after surgery.
Police entered her home in May of 2015 for a welfare check. They found dangerous conditions inside: There were animal feces all over the floor, as well as numerous wild, farm and companion animals found on the property, many of which were covered in excrement. In her basement were bags of animal carcasses next to a freezer. Her power had also been shut off.
She was found guilty after a bench trial in Williamson County before Judge Brian Lewis. She told investigators that she was treating animals in her home out of desperation — she was trying to get enough money together to defend her veterinary license in Chicago and to feed her animals.
At the time, Kirkpatrick's attorney, John Clemons, argued that the animal cruelty charge was unfounded because Kirkpatrick did not have ill intent. However, the state claimed that with her above-average intelligence on the subject of vet science, she would have known better than to operate the way she did.
Carbondale defense attorney Christian Baril spoke generally about the appellate court process. He said cases can be appealed after final judgement is rendered in a circuit court. If an appeal is filed, appellate judges review a case and briefs provided by attorneys, and possibly hear oral arguments from both sides before deciding if a lower court's decision should be upheld or overturned. If a verdict is overturned, the appellate court can also remand a case and request that the circuit court retry it.
Baril said it can take anywhere from three to six months for the appellate court to render a decision on a case. However, he said that it could take longer depending on the court's caseload and the complexity of a given case.
MARION — Elisa Kirkpatrick, a veterinarian who performed surgery on companion animals after her license was suspended by the state, was found …
It is unclear, however, on what grounds Kirkpatrick's case is being appealed. Representatives from the appellate court clerk's office in Mount Vernon were not available for comment Friday, and the attorney arguing the case from the appellate defender's office could not be reached.
Kirkpatrick's case will be heard at 9 a.m. Dec. 12 at the Fifth District Appellate Courthouse in Mount Vernon.
618-351-5823
On Twitter: @ismithreports
Sign up for our Crime & Courts newsletter
Get the latest in local public safety news with this weekly email.