A Franklin County pastor and former school administrator has been arrested on a grooming charge.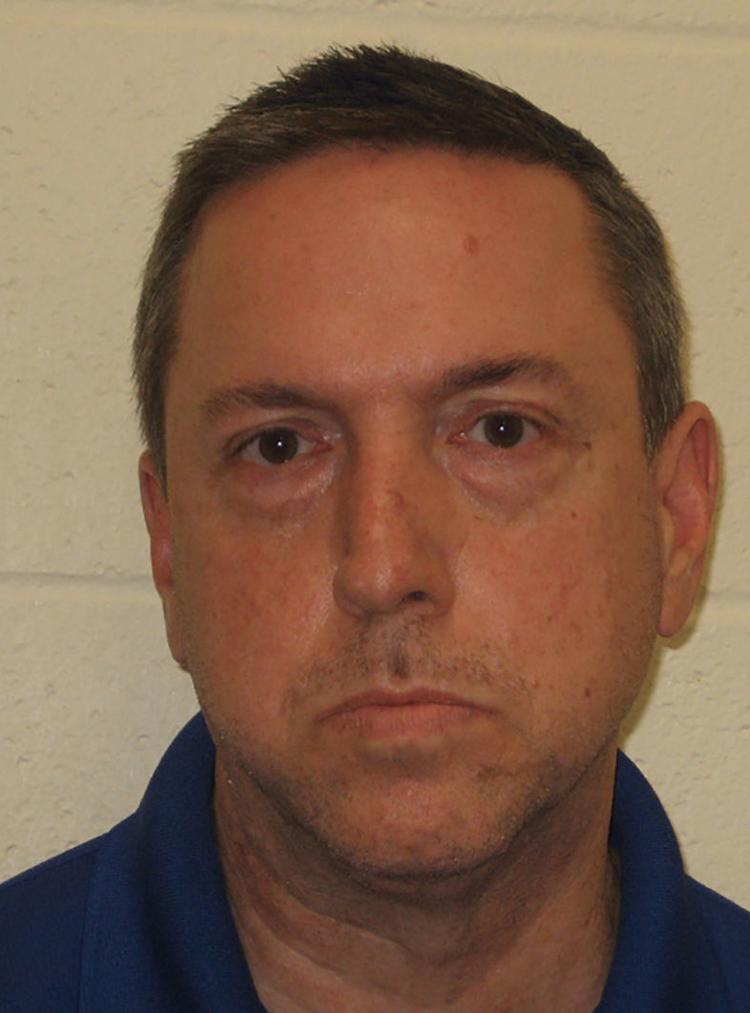 According to a news release from Franklin County Sheriff Dave Bartoni's office, John J. Robinson, 55, of West Frankfort, was arrested on one count of grooming after a search warrant for his house and an arrest warrant for him were issued.
According to Illinois law, grooming, a Class 4 felony, is defined as a person knowingly trying to "seduce, solicit, lure, or entice, or attempt to seduce, solicit, lure, or entice, a child, a child's guardian, or another person believed by the person to be a child or a child's guardian, to commit any sex offense."
You have free articles remaining.
Robinson was the principal at Thompsonville High School. Thompsonville Superintendent Brock Harris said he received Robinson's letter of resignation on Monday. With about four days left in the school year, Harris said he and the dean of students would be performing Robinson's duties until school lets out. 
As for a search for a new principal, it was unclear how that process will work or who will lead the school through the rest of the year.
Robinson is listed as the pastor at Thompsonville First Baptist Church on the church's website.
Robinson is being held in the Franklin County Jail on $20,000 bond. He is scheduled for a preliminary hearing at 1:30 p.m. June 25, according to court record website Judici.