EWING — Nicholas Price, a Sunday school teacher and substitute teacher in Franklin County, was arrested Monday on child sex crimes.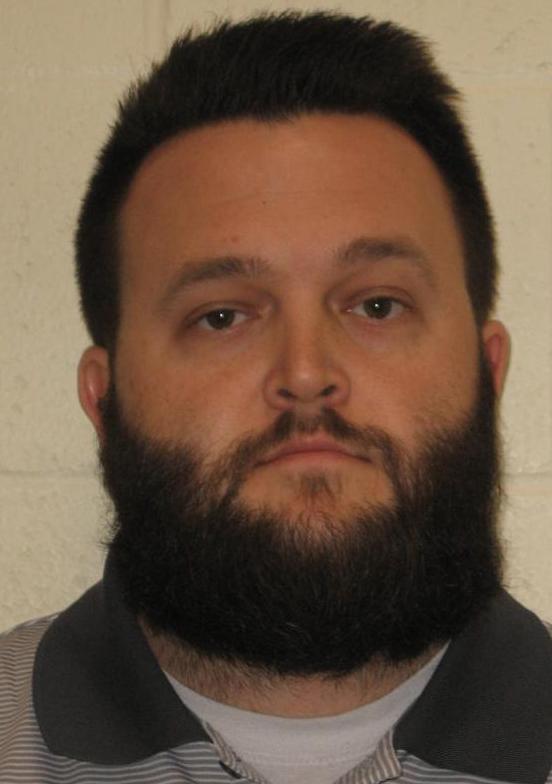 According to a news release from Franklin County Sheriff Dave Bartoni, Price, 26, was arrested on two counts of grooming, a Class 4 felony, and two counts of distributing harmful materials to a minor, a Class A misdemeanor.
According to court records website Judici, grooming is defined as a person knowingly using communication devices to entice or seduce a person they believe to be a child to engage in a sexual act either in person or through photographs.
Judici also defines distributing harmful materials to a minor as a person knowingly giving sexually explicit material to a person under the age of 18.
Price is out of jail on $50,000 bond.
The day Price was arrested, he was serving as a substitute teacher at Ewing's K-8 school. Ewing School District Superintendent Kristin Ing said she got a phone call from the sheriff's office alerting her to the concern. She said they also discussed that he was present in the building that day.
After Price's arrest, Ing said she and her staff had a meeting about how to proceed and said there would be a local counselor at school Friday to help students who may feel the need to talk.
Ing said that the school did do its due diligence when bringing Price in as a substitute, and said there was no indication of danger to students when that decision was made. She also said that the incidents alleged do not appear to have happened at school.
"This incident was just as shocking to Ewing Grade School as it was to the community," Ing said.
Moving forward, Ing said education is key in keeping children away from predators. She said the school regularly has internet safety training with students — she said this usually happens after Christmas because children typically get new technology then. This isn't limited to just desktop computers, but smartphones as well. She said they also address social media apps.
It doesn't stop at just educating students, though, Ing said. She wants parents in on it, too, "so they can be advocates for their kids."
WSIL-TV reported that Price was an assistant Sunday school teacher at Benton's Immanuel Baptist Church. The church sent out an all-call message to parishioners about the news.
The Southern left two messages and sent one email asking the church for comment, but did not receive a reply.
Sheriff Bartoni said Thursday that he could not provide much more in the way of details, but said the investigation is ongoing. He wasn't sure if more alleged victims would be found or not.
"(We are) always prayerful that we don't find any more victims," Bartoni said.