MARION — A Hamilton County man was sentenced Wednesday to serve more than six decades in state prison for the 2015 murder of a man from Marion.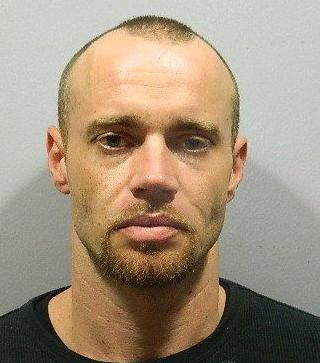 According to a news release from Williamson County State's Attorney Brandon Zanotti, Jack Thomas Jr., 38, was convicted of the murder charge this past May.
A Williamson County judge sentenced Thomas to serve 65 years in the Illinois Department of Corrections.
According to previous reporting in The Southern, Thomas was found guilty of shooting Michael Reed from the driver's side of a truck in the 300 block of College Street in Marion, late in the evening on April 20, 2015. 
Reed was a father of two. He died at Heartland Regional Medical Center from multiple gunshot wounds.
Thomas had fled the scene after shooting Reed, and was arrested the next day in Carmi. He argued during the trial that he shot Reed in self-defense, but the jury convicted him of a first-degree murder charge after deliberating for two hours after a 10-day trial.