A Jackson County man was sentenced Tuesday to the Illinois Department of Corrections on meth-related charges.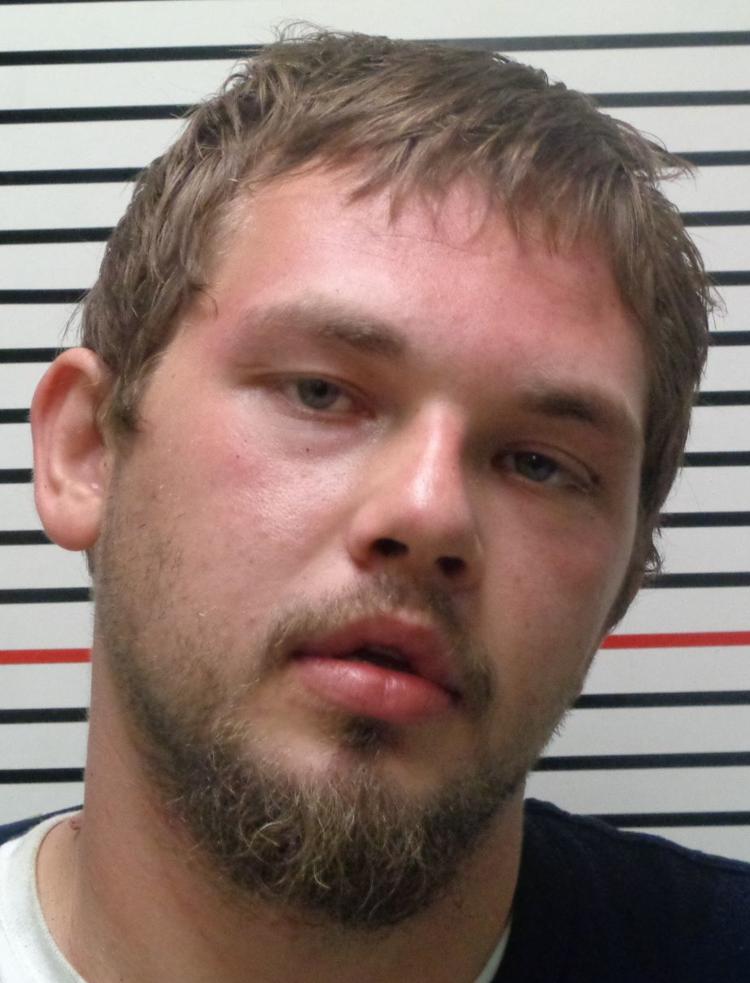 According to a news release from Jackson County State's Attorney Michael Carr, Aaron Bodeker was sentenced to four years in state prison after he pleaded guilty to unlawful delivery of less than 5 grams of meth, a Class 2 felony.
The release says Bodeker was already serving separate sentences of probation on domestic battery cases, both Class 4 felonies. His probation was revoked and he will serve a three-year sentence concurrently with the four years he received this week.