CARBONDALE — A man has been banned from the campus of John A. Logan College after surveillance video showed him placing white supremacist flyers on cars in the parking lot.
Less than 100 flyers from a white nationalist group known as The Creativity Alliance or the Church of Creativity showed up on windshields at the college last September.
Flyers from the same organization, bearing the same white supremacist messages, were again left on cars at JALC in early April.
Surveillance footage of that incident clearly showed the individual responsible and the license plate of his vehicle, college legal counsel Rhett Barke indicated at a JALC Board of Trustees meeting in late April.
The alleged culprit, who both the college and Williamson County Sheriff Bennie Vick declined to publicly identify, is believed responsible for both incidents at JALC, said college President Ron House.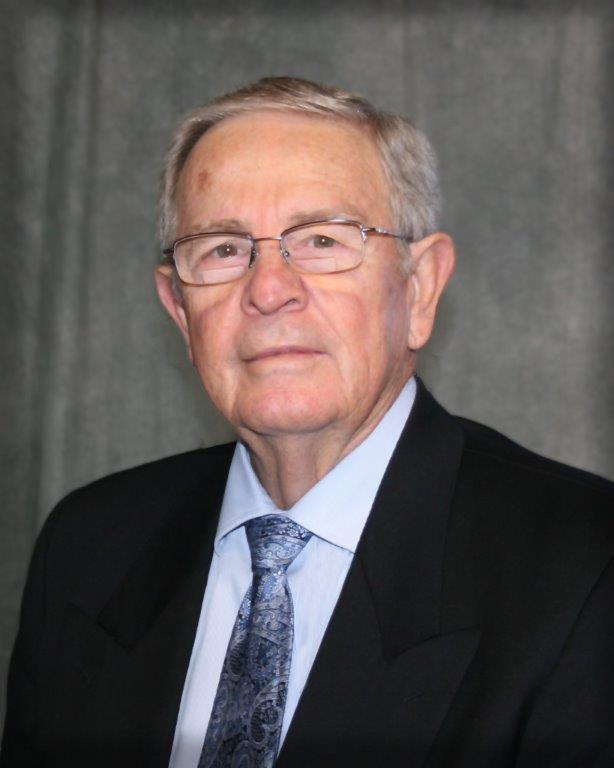 "As soon as we gained enough information to ascertain who this individual was, we drafted a ban notice that was executed by President House and delivered by the Sheriff of Williamson County," Barke said. "The notice stated that the individual is not permitted on campus either here in Carterville or on any of the satellite campuses in Du Quoin or West Frankfort."
You have free articles remaining.
Keep reading for FREE!
Enjoy more articles by signing up or logging in. No credit card required.
Officially, the man's ban arose from a prohibition on flyering. According to Barke, college policy doesn't allow for the distribution of materials on vehicles, and the violation was deemed to be a disturbance to the school's educational environment.
Leaders of the college have also come forward to condemn the white supremacist messages the flyers contained.
"It reflects nothing about who we are," House said. "It goes totally against the grain of what we believe."
The same racist flyers were found on the Southeastern Illinois College campus in January.
"I can't speak for anyone but myself, but from the description of the vehicle reported at Southeastern, I would say it's the same guy," House said. "When we complete our investigation, which is ongoing, I have already communicated orally with the president there that we'd be happy to share what we've got."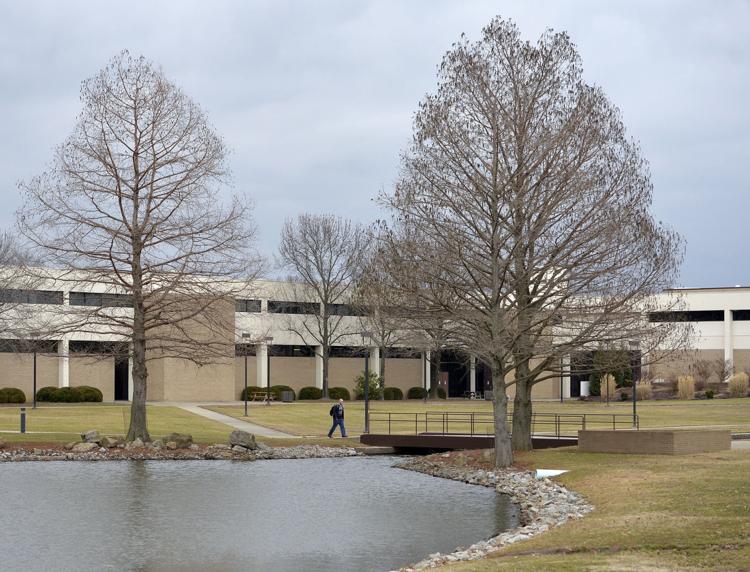 House could not provide details about the ongoing investigation, but said "there are a lot of people from different agencies that are extremely interested in what's going on."
The letter announcing the ban was served to a residence in Williamson County, Sheriff Vick confirmed.
The banned individual was neither an employee nor a student at John A. Logan College.