BENTON — One of the people charged in the 2017 theft and killing of baby pigs in Franklin County was given a trial date Friday.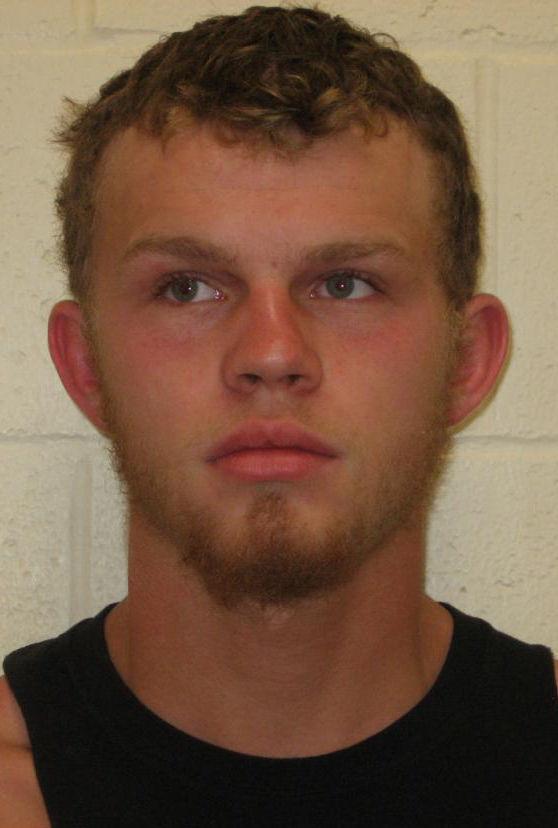 Brendan A. Shaputis, of Ewing, was charged Oct. 1, 2017 with one count of animal torture and two counts of theft. It was alleged that Shaputis, along with Trenton H. Bennett, of West Frankfort, and at least two unnamed minors, stole about 30 piglets, which were about 5 to 7 days old, from the Logan Sow Center, which "were later destroyed by the suspects in a variety of ways," according to a news release at the time.
An information sheet filed Oct. 4 says both Shaputis and Bennett were alleged to have "tortured multiple piglets, causing the death of the piglets, by throwing a piglet off an overpass and kicking, beating and striking the remaining piglets with a rake until death."
Shaputis is scheduled to appear in August and October for pretrial conferences with his jury trial scheduled to begin at 9:30 a.m. Nov. 5.
In July 2018, Bennett was sentenced to 24 months probation and 30 hours of community service for the animal torture charge as the court entered a withheld judgement on the matter — if Bennett completes his required probation, community service and pays his fines, the court will not enter a conviction against him. The same day, the state dropped the theft charge.