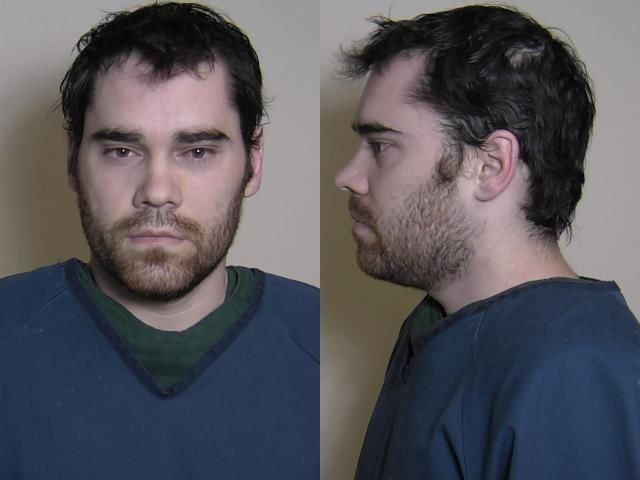 EDWARDSVILLE — The 28-year-old man accused in the stabbing death of prominent Edwardsville attorney Randy Gori pleaded not guilty Thursday to 10 felony charges.
Timothy M. Banowetz appeared in court Thursday and pleaded not guilty to charges including first-degree murder, armed robbery, vehicle theft and unlawful restraint.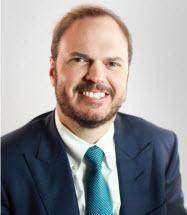 The plea came after he was indicted earlier in the day by a grand jury.
Banowetz is accused of fatally stabbing Gori, 47, and holding two minors captive Jan. 4 at Gori's sprawling Edwardsville home in the 4500 block of Mooney Creek Lane. Gori had two children but authorities have not said if they were the minors who were held captive.
Investigators have not commented on any motive in Gori's killing, but said they believe Banowetz acted alone.
Banowetz had been enrolled as a student at the St. Louis College of Pharmacy last fall. Authorities previously said he was from Wentzville but court records more recently indicate that he was homeless. Court records don't list an attorney for him.
The night of the killing, Gori's black 2020 Rolls-Royce Cullinan SUV, one of many cars in his collection, was stolen along with cash and the minors' cellphones.
You have free articles remaining.
Madison County State's Attorney Tom Gibbons has requested that federal prosecutors take over Banowetz's case along with a group of other high-profile murder cases in hopes that they might be eligible for the federal death penalty. The U.S. attorney's office is reviewing the request but has not yet announced a decision.
"In my 22-year career as a law enforcement official, I've seen a lot of gruesome cases," Madison County sheriff's Capt. Dave Vucich said shortly after the killing. "But this one elevates to the top of heinous and senseless crimes."
Gori's actions during the attack, and an interruption of the crime by a woman, likely saved the lives of the children, said Vucich, who declined to elaborate.
Banowetz is accused of driving to a property adjacent to Gori's home before the killing.
A search team found him in a wooded area about 12 hours after the killing, a little more than a half-mile from the home. They then located the SUV nearby.
Gori was a high-profile lawyer whose firm, the Gori Law Firm, specializes in asbestos litigation nationwide, touting more than $3 billion in compensation for clients. It has offices in Edwardsville, St. Louis, New Orleans, Washington, Los Angeles, New York and Orlando, Florida. Gori was also the founder of Gori Realtors and Gori Property Management.
He had a passion for collecting vehicles, especially Ferraris. Gori owned 20 Ferraris and served as vice president of a local chapter of the Ferrari Club of America.
Gori was also known for large charitable donations.
He recently pledged to donate $2.5 million to the city of Edwardsville to help build a 40,000-square-foot ice rink.