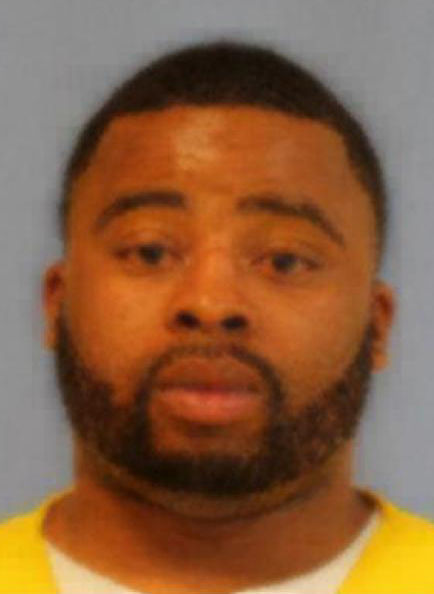 MARION — A man wanted by the FBI in connection with a 2016 fatal shooting in Milwaukee was arrested in Marion on Thursday during a drug bust.
According to a news release, the Marion Police Department Narcotics Unit on Thursday executed two simultaneous search warrants involving the distribution of heroin and crack cocaine.
Officers assisted by the Marion Police Department Emergency Response Team executed the warrants in the 1300 and 1400 blocks of West Boulevard Street.
According to the release, at the 1300 block location, a search revealed about 115 grams of crack cocaine, 18 grams of heroin packaged in 26 separate bags, weighing equipment and approximately $8,000 that was "co-mingled with pre-recorded MPDNU Official Advanced Funds."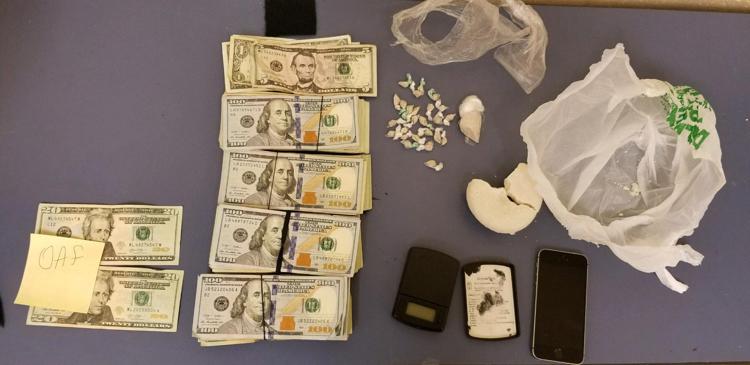 Kerry L. Jones-Bills, 32, was issued two citations for delivery of a controlled substance along with citations for possession of crack cocaine with the intent to deliver and possession of heroin with the intent to deliver.
The release also says Jones-Bills was arrested on a murder warrant from the FBI related to a fatal shooting that occurred in Milwaukee, Wisconsin in September of 2016. According to an FBI wanted poster for Jones-Bills, he allegedly shot a man multiple times in the street after the two had argued about a woman. According to the FBI, Jones-Bills was charged with first-degree reckless homicide, and later unlawful flight to avoid prosecution after it was believed he left Wisconsin following the shooting.
The search at the 1400 block location revealed heroin, cannabis, drug paraphernalia and ammunition. Antwon Brown, 29, was issued citations for possession of a controlled substance, possession of drug paraphernalia and illegal possession of ammunition.
According to the release, both men were processed at the Marion Police Department and later moved to the Williamson County Jail awaiting future court proceedings.