CARBONDALE — Two Marion residents were arrested Wednesday after they allegedly stole merchandise from the Carbondale Best Buy and later pointed a gun at someone at Dollar General.
When police located them after two separate reports were made identifying the same car involved in both incidents, they found an infant in a car with them, and the pair face child endangerment charges, among other charges.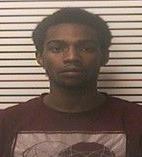 According to a news release from the Carbondale Police Department, Destinee M. Johns, 19, of Marion, and Lemont PD Brinson, 20, of Marion, were arrested after a Best Buy employee spotted the two Wednesday around 1:52 p.m. concealing about $200 in merchandise and leaving without paying.
According to the release, employees confronted the two, but they fled in a vehicle. An hour later, at 2:52 p.m., a caller near Dollar General at Giant City Road and East Walnut Street reported that someone had pointed a gun at him. The vehicle described by the caller matched the one reported at Best Buy.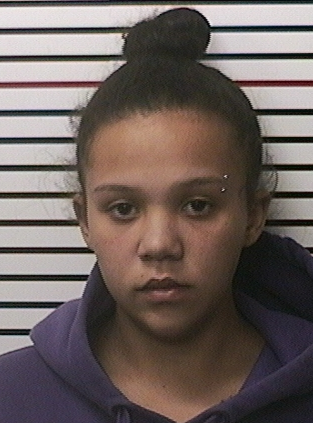 Officers quickly located the suspects at East Walnut Street and Giant City Road and took both subjects into custody. Officers also found that there was an infant in the vehicle.
Brinson was charged with aggravated unlawful use of a weapon, aggravated assault, unlawful use of a weapon by a felon, possession of a stolen firearm, resisting a police officer, possession of a controlled substance, endangering the life or health of a child, felony retail theft and disorderly conduct. He was detained at the Jackson County Jail.
Johns was charged with retail theft and endangering the life or health of a child. She posted bond and was released.
The release indicates there were no injuries as a result of this incident and the infant was released to family after consulting with the Illinois Department of Children and Family Services.
The investigation into the crimes is ongoing.