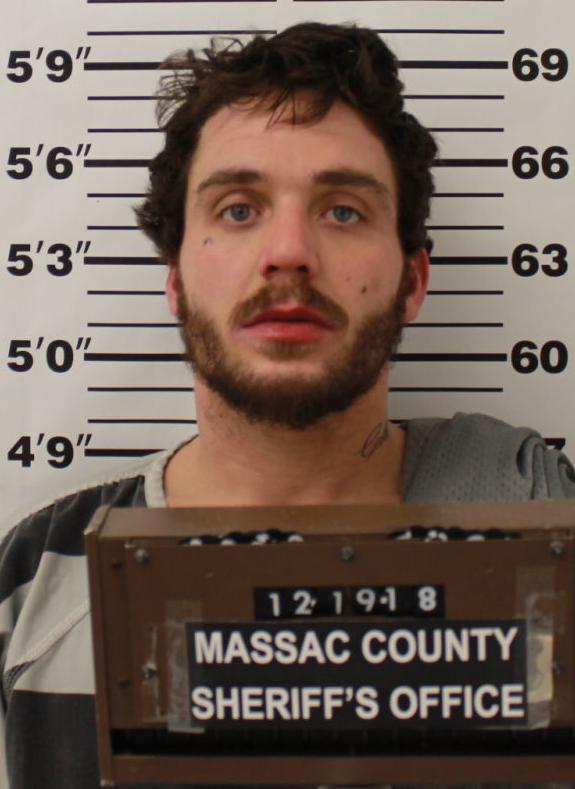 A Metropolis man has been arrested and charged with aggravated battery after he allegedly stabbed another man in the back and slashed the man's neck during a fight.
Anthony M. Kirby, 29, was arrested Wednesday morning following a 911 call reporting the stabbing.
According to a news release from Metropolis Police Department, officers responded to the scene just after 10:30 a.m. Wednesday. They found that Kirby had fought with a 50-year-old man in an alley in the 1200 block of Coburn.
During the fight, Kirby allegedly pulled a knife, according to police, and stabbed the victim in the back and slashed him in the neck. The victim was injured but his wounds are not life-threatening, police said.
Kirby is in custody at the Massac County Detention Center.