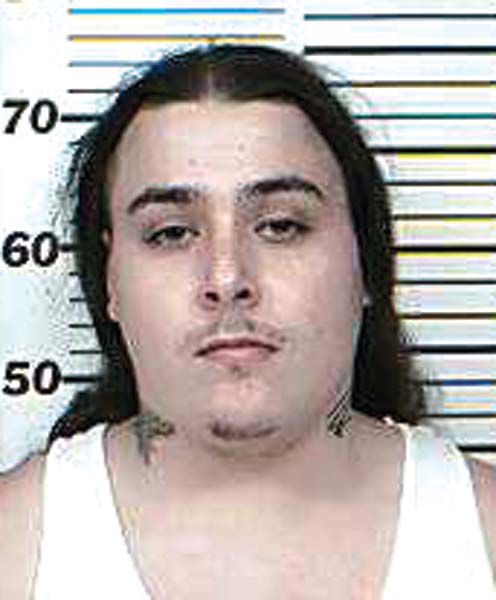 PINCKNEYVILLE — During a Tuesday status hearing, the man who in 2016 was charged with murder in the 2010 death of a 15-year-old girl accepted a plea deal, waiving multiple homicide charges, as he pleaded guilty to home invasion on accountability.
Chad Bennett II, 27, was initially charged in 2016 with four counts of first-degree murder and one count of concealment of homicidal death in the 2010 death of 15-year-old Sidnee Stephens. It was alleged that Bennett was committing a burglary when he kidnapped Stephens and later killed her, according to previous reporting by The Southern.
Bennett's defense attorney, Bryan Drew, said his client has been in jail about two years and accepted the plea deal to being an accomplice to home invasion, having his other charges dropped.
Drew said there has not yet been a sentencing hearing scheduled but added that the crime could be punished by between six and 30 years in prison with credit for time served.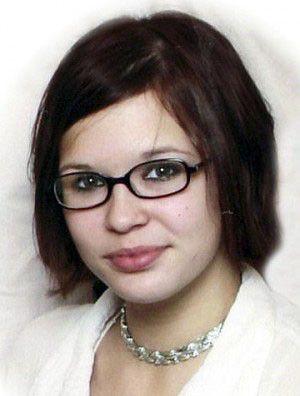 Appellate prosecutor Matt Goetten was assigned to the case for the state. Goetten said until sentencing is completed he would be unable to comment.
It was alleged at the time of Bennett's 2016 arrest that Bennett either shot or strangled Stephens in July 2010 and days later attempted to conceal her death by using a strap to attach a concrete block to her body and positioning the body under the Beaucoup Creek Bridge on Cudge Town Road in Pinckneyville. Stephens' body, as previously reported, was found by fishermen on July 25, 2010.
As to what led to the dramatic change in charges, Drew declined to go into specifics before sentencing was complete.
PINCKNEYVILLE -- Dakota Wall was sentenced Wednesday in Perry County court to 26 years in prison for her role in the death of her 15-year-old …
According to previous reports in The Southern, Robbie Mueller, James Glazier and Carl Dane entered the house, choked Stephens until she lost consciousness twice, and took her to Beaucoup Creek, where Dane said in court testimony that he shot her two to four times with a handgun after removing her from the trunk of a vehicle.
In late August 2013, Perry County State's Attorney David N. Stanton dropped the original murder charge against Bennett, filing a Nolle Prosequi, which meant Stanton did not wish to prosecute the case at that time, reserving the right to refile charges later, according to a previous reporting in The Southern. He did so at the time because he didn't think he'd have anyone to testify against Bennett.
Dane committed suicide in his jail cell before being transported to prison after being sentenced to 60 years for murder.
Glazier is serving 60 years for a murder charge related to Stephens' death. Mueller is serving 37 years for the part he played in Stephens' murder.